A Letter To College Student Job Recruiters Concerning Student Stress
By Emily Plummer on September 20, 2015
Recruiters,
This may well be the one time in my life (or at least my university years) when I have your attention and do not use it to show off every leadership role I've held, technical skill I've acquired, or language I can speak.
From the day of move-in freshman year, to our very graduation, this is what college students know to do. It is no longer enough to tell recruiters we are earning bachelor's degrees from prestigious universities. Those must be accompanied by robust resumes, personable interviews, and so much networking. And rightfully so. Enough of us are college-educated or on our way to becoming college-educated these days, that it takes all of those extra achievements to stand out.
And so ensues a cut-throat competition between students to gain the most experience, win the highest awards, and impress the best professors. We parade our achievements through your offices and info sessions, hoping to impress just one of you, to ensure that all-important job after graduation.
This is what we live for. We, as college students, having come to pursue a meaningful education and thus a meaningful career, are completely at your mercy. This is where I have just a few things to say about the supreme power we have bestowed upon you through our fierce desire to be hired.
First off, thank you. Most of you use your powers to turn students' aspirations into reality by supporting us through the hiring process, and we couldn't be more grateful. It must not be easy being pursued by so many passionate students, hungry for job securement. So thank you for allowing us to continue to show off for you.
However, just because we'll do whatever it takes to impress you and prove our dedication, does not mean we're not completely stressed out during the process. To that end, here are two of the especially stressful aspects of recruitment to keep in mind.
1. Info sessions in September
The beginning of each new school year is always a whirlwind. Each of us are settling our class schedules, reconnecting with friends, learning to balance our new course loads with continuing clubs and activities, and often moving into new living spaces.
With all this commotion comes the advertisement of info sessions for various companies beginning their recruitment. Among clubs flyering, tutoring workshops, meet and greets, and other welcome events, recruitment info sessions have to fight for our attention.
Meanwhile, students must sift through stacks of flyers and tons of Facebook events to find out about these recruitment opportunities. Oftentimes the first few weeks fly by with many students unaware of the presence of recruiters on campus. Those of us who are aware of them struggle to fit info sessions and networking events into our bloated beginning-of-the-year schedules, not to mention the hours of preparation we must spend before these events even occur.
We understand the need to begin recruiting early in the year, and our own need to begin preparations for such events over the summer. However, adding the stress of recruitment to the hectic first weeks of the school year puts unnecessary stress on students.
By delaying recruitment activities even to October, students would be able to dedicate much more time and energy to our preparations for meeting with all of you. Further, students would step into recruitment with clear heads, ready to evaluate our career needs and wishes.
2. Considering students as employees
As you evaluate students to meet your expectations of future-employees by giving assignments to verify qualifications, keep in mind that we are still students, not yet the employees we hope to be. For the duration of recruitment, we retain a variety of academic and extracurricular responsibilities. That is to say, we are job-hunting because we are eager, not because we have extra time on our hands.
And while we want to prove that we are capable of everything– and will certainly attempt to accomplish everything– there are times when this is more difficult– especially at times like Finals Week, when stress and workloads are at their peaks.
Remembering that we are still students does not mean lowering your standards, but acknowledging the other tasks that fill students' plates. It means giving advanced notice for deadlines, and perhaps taking into account the stress of finals that hits students at the end of each semester when organizing those deadlines.
Students will do what it takes to become your employees. We will certainly go out of our way to demonstrate our aptitude regardless of the accommodations made by recruiters. However, there are times when juggling so many responsibilities weighs heavily on students, and taking this into consideration as a job recruiter will alleviate some of the unnecessary stress we carry.
Thank you,
The Students
See if Uloop can help with Recruiting and Hiring College Students
Discuss This Article
Get College Recruiting News Monthly
Recent Classifieds
27 Photos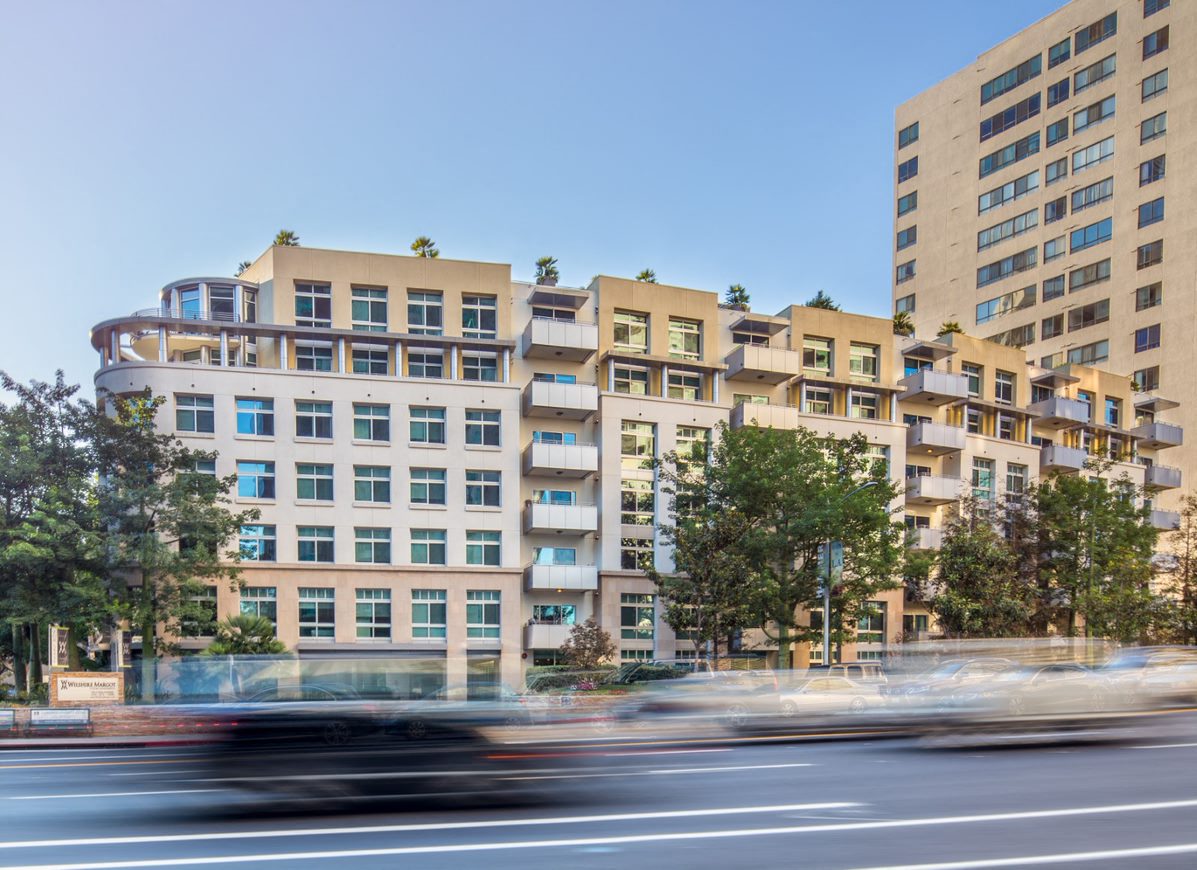 15 Photos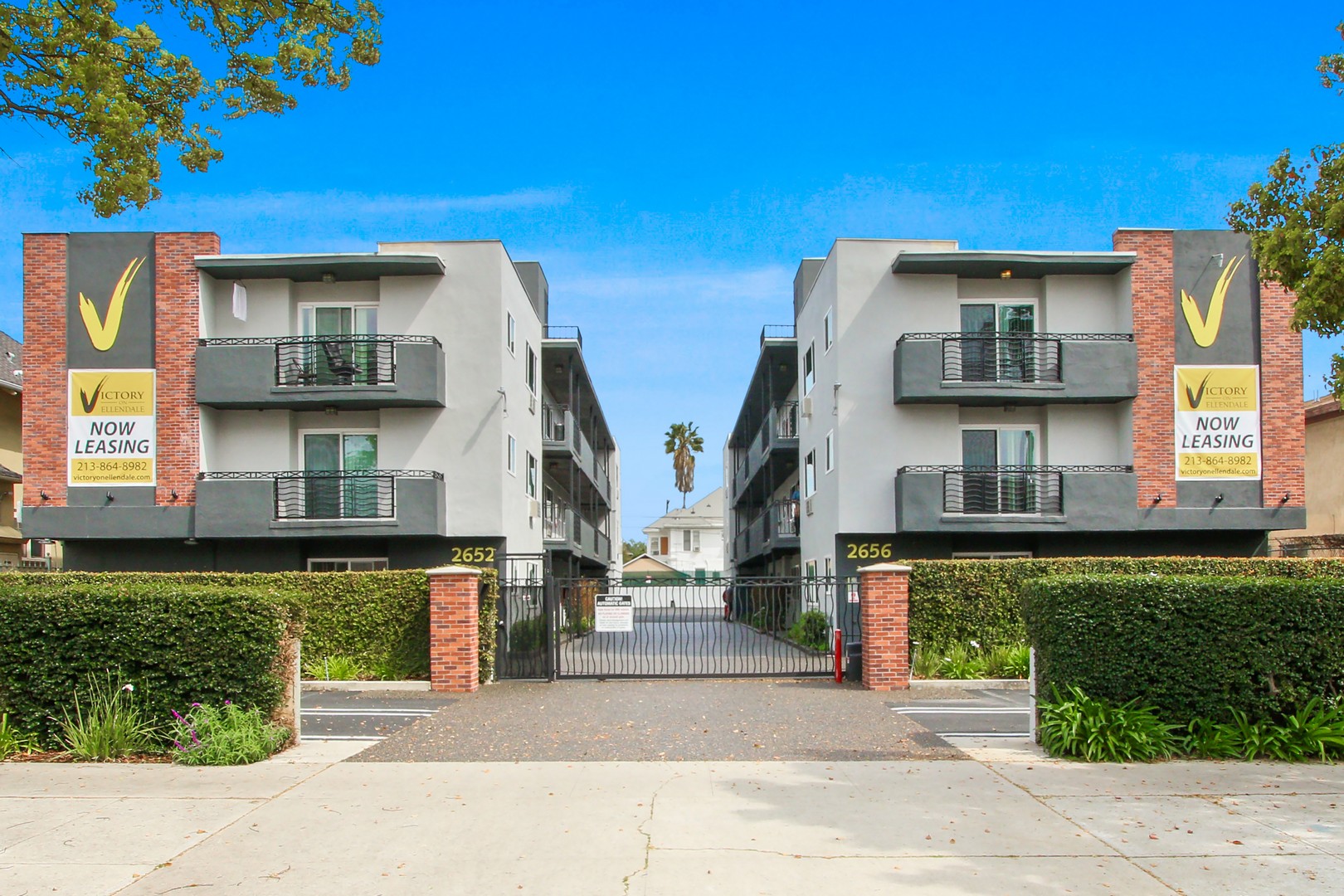 11 Photos