3 Ways to Make Your Job Post Stand Out From the Crowd
By Danielle Wirsansky on October 2, 2018
Filling an empty position at a company is a hard job. You either struggle with having too many candidates or not enough—there is never a happy medium. A lot of a recruiter's job is to network and simply know people that they can plug into the right jobs. But a recruiter cannot possibly know everyone or always have the perfect person in their back pocket to fill a position. A lot of a recruiter's candidates for a job come from the job postings they put out, and we all know that the applicants we get from those can often be hit or miss.
How can you as a recruiter create the best job posting possible? How can you get as many of the right kind of applicants as possible for it? Read on to learn ways to make your job posting stand out from the crowd!
Be Detailed
A common phrase is "Less is better than more." A lot of recruiters follow this sentiment when writing their job postings. Why write more? Keep it simple, just the basics of the job should be written out. That way you get a wider range of applicants, right? You do not want to alienate someone who might be qualified for the job accidentally. Perhaps you are not even quite sure what you are looking for so a wider range of applicants might help you narrow down the particular kind of applicants you actually want or need.
However, by keeping your job posting kind of vague, you are probably hurting your chances of finding the right applicants, rather than helping them. There are hundreds if not thousands of job postings, and a person cannot possibly expect to apply to them all. By being detailed, you can really help people who are qualified apply for the job. Little details that might not seem important to you but that might be make-it-or-break-it for an applicant? Fill it out. You should really be filling out every field on a job posting to give a comprehensive look at the non-negotiables you need in a client as well as what they can expect when working for your company.
Write More, Not Less
Continuing in the same vein, aside from giving a wide variety of details in your job posting and filling out every field of a posting, you also need to give detailed responses. You have to take it a step further than simply filling it out a job posting. Now you need to be descriptive. Again, less is not more. If your job posting is kind of vague and does not really give a clear sense of what the job will entail or what you expect from an applicant, people will be less likely to apply. Or, because it is so vague, they might think that they should apply when they really are not the kind of applicant you are looking for because there was not enough meat to your job posting description.
You do not only want applicants applying to your job posting — you want a lot of applicants applying, and on top of that, you want a lot of highly qualified applicants coming in for your job opening. By writing more and giving potential applicants a better idea of what you want or what it would be like to work for this company, you will be more likely to get the kind of applicants you are looking for.
Give It Personality
Another way to make your job posting stand out from the crowd is to give your job posting some personality. Many job postings are written very dryly. Whoever created it just got the basic information into the posting, and in the most basic language possible. It looks boring. It is boring to read. And such postings make the job and the company seem boring, or even basic. It can make potential applicants feel like a company did not really care when creating the job posting. And if they did not even care while writing the job posting, are they really going to care about an employee who comes on board?
A dry, boring job posting makes it seem like a company or recruiter does not care that much. So, if filling the position is important to you, make your language pop. Give the information but not in a flat manner. Make an applicant excited about applying for the job by reading the job posting. Make people who are unqualified for the position wish they were, so they could apply for the job because of how awesome you are making the job, or company it is for, sound. It will make your applicants try harder when applying for your job. A more enthused cover letter, a clearer CV or resume… the benefits will come rolling in. 
See if Uloop can help with Recruiting and Hiring College Students
Discuss This Article
Get College Recruiting News Monthly
Recent Classifieds
16 Photos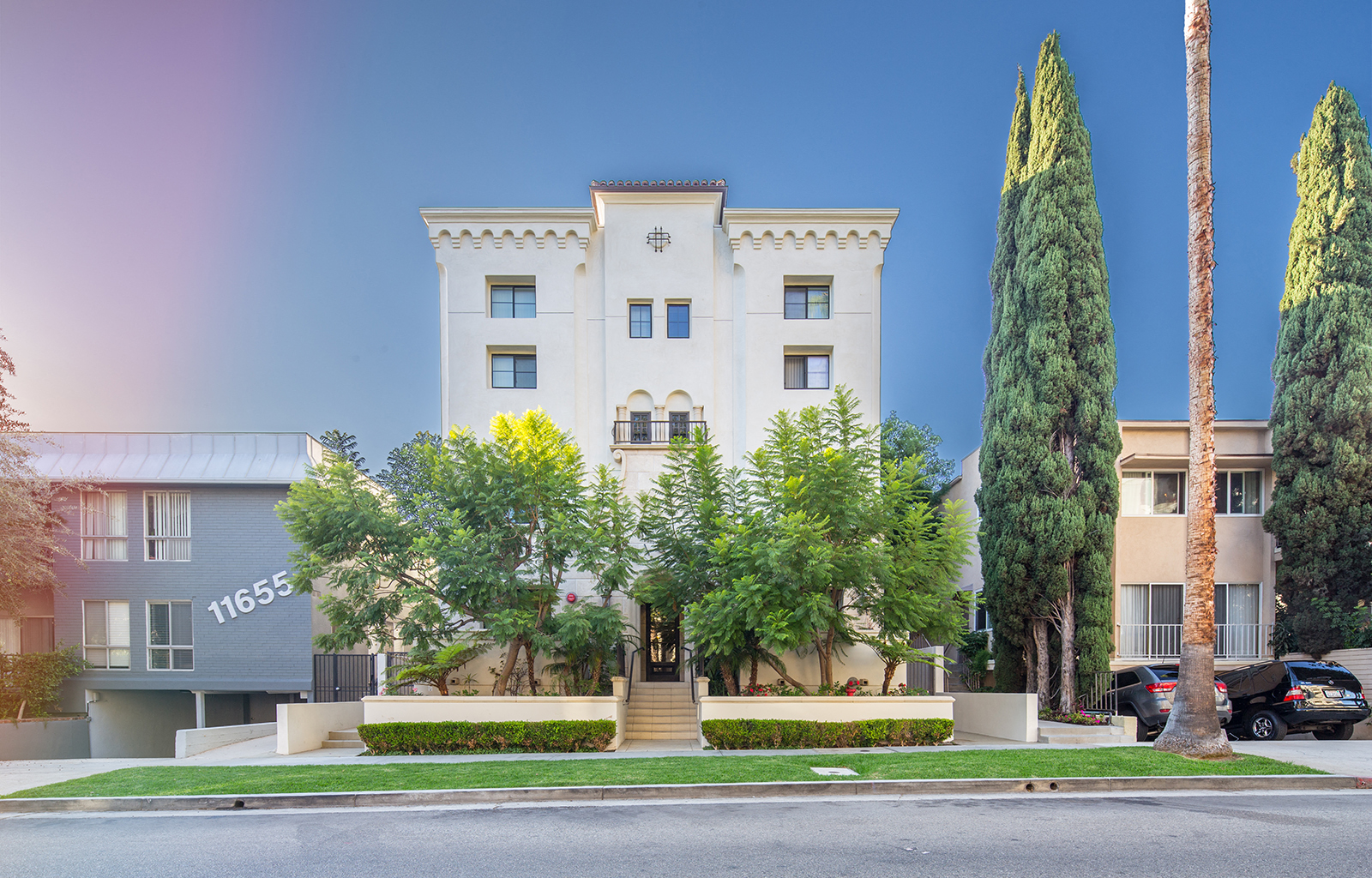 20 Photos