Fresh Student Recruiting Tactics to Make Your Company Stand Out
By Brittany Loeffler on November 15, 2018
The few months before and after graduation season is the time to pull out your best student recruiting tactics. Your company wants to hire the best new talent with a fresh college degree in their hands. So does every other company out there. How do you make your company stand out to newly graduated students? What student recruiting tactics do you use to make Millennials and Generation Z want to work there?
It's no mystery that companies have had to change their entire marketing strategy and platforms to entice Millennials and Generation Z. They have had to step into unknown waters and experiment with new ideas based on the generations' trends. This change in company culture also means there must be a change in student recruiting tactics to make your company a place where they would like to start a career. We've come up with some fresh student recruiting tactics that will make your company stand out to the next generation.
Create a Digital Footprint
It's essential for your company to have a firm and a large digital footprint. Millennials and Generation Z live online and on their phones. They are always learning new information either through articles, content marketing, or social media. The only way the student generation will know about your company is through your digital footprint.
The best way to create an outstanding digital footprint is through social media and a great website. Use platforms like Instagram, Facebook, Twitter, and LinkedIn to communicate your company's culture and what exactly your company does. As for your website, it's important to design it so that it is mobile-friendly. Over half of the internet's websites were viewed on a mobile device this year. That number is expected to keep growing. If your website isn't compatible with a mobile device, your potential recruitment may stray away because they believe your company isn't up to date with technology.
Millennials and Generation Z want to work for a company that is recognizable. Companies such as Tesla and Amazon are huge names that are always in the news and have a great digital footprint. Use your digital footprint to get her name in front of the next generation of employees so they are more inclined to learn about your company and hopefully apply to open positions.
Host Information and Networking Events
While college career fairs are one of the most common student recruiting tactics, it's time for your company to take it up a notch. Career fairs can be overwhelming for some students with so many tables and trying to find a chance to talk to recruiters. This can cause a qualified candidate that would be an amazing addition to your company to bypass your table and never learn about your company. It's easy to stand at a booth to recruit students but to find the best talent, you'll need to do something a little extra.
Along with having a spot at a career fair, host an extra event for students to attend that focuses solely on your company. This can be a formal informational event that gives an overview of your company and the positions you are looking to fill. Or it can be something fun like a networking happy hour. Millennials and Generation Z are always attracted by free food and drinks. This is one of the student recruiting tactics that will give you a better chance to get to know your potential recruitments and express the value of your company and why they should want to work there.
Take a Stand
In today's political climate, the next generation is looking for companies to take a stand. They want companies to pick a stance and stick to it. Whether it be political or environmental, express what stance your company has taken.
The easiest way to attract students to your company is by becoming environmentally friendly. They know how important it is to take global warming and pollution seriously. If your company uses reusable energy, makes recycling a priority, or donates money to any foundation that helps the environment, make sure the public knows about it! This is another great way to make your company's name known in the news and online.
There can be some repercussions to a company taking a stance politically, so if your company is not comfortable doing that, there are other ways to take a stand. Showing that workplace gender equality is a priority is one way to be politically involved while not taking a side. Offering gender-neutral bathrooms and equal pay is another way to take a stance for a better workplace in today's political climate.
Entice Students with Virtual Reality
Implementing new technology to your student recruiting tactics is a must if you want to attract Millennials and Generation Z. Many newly graduated students are looking to work with a company that isn't afraid to incorporate new technology to better advance their company products.
Virtual reality or VR has been around for the last few years and has become fairly affordable to use. Invest in some pairs of virtual reality goggles and pack them up with you as you attend career fairs or other recruiting events.
With these goggles, potential recruitments will have the chance to experience your office and workplace right from their college campus. They can walk through the floor plan and get a feel for what it is like to sit and do work every day at your company. This is a great student recruiting tactic if your company takes pride in its office culture and has unique features such as walking desks, a fantastic break room, a fitness center, or a delicious cafeteria. Take advantage of new technology and show students that your company is up for trying new things.
Have a Flexible Workplace
Millennials are the first generation to be able to have a career working from anywhere they want in the world. Traveling seems to be a universal desire for this generation. Some even resort to being digital nomads and simply make money right from their computers while living halfway across the world.
One way to freshen up your student recruiting tactics is to make it known that your company is a flexible workplace with flexible hours. Let your recruitments know that they have the option to work remotely sometimes. You don't want to make them feel like they have to be chained to a desk 40 hours a week to make a career.
If it is impossible for employees to work remotely for your company, then add other options to the workplace to make it feel flexible. Get rid of those traditional cubicles and 9 to 5 work hours. Try an open workspace or create pods where employees can interact with their team members each day without running across the office every time they have a question.
If your company has the resources and space, put together a creative thinking space. This can be a lounging area where employees can take their work away from their desk for a more comfortable environment. Sometimes a change of scenery can do wonders for productivity.
Make these flexible aspects of your workplace known to your potential recruitments. They will feel excited not to go into a typical job setting and get the impression that the company cares for its employees' happiness.
Have a Hiring Contest or Challenge
The new generations enjoy creativity. Rather than using traditional student recruiting tactics, introduce a new way to apply for a position. Say goodbye to receiving a perfectly formatted resume and a typed up cover letter. Instead, host a challenge or contest for applicants.
Ask for applicants to submit a two-minute creative video of their experience and why they are fit for the job. This will show job applicants that your company values creative people who think outside of the box.
Another unique job application is to create a challenge for applicants to solve for your company. Identify a problem within the company and ask them to solve it to the best of their ability. Keep in mind that the best candidate won't always be the one who solves it correctly.
These types of applications not only draws in serious job applicants but also allows you as the recruiter to evaluate their skills in a different and more effective way than just looking at their past accomplishments.
Show That Your Company Cares
Emphasize that your company cares about its employees. Newly graduated students who are being thrown into the big, scary world are looking for someone to guide them and help them get on their feet. If your company offers benefits like health insurance and a 401k make a point to stress this to future applicants. There aren't many companies that offer these types of benefits anymore, so if your company does, make it a point for people to know about it.
This can be extremely useful in your student recruiting tactics because students want to work for a company where they can see themselves for a while. They want to know that they will be happy there and that the company takes extra steps to ensure their employees are happy. This can come in the form of benefits, paid time off, or simply free food in the office once a week. You want to express that your company is a fun and comfortable place to work.
Create a pamphlet or presentation that informs recruitments of employee benefits. Grab testimonials from current employees. Don't go overboard though. Trying too hard can make it seem too good to be true to some potential employees.
Be Open to New Ideas
Employees want to feel valued. They want to feel appreciated. Millennials and Generation Z are full of great and innovative ideas. However, they often run into companies and higher-ups who write them off as inexperienced. Ensure student recruitments that your company listens to different ideas and are open to trying new things.
The new generation is often told that they are ruining industries or are entitled. Your company shouldn't look down on the new generation, instead, it should see them as an opportunity for new ideas to improve your company. Since they grew up in a very different world than the older generation did, they have a different outlook on issues and different experiences to influence their ideas.
Use Social Media
Since the creation of LinkedIn, recruiting has never been easier. Add social media to your student recruiting tactics. Connect with students who are about to graduate who have the skills that your company is looking for. Don't be afraid to send them a message congratulating them on graduating and opening a conversation for what they are looking for in a job.
A simple message on LinkedIn can get you a phone call, which can lead to an in-person interview if the candidate is a good match for the company. You can do it from anywhere on your phone and it will show candidates that you are incorporating new technology like social media into your student recruiting tactics.
Freshen Up Your Student Recruiting Tactics
In order to attract the best talent in a newly graduated class, you'll have to freshen up your student recruiting tactics. Incorporating technology can help immensely. Create a large digital footprint for your company so potential recruitments recognize your brand. Incorporate virtual reality in your career fairs. Host events other than career fairs so you can spend more time getting to know potential candidates. Create a desirable workplace with flexible hours, showing that your company cares about its employees, and constantly implementing and accepting new ideas from your younger employees. Lastly, challenge applicants with a creative job application so you only receive serious candidates and can better evaluate their skills.
With these fresh student recruiting tactics, you'll be sure to find the best new employee for your company. Good luck!
See if Uloop can help with Recruiting and Hiring College Students
Discuss This Article
Get College Recruiting News Monthly
Recent Classifieds
16 Photos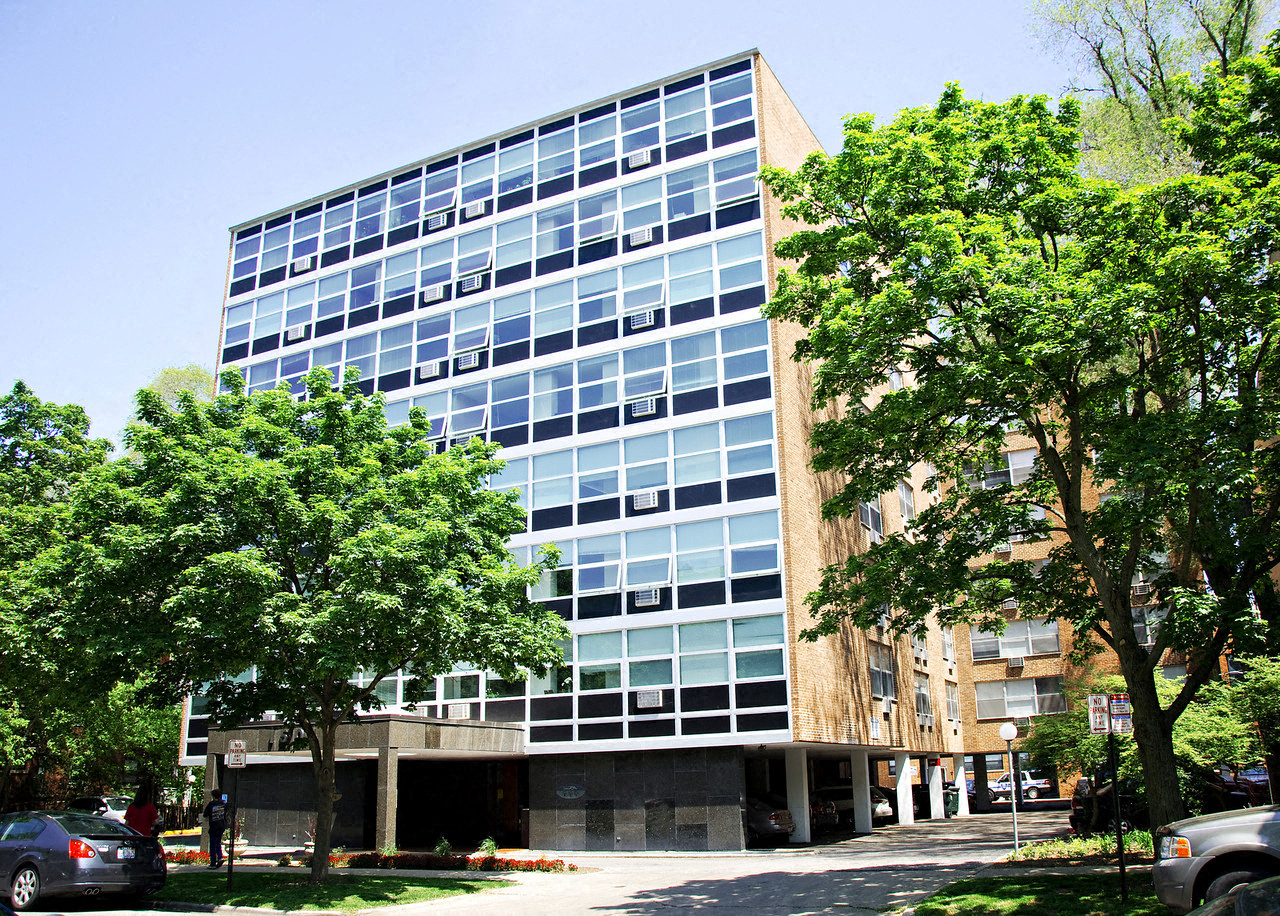 32 Photos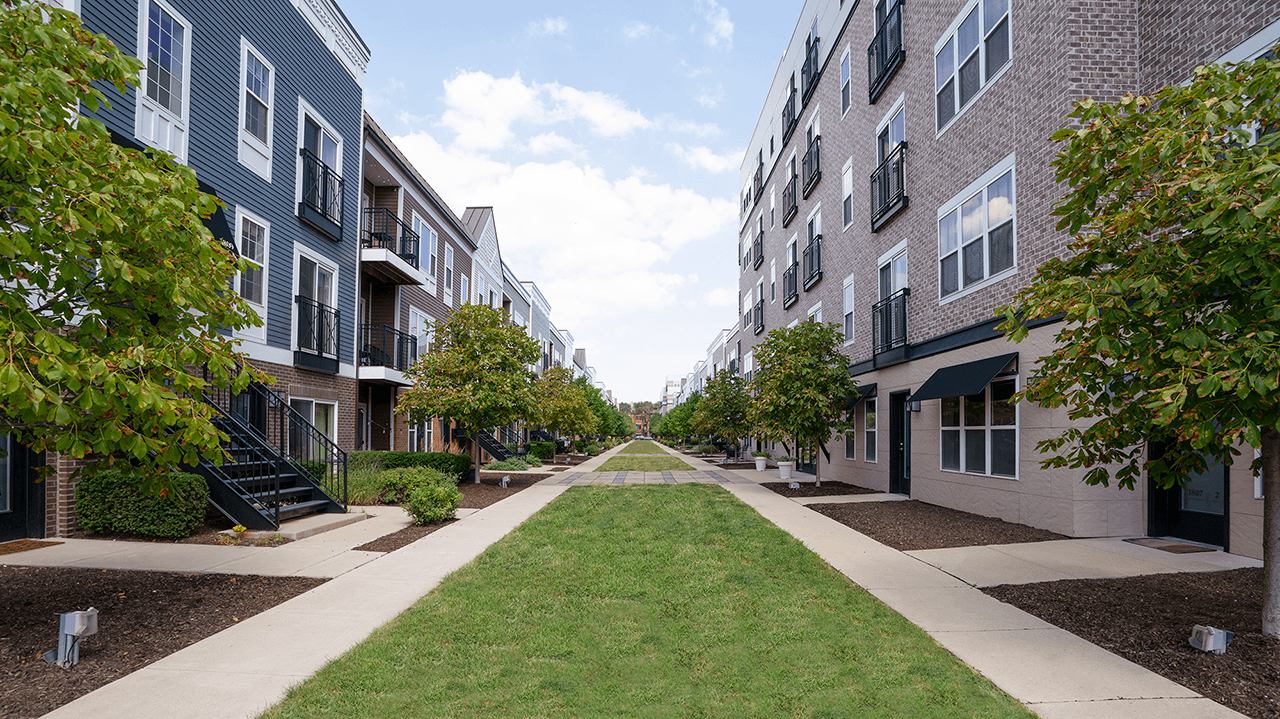 12 Photos