Things NOT To Consider When Deciding Who To Hire
By Danielle Wirsansky on December 17, 2018
When the time comes that you need to fill a position and hire a new employee, you want to be discerning. You not only want, but need, to fill the position with the right person. It is your job to find the right fit, and you only have so many chances.
There are a lot of factors to consider when making that decision, of who will be the right fit and who will not be the right fit for the position, and it can be a complicated process trying to figure it all out. Each prospective employee will give you a plethora of information that you will have to filter and sort through. The more questions you ask, the more information they will give. And with knowledge comes power—the power to decide who to hire and who not to hire.
Of course, you want to consider many different issues during the hiring process, but there are also a few issues that you should not consider. Using these questions or issues as deciding factors in who to hire can be misleading, ineffectual, and even illegal. Read on to learn the things you should not consider when deciding who to hire.
Nationality
It is of utmost importance to ascertain if a potential employee has legal clearance to work in the United States. That is understandable. However, there are many aspects of nationality that you should not and actually cannot take into consideration when deciding who to hire.
You cannot ask if a potential employee is a US Citizen, you cannot ask them what their native tongue is, nor can you ask how long they have lived in the United States. Truly, these factors should not really be major considerations when deciding who the right person to hire is. And since it is illegal, it is best to just not consider this subject at all when hiring.
Disability
One thing you should not consider or ask a job candidate is if they have any disabilities, whether they be mental or physical. The Equal Employment Opportunity Commission (EEOC) says, "The Americans with Disabilities Act (ADA) prohibits employers from asking questions that are likely to reveal the existence of a disability before making a job offer… This prohibition covers written questionnaires and inquiries made during interviews, as well as medical examinations."
The EEOC also lays out a list of prohibited questions that a potential employer may not ask in order to discern any information about a candidate's disability status, which includes:
"Do you have a heart condition? Do you have asthma or any other difficulties breathing?
Do you have a disability which would interfere with your ability to perform the job?
How many days were you sick last year?
Have you ever filed for workers' compensation? Have you ever been injured on the job?
Have you ever been treated for mental health problems?
What prescription drugs are you currently taking?"
While you might feel like it is important to know about a disability, you cannot ask about it, and you should not let it be a major factor when deciding who to hire.
Religion
It might seem like a good thing to inquire into at first. What is your prospective employee's religion? You want to know if they might need days off for religious reasons or if they might need accommodations for it. Maybe you think it will give you insight into this person's values or way of life. But if you do not fully understand a religion, you cannot judge someone based on it. This ends up being unintended discrimination, which is against the law.
The EEOC has this to say about using religion as a consideration on when deciding who to hire: "Religious discrimination involves treating a person (an applicant or employee) unfavorably because of his or her religious beliefs. The law protects not only people who belong to traditional, organized religions, such as Buddhism, Christianity, Hinduism, Islam, and Judaism, but also others who have sincerely held religious, ethical or moral beliefs.
"Religious discrimination can also involve treating someone differently because that person is married to (or associated with) an individual of a particular religion."
You might not intend for your questioning to come across as discrimination, but it definitely can. That is why it is illegal to even ask about religious affiliation or place of worship during the interview process.
While your job is to hire the right person, you want to make sure you are maintaining respectful and ethical guidelines and considerations when making your final decision about who to hire. Only by doing so will you be able to truly create a thoughtful and fair environment and find the best candidates to join your workplace in an unbiased manner.
See if Uloop can help with Recruiting and Hiring College Students
Discuss This Article
Get College Recruiting News Monthly
Recent Classifieds
16 Photos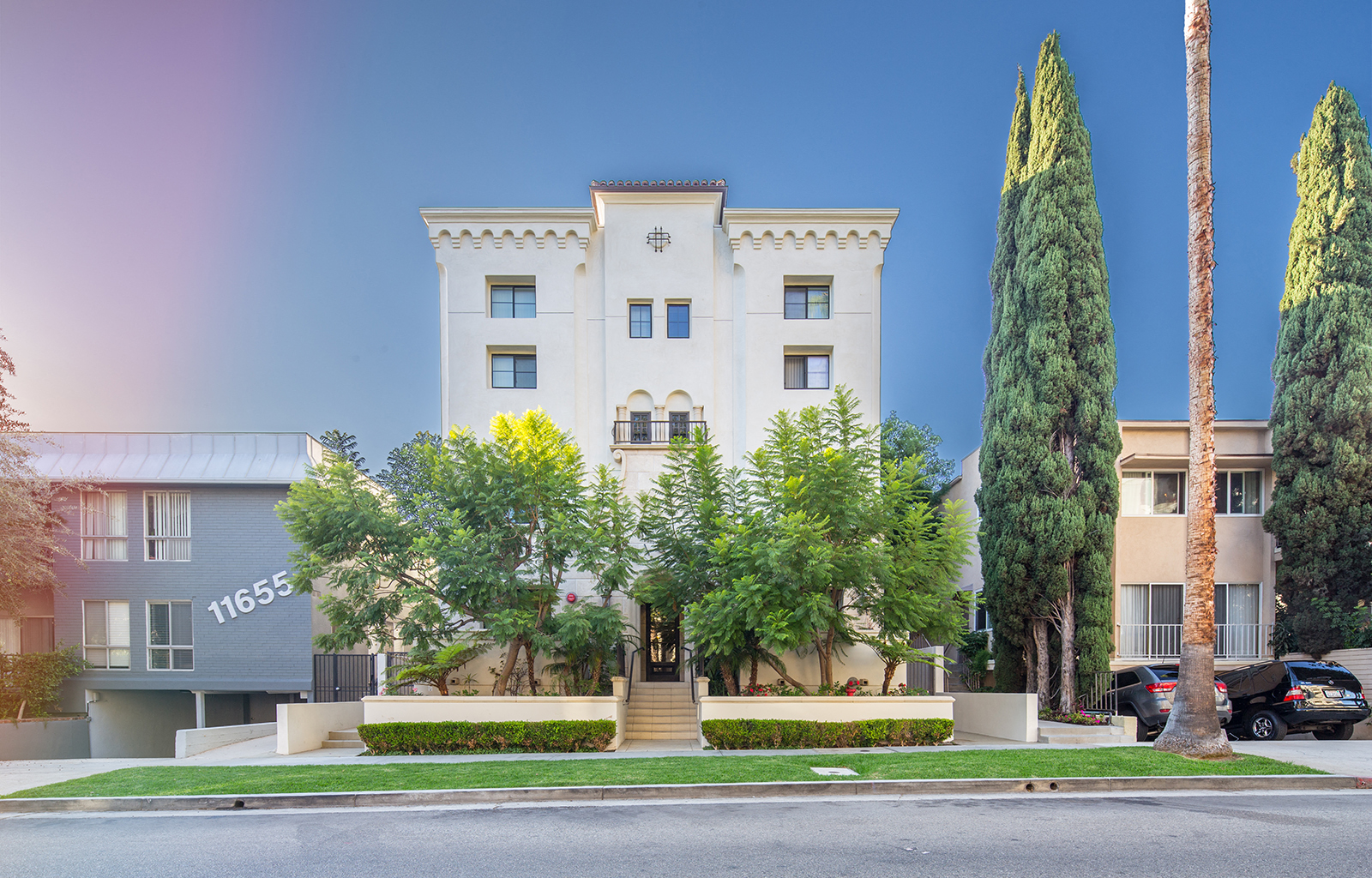 20 Photos