7 Red Flags to Look Out for on a Prospective Employee's Social Media
By Brittany Loeffler on January 31, 2019
In the age of social media, employers have a great advantage when looking to hire a new employee. Rather than solely depending on an interview to get to know a potential employee, hiring managers and recruiters can dig deeper and view their social media. Most people have a social media account and post content that gives people a little more insight into their life.
When going through a potential employee's social media, there may be some red flags that stand out. These red flags serve as warning signs about who this person really is and how they may not be a great fit for your company. These are the major red flags you should look for on a potential employee's social media.
Inappropriate Photos
We all have those photos that we wouldn't want anyone to see. Maybe they're embarrassing or a little inappropriate. Most people know better than to put these types of photos on social media for the world to see. Then there are people who lose sight of good judgment and post them anyway.
Inappropriate photos include photos of alcohol, nights out at the club, and seductive poses. Remember, your employees represent your company and its brand, do you really want someone who posts these pictures to be associated with your company?
Derogatory Comments
Racism, sexism, and any kind of discrimination is not tolerated in our society today. While these comments may have slid by without any question a few decades ago, the times have changed and people are expected to treat each other equally.
If you see a potential employee with derogatory comments on their social media, you may want to rethink what kind of person they really are and what they will bring to your office environment.
Grammar Mistakes
It's been quite a few years since Internet shorthand was popular. Now that everyone has a full keyboard on their phones, people are more likely to spell out their words entirely on social media. When it comes to reading through a potential employee's social media, make sure to look for grammar mistakes. Keep an eye out for the most common mistakes with "your" and "you're," "there" and "their" or "to" and "too." These simple mistakes can make a huge impact on how people see your company and its employees when they receive an email with the incorrect "your."
Extremely Private Settings
The privacy feature on social media accounts is a great and important feature. Not everyone feels comfortable putting all of their photos and life events on social media for strangers to see. However, if you are looking for a potential employee's social media profile and it is extremely hard to find or is so private that you can't view any information, it starts to get a little suspicious. If someone has their social media profile set to be so private, they must be hiding something.
Bad-Mouthing Previous Employer
You want to hire someone who has a good attitude all around and will have the respect for you and your company even after they leave. If you see posts complaining or bad-mouthing a previous employer, this candidate may not be the right fit for you. These types of posts can greatly harm your company and your brand, especially if the person bad-mouthing has a lot of friends and views on their profile.
False Information
When looking for a potential employee's social media, you should have their resume next to you. It's always a good idea to fact check and make sure that they are not lying about their experience on social media. The best way to check this is on LinkedIn. If the potential employee claimed to have worked a high-level job on LinkedIn, but left it off of their resume, it's safe to assume they are lying. You don't want a liar to work for your company, do you?
Constantly Posting
We all have those friends who post multiple times on social media a day at all hours of the day. If you notice that a potential employee posts and shares photos and videos all day long, it may be a red flag. Consider what this person would do during the day at your office. They will most likely keep posting throughout the day, which means they are spending a lot of time on social media and not focusing on their job.
Red Flags on Social Media
When hiring a new employee, make sure to check out their social media. If you see that they post inappropriate photos, post derogatory comments, have bad grammar skills, has extremely private settings, bad-mouths previous employers, posts false information, or posts all the time, it may be a good idea to reconsider the effectiveness this person would bring to your company.
See if Uloop can help with Recruiting and Hiring College Students
Discuss This Article
Get College Recruiting News Monthly
Recent Classifieds
16 Photos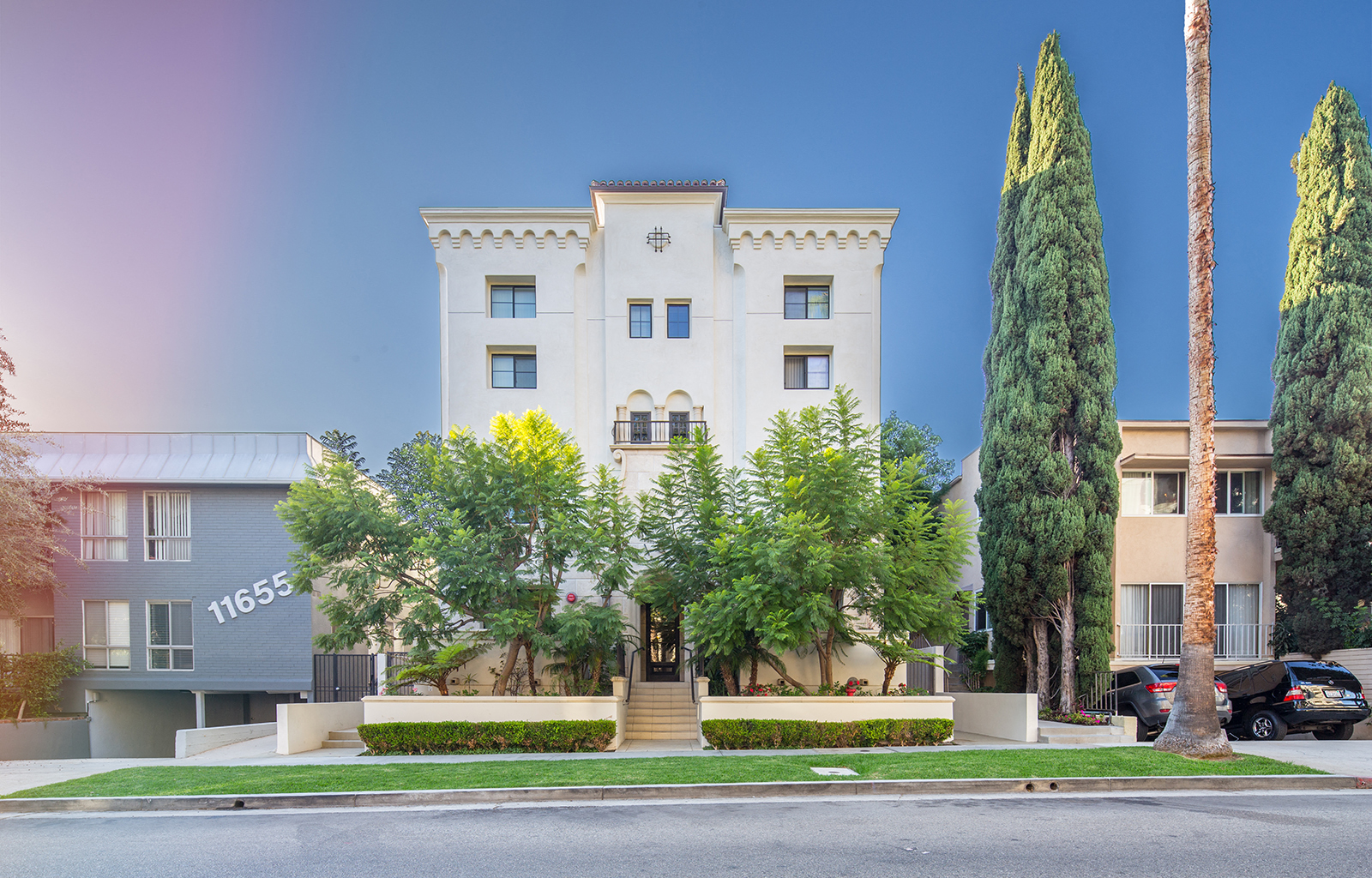 20 Photos