What to Know About Scheduling An Interview
By Victoria Robertson on April 10, 2019
Hiring an individual to work for you is not as easy as it may seem. When you are looking for the perfect candidate, there are a lot of difficulties that you should keep in mind. And one of the biggest? Scheduling the interview.
While it might sound like an easy enough process to bring someone in for an interview, there are ways in which you can prepare to ensure you're making the best decision possible.
With that being said, here are six tips to know about scheduling an interview.
1. Schedule it for mid-morning
Yes, oddly enough, there is actually a perfect time to schedule an interview. If you schedule an interview too early in the morning, you may have a groggy candidate, or you yourself may be feeling a bit groggy. If you schedule them too late in the day, they may be tired and not at their peak level of energy, and the same goes for you.
There have been several studies that show mid-morning interviews are the best for potential candidates. This not only gives them enough time to get there and plan their day without feeling tired, but you're also more likely to get a good feel for how the candidate performs at their best.
2. Be on time
One of the biggest mistakes interviewers make is not showing up to their interview on time or prepared. Basically, anything you are expecting of your candidate, you should be doing as well.
For instance, if you expect your candidate to be on time to their interview, or even a little early, that's what you should be doing. If they need to wait on you, they're going to feel unimportant to you or they may think that tardiness is acceptable at your company, which may give them the wrong impression.
3. Be clear with what you want
When you are scheduling a time to meet with a candidate, you need to be clear with what you expect in the interview. For instance, let them know what the schedule is going to be (i.e. if you are going to tour the office, how long you're planning on meeting with them, whether or not you want them to present something, etc.).
You want the candidate to be as prepared as possible, and in order for them to do that, you need to be very clear immediately with what you want from them.
4. Develop your questions ahead of time
While there is room for you to improvise in an interview and ask follow-up questions as they arise, it's best to prepare your line of questioning for the position ahead of time.
This way, there are rarely lulls or awkward moments and your interviewee will find you organized and professional. In addition, this is the best way to ensure all the important questions are asked so you have a better overall idea of what this candidate can bring to the table.
Basically, the more prepared you are, the better the results of the interview will be.
5. Don't schedule too much time
A lot of interviewers ask candidates to block out a large chunk of their day for an interview, but these are exhausting and far too long. You don't need several hours with a candidate to get a feel for their background and experience, so you shouldn't be scheduling that long for an interview.
While you can certainly use this time to do multiple things, such as have the individual meet the team or tour the office, you shouldn't be blocking out so much time that you are draining the candidate.
Keep your interview process short and to the point, and, if you're worried about getting everything in, be sure to schedule things ahead of time to allow for all information to be covered.
6. Use this as a conversation
An interview with a candidate can be very clinical, in which you ask a question, they answer and so on. However, this is not going to help you determine whether or not a candidate is a cultural fit.
For this reason, you should use the interview as more of a conversation than a line of questioning. When preparing for your interview, be sure to leave room to talk about the candidate's commute in, their likes and dislikes and any other more personal elements that could be important to your company culture.
Again, interviewing isn't as seamless of a process as it seems at face value. For that reason, it's important to prepare as much as possible and ensure you are following the above six tips to make sure you are making the best decision for your company.
Hiring someone doesn't have to be too hard, but you do have to prepare yourself and the candidate properly in order to make the best decision for all parties involved.
See if Uloop can help with Recruiting and Hiring College Students
Discuss This Article
Get College Recruiting News Monthly
Recent Classifieds
27 Photos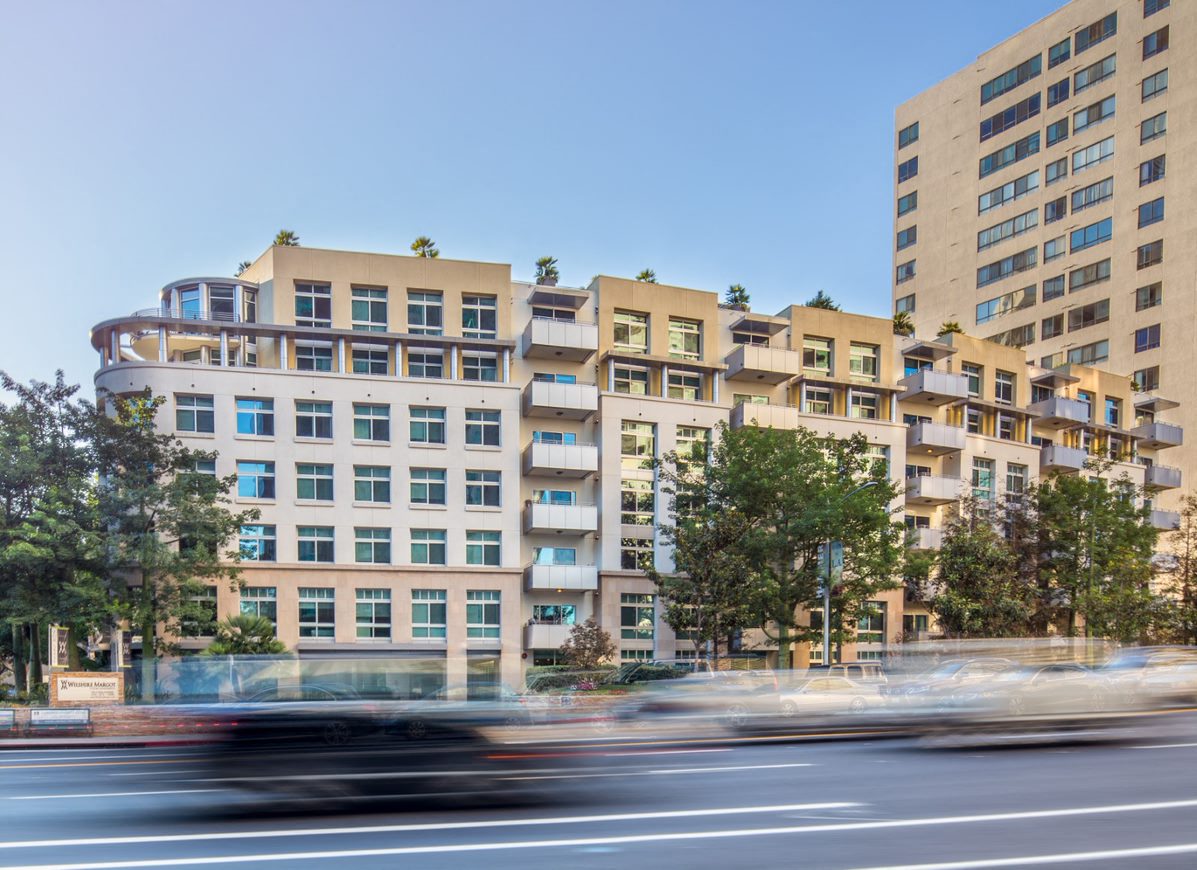 15 Photos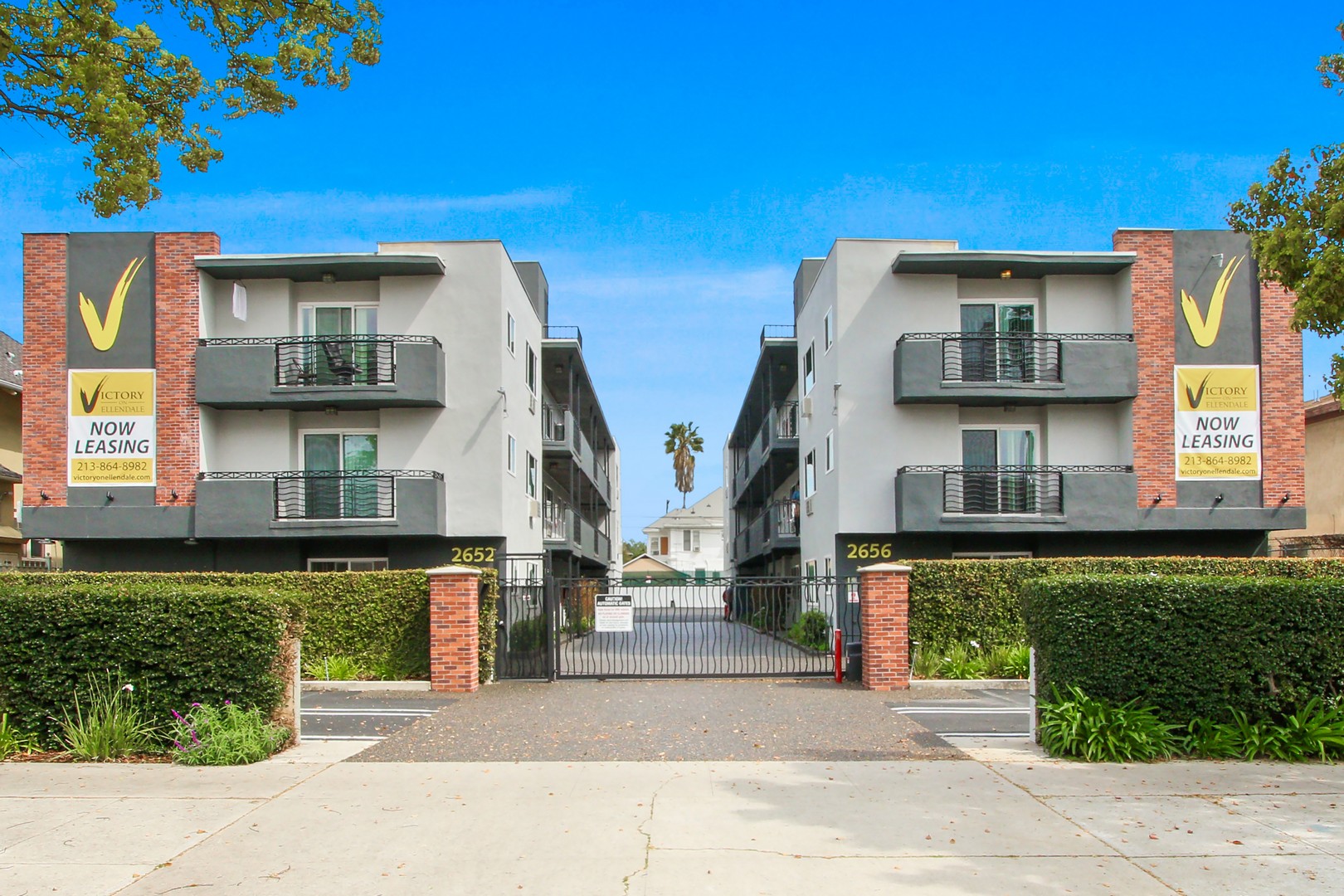 11 Photos