8 Tips for Hiring the Best College Graduates
By Lorena Roberts on April 18, 2019
When it comes to hiring college graduates, there are a number of things you, as an employer, will be looking for: grade-point average, extra-curricular activities, and internships. But how do you determine whether a new college grad is a better hire than other applicants? How do you determine who's best for the position? What are some other things you can evaluate in order to make sure you're hiring the best recent college graduate out there? Here are 8 tips for hiring the best college graduate for your job:
1. Fact check, fact check, fact check.
Many employers will fact check their applicants' resumes until they're blue in the face. This can be especially important for recent college graduates because they may embellish their resume a little in order to feel more competitive against other applicants. Calling their internship supervisors, reaching out to their references, and checking their extra-curricular involvement are all important steps to take before you make a final hiring decision. College students are walking into the real-world of job-hunting feeling like they're not as competitive as other applicants, so it might lead them to inflate their resume a bit.
2. Analyze their resilience.
We all make mistakes — and as an employer, you likely started at the bottom of somewhere. Whether you failed some classes in college, let go from a job or two, or messed up on a big project, you know that "bouncing back" is an important characteristic to possess once you're in the market for a job. When you're interviewing a recent college graduate, ask them about a time they failed — did they get back up and keep going, or did they wallow in self-pity? Chances are, if you're hiring for an open position at your business, you want someone who's going to be able to roll with the punches. You want someone who's going to get back up and jump back into the ring when they get beaten down.
3. Look for relevance.
College students can get caught up in joining as many extra-curricular activities as possible, regardless of whether or not they actually apply to their goals or interests. When a college student applies for your job and their resume is filled with random club memberships and honors societies they've paid to be in, you should question their authenticity. Relevant experience is key when you're hiring a recent college graduate. If you're looking for someone who can train on the job and doesn't have to have any prior knowledge or experience, you might appreciate a resume filled with organizations and volunteer work across the board. But when you're looking for specific training and prior knowledge, you want someone who's goal-oriented and knows what they want. Joining every organization at a club fair is a total freshman move, and by the time a student has graduated college, they should have figured out how to dedicate their time to a few specific clubs, organizations, and experiences that are truly meaningful to them.
4. Performance testing.
You might associate this with engineering or analytics, as employers usually ask prospective employees to complete a coding test or display their knowledge on a number of theories. But when it comes to interviewing prospective employees for any job, there are a number of ways you can evaluate their performance. If your company has a job opening in customer service, have candidates answer a phone call or two, greet customers, or give an explanation as to how they would handle a high-stress situation. For job openings that are related to problem-solving or teamwork, have candidates work with current employees in a creative task.
I know what you're thinking: I don't have time to invest all this energy into interviewing and hiring recent college graduates. But let me just tell you, the more effort you put into hiring the right candidate on the front end, the happier you'll be with the choice you make. You never know, the person you end up hiring could one day have your job. Consider this when hiring recent college graduates.
5. Ask questions that aren't included in a Google search result
Before walking into an interview, most recent college graduates will Google "most common interview questions." So if you really want to get a true understanding of who a person is and how they answer your questions, ask the ones that are "out of the box." Suggesting your interviewee solve a problem or work with others on an activity will show you more about their personality than "tell me about a challenging time in your life and how you overcame it."
6. Actually read references/recommendation letters
Employers often ask for references or recommendations from their job applicants. But do they really take time to read them? Sometimes.
As an employer seeking to fill an open position at your place of business, one of your greatest vaults of information is the references and recommendations that your applicant submits. Whether you call references before or after an interview, it's important that you at least make the call. One of the best ways to learn about your applicants is to talk to previous employers, professors, or mentors. Whether it's someone who's supervised the applicant's work, mentored them through college, or worked with them on a big project, use what you have to your benefit. Reach out to the people your applicants have given you access to. Many of your questions about their work ethic, performance, and responsibility can be easily answered this way.
7. Consider timing.
When you're looking to hire a recent college graduate (or someone who's getting ready to finish up their schooling), consider your timing. More than likely, college graduates aren't going to be job searching in the middle of winter, unless they're a December graduate. March/April/May are good times to start interviewing college students, but understand that they probably won't be able to start working until the first of June, or towards the end of May. If a May graduate is still looking for a job in October or November, chances are, they were passed over for multiple jobs — I wonder why?
When it comes to interviewing and hiring recent college graduates, you have to consider every angle of the game.
8. Training, training, and more training.
Hiring recent college graduates means they likely haven't had much training that pertains to the job. You'll have to truly invest in training a recent college graduate so they can walk into their first day on the job with the tools they need to be successful. You should definitely take this into consideration when you're interviewing and considering hiring someone straight out of college. You'll need to evaluate whether your place of business is somewhere that can train on-the-job or if you need to hire someone who has extensive prior knowledge. Whichever the case may be, make sure you're thinking two steps ahead.
Recent college graduates are like sharks when it comes to job searching. They're typically willing to submit their resume anywhere, even if their experience or interests don't exactly line up with the job description. For most college students, having a job by the time graduation rolls around is their number one priority. As an employer, make sure that your hiring process includes looking at your situation from every angle. Will they need training? What day can they start? Do their references speak highly of them? Can they work well with others? Is their GPA from college impressive?
Remember, the recent college graduate you hire today could one day be sitting in your chair.
See if Uloop can help with Recruiting and Hiring College Students
Discuss This Article
Get College Recruiting News Monthly
Recent Classifieds
27 Photos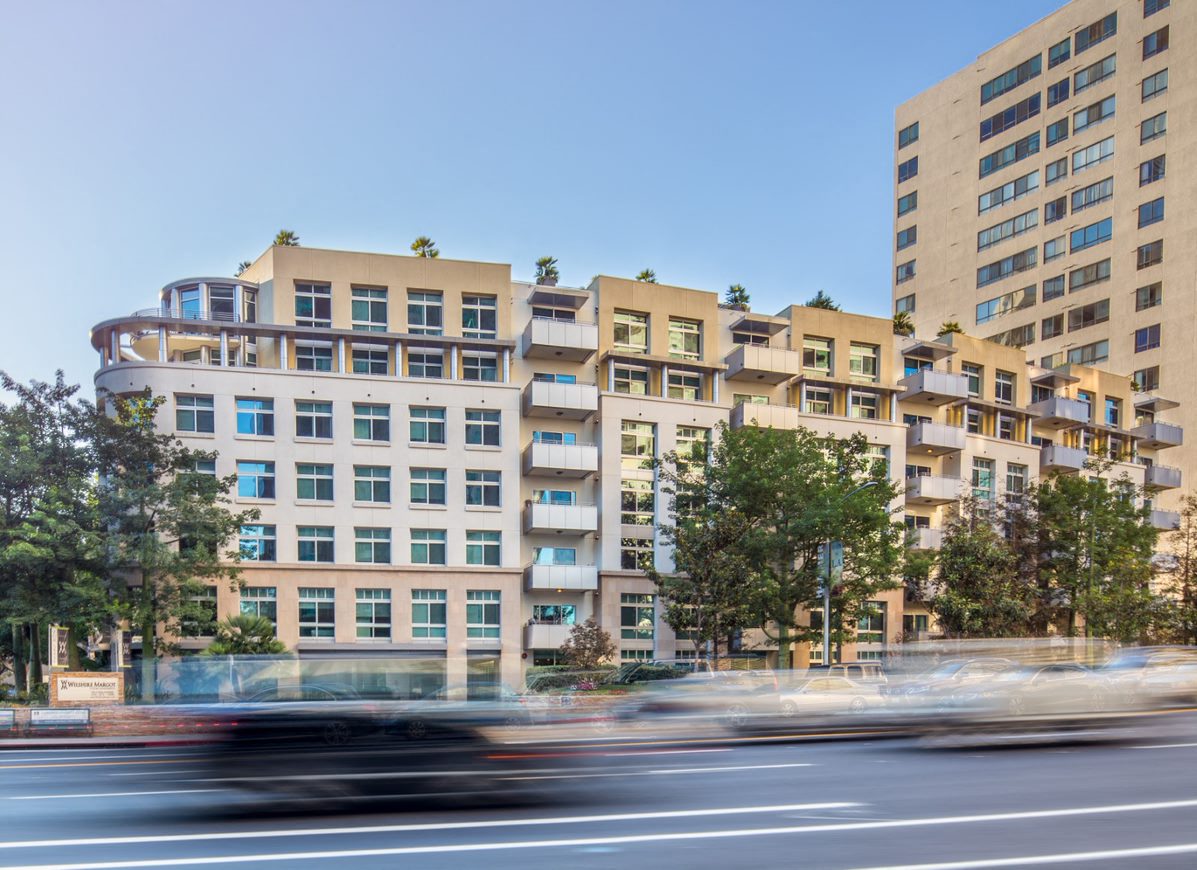 15 Photos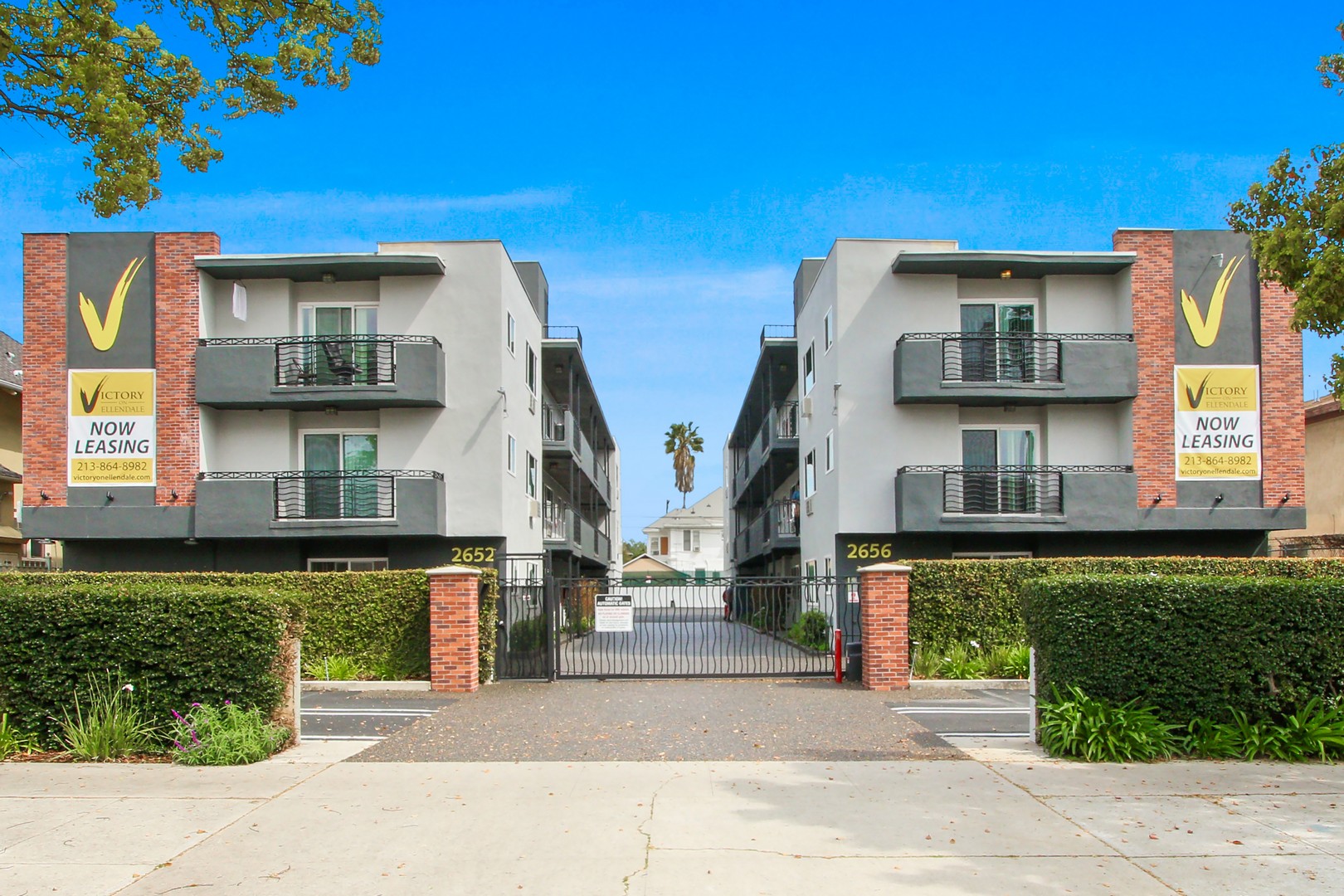 11 Photos