12 Reference Check Questions to Ask
By Kailey Walters on April 26, 2019
When it comes to hiring and recruiting prospective employees, there are a number of things that you as an employer must go through to ensure your candidate is a good fit. One of these precautions during the hiring process is asking for references. Understandably, references can sometimes seem like an unnecessary part of the application both for you and for the candidate, especially when there are many other parts of the application for considering the candidate's qualifications, such as their resume, cover letter, and perhaps a portfolio of previous work. However, in many instances, references can certainly be a valuable component in deciding whether or not the candidate is a good fit for your company.
A good way to make sure you're interacting with the best possible references is to have candidates list on their applications the contact information of their former managers. That way, you can get an idea of how the candidates have performed in their previous roles. Plus, you will be able to speak to people who will respond to your requests efficiently and who can accurately confirm important details about the candidate.
With that being said, what kinds of questions should you be asking the references? Read on for a few ideas and suggestions on what you can ask to have an effective conversation with your candidates' references.
1. Tell me a little about how you and the candidate worked together.
This is a good question to help ease you and the reference into the conversation. It's also an effective way to lay the foundation for what you need to know about the candidate and what his or her relationship was with the person you're speaking to. Getting a general idea about how they worked together and what kinds of tasks the candidate worked on during his or her time at the company can prove to be very valuable in helping you gain a well-rounded picture of the candidate so that you have a frame of reference.
2. How would you rate the candidate's dependability and reliability?
A significant aspect of the candidate's work ethic is his or her dependability and reliability. Of course, since these are characteristics that any good employee should possess, you want to make sure that your potential hire possesses these traits as well. Asking specifically about the candidate's dependability and reliability can provide an extra layer of information as well, by getting the reference to think about specific instances in which the candidate exhibited these traits. That way, the reference may be prompted to come up with different stories and examples of how the candidate proved reliable in a variety of situations.
3. What accomplishments did the candidate have while working with you?
Even if the candidate's previous jobs were not completely related to the current position he or she is applying for with your company, any accomplishments he or she had in the past are an indicator of what kind of employee he or she would make in the future. Firstly, knowing about the candidate's accomplishments will give you a clear idea of his or her work ethic. No matter what position they held in the past, their achievements reflect how much effort they put into a given assignment or project. What's more, the nature of the project reveals how much effort was necessary for them to contribute. Secondly, knowing about the candidate's accomplishments indicates what kinds of things he or she is interested in, or at least what he or she excels at. As a result, having this sort of information can prove very useful in helping you to figure out where the candidate's strengths and interests lie.
Which leads to the next potential question…
4. What are the candidate's strengths and weaknesses?
Hearing about the candidate's strengths and weaknesses directly from the reference can certainly contribute very valuable information for you. It's one thing to make inferences based on other questions you've asked; it's another thing to ask directly about what the candidate both does and doesn't do well.
Finding out about the candidate's strengths, on one hand, will allow you to get an idea of what he or she excels at and enjoys, which serves as an indicator of what he or she will continue to excel at and enjoy in your company. What's more, your potential employee's strengths can allow him or her to be an asset to your company. After all, you never know what the candidate can do in the future to benefit the company in new ways.
Finding out about the candidate's weaknesses, on the other hand, can also be very helpful for giving you an idea of what the candidate can improve upon. No one employee is perfect at everything, so if the candidate ends up being hired, knowing his or her weaknesses is important for helping him or her to improve on those things once they join your company.
Overall, knowing about the potential hire's strengths and weaknesses can provide you a good idea of whether or not he or she is a good fit for the open position at your company, and can even generate new, related questions such as: How do the candidate's strengths and weaknesses fit the tasks and assignments associated with this particular role?
5. What kind of work environment do you think the candidate would do well in, and why?
This question is related to asking about the candidate's strengths, but if you have any further questions about that, it certainly doesn't hurt to seek extra clarification. Knowing the type of work environment the candidate works well in can help you to assess whether or not the company is a good fit for him or her. Speaking with the reference about this topic can help you figure out what kinds of environments the candidate previously worked in and how he or she functioned in that space. And even if it seems that the candidate worked well in a very different environment than the type your company provides, you don't necessarily have to rule out this candidate right away. Instead, you may want to use the information you glean from the reference's response as further grounds for conversation with the candidate. That way, you can get a clearer idea of what the candidate truly values and if he or she is willing to adapt to working in a new or different environment.
6 How did the candidate interact with other coworkers?
When you hire new employees, you want to make sure that they not only have a good work ethic and are a good fit for the position but also that they get along well with the people they work with. If the reference says that the candidate got along well with his or her colleagues, that's definitely a good sign of what kind of person he or she is. However, if the candidate proved to have a sour attitude when interacting with his or her coworkers, or often had conflicts with them, that can be a red flag indicating he or she is also bound to have problems at your company.
7. This position requires ____ [list requirements]. Can you rate the candidate on these?
Another question relating to the candidate's strengths and weaknesses, this question is valuable for getting an idea of what the candidate already does well and what he or she can improve upon. Ask references to rate the candidate on a scale from 1-10, and allow them to give him or her a 10 on only one of the requirements/competencies that you name. That way, you can get a good idea of what skill the candidate is strongest in relative to all the other skills.
8. Was the candidate promoted at all during his or her time at your company?
If the candidate received any promotions during his or her time at previous companies, this is a good sign of his or her ability to advance and improve in various ways — which indicates that he or she will most likely do well at your company. A promotion also indicates that the candidate likely is flexible and excels at learning new skills, which are definitely positive traits to observe in any potential employee. On the other hand, if the candidate never did receive a promotion at his or her previous company, that can also be an important sign of something else and provides more reason for you to find out more about the candidate. Why didn't the candidate get that promotion? Was it something that he or she was lacking, or another employee who turned out to be a better fit or a combination of reasons?
9. Why did this candidate leave your company?
This question is a good one to ask and more than just for the purpose of satisfying your curiosity. Assuming you've already spoken to your candidate and asked him or her a number of questions, including why he or she left the previous company, this is a chance for you to do some fact-checking. Even if your potential employee already gave you an answer as to why he or she left the previous company, speaking to the reference provides an extra layer of accountability so that you will have a fuller picture of the candidate, including his or her integrity. Knowing the candidate's reason for leaving his or her previous company is also important for understanding more about the candidate's general background and goals.
10. Would you recommend this candidate?/Would you rehire this candidate?
Answers to this sort of question can reveal a great deal about the potential hire. Essentially, everything you've asked before boils down to this question. If the reference responds in the affirmative, that is definitely a good sign both for you and for the potential employee. If the reference hesitates or says no, however, that is definitely something you should keep in mind when it comes to making your final hiring decision. After all, if the reference wouldn't want to rehire the candidate at their company, that could stand out as a red flag to you and for your company.
11. Is there anyone else who you would recommend I speak to?
Of course, the reference you speak to is only offering one person's perspective. If you prefer to get a fuller understanding of your candidate, you should take the initiative to ask other people who could potentially serve as references or further sources of information. To that end, you should ask the person you speak to if there are any other colleagues in the company whom the candidate worked with, who could provide further information or a different perspective on the prospective employee. In most cases, the current reference should have no problem referring you to other relevant people to speak to.
12. Is there anything else I need to know about the candidate that I didn't already ask?
At the end of your conversation with the reference, you should leave no stone unturned. Even when you've exhausted all the relevant questions you can think of, it certainly doesn't hurt — and may even be quite helpful — to ask the reference if he or she has anything else to say about the candidate. You never know if there is more or other pertinent information the reference can provide that you haven't even thought of yet.
Of course, once you start asking for a potential employee's references, you know you're getting serious about hiring him or her. To make the most of the hiring process, take the necessary steps to be as thorough as possible when inquiring about the prospective employee. When reference checks are one of the last steps in the process, make sure you are equipped with the most effective questions to hire the right employees.
See if Uloop can help with Recruiting and Hiring College Students
Discuss This Article
Get College Recruiting News Monthly
Recent Classifieds
27 Photos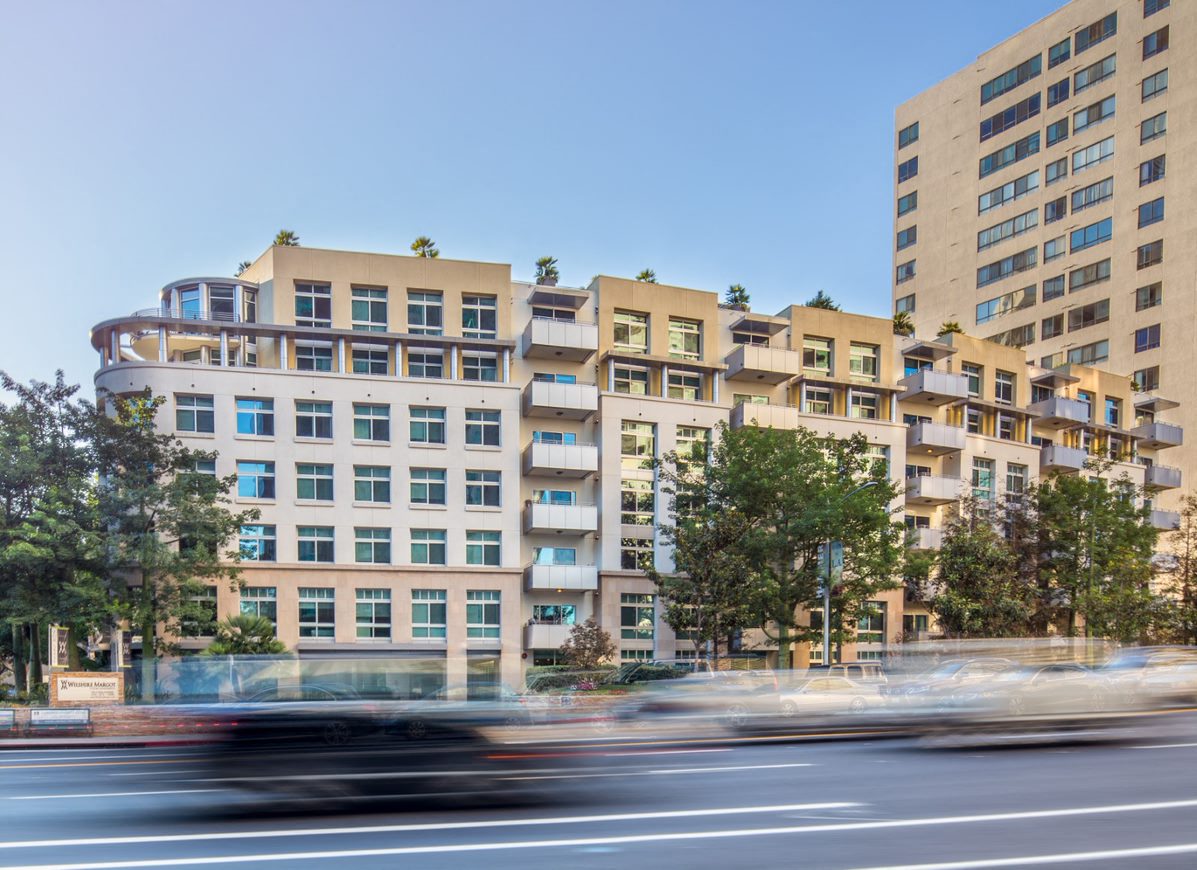 15 Photos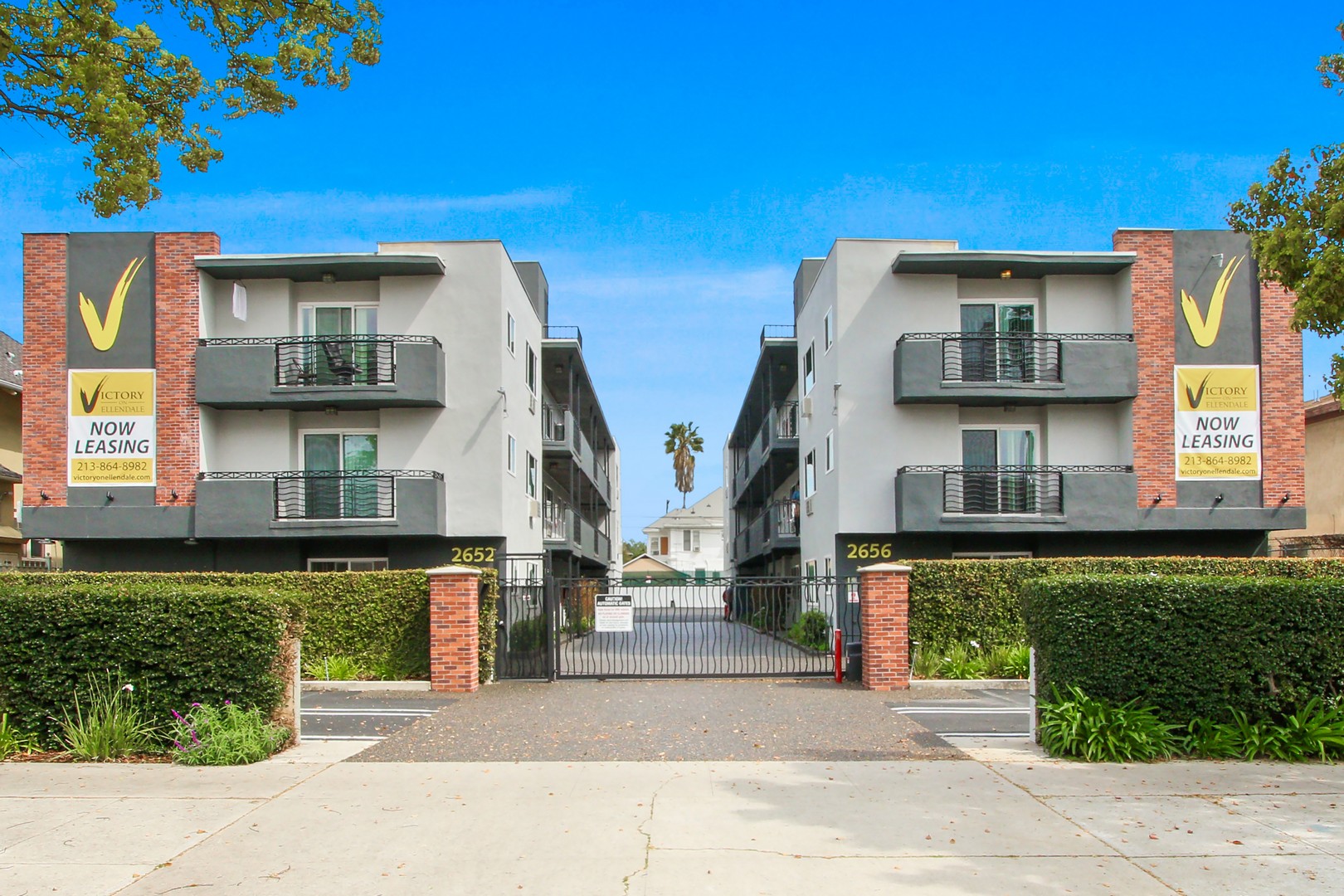 11 Photos