How to Ensure Top Applicants Don't Turn Down Your Job Offer
By Brittany Loeffler on May 5, 2019
The hiring process can be cumbersome and drag on forever. So, when you find that one applicant that is the perfect fit, you want them to accept your job offer. Unfortunately, job applicants typically don't apply to just one job. They apply to many different jobs, which means they can receive many different offers.
Once you have found your top applicant, it's your job to make them accept your job offer. Hiring a new employee is beneficial not only your company but the actual employee. So, here are some ways to ensure that your top applicant will accept your job offer.
Offer a Competitive Salary
While some people are extremely passionate about their careers, having a job comes down to one simple thing – money. It is imperative for companies to offer competitive salaries if you want your top applicant to accept your job offer.
Allow the applicant to negotiate with you about the salary. Research what other companies are offering for the same position and use that as a starting point. When it comes to an applicant accepting a job offer, the most important factor is a good salary that helps them live comfortably.
Offer Great Benefits
The second most important factor for a job applicant to accept your offer is the benefits package that your company offers. This includes health insurance, retirement plans, and paid time off. Health insurance and medical bills can be extremely expensive if paying out of pocket. The number one thing your company can do to hook a new employee is offer great benefits so they feel secure and comfortable.
Along with the basic benefits, offer some extra perks such as a free gym membership or discounts to local venues or restaurants. These benefits just put a little extra icing on top of the cake.
Express a Good Company Culture
Company culture can make or break a job. Most people don't want to come into an office for forty hours a week and be bored sitting in their cubicle. Bring your company into the 21st century and install creative and collaborative workspaces, advanced technology, and social events.
If someone is going to spend most of their time in an office, they want it to be enjoyable. Put an emphasis on how great your company's culture is, especially if it is unique and different from a regular nine to five job.
Explain Salary Increases
Let your top applicant know that they are not stuck with the starting salary for the rest of their life at your company. Explain how they can increase their salary over the years and with promotions within the company. This will give the applicant a goal to work towards while at your company, ensuring that they accept the job offer and stay for a while.
Also, put an emphasis on yearly bonuses if your company offers them. This "free money" will make your top applicant more interested in accepting your job offer.
Be Open to New Ideas
The world is always changing, especially when it comes to technology in the workplace. When you hire a new employee, especially if they are a Millennial, make sure they know that your company is open to hearing new ideas. Whether it's a simple change like seating arrangements or a larger change in business processes, it's important to be open and welcoming to these new ideas.
Employees want to be heard within their company. Let your top applicant know that your company is listening and ready to work with them.
Offer Remote Options
A large percentage of jobs in the world can be done from a computer from anywhere in the world. If possible, offer remote working options to your top applicant. This way they have the freedom to travel if they want or simply work from home when the maintenance guy is coming to fix their leak. This flexibility shows that your company cares about your employees' personal life and want to make their lives easier without forcing them to come into work every day.
Not only does this show your company cares about its employees, but that it is open to new processes and willing to try new things when it comes to technological advancement.
Ensure Your Top Applicant Accepts Your Job Offer
When looking to hire someone for your company you want to find the best person for the role. Once you find that person, it's your job to appeal to them. A few ways to ensure your top applicant accepts your job offer is by offering a competitive salary, offering good benefits, and explaining salary increases and bonuses. Along with the money side of things, make sure to mention the company culture, its openness to new ideas, and any remote working opportunities you may offer. With these factors, your top applicant will be sure to accept your job offer.
See if Uloop can help with Recruiting and Hiring College Students
Discuss This Article
Get College Recruiting News Monthly
Recent Classifieds
16 Photos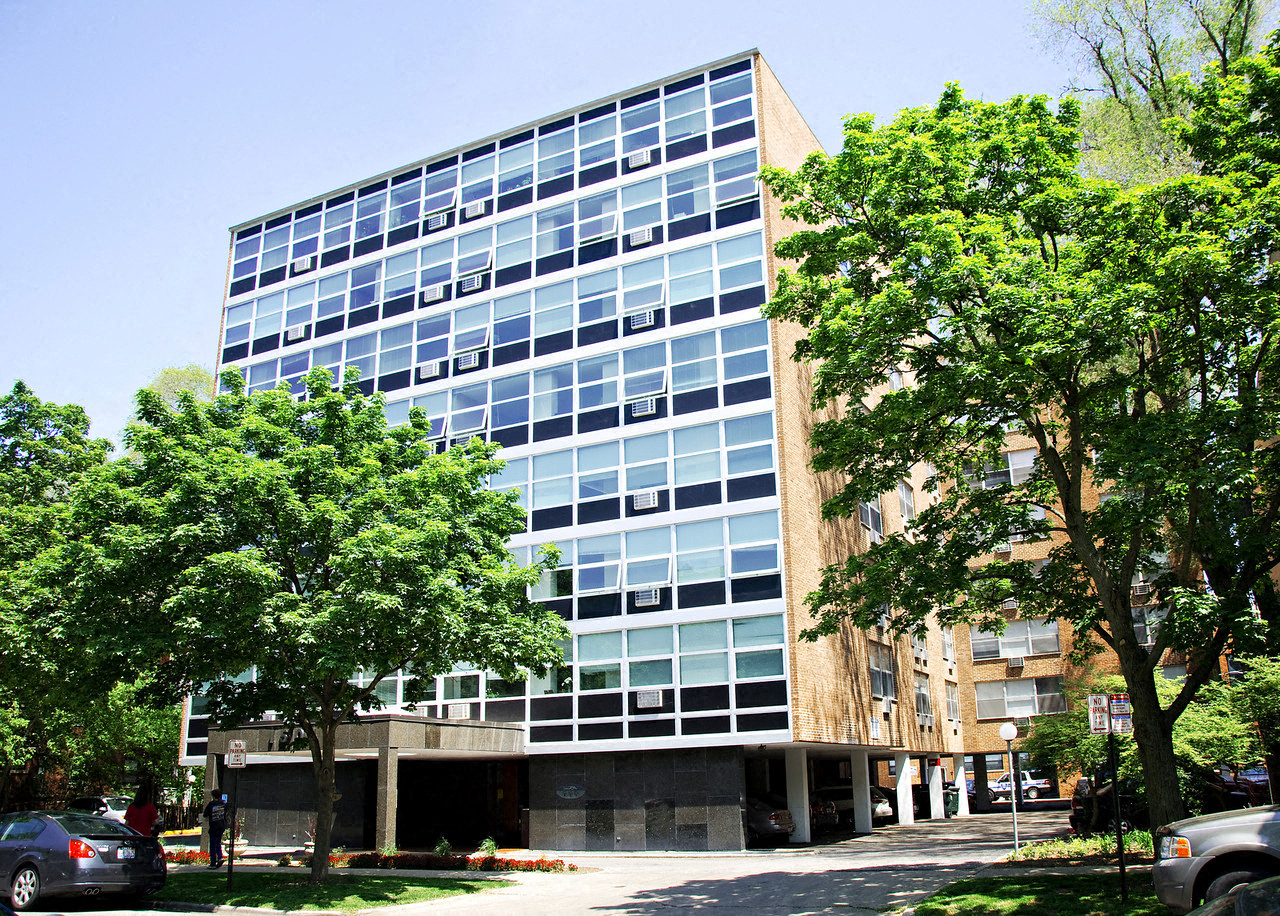 32 Photos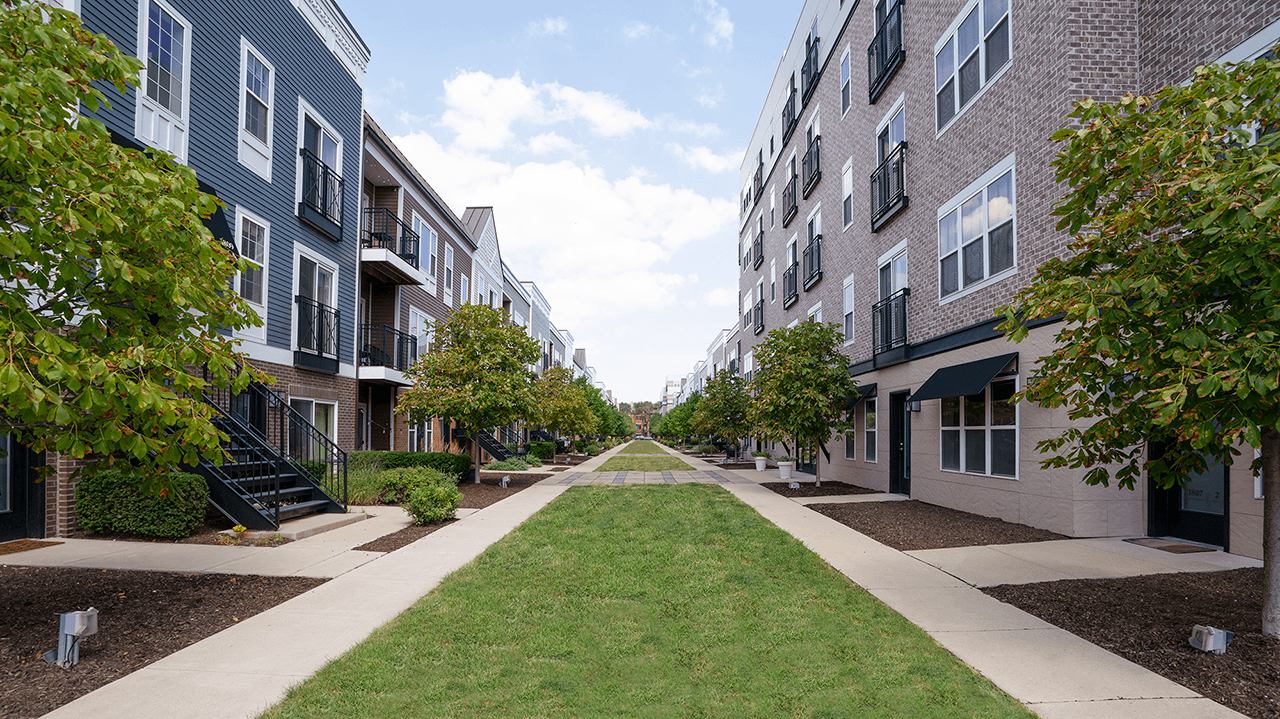 12 Photos