How to Work with a Millennial Employee
By Amanda Cohen on May 12, 2019
To be honest, I'm unsure if I myself am considered a millennial or a gen-Zer. However, millennials are often classified as anyone borne between the years 1990 and 2000 (at least that's the response I got when I asked people what age group they all thought a millennial was a part of). Regardless of how you describe millennials, I want to talk to employers and/or recruiters. So, I'm going to write you all a letter about things to know about millennial employees.
Maybe I'm nostalgic for the good old days where pen-pals existed, or maybe I just want to educate the world on what it looks like to have a millennial employee. Regardless of my intentions, I promise I won't disappoint. Disclaimer: this article definitely highlights the positive aspects of having a millennial employee, but that doesn't mean that there aren't some rough around the edges millennial employees. However, there are also some rough non-millennial employees: I'm aiming to dismantle the negative outlooks that I know plenty of people have on millennials.
Dear Employers, Recruiters, Interested Readers, and Millennial Employees
Some of you may have confusion, grievances, or only positive-outlooks on millennial employees. Regardless of your stance, I want to help educate you, as a millennial myself. First and foremost, I want to dispel the stereotype that all millennial employees are lazy and/or entitled. Just because your employee is considered a millennial, doesn't mean he/she won't perform his/her duties outlined in the contract. If someone went through the entire application, interview, and training process; he/she wants to be there. If the person was really lazy, he/she wouldn't have bothered to go through the entire process of getting the job in the first place.
Furthermore, don't let stereotypes, sordid stories, or pop culture allow you to make judgments on your new millennial employee before he/she has gotten the chance to prove him/herself. Give him/her extra responsibility, don't treat them differently than any other employee, and, bottom line, give him/her the benefit of the doubt.
Another thing to know about your millennial employees is that many of them are recent college graduates. Since this may be their first big-time career-minded job, remember that there is going to be a bit of a learning curve when they first enter into the workforce. He/she may ask a lot of question and he/she may not do everything perfectly the first time, but that just means that they are learning, not that they don't care. If you are extremely busy and don't have time to answer questions, direct the new millennial employee to a lower-level executive or someone who was in the same boat as him/her not too long ago.
In addition, he/she will be nervous; if he/she doesn't always make direct eye contact to you or other employees right away or if he/she seems flustered, that isn't a sign of lack of respect, it simply is nerves and just a desire to be the perfect employee. Many millennials are afraid of the millennial stereotype, and employees work desperately hard to prove this stereotype wrong, so don't let nerves equate to disrespect or laziness.
Finally, if you are a very traditional employee/recruiter, don't reprimand millennial employees for attempting to update your work environment and change it up. Change is good and, just because a millennial suggests something that hasn't been done before, doesn't mean that it's not a good idea. Millennials may try to incorporate social media, a more flexible work environment, lead different initiatives to up workplace morale, or may try to plan company-wide events to increase employee-employer bonding.
My advice to you: don't knock it till you try it! Just because the millennial employee might be younger and less experienced than many of you. Millennial employees, many of them, got a college education, internships, volunteer experiences, award, etc. just like you. Just because they were born in the generation of FaceTime, iPhones, laptops, Kombucha, and cauliflower gnocchi doesn't mean we aren't knowledgeable and have innovative, awesome ideas. Open your mind and embrace change and everything that a millennial employee has to offer!
Employees, recruiters, interested readers, etc., thank you for coming to my Amanda Talk (my version of a Ted Talk). Bottom line: millennial employees can be amazing, talented, and contribute positively to your company and your workplace environment.
Don't judge a person based on when he/she was born (that's ageism and that is not okay). Make decisions about a person based on what he/she brings to the company, his/her work ethic, his/her dedication to the company, and his/her contributions to the workplace environment. Good luck in your hiring process and, if you feel that you've burned bridges with your millennial employee, it's not too late to turn things around after educating yourself and reading this article.
Good luck and thank you for reading!
Best Regards,
Amanda (the millennial)
See if Uloop can help with Recruiting and Hiring College Students
Discuss This Article
Get College Recruiting News Monthly
Recent Classifieds
27 Photos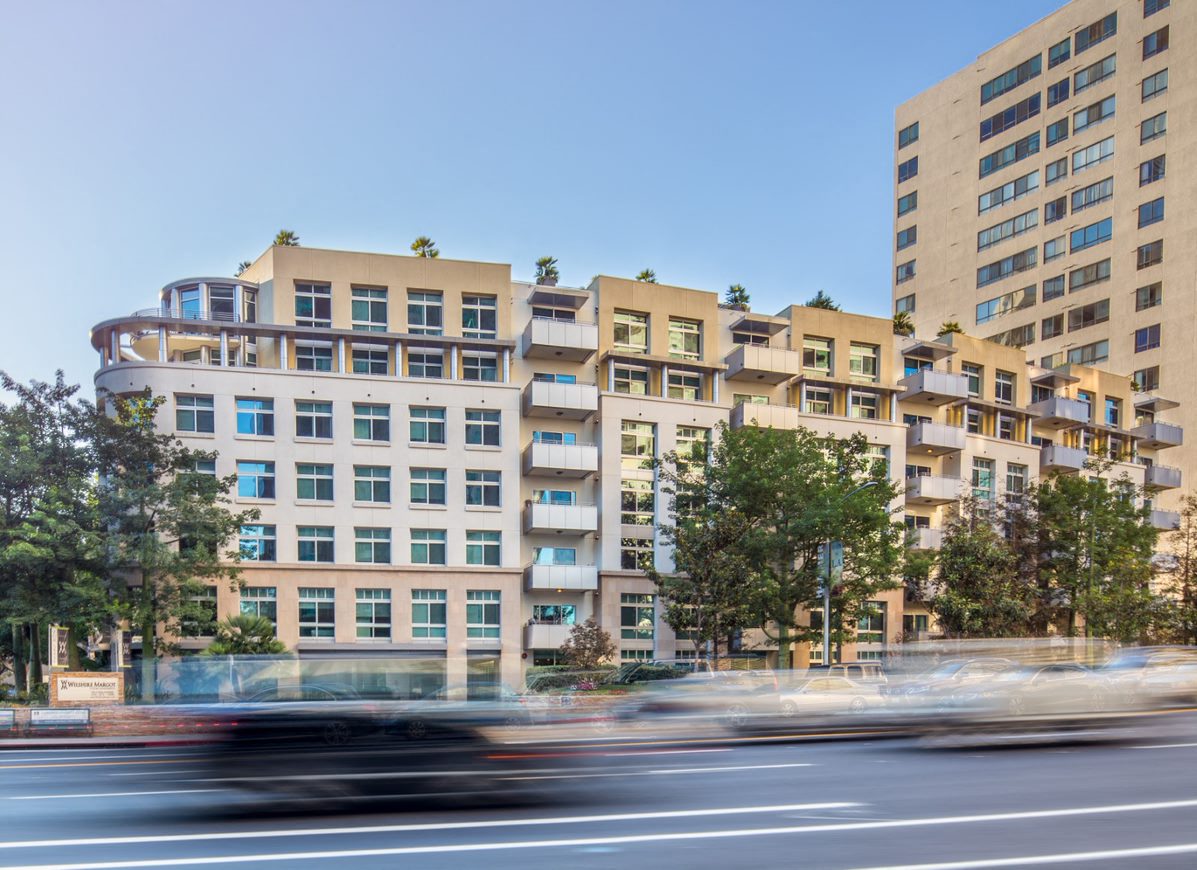 15 Photos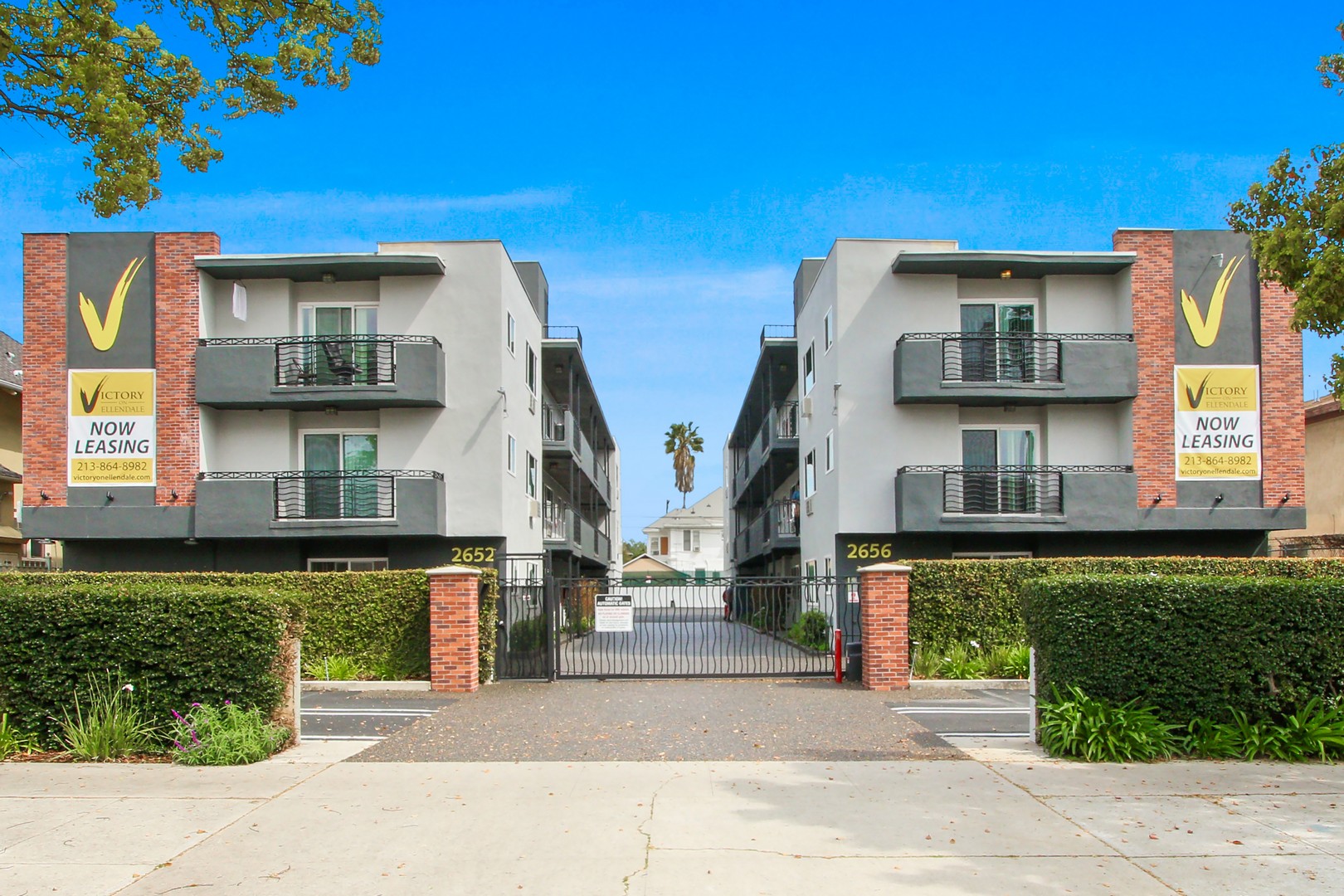 11 Photos