How to Choose the Best Candidate for the Job
By Alyssa Laffitte on May 20, 2019
When you advertise a job opening, you are likely to receive responses from many qualified candidates who could do the job well. You might have to make the tough decision of choosing which of the many candidates to hire. Here are some tips to help you choose the strongest candidate for your job opening.
Examine their application, including cover letters and letters of recommendation
A good way to start selecting the strongest candidate for your open position is to closely examine their application. Although the names (such as the name of the school they went to) and numbers (such as test scores or GPA) listed on a resume should not "make or break" an applicant, they are still important.
Assess the candidate's level of interest
Next, determine if the candidate is truly interested in the position. You can do this by looking at details of the candidate's application, such as how specific their cover letter is to your particular position. If their cover letter is generic and could be for any company, that's a sign they are not 100% interested in your position. Another sign they are not interested is if their application materials have spelling or grammatical errors. This also indicates a lack of attention to detail, something you do not want in an employee.
Don't stick with typical interview questions, have a conversation instead
If you decide to interview a candidate, choose the interview questions carefully. Choose questions that will help you decide whether or not the candidate will do a good job. Typical interview questions can be helpful in deciding who to hire, but you should go beyond the "what are your greatest strengths and weaknesses" questions. Instead, try to get to know your candidate as much as you can within those few minutes. You can do this by telling stories (as we will discuss further in the next point) or asking questions about their specific application and application materials. These will be good starting points for a conversation, which will not only help you get to know the candidate better, but it will also make the candidate feel more comfortable during the interview. The more you know a candidate the better you can decide if they are fit for the job.
Ask them to tell stories
In addition to the typical interview questions, one way you can get to know your candidate is to ask them to tell stories about their experiences. This way, you can get to know how your candidate will approach situations they might encounter at the office. You can ask your candidate to tell stories about times where they successfully led a team, a time they failed, a time they solved an important problem, etc. Again, these things will help you learn more about your candidate, and will help you decide if they will be a good fit at your workplace.
Contact their references
This is an easy thing to do, but you should definitely ask your candidate for references and contact them. The references will not only be able to verify what your candidate has told you, but they can also tell you if they think the candidate will be able to do the job. The references will give valuable insight into your candidate. Their input could help you decide who to hire.
Let your current employees get to know the candidates
An important factor to consider when choosing a job candidate is if they will work well with your current employees. You don't want to introduce an employee that will create conflict within your already-established team. To test if your new candidate will get along with your current employees, you can have your candidate spend a day with your current employees or at least have lunch with them. This will also allow you to ask your current employees for their opinions on the new candidate; if they think the candidate will be able to do the job and if they will get along with the other employees. Your current employees should get to know the candidates, as their opinions can help you decide who to hire.
Test the candidates
If you can, try to test the candidates to gauge how fit they are for the position. For example, you can ask a candidate to answer a few pretend phone calls, or to propose a solution to a problem they are likely to encounter on the job. If the candidate does not perform well on the test, it could be a sign that they will not be a good fit for the job (however, don't completely base your hiring decision off this test, the candidate might have been nervous or having an off day). This test could give you peace of mind that your candidate has the right skills, or it will show you the candidate needs some more training.
At the end of the day, there are many qualified applicants, and only one position available. It will be a tough decision, but if you follow these tips, you should be able to choose the strongest candidate for the job.
See if Uloop can help with Recruiting and Hiring College Students
Discuss This Article
Get College Recruiting News Monthly
Recent Classifieds
27 Photos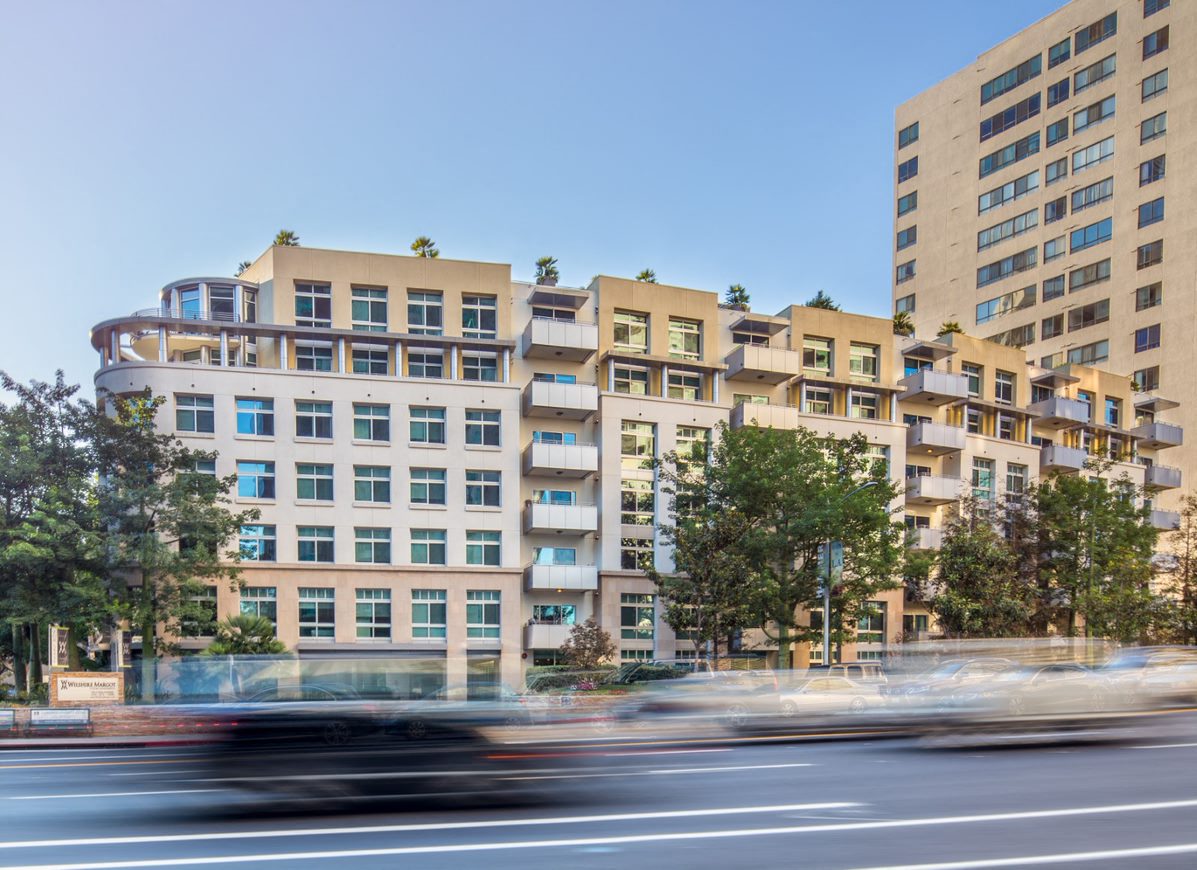 15 Photos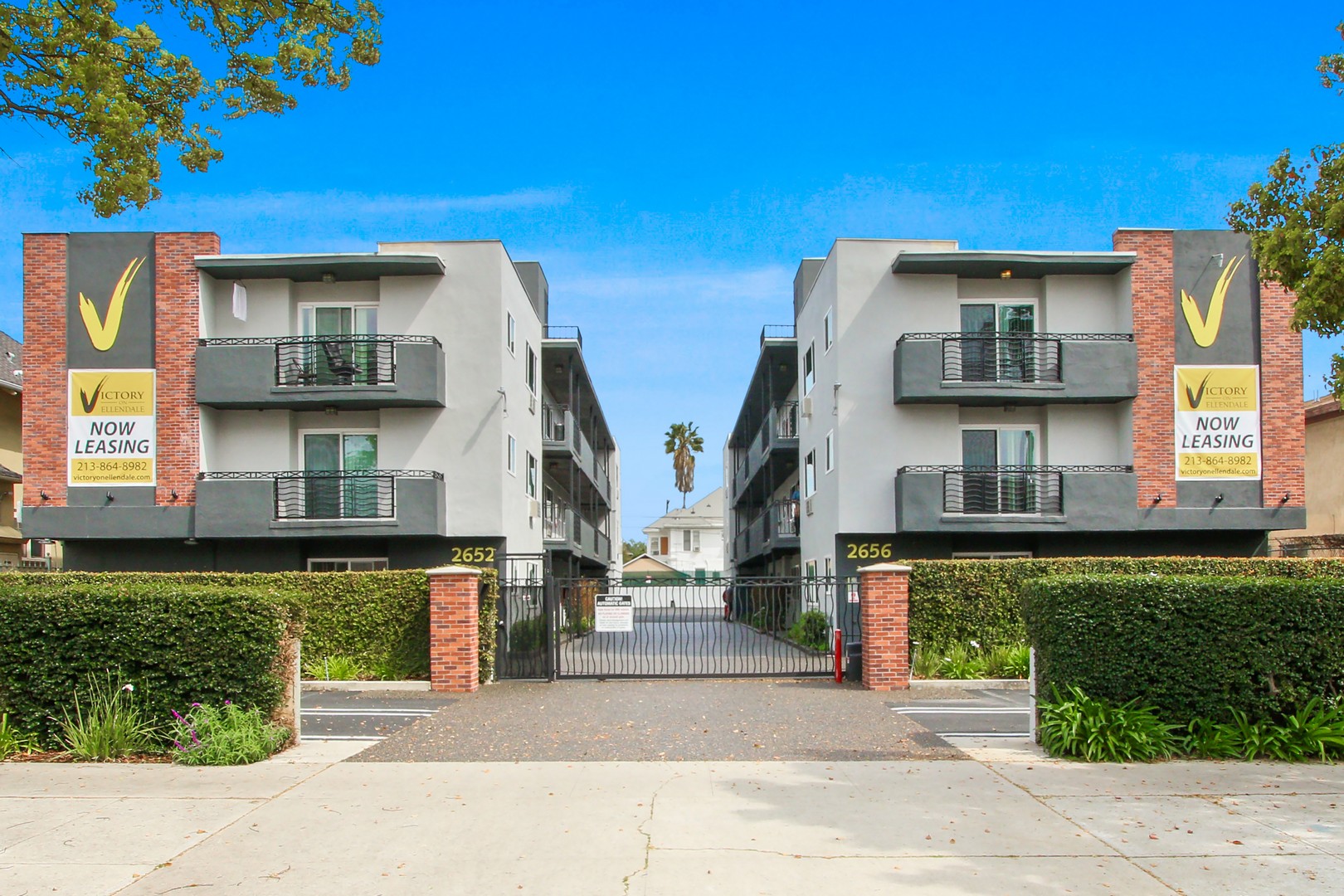 11 Photos