Best Tips for Weeding Out Your Lazy Applicants
By Amanda Cohen on May 28, 2019
New young adults are graduating from college, which means that your inbox and human resources office are filling up with tons of job applications. With so many eager, well-qualified, and dedicated potential employees, how do you know who is the real deal and who is (1) applying and think they are entitled, therefore who won't go the extra mile for your company, (2) who is applying to your company even though he/she is not at all interested, and/or (3) who is simply a cookie-cutter job applicant who thrives off of copy and paste and nothing more. That's where I come in. I graduated a little over a year ago and, since I was unsure about where my post-graduate life would take me, I did lots of research and writing when it comes to job applications. I am here to tell you, both from research and from seeing it first-hand with some people I know, how to differ between dedicated applicants and lazy applicants and how to ensure that you are hiring the best of the best when it comes to company dedication and work ethic. So, ladies and gentlemen, employers, and recruiters, I present to you Amanda's guide on how to weed out your lazy applicants and, hopefully, not only clean clutter from your e-mail and desk but also hire some kick-ass employees.
If He/She has a Cover Letter When It's Not Required – Strong Applicant
On company websites and third-party websites like Indeed.com and Internships.com, cover letters are often not required. Some people may choose not to provide a cover letter because they are taking this "optional cover letter" as a sign that the employer won't read what you have to say. However, nine times out of ten, if an applicant doesn't include a cover letter, regardless if it's required or not, he/she is probably just going through the motions and isn't putting in the time to be a part of your company.
I am all for giving someone the benefit of the doubt when it comes to including a cover letter, but let's play out a scenario. You have two equally-qualified applicants when it comes to their resumes. However, one of them took the time to write a cover letter and the other didn't; who do you choose? If I were you, I would choose the person who included the cover letter because (1) it shows that he/she took time on their application and didn't just apply after attaching his/her resume, (2) it shows that this person brings more to the table than just grades, past experiences, and accolades, and (3) it shows that this person has a strong work ethic and is dedicated to putting the time into whatever is put in front of him/her. Even if the letter is short, the person took the time and wants you, the employer, to get to know him/her outside the office.
If He/She Submits a Cookie-Cutter Cover Letter – Potential Lazy Applicant
I cannot tell you the number of times I have seen people submit cover letters to different companies where the only difference is the name of the company of the letter and the name of the position on the letter. Most of these "cookie-cutter cover letters" list what is already on his/her resume, which prevents you from getting to know your potential employee on a more personal level prior to the interview and next steps.
Not many people take the time to write a specific cover letter for each company he/she applies to, but those that do deserve to be recognized. If a cover letter boasts beautiful language and makes you feel like you know someone beyond their work ethic after reading it, definitely put that in the next-steps pile. If a person is a borderline applicant and clearly didn't put much time or effort into his/her cover letter, he/she may not be the type of employee you want representing your company.
A strong cover letter shows that the person knows a few things about your company, has a clear admiration and respect for your company, and shows that he/she wants you to recognize him/her as an applicant beyond what is put on his/her resume. Think of a cover letter as a shorter version of the personal essay that many 18-year-olds submit to their prospective colleges and universities. In addition, regardless of the field your company is a part of, writing skills are crucial for most occupations, so take the cover letter as a writing sample to see if the person takes the time to check his/her work, correct spelling and grammatical errors, and has strong, natural flow and organization. If he/she doesn't accomplish this in his/her cover letter, put him/her in the maybe pile for sure.
If He/She Dresses Appropriately for the Interview – Strong Applicant
This may seem silly and simple, but if a potential employee takes the time to put effort into his/her appearance for the interview, regardless if it's over Skype or in person, says a lot about how serious the person is about joining your company.
I'm not saying that an applicant's outfit has to be overly expensive, I'm more focused on if the applicant comes into the interview well-kept; showered, fresh-faced, smiling, subtle makeup, appropriate length pants/skirt, dressed modestly, and in nice dress shoes. If the applicant is a woman, her nails should be nicely manicured without chipped nail polish and if her toes are showing, she should not show any chipped toenail polish either. Her hair should look nice and shouldn't cover her face. Her shirt should not be low cut.
If the applicant is a man, he should wear either a suit or a button-up shirt with nice khakis. His hair should be groomed, and he should be wearing clean dress shoes, not sneakers. Plenty of affordable stores have clothing that is perfect for interviews so, unless there are extenuating circumstances, your potential employee should look well dressed for the interview. If he/she is wearing dirty sneakers, has messy hair, or is wearing jeans and/or other overly-casual clothes, he/she didn't put enough effort to look presentable in front of you and your colleagues, which says a lot unless he/she explains why he/she appears to be overly casual.
If He/She is Clearly Not Prepared for the Interview – Potential Lazy Applicant
There is a difference between general nerves and trepidation during an interview and someone being blatantly unprepared. Someone who is nervous may stumble over his/her words, say words like "like" and "um" a bit, and may talk quickly. However, a person who is unprepared spews a lot of BS when it comes to answering questions and goes off on tangents during the Q&A process so that he/she has time to formulate an answer.
Those who are prepared may take longer to answer questions, but everything that he/she says has a purpose and gives you a little more insight on how the potential employee would be able to handle the job if he/she was given the opportunity to work for you. Another way to tell if someone is unprepared is if he/she gives ridiculously short answers to questions, reads right off of his/her resume, and someone who asks no follow-up questions post-interview. A prepared and strong candidate is someone who asks strong follow up questions about company morale, comradery, the people who work in the company, what a typical work week and/or workday looks like, job start dates, contractual obligations, and more.
Some people may even ask how he/she did in the interview and if you have any suggestions for improvement. An unprepared candidate, if he/she asks questions, will probably only focus on salary-focused questions and questions about vacation and sick days. Even though there is nothing wrong with asking these sorts of questions, they shouldn't be the only focus of a candidate.
There is no perfect method for weeding out lazy applicants. However, there are some signs that will point towards a lazy applicant (like the ones I've talked about above). As a recent college graduate, I do urge you to give candidates the benefit of the doubt when it comes to interviewing skills, resume structure, cover letter structure, interview preparedness, interview appearance, etc., but if someone blatantly doesn't put in any sort of effort, he/she is standing in the way of someone who has worked much harder and is much more qualified for the position(s) that you are hiring for. Some other smaller, but equally important ways to weed out lazy applicants are listed below:
Hire applicants who openly say that they want to be there and are willing to sacrifice a few things and compromise with you to get a job with your company and have a fair contract that appeals to both you and the potential hire.
Listen to your gut when it comes to the hiring process. Sometimes you just know that someone isn't meant to work at your company and that he/she isn't serious about working for you. You have these gut feelings from years of experience, so use it to your advantage!
Hide name, geographic location, and gender from the person's resume when you and your team are reviewing applications. This isn't as much of a suggestion about weeding out lazy applicants, it's more about eliminating unconscious biases that you or your team may have. If you are going to pick and choose applicants, at least give them a level playing field protecting from any potential sources of discrimination. I'm not saying people are intentionally discriminatory, but why even chance it?
Utilize your current employees when you truly aren't sure about an applicant, particularly new employees. There was a good reason for you to hire your current employees so, while protecting your applicant's privacy, ask one of your employees if this person sounds lazy or if she/he has really put in the time and effort necessary to thrive at this company. There is no shame in asking for help during this process.
In addition to the advice above, here are some great questions to ask yourself and potential answers when it comes to evaluating applications:
Is this person's application free of spelling and grammatic errors?

If yes, move on with the application and look deeper.
If no, see where the spelling and grammatical errors are and see if there are many mistakes or just one that could be due to exhaustion.

Does this person's past experiences show that he/she is interested in this field?

This is tricky because I know people who were business majors who went on to be doctors. If a person is completely changing his/her career path, he/she should have a cover letter to explain why this career change is happening. If the person provides no explanation, you may be able to assume that he/she is applying to whatever jobs he/she can find.

Does this person ask questions after the interview? If so, were the questions insightful, appropriate, and shows that he/she did his/her research?

Questions shouldn't be asked just for the sake of questions, but generally speaking, if a person really prepared for an interview, he/she should have follow-up questions after you ask your questions.

Did the person outrightly say that he/she wants to be here?

There isn't much explanation needed for this. Usually, if a person goes out of his/her way to say that they want to be at your company, they usually mean it. This is also shown if the person sends a follow-up e-mail post-interview saying how much he/she enjoyed meeting you and your colleagues.
I hope I gave you all, employers and recruiters, a new perspective about weeding out lazy applicants from someone who is on the other side of the recruitment and job application process. You can always ask a potential employee if he/she is serious about being at your company and the tone of his/her voice and their word choice will say a lot. Beating around the bush and testing your applicants is not as effective as simply asking him/her if he/she really wants to be there. Good luck with weeding through your applicants!
See if Uloop can help with Recruiting and Hiring College Students
Discuss This Article
Get College Recruiting News Monthly
Recent Classifieds
27 Photos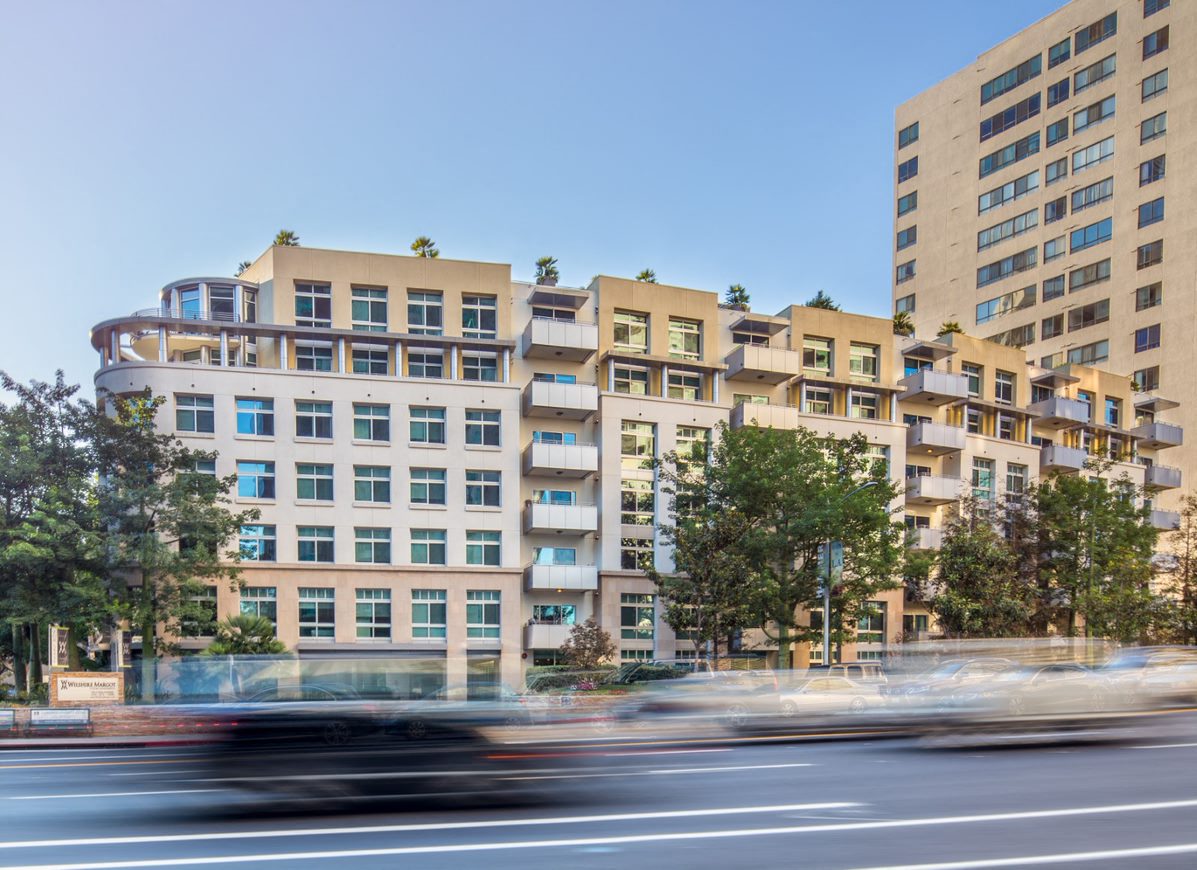 15 Photos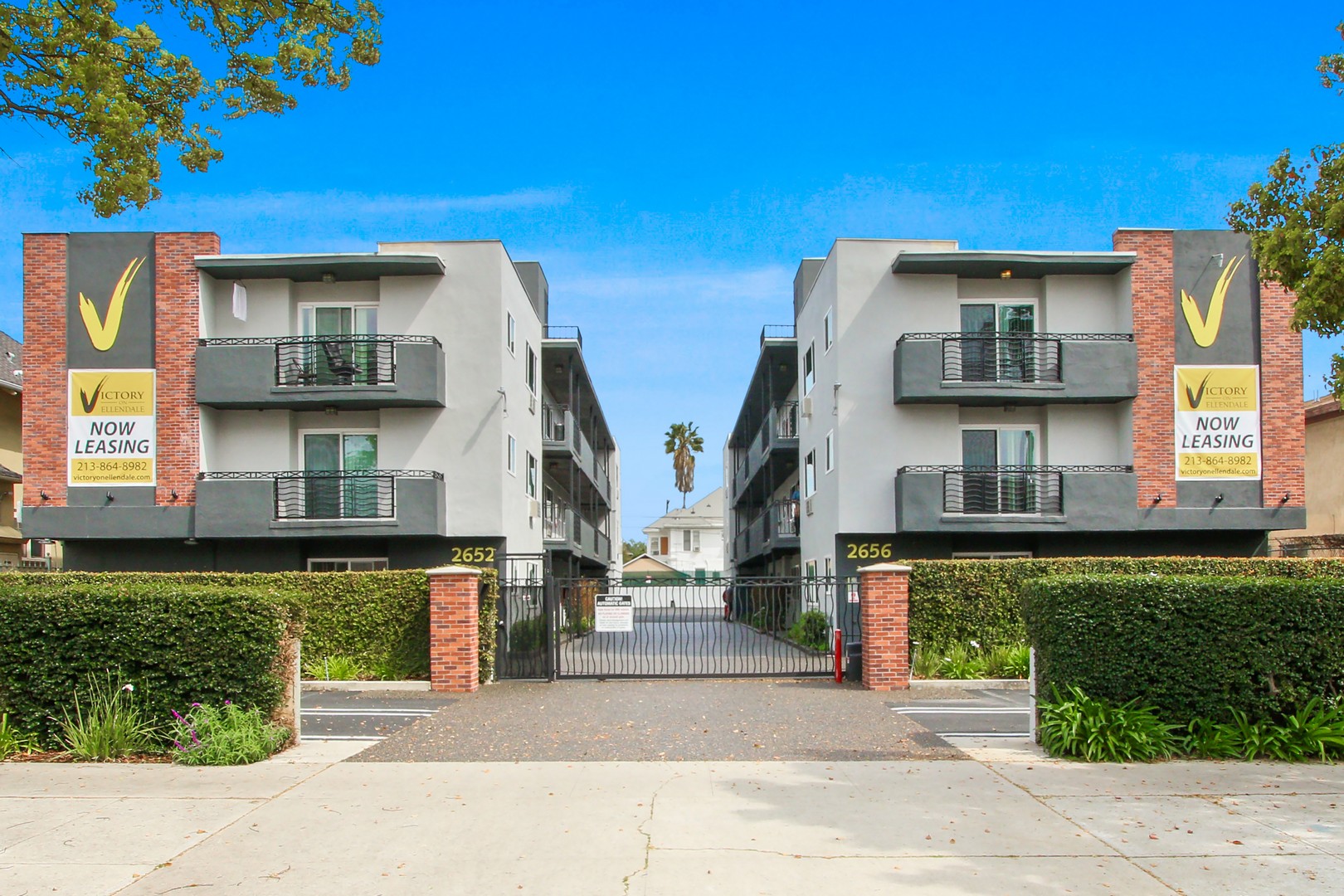 11 Photos