7 Questions to Help You Know if the Candidate Will Fit In
By Kailey Walters on June 5, 2019
When it comes to hiring new candidates for a job opening, it's important to consider not just whether candidates have the right skills and background experience, but also whether they will fit in with the company culture and atmosphere. Trying to figure this out can present a bit of an issue for you if you don't know the right questions to ask or how to figure out the candidate's personality type. Fortunately, there are a number of questions you can ask during the interview to help you determine if the candidate will fit in well at your company.
1. Do you prefer working alone or on a team?
This is a fairly common question that interviewers and recruiters tend to ask prospective employees. The candidate's answer to this question can reveal a lot about what kind of worker they are. Whether they prefer working alone or on a team says a lot about how they might interact with other employees in the office, what role they hold in the completion of a project, which tasks they might excel at, etc. Their answer can also reveal a great deal about how they best get work done, which leads into the next question …
2. What is your ideal work environment?
This question can give you a stronger, more detailed feel for how the candidate works in general and what kind of environment enables them to be most productive. Their answer to this question is particularly important for helping you figure out if they will fit in with the culture of your company; it allows you to see the bigger picture of how or if they belong in the company.
3. Describe your ideal boss or the best boss you've ever had.
This question is a particularly good one to ask because the answer will tell you how candidates work and interact with upper management. This is very important information for knowing how the candidate will interact with their new potential boss at your company. Their answer also gives you an idea of what they expect from their boss, which can help you figure out how realistic their expectations are and how they would treat their boss.
4. What did you like most about your last job?
Candidates' answers to this question tell you about not only the previous environment they enjoyed working in, which you've already covered in the previous question, but also some extra information about themselves that they might not have revealed yet. Knowing what they most enjoyed about their last job can help you figure out how that might transfer over into their next work environment at your company.
5. How might your coworkers describe you?
This is an interesting question that can help you get into the candidate's head a bit. You're not asking them to describe themselves; you're asking them how they think others view them. Their answer can tell you firstly how honest they're being with you. It can also tell you how their previous and/or current colleagues see them and how well they interact and get along with each other. This coworker dynamic is important for understanding how candidates truly fit in with the everyday culture and environment of the company, based on how they interact with others around them on a regular basis.
6. Do you usually become friends with your coworkers?
This question serves as a sort of follow-up to the one mentioned above. Candidates' answers to this one will reveal the dynamic between them and their coworkers. If they are friends with their coworkers, that's a good sign — it means they are willing to build healthy connections with the people they work with but in and out of the office.
7. Can you explain to me your understanding of our company's mission statement? How do you see yourself playing a role in fulfilling this mission?
This is a really great question that can help you determine whether candidates know enough about your company to be a good fit there. Candidates who exhibit detailed and thorough knowledge about the position they've applied for and the company itself will definitely stand out to you in a positive way. Their answer to this question shows why they think the company's values resonate with them personally and why they believe they would be a worthwhile addition to the company. Their answer also shows how passionate they are about the job, and if they are particularly excited about how they can fit the role and express a specific vision for how they might contribute to the company's culture, that's definitely a good sign. What's more, this question is an apt way to weed out applicants who aren't quite as educated or passionate about the company's mission.
There are many ways you can figure out whether or not a candidate will fit in with your company. Using the above questions as your guide, you can find out a lot about candidates and the way they think.
See if Uloop can help with Recruiting and Hiring College Students
Discuss This Article
Get College Recruiting News Monthly
Recent Classifieds
27 Photos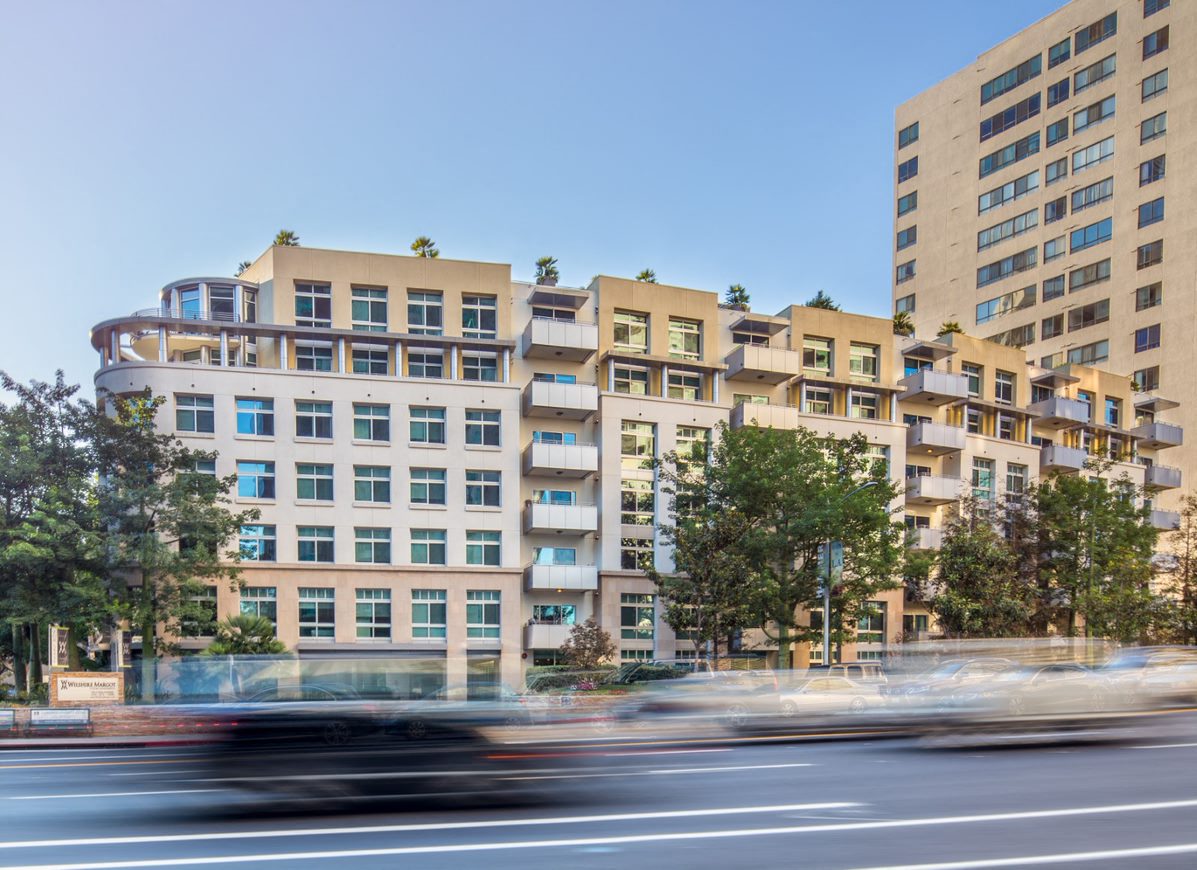 15 Photos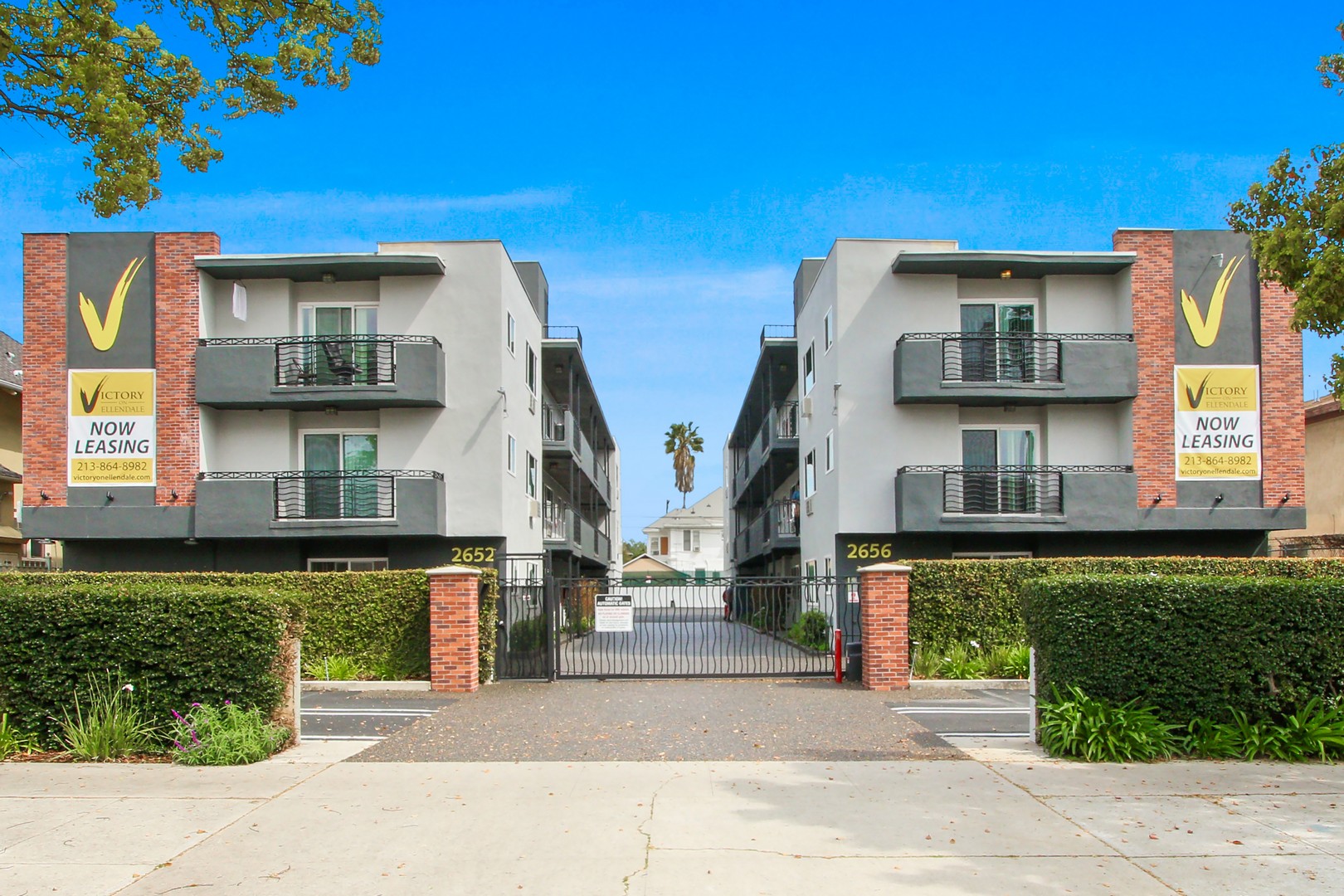 11 Photos