How To Use Current Employees To Hire Student Workers
By Ashley Paskill on June 12, 2019
For many companies, one of the most time-consuming things that need to be done is hiring new employees. From recruitment to interviewing, the process can be overwhelming, especially when there are a ton of applications to sort through. One way to make the process a bit easier is to get your whole team on board, even if it is only for one part of the process.
Have your current employees tap into their personal networks
Before getting on job sites, let your employees know about the open position so they can refer people within their personal circle of connections. Your employees may know someone who is looking for a position that is open. The employee is familiar with the company and obviously knows the potential hire's skills, so they know if the person would be a good fit or not. Many companies offer a referral bonus when an employee refers someone to the company to apply. This provides an incentive for employees to reach out to people they know and act as a set of eyes looking for potential candidates.
Use social media to look for new recruits
It should not as a surprise that many students love social media, and this may be a potential way to recruit student employees. If your company has someone who manages social media, have that person use the accounts to post an ad detailing the open positions and how to apply. You can even have other employees post the opening on their social media accounts to leverage their networks.
Also, keep an eye on social media and blogs for potential employees. Many times, students create social media posts and blogs to display their knowledge of a certain subject. Have someone from human resources spend a few hours each week keeping an eye on social media and blogs to find potential job candidates, either for a current opening or a future opening.
Have multiple team members interview the employee
This may seem counterproductive, but having multiple managers or other employees interact with a job candidate is a great way for the candidate to get a sense of their coworkers to get a sense of how they will fit in and will give everyone a chance to get to know each other. Many companies have two interviews plus a drug screening, so have three different employees be a part of each step in the process. That way, one person is not doing everything and the candidate gets to meet three different potential coworkers.
Go into the community to give back
Many students want to know that a company is doing good for the community. While your main focus for giving back should be to help the community, it is an added benefit that potential employees will see and appreciate the fact that you create opportunities for employees to give back. Make sure you post about the community service on social media as well as the company hiring webpage.
Participate in job fairs and candidate-specific networking events
Many college students, especially those about to graduate or those looking for a summer job, often do some searching at job fairs. Many colleges even host these events on campus to make the process easier for busy students. Get in touch with a local college's career services department about setting up a booth to recruit hires. Many colleges also allow recruiters to set up booths outside of a job fair to help students find employment. See if your local college will allow a representative to set something up to help students learn about you while helping you find quality hires.
Also, many students attend industry conferences to help them network. Send a representative to the conference. This will help you stay in the loop with industry news while helping to find potential student hires. However, make sure the person going does not make it obvious that one of their goals is to hire. Make sure the mention that the company is hiring happens naturally within the conversation.
Have employees rate their experience with the company
When students are looking for jobs, they do not only care about the pay or the position itself. They also want to know about the company culture and some of the benefits. While you can post about these things on the job position, it is better if they hear it from current employees. Many job board sites have an option for current and past employees of the company to anonymously tell others about their experience with the management, company culture, benefits, and more. Have your current employees go on these job boards and write their experiences. Obviously, it is likely that not all of them may be flattering, but something that someone thought was negative may be what a potential hire wants.
Hiring new talent is tough, but getting current employees in on the recruiting process can help your company find the potential employees you need, especially when it comes to student workers.
See if Uloop can help with Recruiting and Hiring College Students
Discuss This Article
Get College Recruiting News Monthly
Recent Classifieds
27 Photos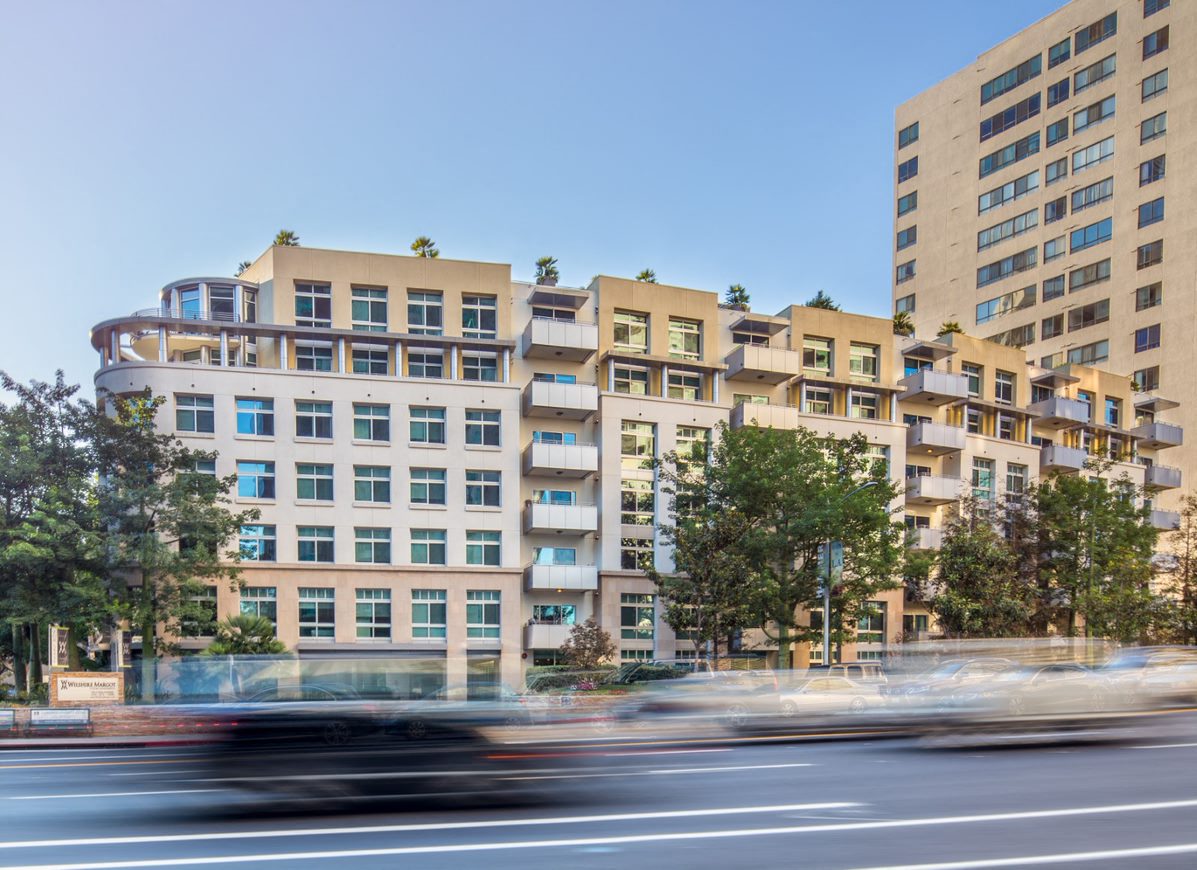 15 Photos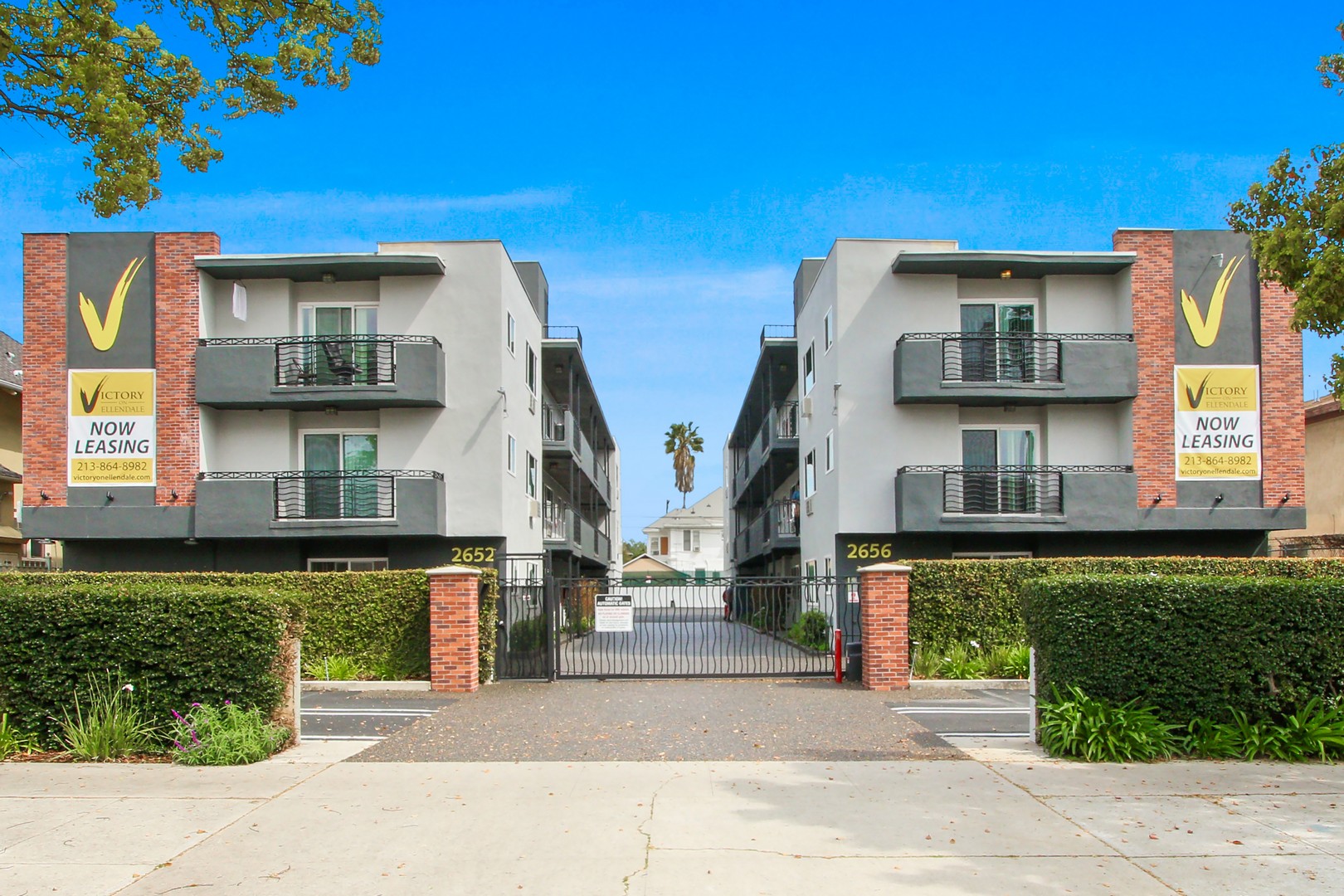 11 Photos