Writing Inclusive Job Descriptions
By Lorena Roberts on June 20, 2019
When a job opportunity opens up with your company, posting a job description is probably one of your top priorities. Being short-staffed isn't fun for anyone involved, especially those who have to take part in covering responsibilities. If you're the one in charge of writing a job description/posting online, you should pay close attention to be sure you're writing a description that's inclusive.
Many employers don't start paying attention to their job descriptions until they realize the make-up of their employees leans heavily on one side or the other (men versus women, young versus old, etc.). Once employers notice how out-of-whack the workplace has become, they start analyzing the job descriptions they've written and posted when hiring employees.
If you have a spot open at your company, and you're in charge of writing the job description, here are some tips to make sure you're writing a job posting that's as inclusive as possible:
1. Mention only the "must-have" attributes.
Women are less likely to apply for positions in which they don't meet 100% of the posted requirements. Instead of writing out a long list of all the things you'd love to see in a candidate, include only the items that are necessary. You're likely to have more applications if your job description doesn't include a laundry list of all your "ideals" and only includes what's necessary to get the job done.
Men will apply to jobs even if they are only partially qualified, while women are less likely to apply for a job unless they feel their qualifications are spot-on with the job description. If you're noticing that most of your employees are men and the applications you receive after posting a job are men, look into the requirements you're listing in the post. You'll draw more female applicants if you cut down on the "ideals" and you stick to the "must haves."
2. Point out benefits — especially childcare and parental leave.
Potential applicants won't necessarily know the benefits offered by your company, and while it's not necessary to list them all, it'll go a long way when trying to reach a variety of applicants. For single moms, childcare and parental leave are of utmost importance. These can even be important to candidates who have recently started a family, are a blended family, or individuals with children/families at all.
While your company's benefits may seem obvious or standard to you, posting some of them in a job description surely won't hurt. Especially if you're focusing on reaching applicants who might be considered "non-traditional" at your company.
3. Pay close attention to your vocabulary.
When you post a job with words that are specific to your company, it's hard for potential candidates to "crack the code." Some individuals may feel intimidated and won't apply for your job because they feel ignorant. When you're writing a job description, make sure you're using terms that anyone in the industry would understand — not just those familiar with your company.
This isn't to say you can't use well-known acronyms or topics in your field. It's just to remind you that while you are familiar with the way your company works, individuals looking to apply for a job might not be familiar with the jargon you're using in the post. Avoid misunderstandings and missing out on potentially well-qualified candidates by making sure you pay close attention to the vocabulary used in the job post.
4. Avoid terms that are heavily associated with one type of applicant.
Gender-coded words are ones with connotations associated with one type of person. If your goal is to attract candidates from a variety of backgrounds, nationalities, and genders, avoid using words like "ninja" and, instead, use "developer" or "sales representative."
If you're specifically looking to hire more women into your workplace, check out this article on words that are potentially turning female candidates away from your job.
5. Include your company's commitment to diversity/inclusion.
You're more likely to attract a variety of applicants if you include a statement in your job description about how devoted your company is to diversity and inclusion. Point out the efforts you're making to include people from all walks of life and connect people. If you put the focus of your job description on wanting candidates who are willing to come and do their best work, your potential candidates will feel less intimidated by your job posting.
When writing a new job posting for your company, focus on the things you can do to attract a variety of candidates. This shouldn't be something you look into after realizing your entire workforce is made up of men, it should be something your company focusing on from the beginning. Writing an inclusive job description is the single best way to ensure your company hires a variety of employees, bringing together people with a variety of backgrounds and life experiences.
See if Uloop can help with Recruiting and Hiring College Students
Discuss This Article
Get College Recruiting News Monthly
Recent Classifieds
27 Photos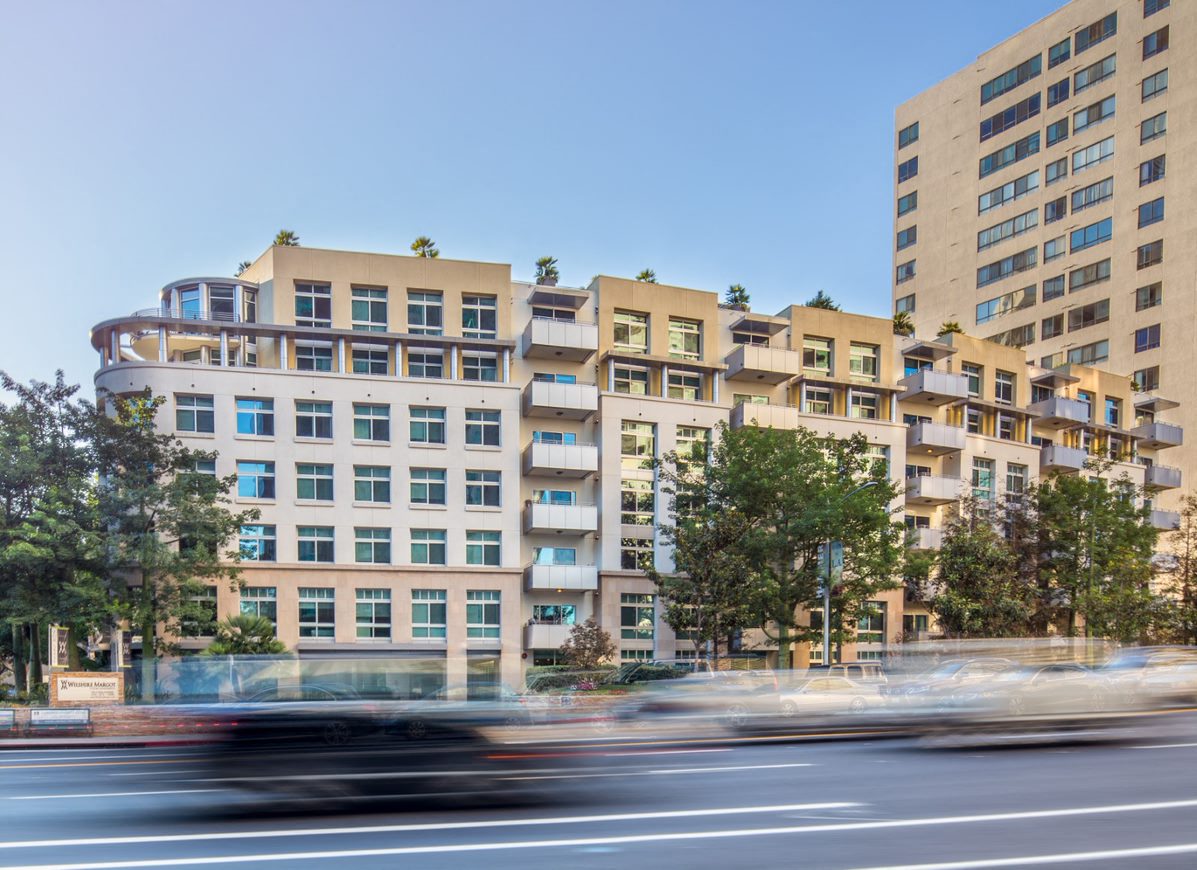 15 Photos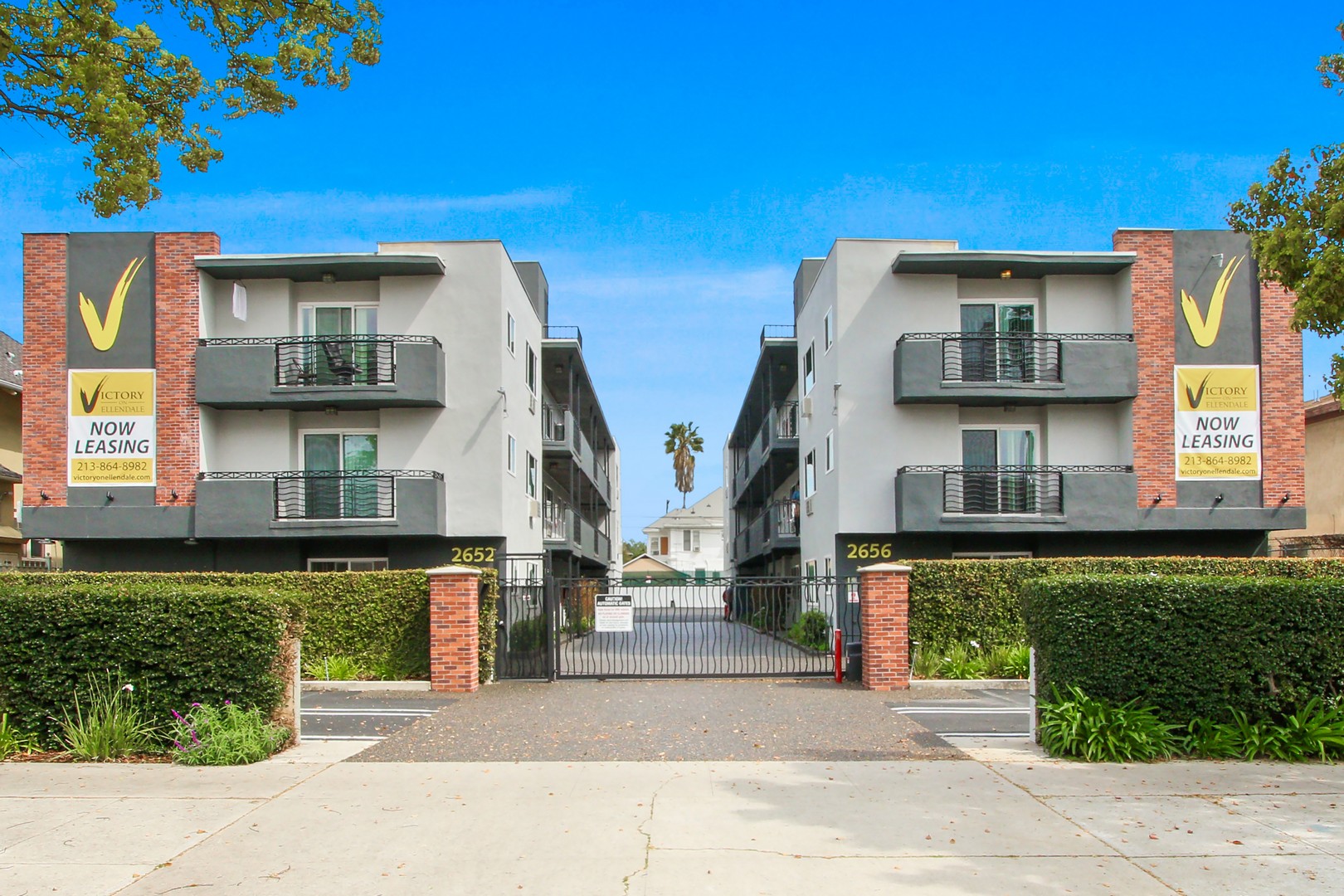 11 Photos