Dealing with a Counteroffer
By Kaitlin Hurtado on July 5, 2019
Recruiting is hard work – it takes plenty of effort and you definitely do not want to let it all go down the drain when the candidate you tried so hard to recruit gets faced with a counteroffer from their existing employer. It's something that you should always see coming, and something that will keep you on your toes to keep candidates looking to accept your offer. Counteroffers can get tricky, as your candidate's existing employer already has the benefit of having a rapport with them on top of whatever the counteroffer may include – a bonus, increased salary, a promotion, or some other incentive.
In order to not lose your candidate to a counteroffer, you should approach the situation right in order to increase the chances of your candidate accepting your offer rather than the counteroffer from their existing employer. If you are dealing with a counteroffer, or want to be prepared, here are a few ideas to keep in mind:
Anticipate a counteroffer from the get-go 
Limit the likelihood of you getting blindsided by a counteroffer as a recruiter. If the person you are recruiting is still employed while on their job hunt, you want to make sure that your approach the possibility of a counteroffer as early on in the process as possible.
Ask your candidate why they are leaving their current job so that you can get an idea of what they would want out of the position you are recruiting for, and also what it could possibly take for them to stay at their current position. You should also ask what they would do if they were given a counteroffer – if they would take it if it were reasonable, or if they were fixed in their decision to leave their current position.
Introducing the idea of a counteroffer is beneficial as it allows both you and the candidate to think about how a counteroffer can affect their decision to pursue the offer they are being offered by you.
Redirect their attention to your offer
Take their mind off of the counteroffer and what may make it appealing by redirecting their attention to your offer and what made it so appealing to them in the first place. Reflect on the aspects of your offer that they said that were most drawn to – was it the location? or the expectations of the role being offered? or was it the possible benefits of the role and/or company?
Draw out the positives of the offer, possibly the differences between your company and their current employer's. For example, if one of the reasons why they wanted to leave their current employer is because of a clash or unhappiness with the company culture, a counteroffer from their current employer will be unlikely to change that aspect, so capitalize on that. Emphasize how your company culture is so different than their current one, drawing attention to something that the counteroffer does not have nor guarantees.
You want to essentially make the counteroffer less appealing by emphasizing both the appealing aspects of your offer and the unappealing aspects of their current employer that they cannot change.
Maintain interest
Along with reminding your candidate of the appealing aspects of the offer originally given them, try giving them some extra attention to further emphasize what they can look forward to if they were to pick your offer over their existing employer's counteroffer.
Combat the advantage of familiarity that your candidate's existing employer has by allowing your candidate to get even more familiar with the company and position they would be at if they accept your offer. Some things to consider are a glimpse of what a day on the job would be like – their workspace, their daily tasks, their coworkers, and so on. Give them a chance to get "familiar" with the job they will possibly be coming into and give them a chance to focus on what is to come rather than what they are used to.
Capitalize on the connection you have already built with your candidate when you are dealing with a counteroffer. You have already put in the effort of forging a connection with a candidate, so why would you want to let it all slip away and risk them accepting a counteroffer. Even when you are not directly dealing with a counteroffer, you should try your best to maintain the connection with your candidate so that they go to consult you when faced with a counteroffer.
Whether it be through a phone call, an email, or in-person meetings, put effort into keeping in contact with your candidate so that you establish that point of contact. In instances where they are given a counteroffer, they will be more likely to contact you and still have an interest in your original offer instead of just accepting their existing employer's counter off straight away.
See if Uloop can help with Recruiting and Hiring College Students
Discuss This Article
Get College Recruiting News Monthly
Recent Classifieds
27 Photos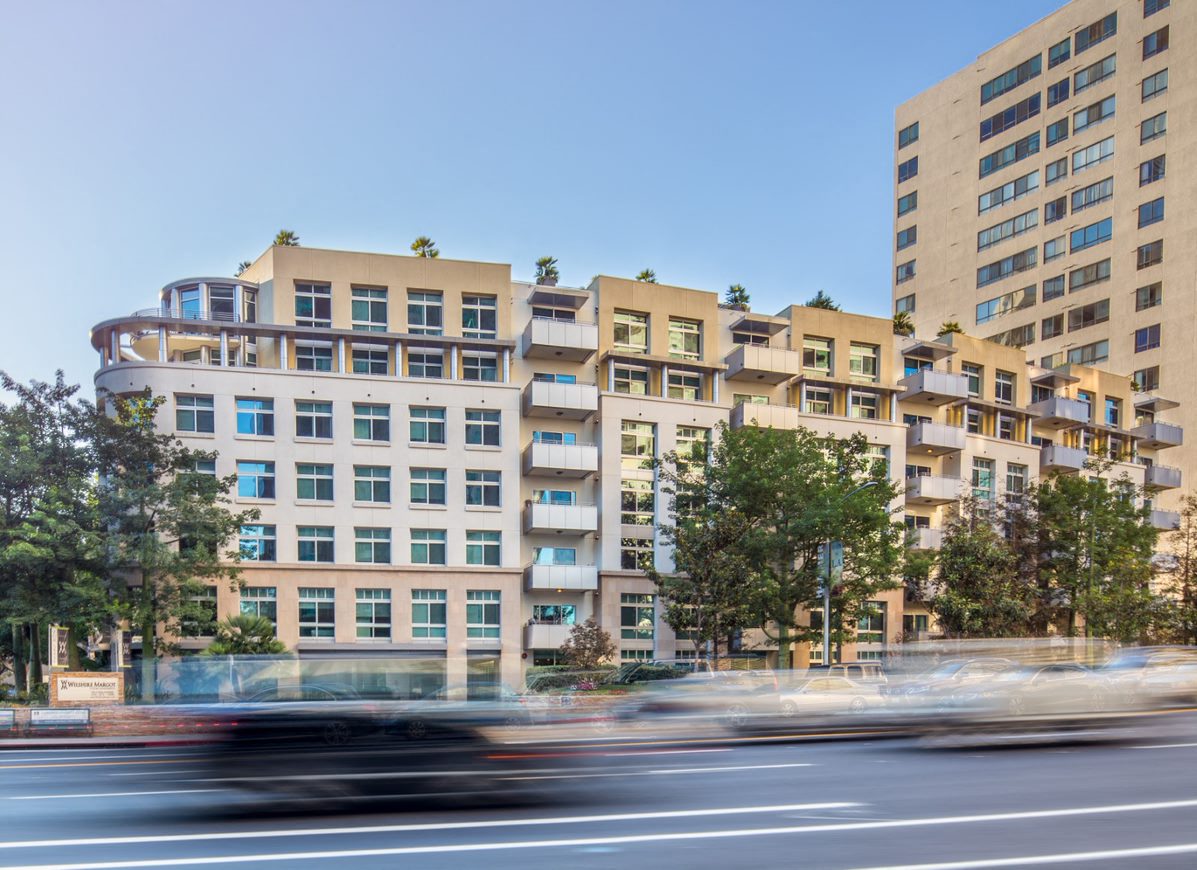 15 Photos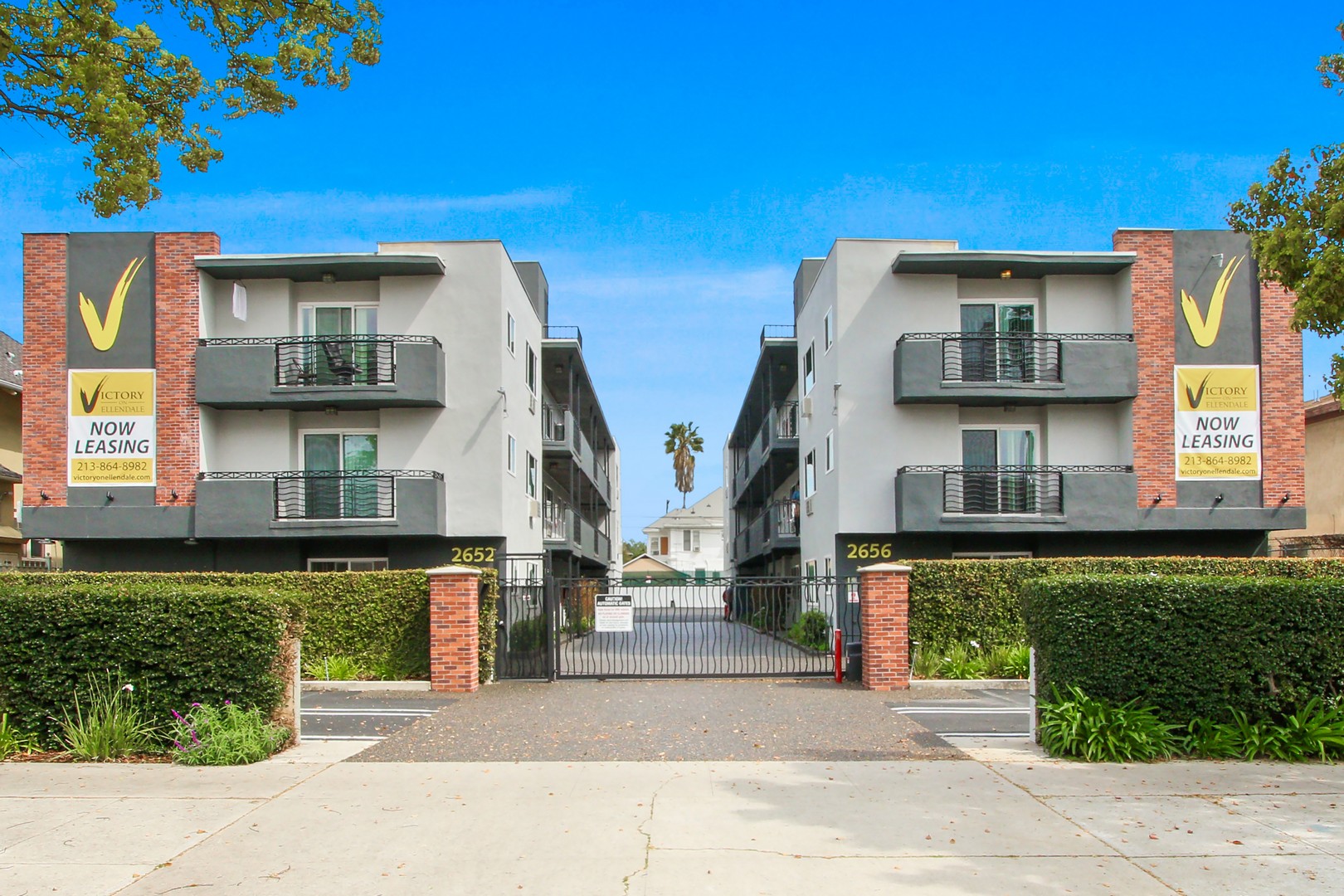 11 Photos