3 Ways to Improve your Hiring Process for Millennials
By Amanda Cohen on July 19, 2019
Since this may not be peak hiring time for your company, use this time as a way to improve your hiring process. In particular, you should think about ways to improve your hiring process when working with millennial job-seekers. The reason why I say you should focus on this particular group is that millennials are going to be the ones who are in the thick of the hiring process for the next few years after they graduate from college. Millennials are given such a bad reputation when it comes to finding a job, but they are just as motivated and dedicated as anyone else; they're going the extra mile, then why shouldn't you? If you don't know where to begin, here's some light reading to help you out!
Be Timely and Courteous with your Candidates
First and foremost, I cannot stress this enough, do not wait an obscenely long time to tell your millennial job candidate whether he/she was accepted or denied the position. I understand that a lot of the time you have to wait and interview other candidates before giving your final decision, but if you don't have to wait more than two weeks to give your decision, then don't.
However, if you do have to wait for other candidates to interview for the position before letting the millennial candidate know, then just explain that to him/her. If the candidate sends a few follow-up e-mails, don't ignore them; this kind of communication shows that he/she is excited about the chance to work for you and your company and that he/she is organized and respectful enough to continue communication with his/her potential superior.
Application Length Should Be Efficient and Effective
Another useful tip outside of the interview process is to make your application process effective and efficient. I'm not saying that you're application has to be extremely short, but a main complaint about millennials is that they submit a well-crafted resumé that took a while to put together, and then all of the next three pages contain questions that can be answered by simply looking at the candidate's resumé/CV.
In addition, depending on the job, it may not be necessary to have additional short-answer questions if you are already requiring applicants to submit a cover letter. I don't want you to think I'm saying this because of the stereotype that millennials are lazy, I'm giving you this advice because, as a 23-year-old, I have heard these sort of complaints about applicants my age, older, and younger. If you need to have additional questions, go for it, but don't keep repeating yourself, forcing the applicant to provide information that has already been stated in a different way.
Provide your Candidates with a Timeline of the Hiring Process
This next suggestion may seem similar to the first suggestion that I gave, but it's a tad different. When you post a job listing and/or when a potential hire is beginning the interview process with your company, give him/her a timeline of events and what the hiring process looks like.
You may think you are weeding out applicants by giving them information last minute and see how well they prepare in the short amount of time, but that's not the only way to detect a good applicant. In addition, the job search process is not the only thing that he/she has to worry about, so why make their lives harder than necessary. You don't have to give exact dates, but give a potential schedule that shows a group of dates that the next interview or next step of the process could be held. Sometimes things come up and times need to be adjusted, but do the best you can so that the potential employee can plan his/her life and time accordingly.
These suggestions are definitely focused on millennials, but you can really use these tips to improve your entire hiring process. Change can be necessary and you may not be thrilled to have to take advice from someone you don't even know, but I'm telling you that even if you make just one of these improvements, you will attract many more extremely qualified millennial job candidates. I obviously encourage you to implement every single one of these changes, but one is better than none.
To make sure the transition to the updated hiring process goes smoothly, hold a short seminar with anyone who may be involved with talking with new candidates and brief them and practice with them how the changed hiring process will operate. If everyone is on the same page, every candidate will get a fair and equal hiring opportunity and will ensure that no one is put at a disadvantage for getting hired because of uninformed employees on your end. Good luck and remember, millennials are great employee candidates; don't put them aside just because of the year they were born.
See if Uloop can help with Recruiting and Hiring College Students
Discuss This Article
Get College Recruiting News Monthly
Recent Classifieds
27 Photos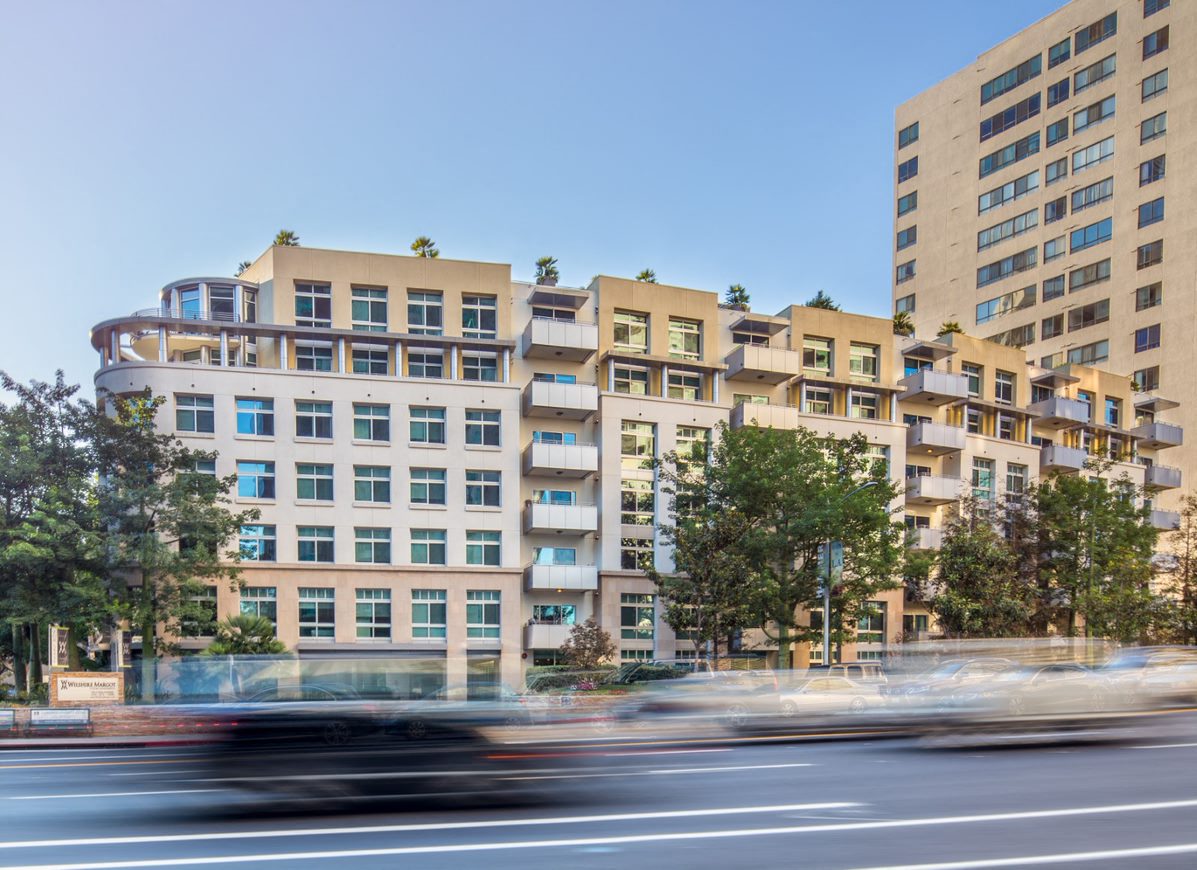 15 Photos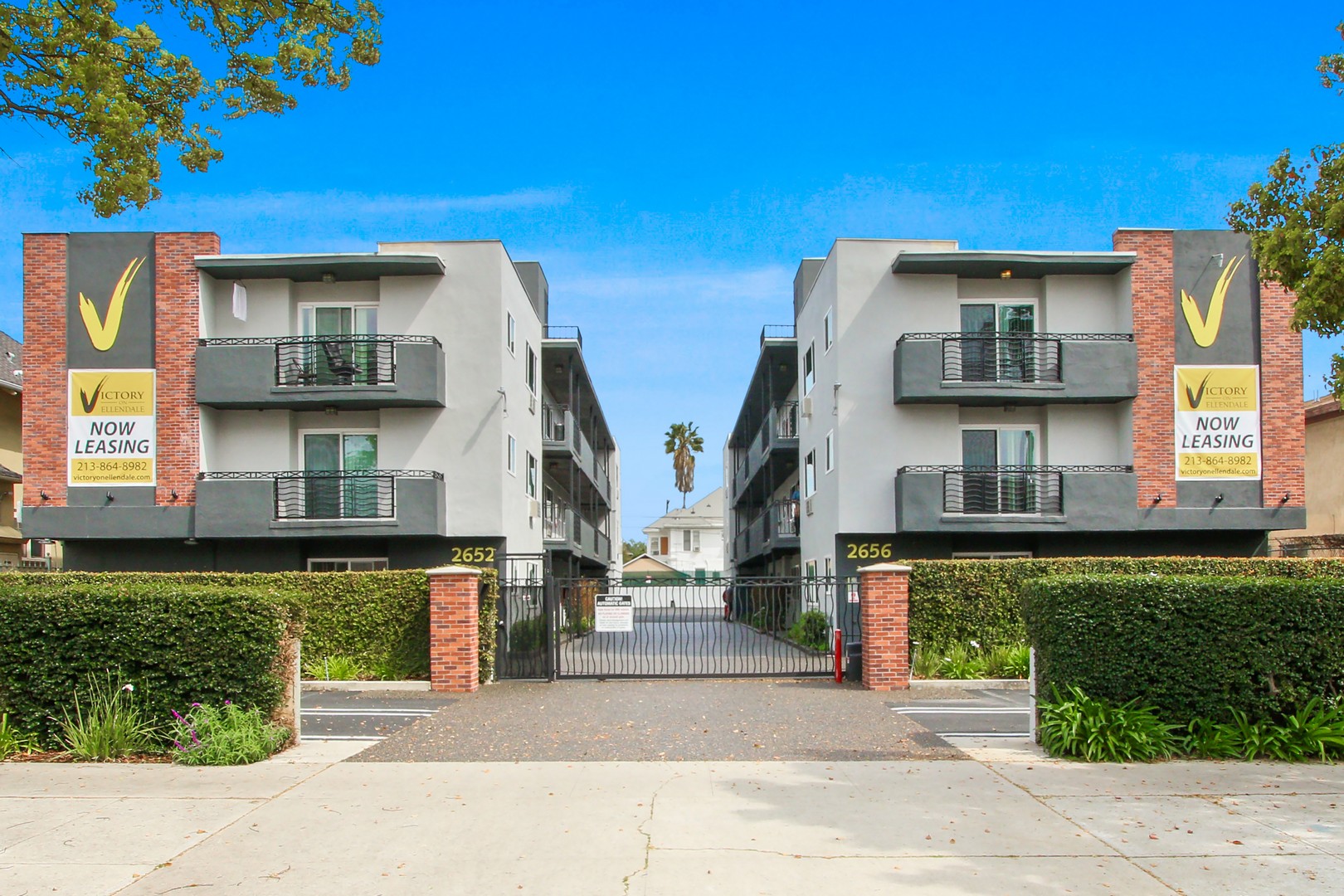 11 Photos