How to Maintain Relationships With College Applicants
By Victoria Robertson on August 19, 2019
Recruiting new employees is a challenge in and of itself; when you add college applicants to the mix, the challenge becomes a bit more involved.
However, ruling out college applicants due to the complexity of "keeping them warm" isn't in your best interest, as college students are the perfect way to bring a new, trainable employee into your work force so you can mold them to fit your organization's needs.
That being said, what does the process of keeping them warm look like? Below are six ways in which you can maintain relationships with college applicants!
1. Don't Wait Too Long
As far as keeping an applicant warm goes, you first need to interview them well in advance. Many employers make the mistake of holding off the interviewing process for college applicants until closer to graduation.
This is a mistake because most college students begin the job hunt much earlier than this. There are few students that haven't already spoken with someone regarding an employment opportunity by the time that graduation rolls around, so don't make the mistake of waiting too long to put your hat in the ring.
2. Keep in Contact
Once you've interviewed a college student, it's common to send a periodic email check-in, but with little additional follow-up. With college students, you're speaking with someone that wants to feel secure in that, upon graduation, they have a job waiting for them.
For that reason, if you aren't in contact with the applicant frequently, they're going to feel unsure about the opportunity, which can cause them to get cold feet. To avoid this, stay ahead of the issue. Keep in contact with them (and let them know what that contact schedule is going to look like). When they are expecting your call every other week and you actually go through with it, they're going to feel much more secure in the opportunity.
3. Get Them Involved
Another mistake that many employers make is in not getting their employees involved soon enough. If you have a college applicant that you're trying to keep interested until graduation, enticing them with task involvement is in your best interest.
In this way, you can keep them involved in your team's conversations before they even begin working, thus keeping them interested and making them feel as if their contributions will matter.
4. Outline the Offerings
Don't skimp on the details. You should be letting your college applicants know exactly what all the offerings are, including, but not limited to, compensation, benefits, job requirements, day-to-day tasks, etc.
Basically, the more information you give them up front to entice them, the more likely they are to keep tabs on the opening that you are offering. Think of it like a sale; you want to keep someone interested, so make sure that you are taking the proper steps to do so without overselling the position.
5. Check Up On Their Options
Just because you followed all of the above steps does not mean that there aren't other options on the table. College students are valuable to the job market, so while opportunities may seem to be in short supply, that's not to say they don't exist at all.
Remember that you are still competing for this applicant's commitment. For that reason, you should be following up with their interview process, finding out what you can about other opportunities and always asking what you can do to stand out. By showing an interest to this level, students are going to be far more interested in working with you.
6. Don't Assume Nothing Has Changed
Last, but not least, don't assume that nothing has changed. If you get a commitment from a student early on, that's not to say that they won't rescind their acceptance. If you don't check in on them and assume everything is the same, you are likely going to end up without an employee come graduation.
For this reason, check in on them periodically, make them feel important and ensure you are on top of their other options to ensure that your organization is the one that comes out on top.
Again, keeping college students warm from the time they apply to the time the interview to the time they graduate and you bring them onto the team is a bit of a process.
That's not to say it isn't possible, but rather that it's going to take some work on your end to ensure they are interested in the opportunity you have presented them with over an extended period of time.
Make sure that, no matter how you do it, you keep your college applicants warm so you have an excited and motivated new employee by the time the process is over!
See if Uloop can help with Recruiting and Hiring College Students
Discuss This Article
Get College Recruiting News Monthly
Recent Classifieds
27 Photos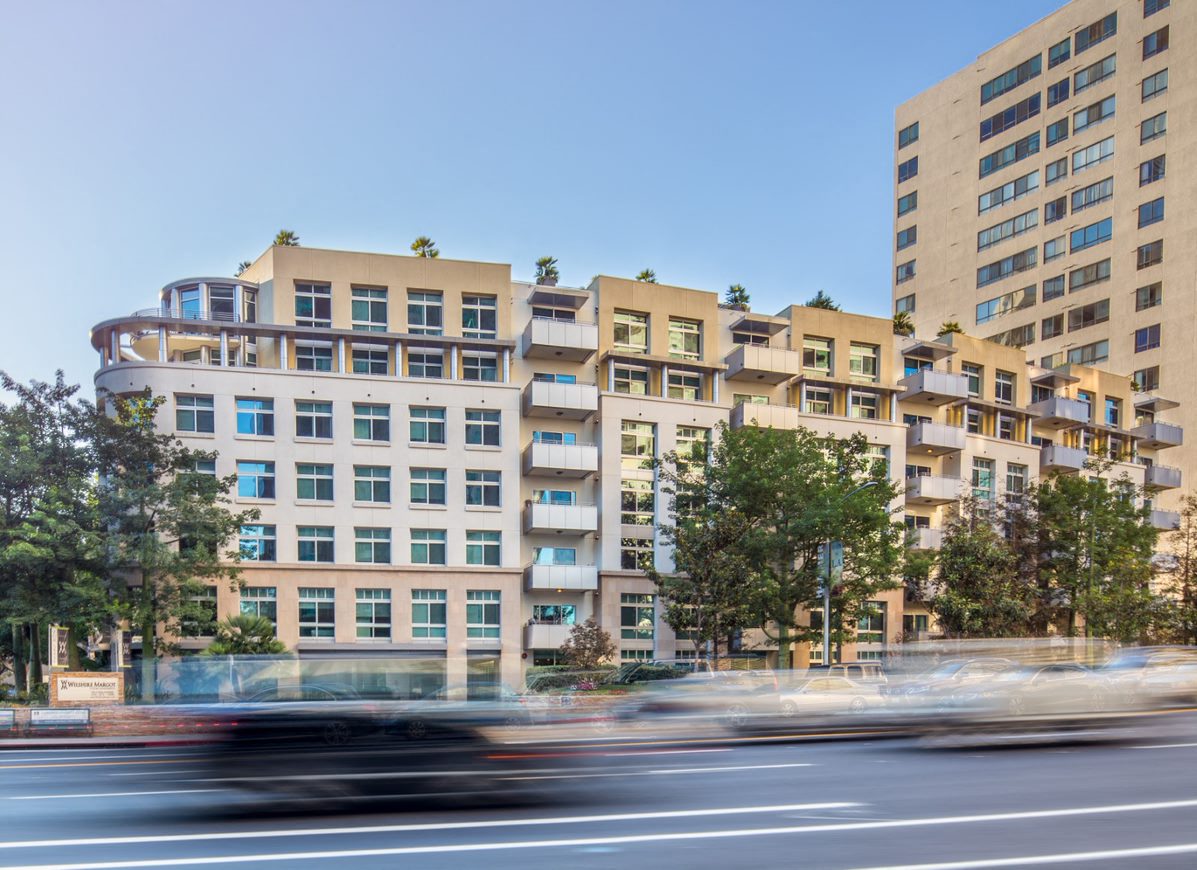 15 Photos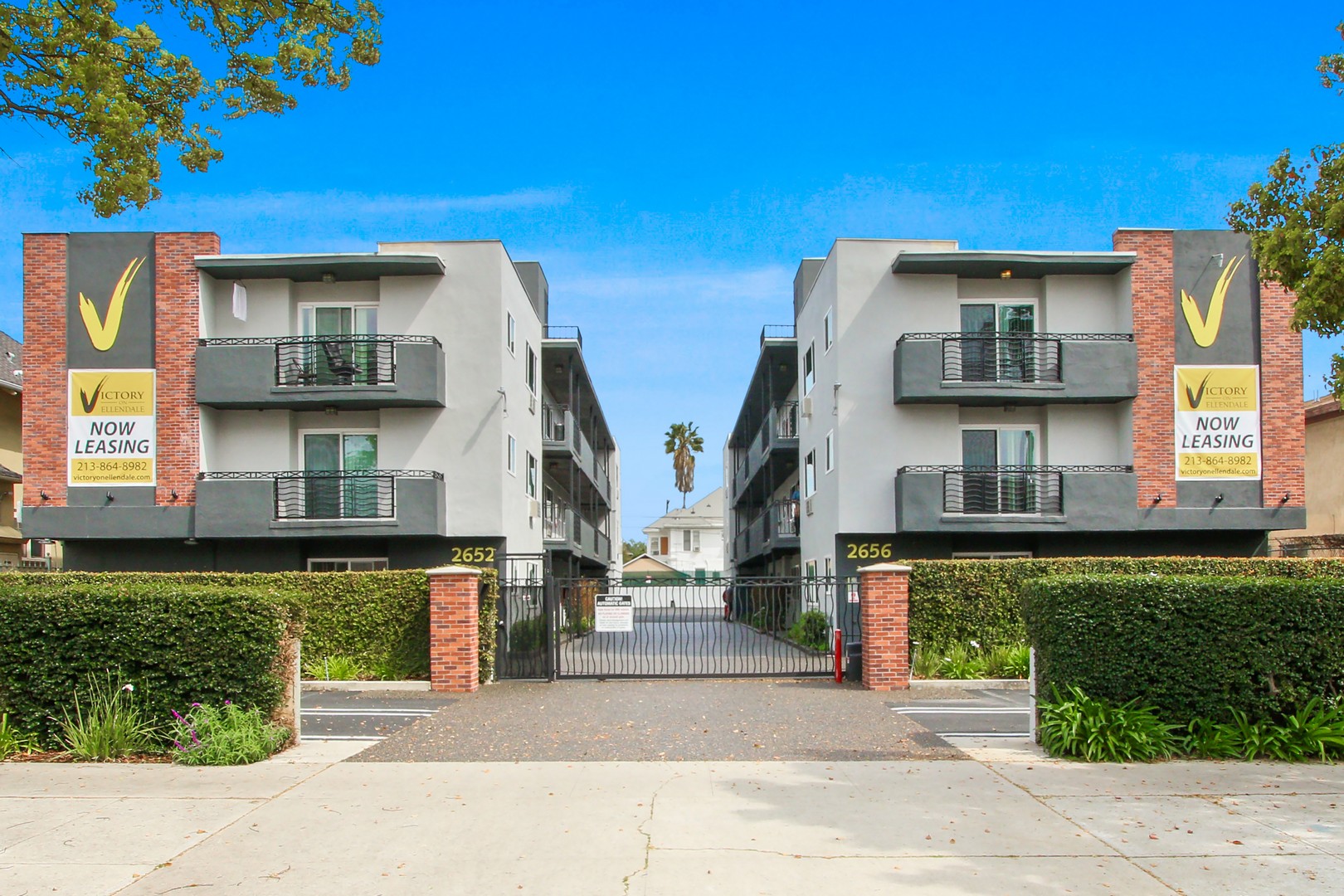 11 Photos