How to Avoid Missing Out on Good CVs
By Brittany Loeffler on September 9, 2019
The hardest part about finding the right candidate for a job is making sure you aren't missing out on good CVs. It's easy to let a great candidate slip through the cracks if you aren't on top of your game. It's more than just reading through CV after CV, it's about the connections you make and are currently making.
So, how do you make sure that you are receiving CVs from good candidates aren't missing out on good CVs? Here are some ways to ensure you are expanding your network and creating opportunities to receive great CVs.
Advertise on Various Job Sites
Long gone are the days of people flipping through the newspaper looking for "Help Wanted" advertisements. Now job seekers are using the Internet to search for job openings. It's easier than ever to apply to jobs, especially with the Easy Apply button on LinkedIn. However, the only way these job seekers will come across your open position is if you post it on the right websites and job boards.
Of course, you have the go-to websites such as Indeed and Monster, but what about the social media sites? Social media has been so ingrained into our lives that people are now using Facebook and LinkedIn to search for their next career path.
Attend Networking Events
While searching for a candidate online ensures you reach more people, sometimes there is nothing better than meeting someone face-to-face and getting to know them that way. If you believe that some people are in the right place at the right time, then going to networking events and meeting different people can help you make sure you aren't missing out on good CVs. Whether the person you are talking to is a good candidate for your job or they know someone who could be, you have just created a new opportunity to receive a potentially good CV and expand your network.
Utilize LinkedIn
As mentioned before, social media is a huge part of the job-hunting process. From making sure a candidate looks like a decent person on social media to actually posting jobs on social media, it's an extremely useful tool for recruiters and hiring managers. So, create a LinkedIn profile and start connecting with people! Share content that people will find interesting and helpful while also promoting open positions that you may have.
LinkedIn gives you the opportunity to reach out directly to possible candidates for the job through messaging and emailing. You can search for people with skills and experience that you are looking for so you can target more candidates rather than waiting for people to apply to the position.
Stay Connected with Your Database
As a recruiter, you probably have a vast network of people that you try to keep in touch with. You've met hundreds of people online and at networking events, so it can be hard to reach out to them individually all the time. So, to stay in front of them, start an email campaign that consists of new job alerts and informative material. You can even segregate your lists and send certain jobs to certain groups of people who may be more qualified than others. Not only will this keep you on their minds, but you won't have to worry about missing a good CV.
Promptly Follow Up
Always follow up with someone promptly when they reach out about a job posting. When you read their email or review their resume or CV, make sure to get in touch with them right away. This is so that the job they applied to is fresh in their mind and they will be impressed at how quickly someone got in touch with them. It can be time-consuming, but reaching out and communicating with people is necessary if you want to avoid missing a good CV.
Create a Referral Program
If you hired a great employee, chances are they know other people who would make great employees too. So, create a referral program for past recruitments to introduce you to people that they know who may be qualified for an open position. You can offer monetary compensation if the referral is qualified and is offered the job. Although, make clear conditions about the compensation so there is no confusion or legal issues. New CVs and connections will fall into your lap with little to no work.
Never Miss a Good CV Again
The best way to ensure that you are not missing a good CV is to expand your network as much as possible. This will ensure that the right applicant will apply to your open position and you can review their CV quickly. Always follow up with people who you think may be qualified and stay in front of people in your network with email campaigns. To have CVs constantly coming in, offer past recruitments a referral program with an incentive to refer their friends to you.
See if Uloop can help with Recruiting and Hiring College Students
Discuss This Article
Get College Recruiting News Monthly
Recent Classifieds
16 Photos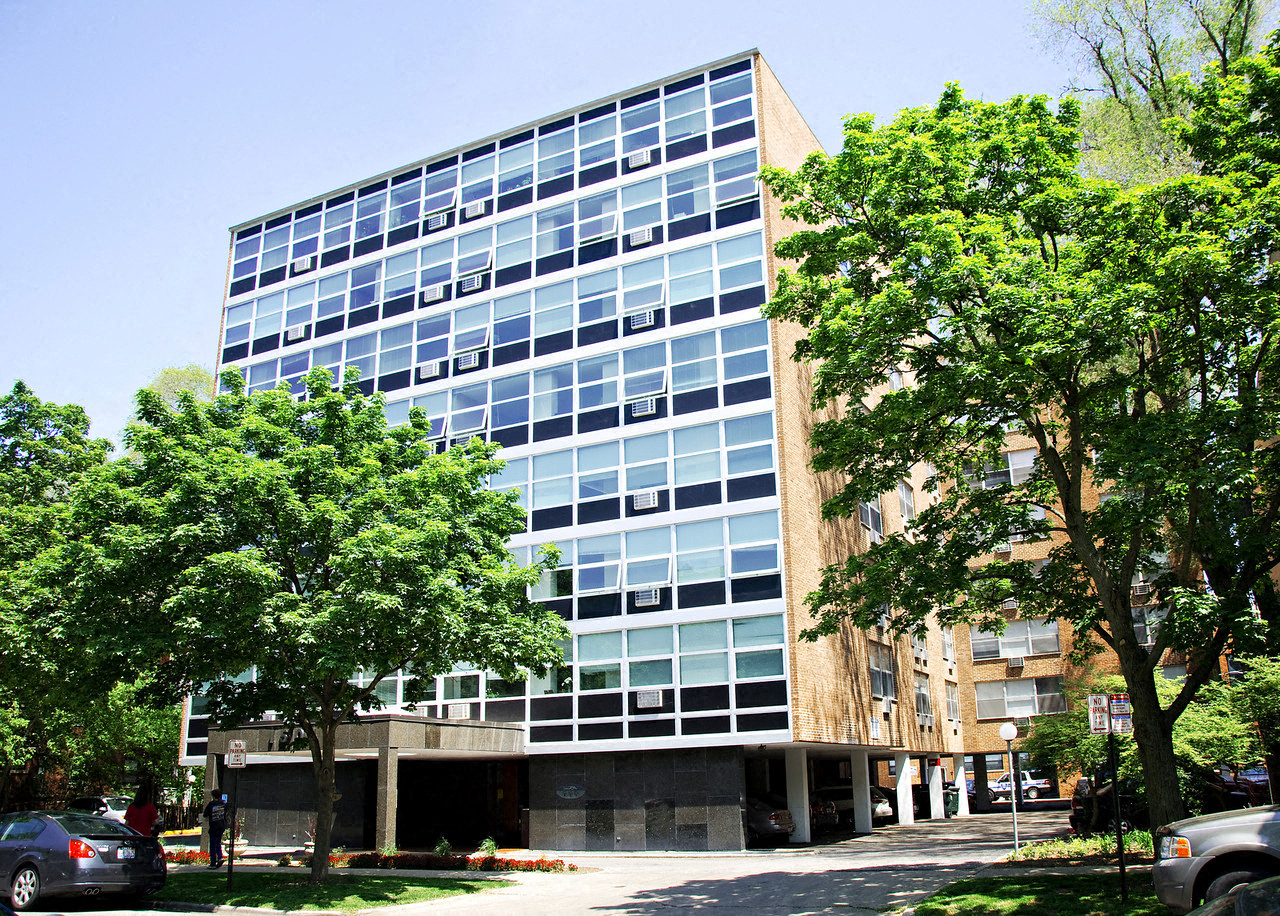 32 Photos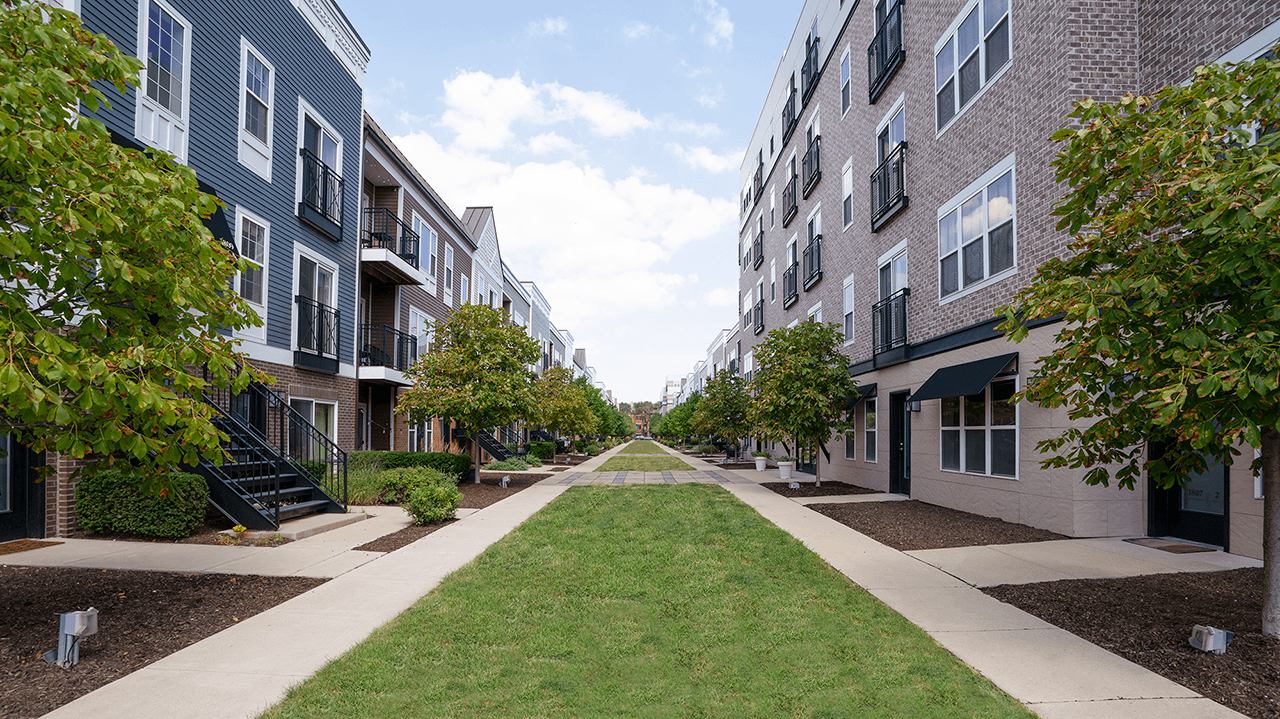 12 Photos