How To Effectively Screen A Candidate For An Opportunity
By Danielle Wirsansky on November 16, 2019
Finding the right employee is important for any business. The right employee can help a business run more efficiently and make more money, so of course, any recruiter is going to do their best to find the right candidate.
But an important skill for any recruiter or employer to have is the ability to screen a candidate. You might get a lot of options, and a lot of good potential options at that, but how can you narrow it down? How can you make sure that a candidate is what they seem? Does the promise of this employee match what they can actually produce? How do you know that you are hiring the right person? Read on to learn how to effectively screen a candidate for an employment opportunity!
Check Resumes
The first strategy is to check out the potential employee's resume. You must be thinking that this is an obvious move, duh, why is it being recommended to you?
A resume can show you a lot about a potential candidate if you look below the surface. How long have they worked at their previous jobs? Were they only employed for a few months at a time before moving on? That often indicates an unreliable employee—you want one that is loyal and can stay with your company for a long time, especially after you have made the effort to train them and paid them for that training.
Are there gaps in their resume, times where they were not working? What were they doing instead? Are all of their positions in the same or related fields? Or have they been all over the place? This can be an indication that they are not sure what they want to be doing or they might not have as much experience in your field as you might hope, even if their last position was related.
You can also check for grammatical errors and other typos. Obviously, we all make mistakes and refusing to hire someone over a single typo in their resume is foolish. But if there are a lot of typos, this can show that perhaps they did not put so much effort into preparing for this interview. Or if they say they have a degree or certificate in editing, and they have a lot of typos that made it through in their resume, they might not be being truthful or have as much experience as they tout, for example.
Call References
Be sure to always actually contact the references that a potential employee provides. Then go one step beyond—do some research on these references. Are the numbers provided really a match to the people they are supposed to be? Do those people even exist? Famously, on an episode of the TV show Catfish, the sleuths of the show tried to research a potential catfish using his resume and references. They went on to discover that the references he listed were not actual people—in fact, one number was under a fake name and actually belonged to his mother!
Make sure these potential employees are not being sketchy or pulling one over on you. Be sure they are the real deal before you offer them a position.
Scope Out Social Media
Everyone tells each other to watch what they post on social media because a potential employer might see it. This is very true and can definitely be an important factor when trying to narrow down a pool of candidates for a position you want to fill.
Of course you have to take everything with a grain of salt, but if there are things on their social media that upset or bother you or that make you feel like a person might not be the best fit for your company, it can be a very effective tool to use to whittle away potential employees until you find the right one. While you should be open-minded, you can often learn a lot about a person based on what they do or do not post on social media and these tiny factors can be enough to push someone to the top of the employee list or down to the bottom.
These strategies can really make a difference when you are unsure or down to the wire. They can seem like obvious steps to take, but you would be surprised at how many employers or recruiters will take what a potential employee says at value rather than digging any deeper below the surface. People lie or misrepresent themselves all the time. In your quest to find the right employee, make sure you take these steps so you are successful in that campaign and so that your business runs as best as it can.
See if Uloop can help with Recruiting and Hiring College Students
Discuss This Article
Get College Recruiting News Monthly
Recent Classifieds
16 Photos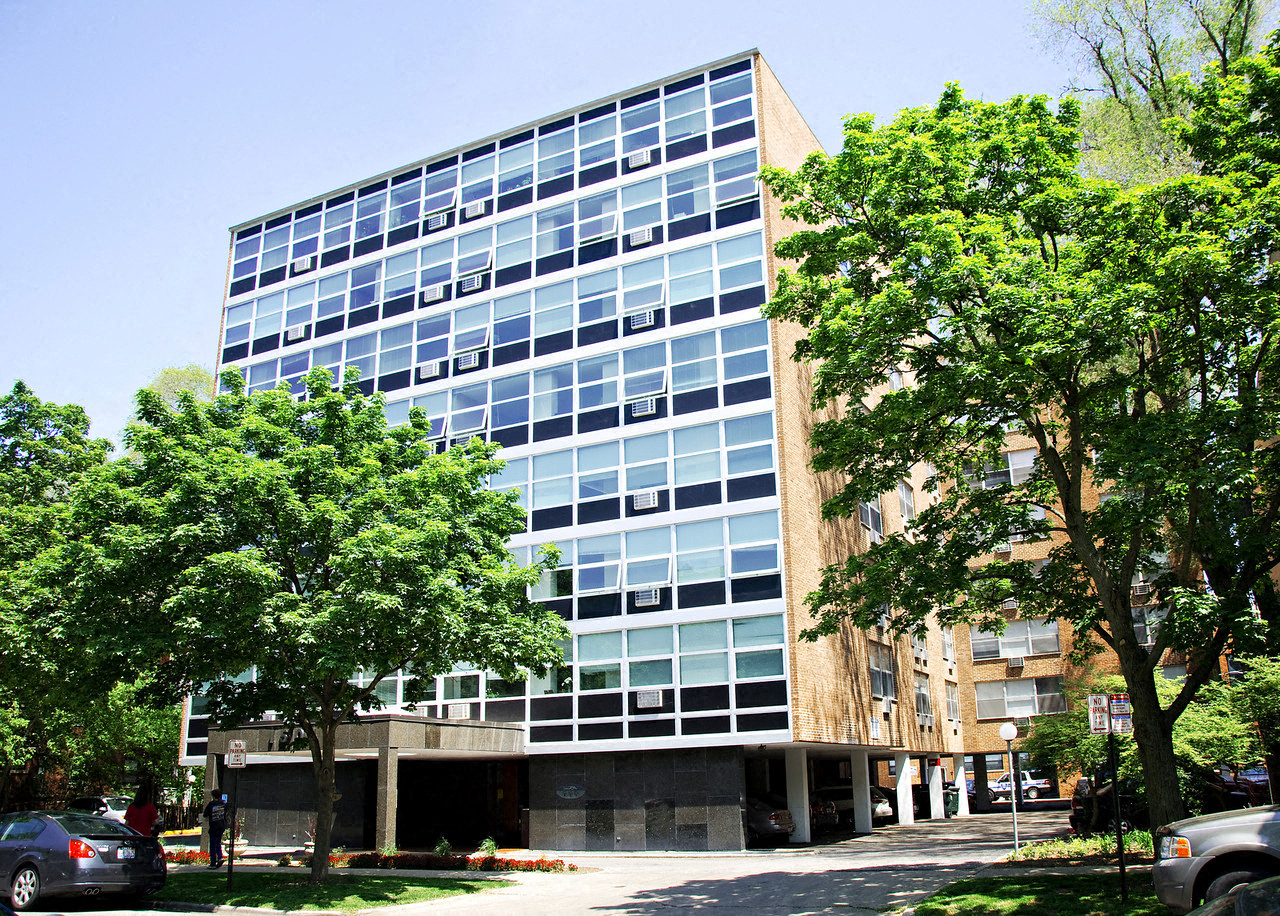 32 Photos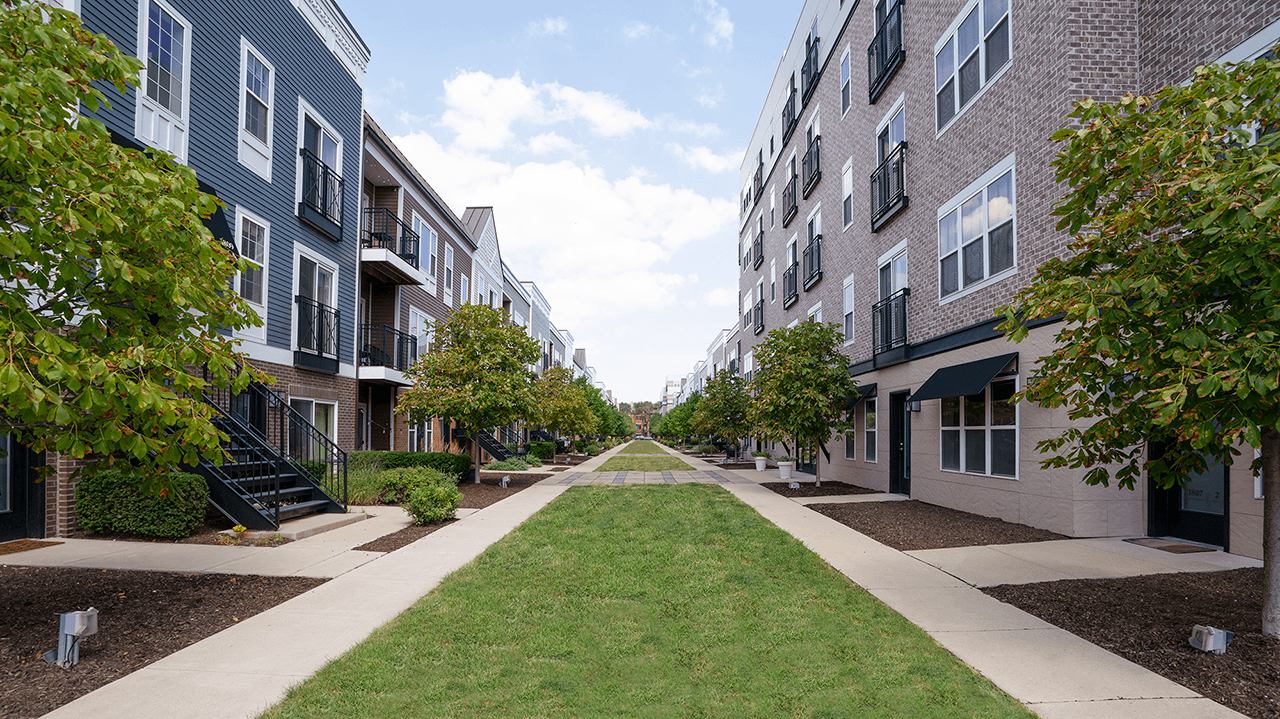 12 Photos