How To Narrow Down Your Choices For Prospective Candidates
By Danielle Wirsansky on February 7, 2020
More often than not, when you are trying to fill an empty position, you find yourself at loose ends. No one is applying, or not enough people or applying, or the people that are applying are under-qualified, inexperienced, or just not what you were looking for at all.
But maybe this time, you are in that rare, very special, once in a blue moon kind of situation where you have many applicants for your open position, and not only are people actually applying, they are experienced, qualified candidates.
Some people have all the luck, huh?
So let us say you have a few options to choose from. What do you do in this predicament? How can you possibly narrow it all down and choose the right candidate from your prospects when you have so many solid candidates to choose between? Read on to learn how to narrow down your choices for prospective candidates!
Examine the Little Details
If all of your prospective candidates truly seem like they have the potential to fill your open position, begin looking at the smaller details.
Was their cover letter well written or sloppy? Was the cover letter tailored and customized to your open position or was it generic, the kind of cover letter that could have been submitted to any position regardless of the job or the industry and that says very little about who this applicant is?
What about their resume? How well designed is it? Is everything well organized and easy to read? Can you get the most relevant information from it easily? Does it have their contact information? Did they keep their resume to two pages or less? Were there typos?
Have they been prompt with their responses to your queries? Has it been easy to schedule them to come in for an interview or to talk on the phone? Have they been able to speedily provide you with any supplemental materials you may have required or asked for?
Did they dress with care for your interview? Did they dress like they were taking the interview seriously? Did they arrive for the interview early, just on time, or perhaps even late? Did they bring a copy of their resume with them? Did they provide references without even being asked?
There are a whole lot of little details you can examine that can give you a lot more insight on a candidate if you take the time to look beyond the surface. Little details like the ones prompted above can endear a candidate to you or turn you off from one. Use these little details to help you find the best fit for your open position when you have to narrow down your prospective candidates.
Who Has the Most Passion?
Another great criterion to examine your prospective candidates through is their passion. Who is most excited about the position you are offering? Who is most excited about your company? Who is most enthusiastic about your industry? Who do you feel like will give it their all and work really hard, and most likely be really loyal to your company too?
You can see a candidate's passion in their cover letter, in the experiences they list in their resume, in the way that they speak about the industry or your company or the position when you talk to them, whether it is by email or the phone. Passionate people care, which is really what every company needs.
Go With Your Gut
In the end, the best strategy you can employ when narrowing down prospective candidates is to go with your gut. Do you innately feel like one candidate would do a better job over another? Do you feel like one candidate is less passionate, less qualified, less likely to stay with your company for a long time over the others?
A lot of the time, your unconscious picks up on little details that lead you to these conclusions without you even realizing it. Sometimes your gut can be wrong. But a lot of the time, it is right. Do not hesitate if you feel strongly about a candidate. There is usually a good reason why you feel so good about the candidate. You know best what you want in an employee and what the job will entail—so it makes sense that you would know best about which candidate might accomplish it all, too.
When you have enough decent prospective candidates for a role, it can be hard to go wrong with any of your choices. But if you really want to go above and beyond (as well as find the right employee who will also go above and beyond), it might be worth it to try out some of these strategies to narrow down your prospective candidates for your open job position.
See if Uloop can help with Recruiting and Hiring College Students
Discuss This Article
Get College Recruiting News Monthly
Recent Classifieds
16 Photos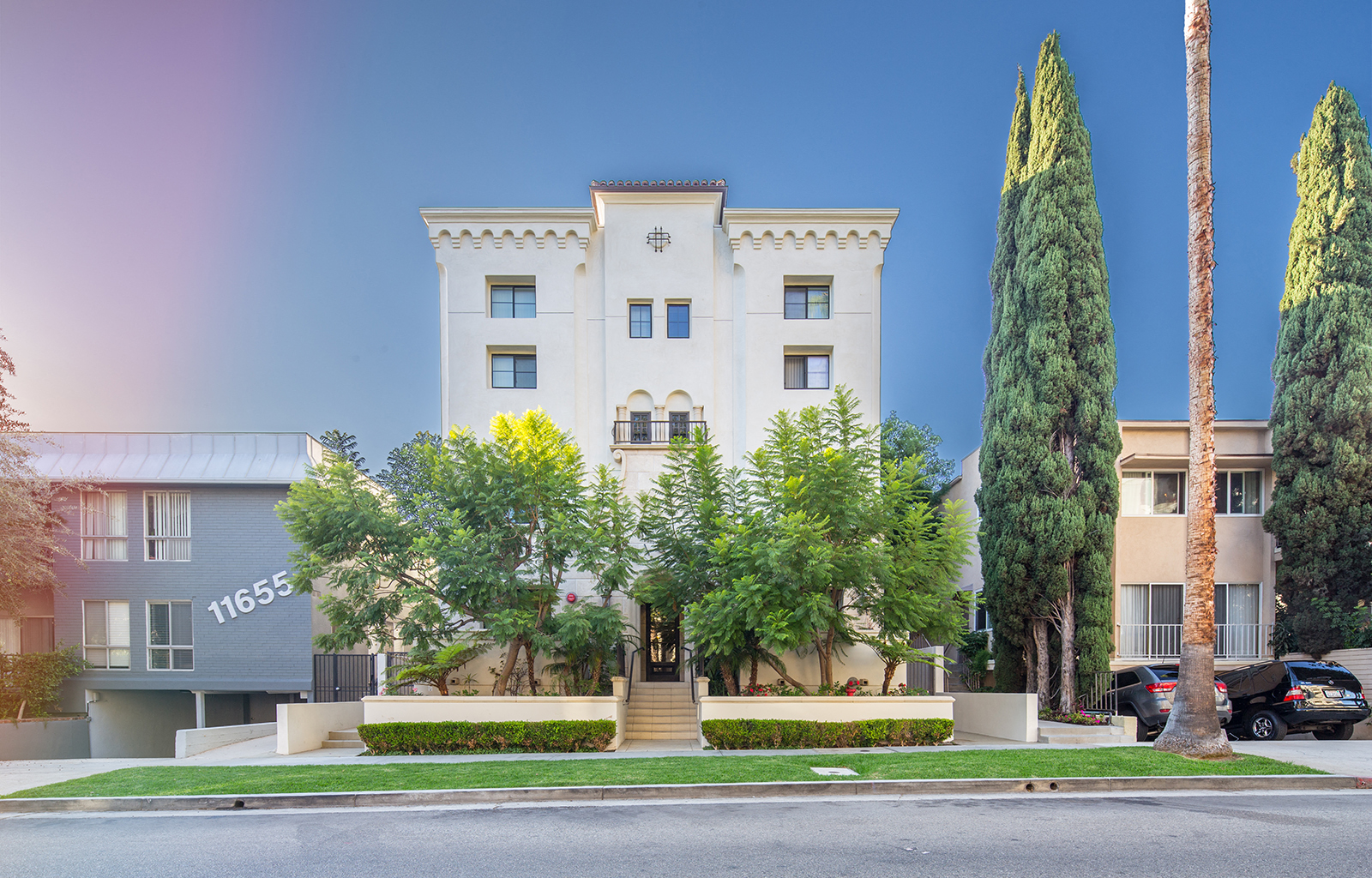 20 Photos