3 Tips for Finding the Right Candidate
By Madison White on May 8, 2020
Finding the right candidate is more about what the job entails and less about searching out the exact right talent. There are plenty of ways to advertise various positions and get the word out there. From social media to word of mouth, the number of ways to spread the news that you are looking to recruit and hire is limitless. Regardless of how great you are at promoting your job listing, this doesn't mean anything unless you have an amazing job description that will attract the right candidates. Having lots of candidates is great, but it means nothing if you aren't connecting with the ones that will be perfect for the role.
1. Prepare a performance-based job description
Performance-based job descriptions is a popular term for changing how job descriptions look. Instead of focusing on the candidate's past experiences and certifications, it instead centers on what actions the candidate must be able to perform now and in the future. In recruiting terms, these are often called key performance objectives or KPOs. Many job descriptions contain around 6 to 8 of these. It may also be helpful to use the method of SMARTe objectives (Specific task, Measurable, Action verb, Results defined, Time-bound and include something about the environment). This will help you and your candidates get the most out of these objectives.
Some examples of these can still be specific but aren't limiting the talent pool. For instance, instead of saying "5 years of accounting experience at a large company" try something more like "Accurately implement nationwide accounting standards (can be more specific) within each quarter."
2. Expand your talent pool to skills rather than specifics
Another great way to find the right candidate is to think carefully about what you are really wanting in a worker. You are likely looking for someone that can perform certain things at a certain level. You may have been led to believe that this looks like a list of qualifications and a spotless resume, but that isn't always the case. Yes, someone that has a specific degree and a few years of experience may have those skills, but someone else could too. Listing things like 3-5 years experience necessary in a job description might dissuade certain candidates that might be great for the role.
Instead, try adding skills instead. Things like "must be able to perform monthly meetings for corporate" or "must be confident answering client questions in person and digitally" are better suited to finding someone that will actually meet those requirements.
3. Clarify the work at hand
It is all too common to see things like "excellent communication skills" on job descriptions, but what does that phrase really mean? Most candidates don't really know and it doesn't clarify what the job actually entails. Vague phrases like this don't actually let applicants know what they'll be doing. Will they be meeting with clients? Will they be selling things to the public? Will they be in charge of a small team or part of a large one? These are important things that will let applicants know if they are actually a good fit for the role or not. Without this information, you will have applicants that actually aren't good for the role at all but don't know it because they don't know what the job actually is.
Try and get as many specifics as possible. Things like "Will be working on developing company designs with a team of 3-5 workers" is much more illuminating and attractive than "good team player."
While you might be a recruiter and might not be completely ingrained in the company that is hiring, you should find out as much about the role as possible to find the right candidate. Ask the hiring manager things about what this person will be doing on a daily basis and what are the most frequent and important tasks. These are the things that should make it onto your job specifications.
There are many factors that go into finding the right candidate. It can come down to things like which advertising platform you use or just basic things like timing. While you might be great at reaching out to lots of people, this doesn't mean anything unless the job you are advertising is well-described and appealing to the right people. With these tips about focusing on key performance objectives, phasing out restrictive speech, and adding in accurate information about the role, you can more easily narrow down candidates that will fit within the company. This makes it so that the process is easier for the applicants, easier for the hiring committee, easier for the company, and, of course, easier for you. Finding the right candidate can be a smooth process that benefits everyone involved. With just a few adjustments, your job description will help you get there.
See if Uloop can help with Recruiting and Hiring College Students
Discuss This Article
Get College Recruiting News Monthly
Recent Classifieds
29 Photos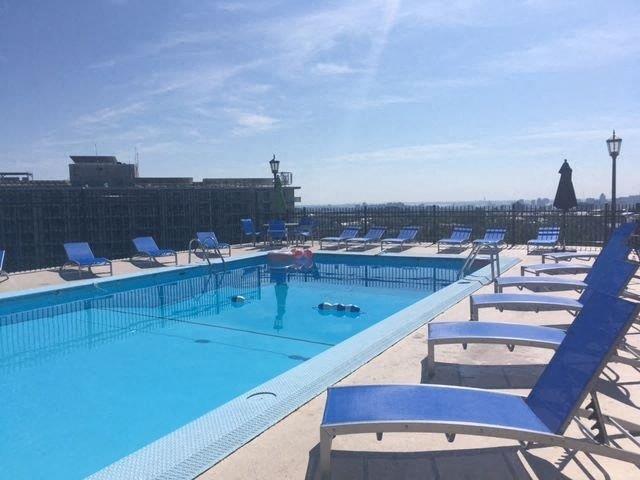 16 Photos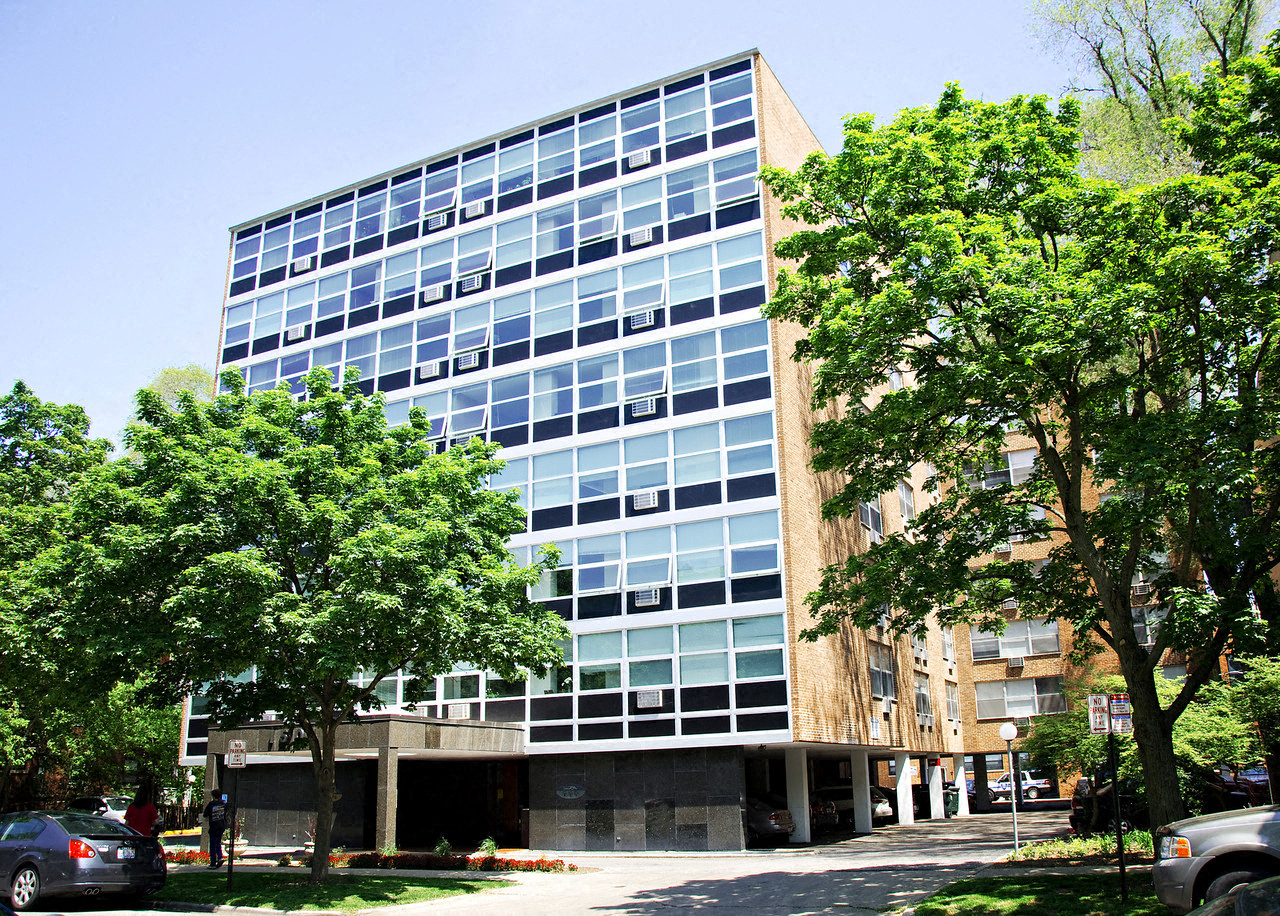 12 Photos