What Recruiters Should Do If Hiring is Down Because of COVID-19
By Brittany Loeffler on May 22, 2020
It's no secret that the COVID-19 pandemic has changed the world. From our food supply to travel restrictions to hiring new employees, virtually every industry has been affected by the virus.
As a recruiter, you're probably feeling the burden of the pandemic more than ever. As the economy struggles, more than 30 million Americans have filed for unemployment since the beginning of the pandemic. That's a record amount!
While companies and businesses struggle to retain their employees through this global crisis, it means that there is now an employer's market. There are way more job seekers than there are positions open right now. Not only is that problematic for job applicants, but for recruiters as well. This now means you are responsible for finding those employees who will best succeed in roles and going through many more resumes than before.
It also poses a problem of finding job roles to fill. Many companies, especially those who have had to let employees go, are not looking to fill many roles. So, while you have plenty of prospective employees, there is nowhere to place them.
As the world waits for the pandemic to be over and this virus to be contained, here are some things you as a recruiter can do if hiring is down.
Boost Your Online Networking
By now, you're probably pretty stir crazy from being stuck at home for so many weeks. You miss having personal contact with people at career fairs, networking events, and cafe meetings. However, at this time it just isn't safe or possible to do that. So, don't let your recruiting efforts suffer just because you can't meet people face-to-face anymore.
While you've probably already utilized online networking, now is the time to really boost your efforts and become more strategic with it. The best platform to network on is LinkedIn. As a recruiter, this makes the hiring process so much easier. From posting job opportunities to scouting out potential applicants, this should be your best friend, especially during a pandemic.
LinkedIn even offers a recruiter subscription so you can send InMail messages to people you want to connect with or inform someone about a job opportunity you have available. Make sure to personalize the messages you send out to increase your response rate. If you don't already have this, it's time to sign up and get to work!
Let Candidates Know Companies Are Still Hiring
Many people are under the impression that all companies have put a freeze on their hiring because of the pandemic. It's a fair assumption to make considering how many people have lost their jobs. However, this isn't reality. While hiring has undoubtedly decreased since the start of the pandemic, there are still roles out there that have to be filled.
As a recruiter, it is your job to let candidates know that these open positions are out there. Use social media, job posting boards, and your email list to announce the positions you are looking to fill. Reassure them that they shouldn't wait until the pandemic has passed to start looking for a new job. They should be actively searching and working on their resume while in quarantine. It's also a good idea to inform them of the safety measures the company will take for the position, whether it's remote or not. Many people are holding off of applying to jobs because they do not want to leave the house and expose themselves and loved ones to the virus.
Get Organized
Even when you already use an Applicant Tracking System (ATS) or any other HR software, it's common to lose track of some applicants and connections, especially when things get a little crazy in the world. While hiring is down, now is a great time to get yourself organized. If your current systems and programs are not working for you, explore different applications. Try to improve your processes to help you stay organized while hiring and recruiting applicants.
This can take a while to get organized and build seamless processes, but it is necessary, especially if you work with a large list of applicants. When you're organized, you become more productive and spend less time searching for information and more time getting things done.
Reconnect with Your Network
It's time to dig out those old phone numbers and email addresses from three years ago. As a recruiter, you know that every connection you make and every person you add to your network is valuable. It may take some time for them to show their value to you, but you should always be nurturing your leads and connections. During this pandemic, while hiring is down, it's a great time to reconnect with people in your network. See what they are doing in their careers. Were they affected by the pandemic and in search of a new job opportunity?
When you spend time building stronger relationships with your network, you'll become a more successful recruiter. You will earn your prospect's trust and form a connection with them that other recruiters may fail to do. When the time comes that you have a job position that would be perfect for them, they will be more open to hearing about it and applying.
Focus on Domestic Talent
Depending on the industry that you are hiring in, you may be reaching out to both domestic and international talent. However, because COVID-19 has put forced travel restrictions and bans to be put in place, it would be a good idea to put your focus on domestic talent when searching to fill a role. Hiring someone who already lives and is able to work in the country will create less stress and avoid any obstacles in place because of restrictions.
While we don't recommend only looking for domestic talent in all of your hiring processes and in your career, right now it is the most productive thing to do, especially if you need a role filled fairly quickly. Once the pandemic is over and travel restrictions have been eased, then you should definitely go back to looking for global talent. In the meantime, avoid those obstacles and struggles and get your prospect hired in a timely and efficient manner.
Learn New Skills
Staying productive even in a time where hiring is down is key to being a successful recruiter. There are more courses online now than ever that you can take advantage of. If you have noticed that you struggle with an aspect of your job, take an online course to help you achieve your goals, and polish a skill.
Some top skills that a successful recruiter must have include marketing, relationship building, communication, business writing, body language, and time management.
If you notice that you either lack or could work on one of these essential skills, then it's time to sit down in front of your computer and get studying! Take advantage of LinkedIn Learning, Udemy, and SkillSuccess to boost your skills. These new skills will most definitely benefit you once life gets back to normal.
Create Valuable Content
Part of your marketing efforts as a recruiter should include some kind of content creation with a goal to help inform prospective applicants. As we navigate through this new era and way of life, job seekers are looking for essential tips for new hiring processes. Due to quarantine restrictions, many companies are unable to conduct in-person interviews and meetings. While interviewing can be intimidating in person, it can be even more intimidating through a Zoom call. As a recruiter, a great piece of valuable content that you can create for your audience is an article providing tips on how to succeed in a virtual interview.
Post helpful content like this on your LinkedIn and social media for people to search and share. As you build authority with your audience through this valuable content, you'll also be expanding your network and reach because people will share your content online. Therefore, helping you find more leads for positions you may have.
Remote Work is Trending
Working remotely has been on the rise for the last few years now, especially that technology has been improving and making it easier. However, with COVID-19, more and more people are realizing that working remotely isn't such a far stretch. If you can make a position entirely remote, do it. This will invite even more candidates, and even better-qualified candidates because you aren't limited to people who live in your area, to apply for the position.
As mentioned before, some people are still wary of going back to the office and if they could work from home in the future, they would choose to do so. So, if you have a position available to boost hiring, try to give applicants the option to work in the office or remotely.
Create a Virtual Hiring Process
Now that we are forced to do things virtually, it's a great time to find a virtual hiring process that works and implement it now and in the future. Why have people waste their time driving to your office for an interview when they can do it in the comfort of their own home? Take advantage of scanners, email, electronic signatures, and more when sending over paperwork and agreements. Not only is this environmentally friendly, but it will help you use your time productively.
Whether you want to believe it or not, the world is going to turn to more virtual experiences. Now that we have had a taste of what remote working looks like, companies are going to be more inclined to make it part of our new normal. If you want to come out of this pandemic one step ahead of everyone else, you'll want to also implement more virtual processes and practices.
Motivate Applicants 
It's safe to say that there is a lot of uncertainty in the world right now and people are scared. As a recruiter, you can help motivate your applicants to look forward to a better and more prosperous future. Keep them informed on job opportunities that come across your desk. Share predictions about the job market to ease their worries about what to expect after the pandemic ends. Advise them on skills they should be working on while in quarantine.
When you motivate your audience and potential applicants, they will see you as a leader and feel more inclined to work with you and your company. You can send out this information and motivation through an email newsletter, your social media, or even consider hosting a webinar for your network. Get creative with motivating your network. It will pay off in the end.
Consider the Post-Pandemic Job Market
When a crisis this big happens, the effects will ripple through our society and change it forever. While nobody knows for sure what the future holds, there is a guarantee that things won't be exactly the same. As a recruiter, it's your job to consider and plan for what hiring will be like in the post-pandemic era. What types of jobs will be needed? What kind of skills will be necessary? What industries (such as restaurants) will have to change their strategies and procedures?
When you think about this and do your research, you'll be more prepared for hiring applicants once the pandemic is over.
Keep Pushing Through
Everyone is going through a difficult time right now. As a recruiter, the pandemic has greatly affected the hiring process. With so many layoffs and companies putting a hold on their new hires, it can be frustrating to work right now. While you have this downtime, spend it learning new skills, building stronger relationships with your network, branding yourself by creating valuable content, and implementing virtual processes. When you work to improve your recruiting and hiring processes, you'll find it easier to start back up again once the pandemic is over.
See if Uloop can help with Recruiting and Hiring College Students
Discuss This Article
Get College Recruiting News Monthly
Recent Classifieds
16 Photos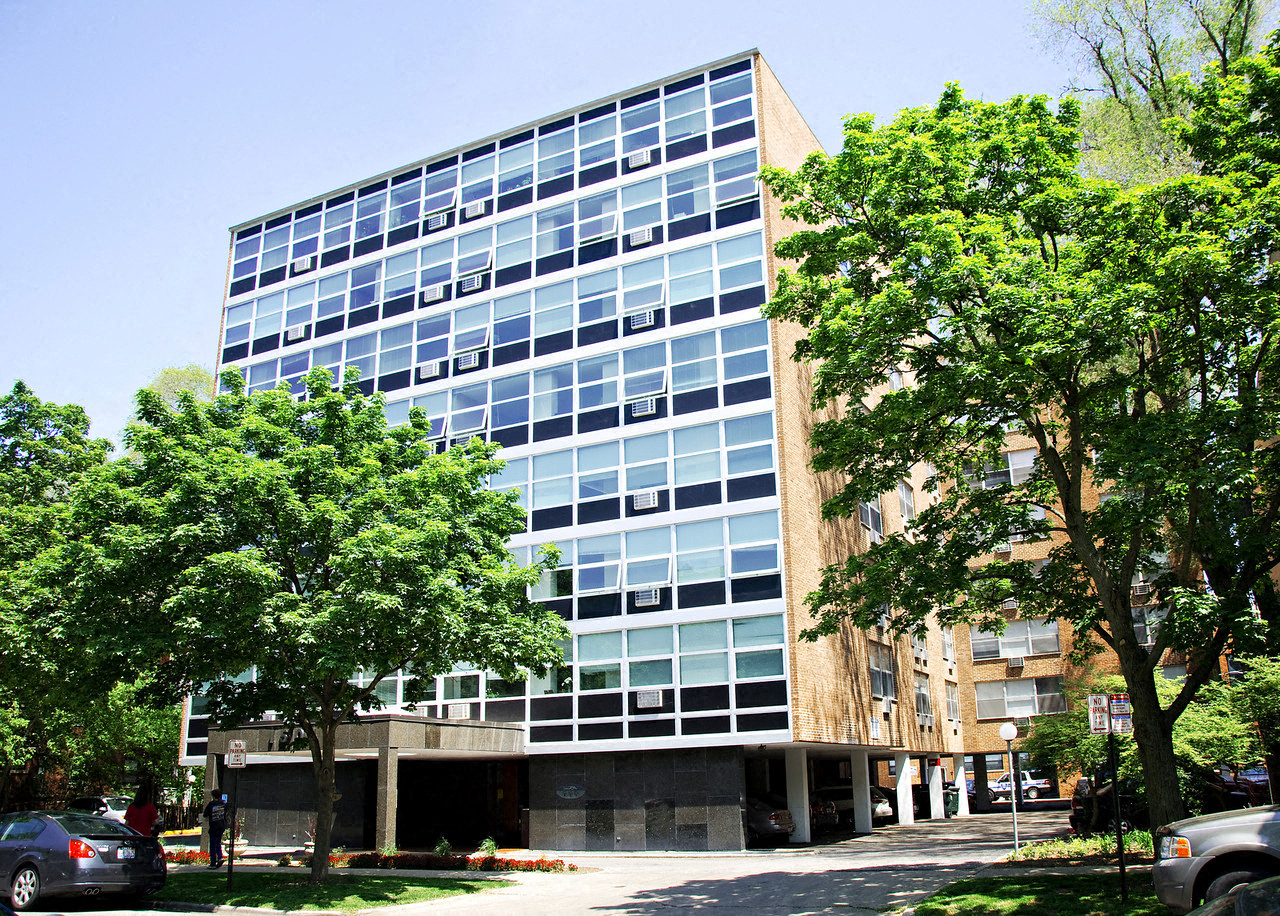 32 Photos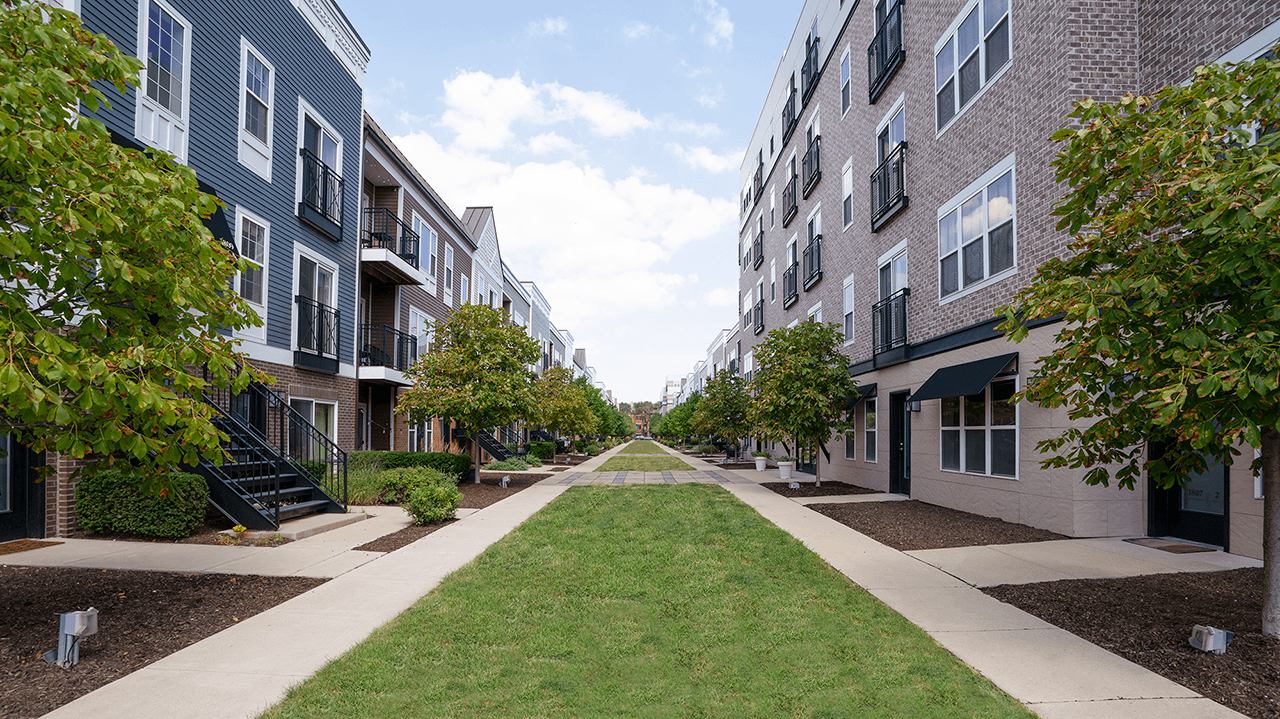 12 Photos