3 Most Common Mistakes Recruiters/HR Managers Can Make
By Danielle Wirsansky on June 2, 2020
Whether you are new to the field of recruitment or an old hand at the job, there is always room to improve. The field is always changing, so it is important to stay on top of trends and up to date on the best practices for HR. Or perhaps, as someone new to the industry, you simply do not yet have the experience necessary to have learned these things yet to help you avoid making these mistakes. Whatever the case may be, this guide has your back to help keep you on top of your game. Read on to learn the three most common mistakes that recruiters and HR Managers can make!
Asking Off-Limit Questions
You want to do a thorough interview with a job candidate. You want to get as much information as possible about them to make sure they are the right fit for the position, the company, and even the company's culture. The only way to get to know someone in that kind of situation is to ask questions.
However, there are some questions you simply cannot ask. In fact, it is illegal to do so. These are not questions that you should be hesitant to ask or tread carefully around. You should simply not ask any job candidate these questions. Aside from the illegality of asking these questions, doing so can tarnish your company's image or your own personal reputation as n aboveboard professional.
How do you avoid asking any questions that are off-limit? Make sure you plan ahead what questions you want to ask. This will help you avoid coming up with questions on the fly that might be illegal to ask and help you come up with more thoughtful questions. But the most important way you can help yourself out and avoid asking any questions that are off-limit is to know what those questions are that you cannot ask. The Equal Employment Opportunity Commission (EEOC) has guiding standards that you can use to avoid asking candidates illegal questions. These areas include:
Age
Race
Ethnicity
Color
Gender
Sex
Sexual orientation or gender identity
Country of origin
Birthplace
Religion
Disability
Marital status
Family status
Pregnancy
Salary history (in some states)
Make sure that you tread carefully and avoid any appearance of discrimination.
Being Intimidating
Another common mistake that any recruiter or HR manager can make is to come across as intimidating to their candidates or employees. Recruiters and HR Managers want to come across as poised, knowledgeable, and authoritative. You want your employees to trust you so that they share their concerns and fears with you, trust in the steps you offer them to deal with a situation, and feel like valued members of an organization. But it is all too easy to go too far with these traits and to come across as intimidating instead.
When you intimidate your candidates or employees instead, they do not trust you. They will not come to you with your problems and may resort to handling them in ineffective or dangerous ways. Or your employees will feel like they have no safe space at work and feel uncomfortable being there. They may even quit, feeling like their company is not protecting them and that they have nowhere to turn. If they never feel comfortable approaching you because they find you overly intimidating, any situations that arise can never be resolved. It might even be difficult to hire new employees because they felt so intimidated by you throughout the interview process.
No Handbooks
Some HR managers are scared to introduce employee handbooks to their work environments. They think that they will cause employees to feel restricted and end up causing more problems than a company might have had without the handbook. But this usually happens if a handbook is poorly written rather than a standard caused by every handbook.
Every workplace has rules, whether they are unwritten or not, and it is always better to be clear and upfront about the rules so that all employees know them. If your handbook is too restrictive, controlling, or micro-aggressive, then it will be as ineffective as not having one and perhaps even detrimental to your company. If your handbook is too vague, it is almost like not having one at all.
Part of an HR Manager's job is to write a really tight handbook so even if it takes some time and thought, it will really behoove you, your employees, and your company for you to do so.
Being a recruiter or HR Manager can be a tough gig, more difficult than most people realize. Help yourself out and make sure you avoid the mistakes outlined in this guide so you can do your job as best as possible, and with as few hiccups as possible!
See if Uloop can help with Recruiting and Hiring College Students
Discuss This Article
Get College Recruiting News Monthly
Recent Classifieds
16 Photos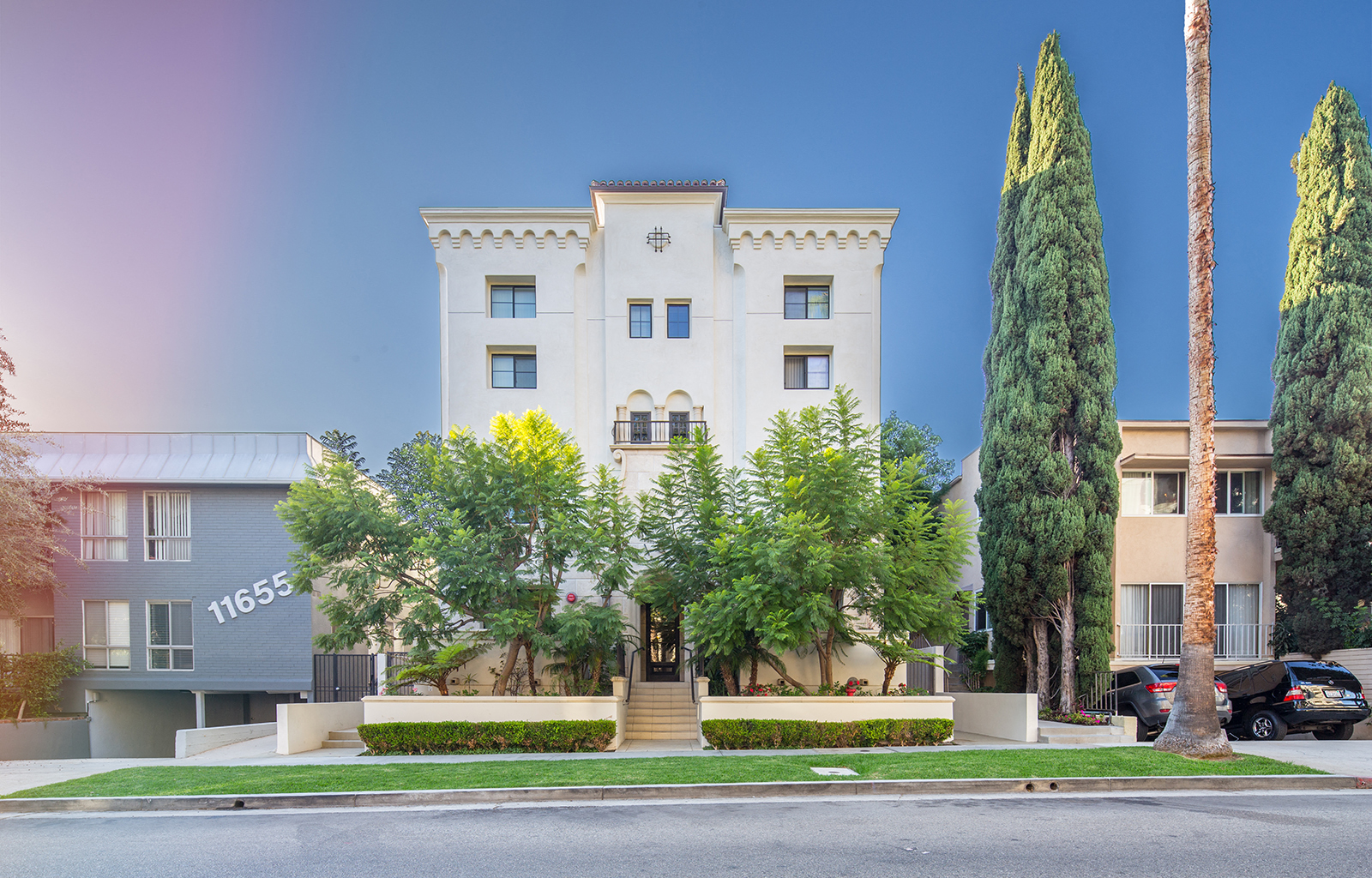 20 Photos