3 Ways to Step Up Your Management Skills in the Remote Workplace
By Madison White on July 10, 2020
Whether you have managed remotely before or have been launched into it because of current situations, many managers are facing the dilemma of how to be a good manager remotely. Even if it isn't something that comes naturally to you, there are lots of things you can do to make a real difference for your employees.
1. Check in with your workers or rethink your check-ins
If you aren't checking in with your workers daily, then you need to. Depending on the resources your company has, you may only be able to do this via email or phone, but there are much better ways to do this. It helps if your team can actually see you and discuss their concerns with each other "face to face" over a video chat. While it might be necessary, and even helpful, to check in with workers individually, you may find yourself in a difficult spot of relaying messages back and forth between team members. This isn't a good use of your time or theirs. If you can facilitate a space where they can speak with you and their other team members directly, then that is the optimal option.
Additionally, make sure your daily check-ins are actually useful. You don't want to be wasting people's time by saying things they already know or boring them with details that don't matter. You want your check-ins to be a productive time to boost teamwork and push forward to getting things done. As a manager, it is up to you to set the boundaries and tone of the check in. You should have specific questions prepared that directly pertain to the work of the people you are checking in with. You can also try some open-ended questions to encourage feedback from the rest of the employees. However, if things get out of hand or are seeming to run on too long, it will also be up to you to cut off the meeting when it needs to end.
A helpful daily check-in can help your team feel connected despite being apart and boost communication that you need to accomplish your goals.
2. Prioritize outcomes over activity
When you are working in an office, it is easy to drop in on your workers and see what they are up to. You can definitely see how productive each person is, what their mood is, and how they are getting along with their work. When you are managing remotely, this is far more difficult. Even when you try to "drop in" on your employees, it is likely that they will tell you what they think you want to hear rather than what is actually happening. There is no possible way for you to know what they are doing every hour of the day, nor is it really your place to know. You hired your employees because of their ability to do a job, not how great they are at looking like they are working.
While you may be tempted to manage every single small task that your employees do, this can easily get out of hand and possibly annoy your employees. Instead, try focusing on the outcomes instead of the daily activities. You want them to complete projects and tasks for you on a certain timeline. Have they done this to your standards? Great! That is all that you really need to know and then you can keep going towards the next thing. As long as your employees are still producing quality work within the time frames that you have detailed, then you do not have any need to manage their much smaller actions.
3. Remember to be flexible
Even if you have managed workers remotely before, it is likely that the game has changed in recent months. Because of the current stresses and problems caused by the pandemic in its past and current state, your standards for your workers may need to be changed a bit. You cannot expect your workers to work at their highest productivity while at home, nor can you really expect the same level of output as when they were in the office. Many workers are now watching kids, taking care of relatives, and working with limited technology while trying to work from home. Yes, you need to continue setting deadlines and making sure that things get done, but you also need to be empathetic and understand where your workers are coming from. This will make a huge difference in the long run.
Conclusion
It may take some trial and error to find out the right remote management style for you and your team, but that is totally okay. Keep doing your best and you are sure to have good results in the future.
See if Uloop can help with Recruiting and Hiring College Students
Discuss This Article
Get College Recruiting News Monthly
Recent Classifieds
29 Photos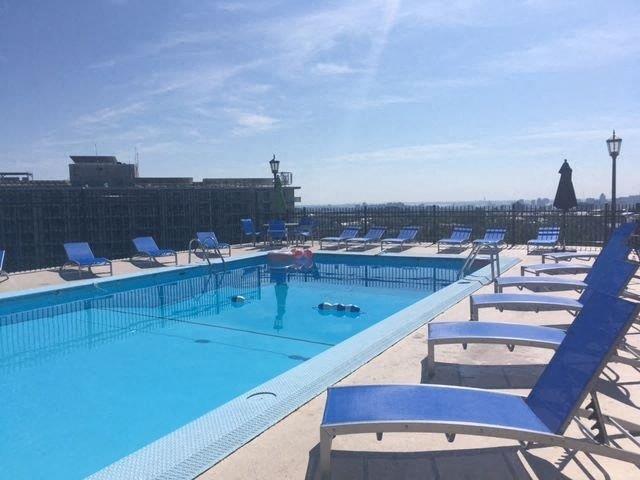 16 Photos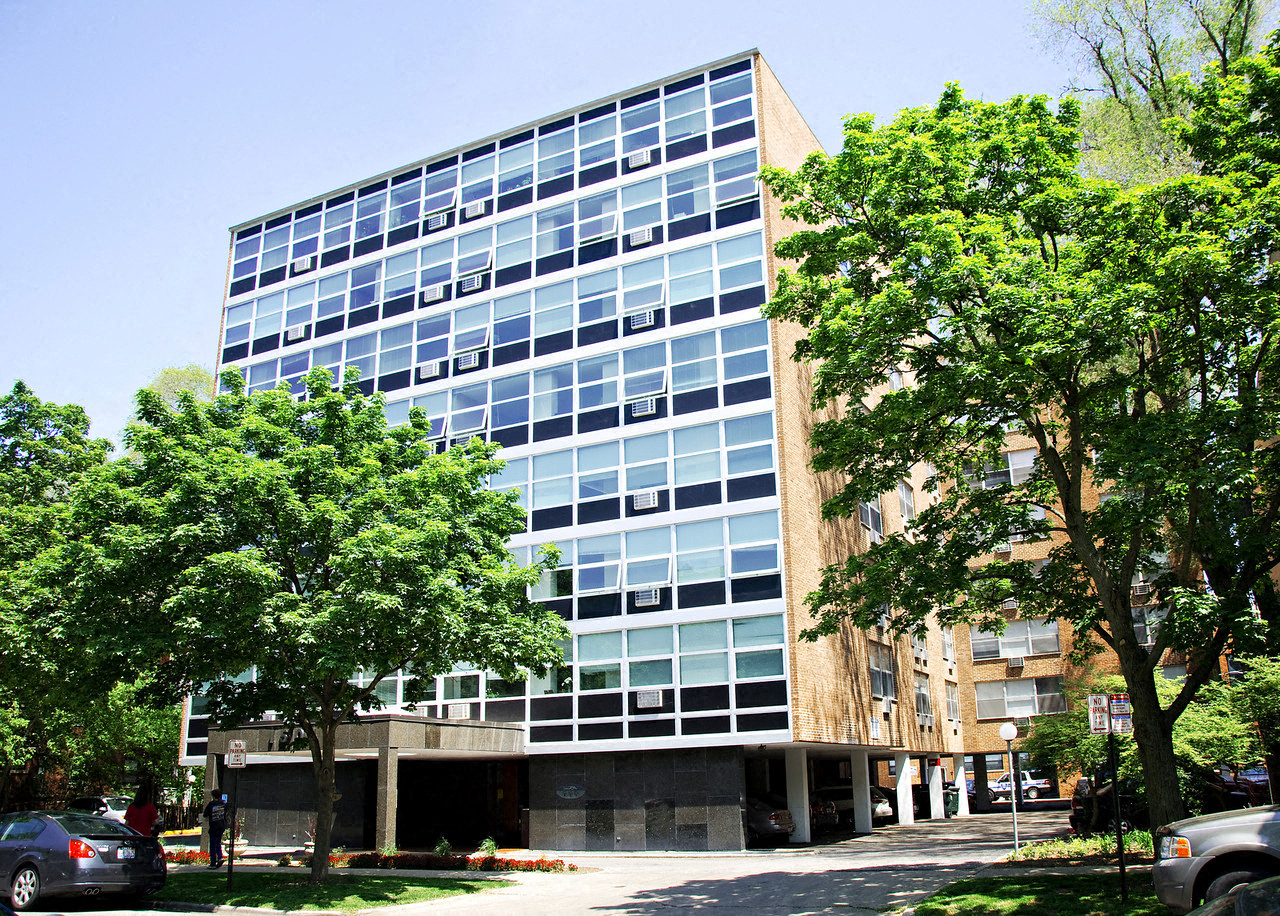 12 Photos