Why Recruiters Need to Start Thinking Like Marketers
By Brittany Loeffler on August 10, 2020
As a job recruiter, you find yourself struggling to attract leads, keep leads organized and engaged, and you probably feel very overwhelmed. You've tried different methods to fill the roles that have been assigned to you, but you know that there is more you can be doing.
It's time for recruiters to start thinking like marketers!
By using helpful techniques and adopting the mindset of a marketer, recruiters can optimize their recruitment process while gaining more leads for the right candidates and fill positions faster. From advertising a job position to scheduling an interview, when recruiters start thinking like marketers, their entire process will improve.
How to Think Like a Marketer
How do recruiters start thinking like marketers? First, let's take a look at the definition of marketing. Marketing is taking market research and creating advertisement campaigns to promote a product or service.
Recruiters have a unique position to promote both a product and a service. The product a recruiter promotes is the job position that must be filled. The service is helping job-seekers find a job that they are qualified for.
Through lead generation, lead nurturing, funnel creation, and advertising strategies, recruiters can adopt a marketing mindset to increase their business. Simply change your point of view and act as if you are selling something – what is going to make someone want to "purchase" your product?
Create Buyer Personas
Marketers are always researching their customer base and the market in which they are promoting their product or service. This involves creating buyer personas. A buyer persona is a profile of ideal customers who would be interested in purchasing their product or service.
A buyer persona should include information such as age, gender, education, household income, where they receive their news or information, and habits. These profiles help you to understand the people you should be marketing your job position or services to.
There are plenty of templates to help you create your personas, such as ones that can be found on HubSpot.
How is this helpful for recruiters? You are, essentially, creating your ideal candidate for the job position you are looking to fill. Now that you know their habits, where and how they spend their time, and more, you can easily promote the job where they will see it.
Recruitment Funnels
One aspect of marketing that is extremely important is creating a sales funnel or buyer's journey. This is a journey or pathway that leads take before they decide to purchase your product or service. In a recruiter's case, this is the journey your leads will take before accepting a job interview.
There are three steps to the buyer's journey: awareness, consideration, and decision.
Your job as a recruiter who is starting to think like a marketer is to lead your buyer personas through this journey. How will you make them aware of your services or job opening? What will you do to make them consider applying for the job? What is the one factor that helps your lead decide to either apply or take the job?
Lead Generation
You have the job you need to fill, now it's time to start generating leads who are interested and qualified! With your buyer personas, you now know which channels you should be advertising the position so the most qualified candidates will be aware of your "product."
This can be done through social media posts, email marketing, and referrals. Many recruiters have chosen to utilize social media to reach the most people, but it's important to brand yourself and offer valuable content to your audience. This is best done through long, informational posts or sharing blogs you've written with helpful information for your buyer personas.
Lead Nurturing
Once you've generated your leads, it's time to really start thinking like a marketer. When you've captured a lead and collected their information (email, phone number, etc.) it's time to start building a relationship with them. This is known as lead nurturing.
Add them to your email list and include them in your newsletters. Keep in touch with your leads and build trust and authority with them. Consistent communication will push them through your funnel and eventually, they will fill a position that you have available, whether it's the one you initially promoted or one later down the line.
Recruit Like a Marketer
When recruiters start thinking like marketers, the recruitment process is optimized to generating leads that are more qualified for the position that is being filled. This will save time from weeding through candidates who are unqualified while reaching more people who are qualified. Through buyer personas and a sales funnel or buyer's journey, you'll see an increase in hiring, which means more business for you!
See if Uloop can help with Recruiting and Hiring College Students
Discuss This Article
Get College Recruiting News Monthly
Recent Classifieds
29 Photos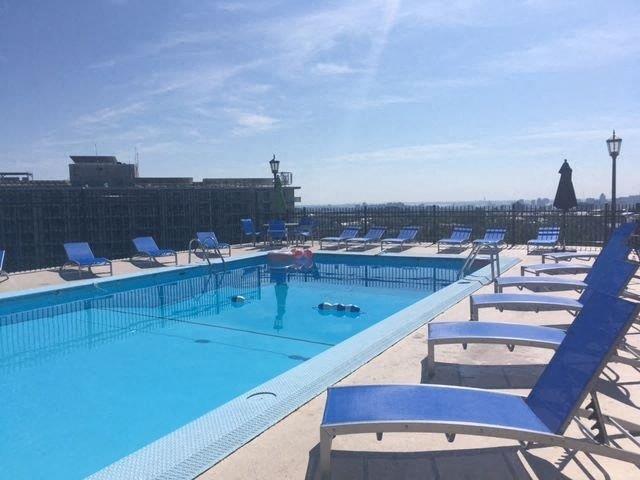 16 Photos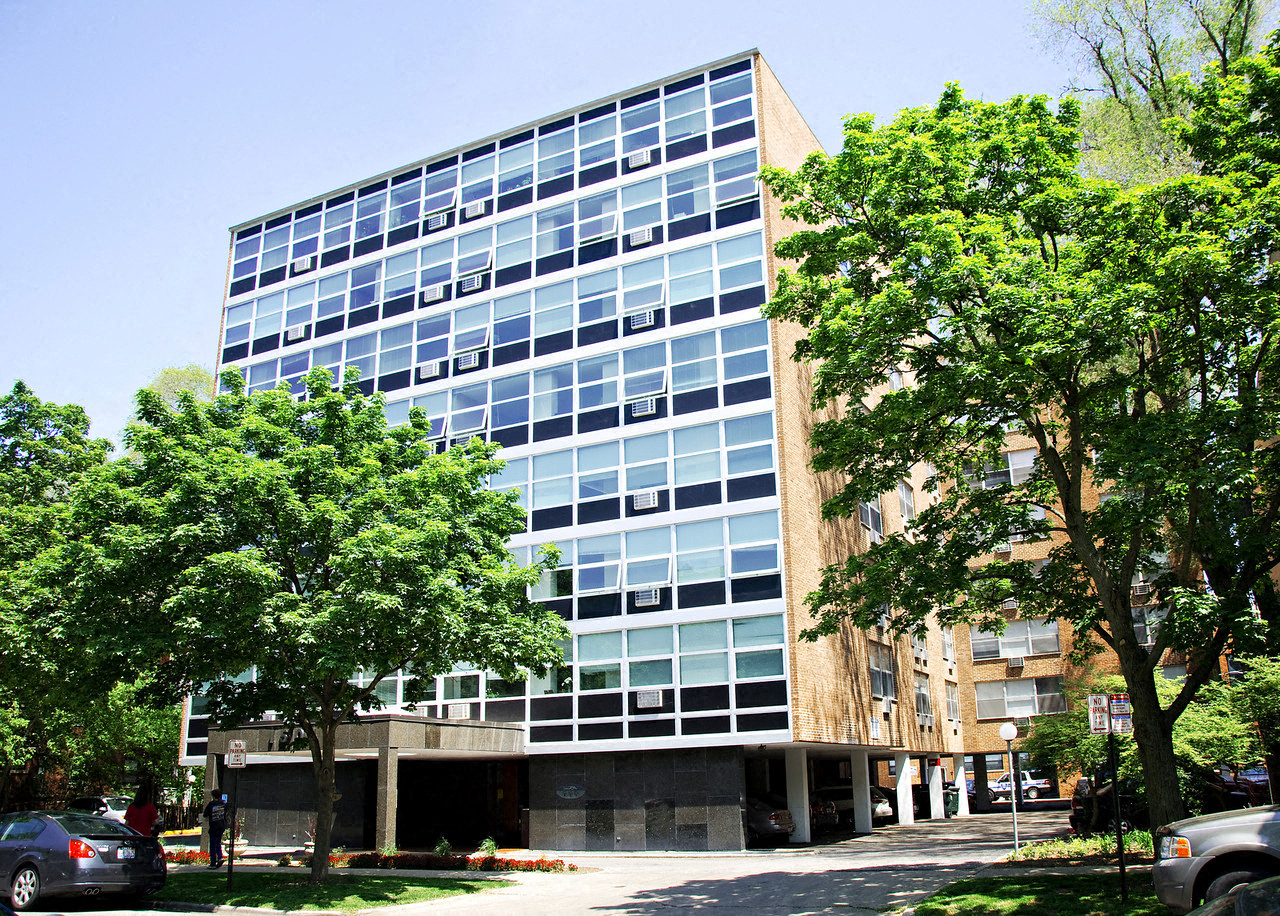 12 Photos