The Most Sought-After Work Benefits to Attract Talent
By Alyssa Laffitte on August 18, 2020
Nowadays, when someone looks for a job, they likely apply to a large number of places. Although salary is an important factor in deciding which job to accept or which job to apply to, the additional benefits a company offers could mean the difference between putting in an application or not. In this article, we'll discuss the benefits you can offer to attract new talent to your company.
A healthy work/life balance
One of the most important workplace benefits to an employee is a healthy work/life balance. A healthy work/life balance means that your employees are people first, and employees second. In other words, you need to meet their needs as fellow human beings (like a safe workplace, a fair wage, benefits, and respecting their time off) before you think about them as your employees. If you introduce benefits that encourage your employees to have a good work/life balance and that meet their needs, you will be more likely to attract strong candidates you're your job openings. When considering benefits to attract new talent, definitely consider benefits that can improve their work/life balance.
Flexible schedules
Another benefit employees greatly appreciate is a flexible schedule. A flexible schedule allows employees to work when they know they will be most productive and when they will be able to dedicate the best of their time and energy to their tasks. For example, if an employee works better at night, you could allow them to work during later hours, rather than the typical 9 AM-5 PM schedule. This person will produce much better work if they can work during the hours they are most focused.
Additionally, you can allow employees to work from home on certain days of the week. Much of today's work can be done remotely. If this is the case for your employees, it might be worth it to let them work from home for one or two days each week. These suggestions apply especially if your employees are parents, as they will need to spend time caring for their children.
Paid sick days and paid time off
Employees often feel overworked. Overworked employees will be unhappy and will not produce the best quality work. For that reason, prevent your employees from becoming overworked by allowing them to have paid sick days and a reasonable amount of paid time off. This doesn't mean they should be allowed to take weeks off at a time, multiple times per year; it means they shouldn't feel afraid to take time off if they have been doing a good job with their work and meeting their deadlines. If they are good employees, they should be able to take the time they need to recharge. When they return, they will return refreshed and ready to continue doing good work. Additionally, offering paid sick days will prevent employees from coming into work when they are sick and making the entire workplace sick. To attract new talent, you should consider offering your employees paid sick days and a reasonable amount of paid time off.
Professional development opportunities
Nowadays, employees are seeking professional development opportunities. These opportunities will allow them to advance in their careers, to gain additional skills, and to become better employees. Professional development opportunities can come in the form of seminars or workshops on topics such as leadership, management, strategy, and goal setting. Providing opportunities for professional development will definitely attract new talent to your job opening.
Financial benefits
Many employees are also seeking financial benefits from their employers. For example, a retirement account where the company matches their contributions. Potential employees will be more likely to apply for a job where they feel they will be able to retire from it comfortably. Offering a 401(K) is a great way to attract this talent.
Also, if your job opening is targeting college students or recent college graduates, consider offering a tuition reimbursement program or a student loan repayment program. This will take some financial strain away from the student or fresh graduate, which will make them much more likely to apply for the job.
Clearly, offering financial benefits like a retirement plan will attract new talent to your job opening.
Health insurance
Employees want to know that they will be taken care of if they get sick. For this reason, you should offer health insurance as a benefit to your employees. They will be more likely to apply for the job if they have the peace of mind that you will provide them with health insurance.
Make these benefits clear to current employees
When job applicants are deciding where to apply for a job, they will likely ask current employees about their experiences working for that particular company. Those personal anecdotes could dictate where someone applies to. This is why you need to make your benefits known to your current employees and make it easy for them to use these benefits. If you do, your current employees can tell applicants about how great the benefits are, which could convince them to apply to your company.
As you implement these new benefits, don't forget your current employees. Make it easy for them to use these benefits, too!
If you want to attract strong candidates to your company's job openings, consider offering these benefits. People are more likely to apply to your jobs if they feel they will be taken care of.
See if Uloop can help with Recruiting and Hiring College Students
Discuss This Article
Get College Recruiting News Monthly
Recent Classifieds
12 Photos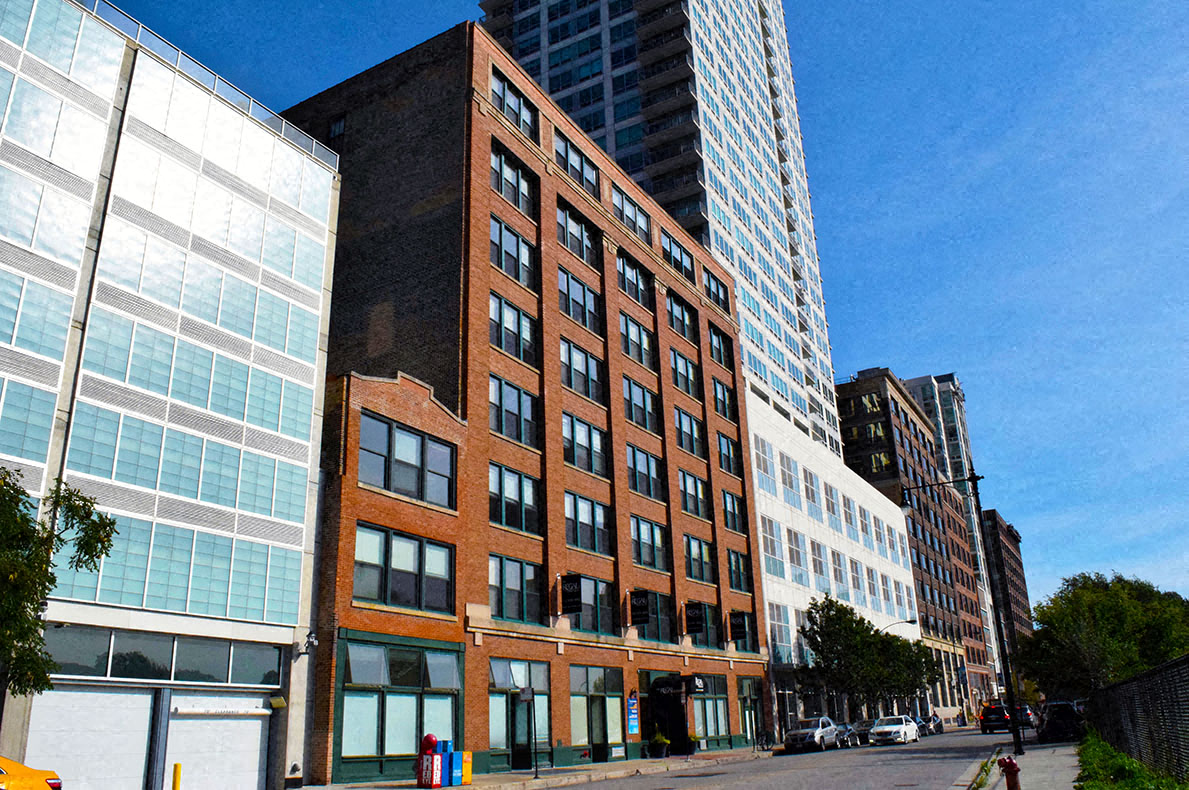 16 Photos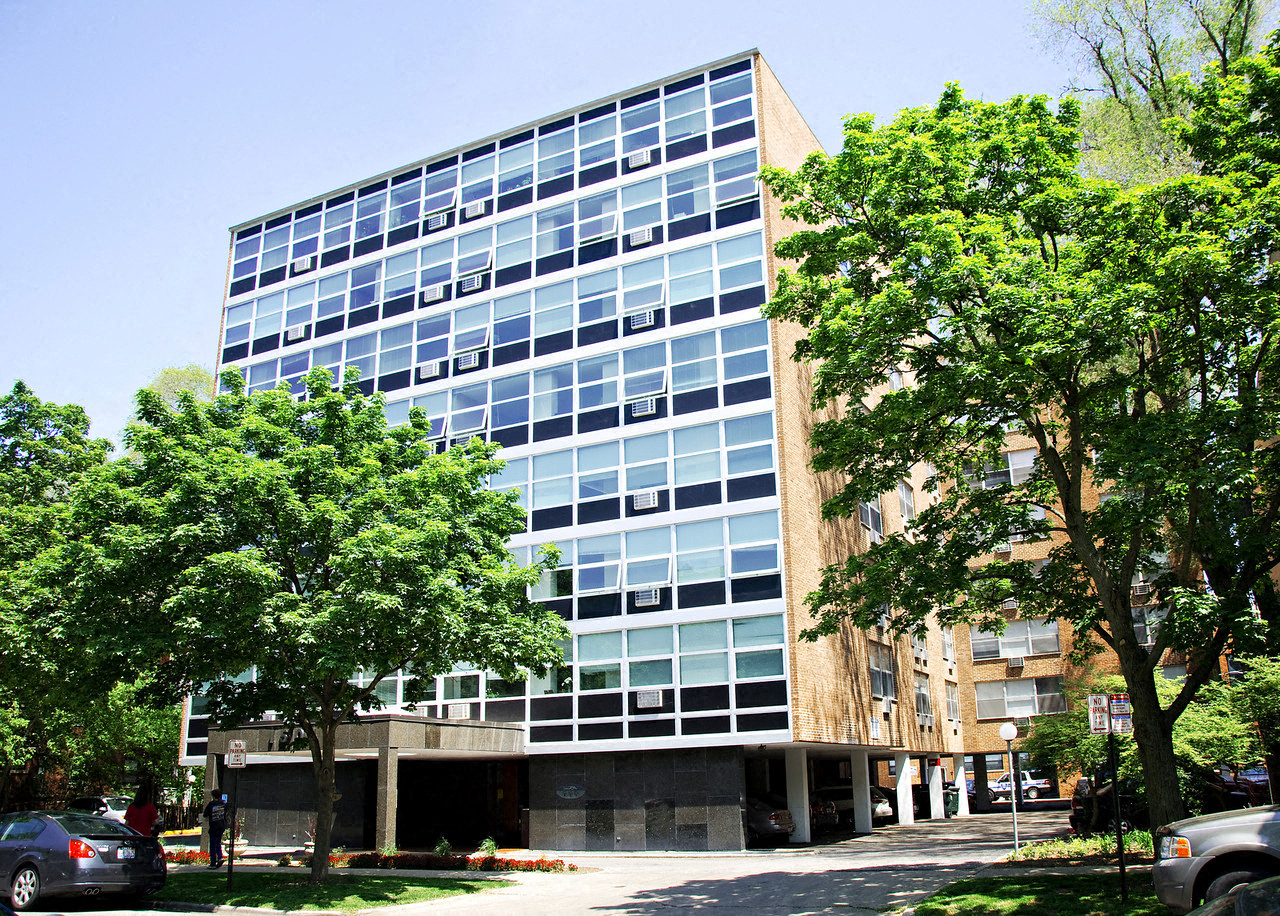 32 Photos