6 Ways to Help Your Employees Cope With Returning to Work During COVID-19
By Madison White on August 26, 2020
When the COVID-19 pandemic hit American in late March, many workplaces shut down and sent most of their employees to work from home. While many people were hoping that the shutdown would only last a month, some workplaces are only now just opening back up, many months later.
With employees being on such a long hiatus from coming into the office, many workers have anxiety and doubts about returning. Some of these doubts may just be about getting back into the routine of office work, while others have more pressing concerns about catching the virus. As a manager, it is imperative that your employees feel as comfortable as possible about returning to the office while the virus is still prevalent. With these steps, you should be able to put your office and your employees on the right track.
1. Make a plan and share it
While nobody likes to think about worst-case scenarios, as a boss or manager, it is your job to think of all the things that could go wrong. In the time of Covid-19, the list of things that could go wrong has multiplied. One of the best things you can do is try and be prepared for the many things that the pandemic could throw your way from having to go on lockdown again to what to do if an employee becomes sick. You may be tempted to just "go with the flow" because the situation is so fluid, but this strategy isn't going to make your employees feel very confident about moving forward. Your plan should include information on mask-wearing, social distancing, required work hours, contingency plans for illness, potential lockdown or quarantine situations, and more.
There is no need to be fatalist in your preparation, but to be realistic about the possible concerns. Once you have created a plan, however you want to interpret that word, you must absolutely show that to your employees. Because of the delicate nature of this, think carefully about how you want to share this information. You will maybe want to do an in-person or a virtual meeting to go over the main points of the plan. You may also want to send the document or presentation slides to the employees so that they can review them for themselves. It is absolutely essential that you allow time for your employees to come to you with concerns about the plan whether in front of the others or in private. Some of them may be very worried about the future and it is vital that you address these concerns rather than brush them off.
2. Prioritize check-ins
On the outside, it is easy for your employees to look like they have it all together when internally they could be falling apart. The pandemic has hit many people in different ways. While their job may be stable, they could be dealing with anxieties about loved ones getting the virus, loss of job from a partner, struggles with caring for children while working, and much more. Even if they look like they are doing fine, don't assume that this means that they are actually doing well.
You should be earnestly and consistently checking in with your employees. This may have been something you already did pre-pandemic or it might be something new that you've added. How you choose to conduct check-ins can vary based on your workplace environment, how many employees you have, and how open they feel talking.
To keep things on the safer side, you may choose to conduct these check-ins via email or video call instead of visiting all of your employees in person individually or in a meeting. You may choose to have a big video call with everyone in it, but keep in mind that shier employees may be less inclined to speak up during these. Alternatively, these calls can sometimes get easily out of hand if you have multiple employees who love to talk and get off-topic. It should be a safe and free-from-judgment space and it is ultimately your job to make sure of that.
If you suspect that something serious is up with one of your employees, it may be best that you do visit them in person if it is safe to do so. You do not want to come off as judgmental or start assuming things that you do not know are true. Instead, just come in and be empathetic and open to whatever they may want to talk about. In the end, they may not end up telling you exactly what is going on, but just your sense of caring can encourage them to seek help elsewhere.
3. Provide access to counseling and other mental health services
While you may have great intentions about helping your employees, odds are that you are not a licensed therapist that is equipped to deal with many of these issues, some of which could be extremely personal. The pandemic has taken a toll on many people's mental health due to things like isolation, anxiety, and stress about the future. One of the best ways to help your employees help themselves is to provide some of sort of access to mental health services.
There are a variety of things you can do from setting up a mental health and workplace partnership to providing free sessions to your employees. There are some charities and organizations out there that are committed to training managers and employers in the ways of mental health. They can come set up workshops, training sessions, or e-learning options for both your management team and your employees to learn about how to manage mental health better.
Some employers are going even further and providing their employees with therapy sessions. Big brands like Starbucks have been said to offer their employees 20 free therapy sessions. If you have employees that may be part-time or are not on an insurance plan provided by a company, you may want to look into ways to get them into therapy. Additionally, if you are unable to provide this through your company, try finding some free or low-cost options and make this information available to your staff.
In many areas, there are mental health centers that cater to people who may need more financial support. For an option that is less traditional, there are a variety of meditation and therapy apps that many people find very helpful. These are much less expensive than traditional therapy and provide unlimited and on-the-go help. You could even purchase a certain app for all of your employees to use!
4. Promote a healthy work/life balance
You may be tempted to expect your employees to go back to their working levels pre-pandemic, but doing so may lead you to disappointment. Many people's lives have changed dramatically since the pandemic and expecting this could lead to issues further down the line. One main problem with working and home life for many people is child care. While some schools are planning to open up in person, others are opting for hybrid courses or moving completely online. Even the ones that are opening up in person are doing so cautiously and may end up changing course after just a few weeks. This leaves many parents in the difficult situation of looking after their kids and working full-time.
If this is the case with some of your employees, be respectful and mindful of their struggles. There are many things they cannot control right now and I'm sure they wish that they could focus solely on one thing or another. You may have to be more flexible with their work from home schedules and allow alternate hours. If you show that you care about their home lives as well as their professional ones, they will be happier and more dedicated when it is time for them to work.
Besides just children, other employees may be dealing with issues like caring for parents and relatives, balancing multiple jobs, or other things that you might not have even thought of. Some of your employees may have underlying health issues and have extreme concerns about returning to the workplace even with safety restrictions. Whatever the case may be, you should be empathetic and flexible with your employees as much as possible. Now is not the time to really add more pressure to the already stressful lives of your staff.
5. Create a sense of normalcy
Things will have definitely changed since before the pandemic hit. You don't have to expect that your workplace will go exactly to the way it was before. In fact, in many ways, it shouldn't go back to the way it was before! However, you still need to make sure that your workplace feels someone normal and comfortable for your workers.
If there were small things that you did before, try to keep doing them even if you have to alter them in some way. If you had weekly check-ins on Monday mornings, try and schedule a virtual meeting for your employees to attend and discuss the things you would normally discuss. If you were known to bring in treats on special occasions, maybe still bring treats but keep them in individual packages so that there is less risk of contamination between people. These kinds of small things can really go a long way in making your employees feel better about working and returning to the office.
6. Encourage safe connections
Isolation was one problem that many people had during quarantine and working from home. Employees may be looking forward to returning to the office in order to fulfill some of the social time they had missed for so many months. On the other hand, employees may be skeptical or nervous about how to socialize safely.
One way to encourage your employees to keep making connections without putting themselves at an increased risk is to open up employee channels virtually for them to communicate. Slack is a messaging tool that many companies use so that their employees can send quick and causal messages to each other during work time. The use of a less formal space like Slack can help them feel more comfortable about talking to their co-workers virtually rather than communicating through more formal means like email. If you plan on using these channels, be sure that your involvement in them is sufficiently communicated. If you will be monitoring all of the chats, then your employees should know. If you would allow for private chats between employees, then let them know this as well. In many cases, employees feel more comfortable talking with each other than talking to someone higher up. However, private chats could lead to issues in the future so be sure that you find the right balance between privacy and safety through these methods.
Conclusion
There is no real blueprint for dealing with situations like this. All we can do is try to be as transparent and open about the process. While you may be tempted to just pretend that everything is normal, be cautious about the dangers of going back to work. You should be ensuring that your employees are keeping safe and following guidelines that you have put in place for the safety of everyone.
See if Uloop can help with Recruiting and Hiring College Students
Discuss This Article
Get College Recruiting News Monthly
Recent Classifieds
29 Photos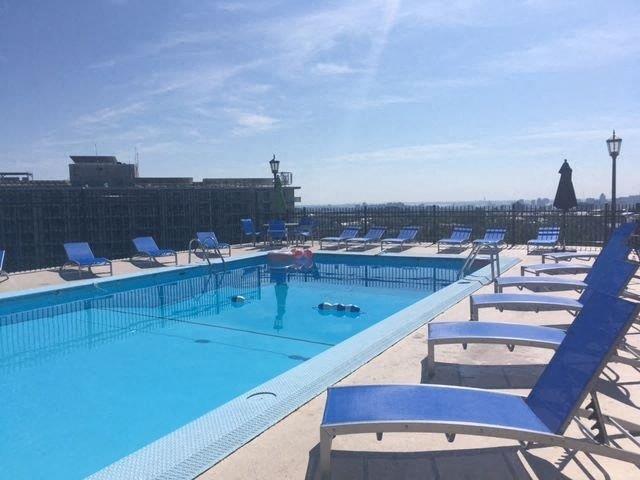 16 Photos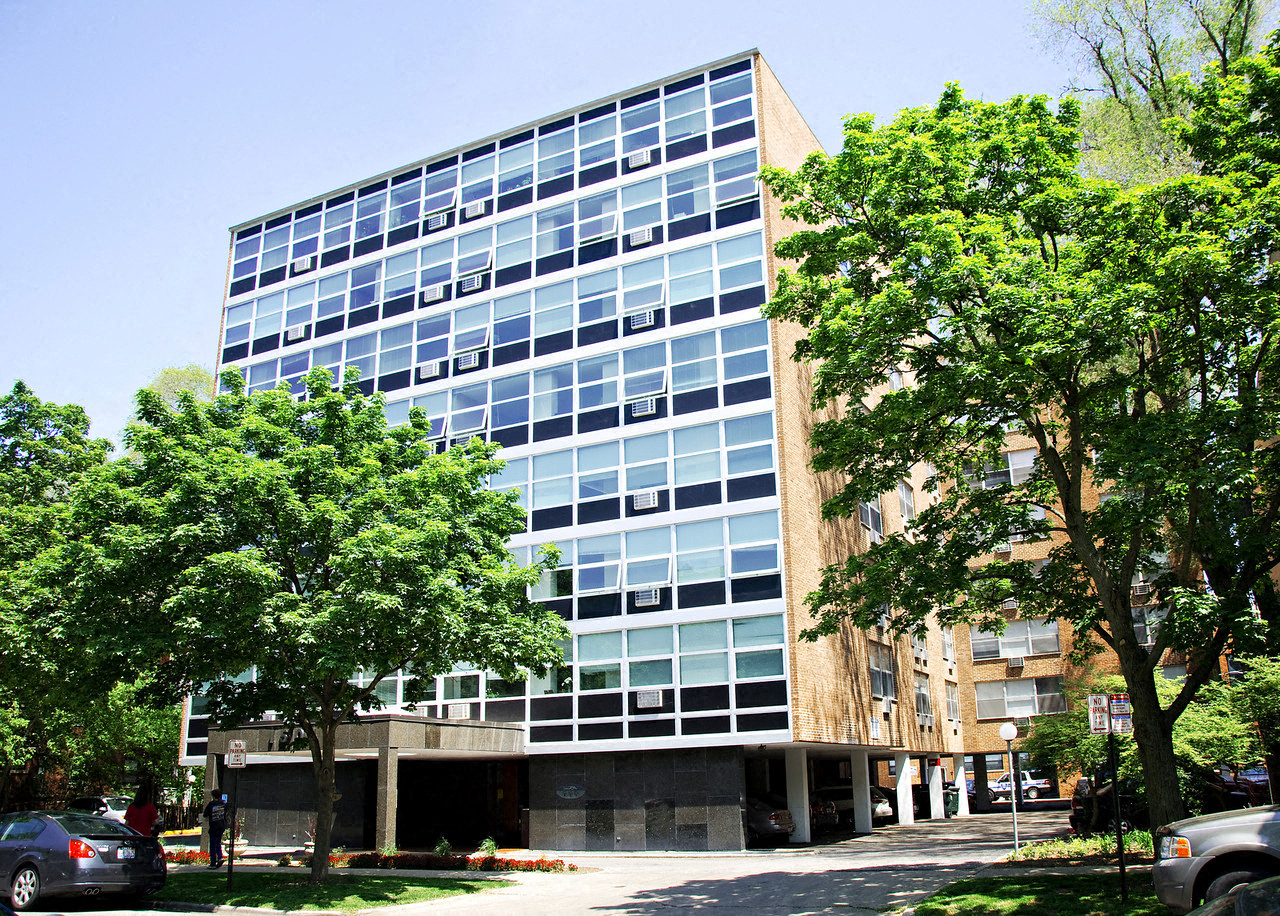 12 Photos