How to Reduce Interviewer Bias
By Kaitlin Hurtado on December 14, 2020
There are plenty of obstacles to overcome for any given job, in any industry. As a recruiter or employer, one of the many obstacles you may find yourself facing is the issue of interviewer bias.
Interviewer bias refers to the notion of holding preconceived judgment about your interview. This preconceived judgment, either held consciously or unconsciously, clouds your evaluation of the candidate — negatively and positively — and makes the interview less objective and more likely to be unsuccessful.
Even the most seasoned recruiters and hiring managers can fall victim to interviewer bias. No job candidate or interview is the same as another, so your likelihood to fall into interviewer bias may vary from applicant to applicant. Keep reading for tips on how to reduce interviewer bias to make the hiring process more fair and easy, both for you and your job applicants.
Why do we fall victim to interview bias? 
The first step to reducing interviewer bias is understanding how we fall victim to it in the first place. Whenever individuals interact with one another in a social setting, they are bound to have preconceived judgments about the other person. This is normal, whether it's in a professional setting or not.
These judgments can be related to your profession or more to your personal life. For example, when screening an applicant, you may come to find that they graduated from the same university as you. This fact can help you see the applicant in a positive light as you can connect with them in some way. On the other hand, you may find that the applicant graduated from your rival university. This may create a negative perception of the applicant in your eyes. Both of these perceptions are what is known as interviewer bias. While one works positively for an applicant, the other puts them at a disadvantage before the interview has even begun. This is unfair to all involved, as these biases have nothing to do with either applicants' ability to be successful in the position they are interviewing for.
If you are viewing the applicant in a positive light before the interview, you are more likely to look for any and all things that would justify you picking them as the person for the job. If you are viewing the applicant in a negative light, you are far more likely to disregard how or why they may be a perfect fit for the position you are hiring for.
Separate the position from the person
In a LinkedIn blog post, a recruiter of 45 years, Lou Adler emphasizes the importance of defining the job, not the person. Adler writes, "A real job description is a list of things people need to do, not a list of things they need to have." This distinction can help you bring in the most successful candidates to the job. You are not limiting the applicant pool by qualifications (years of experience, specific tasks), but their ability to fill the position as needed.
You are not looking for a specific person — looks, personality, culture — for a job, but an individual who will excel in the position you are hiring for. Sure, there are certain traits you would love a candidate to have, but you should remember that you are filling the position for success, not someone you can connect with or become fast friends with.
Stick to an interview routine 
In order to reduce interviewer bias, you want to keep interviews as neutral as possible. Keeping interviews neutral will help you set yourself up for success and help you reduce interviewer bias throughout the hiring process.
While you may view the initial screening of a candidate's job application as the first "real step" of the interview process, and the first real opportunity for interviewer bias to create, there's still an impersonal factor to screening a written application (resume, cover letter, etc.). Your first personal interaction, such as the interview, is where interviewer bias would typically be created.
To avoid this, you can elect to hold a phone screening instead of a video or in-person interview. By doing this, you can eliminate the visual factors that could create interviewer bias: a candidate's physical appearance, visible behaviors, and so on. A simple phone interview can help you get acquainted with the candidate and focus solely on the applicant's experience and potential to be successful in the position you are hiring for. Plus, it can save you both time and effort as you get a feel for them as a potential hire and for them as they get a chance to ask more about the position and company.
Along with a phone screening, create a scripted list of questions you would ask any candidate. This way, you can create questions that will show you whether or not the candidate is the right fit. This can also help you eliminate interviewer bias and the probability of you fixating on a certain trait or experience you particularly like/connect with rather than digging deeper into other aspects you should be paying attention to.
Interviewer bias is as easy to come across as a simple first impression. As a recruiter, it's important to continuously work to recognize when this bias may develop and work on reducing it throughout any hiring process.
See if Uloop can help with Recruiting and Hiring College Students
Discuss This Article
Get College Recruiting News Monthly
Recent Classifieds
6 Photos
32 Photos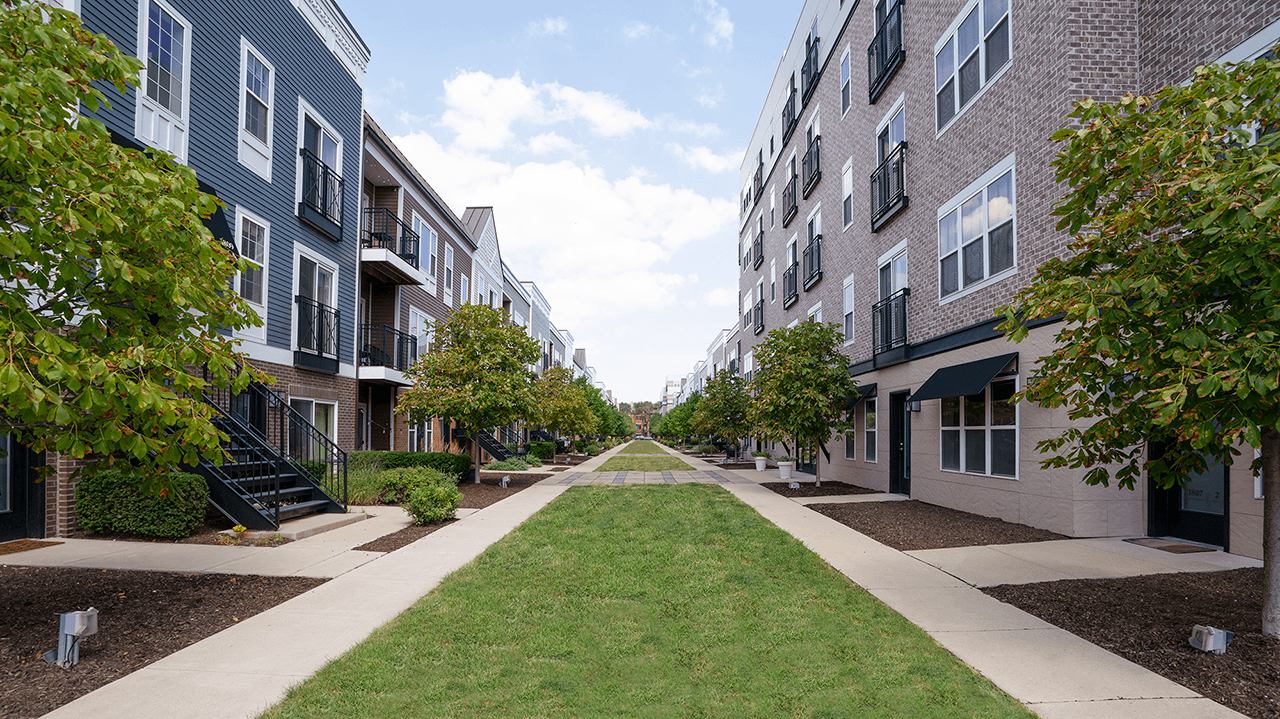 12 Photos