Tips For Leading A Group Brainstorming Session with Employees
By Ashley Paskill on December 24, 2020
Leading group brainstorms is a great way to get ideas and feedback from your employees about problems that arise. These allow those who are creative to shine in a way other tasks may not allow them to. However, these sessions can come with difficulties, such as people being afraid that their ideas will be shut down. It is possible to have a successful session if you plan for difficulties and make plans to combat challenges that arise.
Keep an open mind
Keeping an open mind is one of the most important aspects of a group brainstorm. You are likely trying to solve a problem, and in order to do so, you need to be open to ideas you may not have thought about before. Keeping an open mind will allow new perspectives and ideas to help you solve the problem at hand. Not having an open mind will only prevent potential solutions from coming forward, especially if your employees feel like they will be shut down for any idea that may not seem good. Encourage your employees who are participating in the brainstorming session to keep an open mind as well. Closing your mind prevents ideas from coming in. The key is to come up with the ideas and judge them later. Everyone will have different ideas, opinions, and suggestions, so it is important to stay open-minded to welcome all perspectives.
Avoid talking down to employees
Again, your main purpose for a brainstorming session is to gather ideas. Keep in mind that not every idea may work, but that does not mean that you can belittle the person. Sometimes, your employees may be able to build on an idea that may not work and turn it into something that would work out well. It may even jog someone's creative energy to come up with something similar but a bit different. Even if you do not decide to go with the idea, thank the person for their input and see if it could lead to a different idea. Instead, create an atmosphere that encourages the free exchange of ideas. As mentioned before, keep an open mind and do not get defensive if someone thinks of an idea that may be better than yours.
Be prepared
Setting up a team brainstorm is great, but if you do not come prepared, it will be a waste of time. Set a goal ahead of time, and invite employees who will help contribute to the goal. Keep the group size small, and have the group come up with some ideas beforehand so they can be prepared to discuss their ideas. This will help save time.
Come prepared with food so that people are not distracted by their hunger. This will also motivate people to come, especially if the meeting is before lunch. Having snacks can help get the ideas flowing, especially if you provide snacks like dark chocolate, cherries, and other foods that are high in antioxidants. Just be careful of any allergies your employees may have, especially since many kinds of nuts can help increase brain function. Make sure the snacks are easy to clean up afterward and avoid heavy foods.
Designate roles
While it may be tempting to take on multiple responsibilities, you may find that things will be smoother if you delegate some roles and tasks to others who will be attending. Find someone who is excellent at taking notes to be the secretary to help keep track of the ideas mentioned and any action items that come up.
You may also decide to let someone else take on the role of the leader of the session. However, do not necessarily go with the person who talks the most as the goal of the leader is to be the facilitator of the meeting.
Be creative
The most important thing about a brainstorming session is to be creative and encourage others to keep a creative mind as well. If you all hit a slump, consider doing some exercises to get the creativity flowing. You may also decide to change the scenery by holding the brainstorming session away from the office. As mentioned before, have some snacks available that can help participants focus. Research shows that people are most creative early in the morning, so try to schedule the session for early in the day to increase creativity and decrease grogginess.
Create a welcoming atmosphere
As mentioned above, it is better to accept all ideas, even if they do not seem like they would work. Avoid belittling employees and ideas as this will discourage them from speaking up when an idea comes to mind, either during this brainstorm or at a future session. The goal of the session is to come up with ideas, and you will decide what ideas to go with afterward. At the beginning of the meeting, establish rules saying that no one is allowed to bash ideas. You may also ban electronics such as laptops, cellphones, and tablets from the meeting so each person speaking has everyone's undivided attention. Remind the leader that they are to help things stay positive and welcoming throughout the meeting.
Holding brainstorming sessions are a necessary part of running a business, and while getting other employees involved can have challenges, these challenges can be overcome to ensure your success.
See if Uloop can help with Recruiting and Hiring College Students
Discuss This Article
Get College Recruiting News Monthly
Recent Classifieds
6 Photos
32 Photos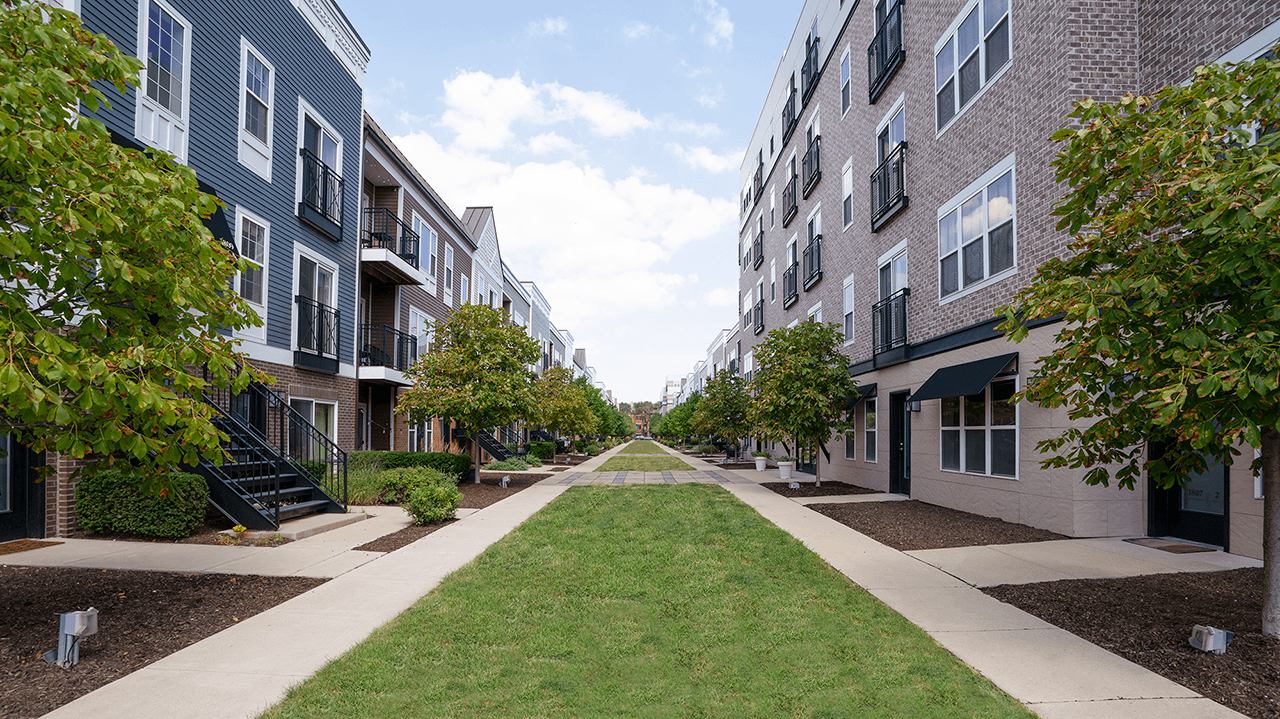 12 Photos