5 Ways You Can Be a Better Leader in Your Workplace
By Alicia Geigel on January 28, 2021
As we are a month into the new year, it's important to look back at the mistakes and bad habits of the last year and try to improve and implement changes into this upcoming year, to not only better ourselves but also those around us! As an employer or recruiter, the new year is the perfect opportunity to reflect on what you could have done better within your work atmosphere and amp up your leadership skills.
Managing an office space or a business is hard work. It requires dedication, passion, and most importantly, decent leadership. Without proper leadership, the very structures and foundations of what makes your company operate crumbles, leaving both you and all of your employees in a difficult situation. While overseeing a team of employees isn't always easy on both a group and individual level, if you care about the wellness of your company and employees, you will want to do everything you can to ensure you are being an excellent leader.
Are you an employer or recruiter? Looking for different ways to improve your leadership skills for the betterment of your work atmosphere? Here are five simple ways you can become a better leader for your employees.
1. Foster Creativity: Part of what makes employees feel valuable and confident is having a sense of independence, flexibility, and autonomy, meaning, having the ability to execute multiple different tasks and show their creativity. Sure, as a leader and employer you may have your own vision of what a project outcome should be or how you would personally approach dealing with a task, but that repetitive, overbearing nature gets old, really quick. Instead, help to foster creativity within your workplace. Encourage employees to think outside the box, utilize their skills, and approach tasks or projects in a non-traditional way. You never know what bright idea is glowing in someone's head!
2. Give Recognition and Offer Rewards: Humans perform better when their work is recognized, period. According to David Novak in an interview with Forbes, "in simply showing employees how much they are appreciated and recognizing their great work and ideas, leaders can create an energized work environment." Novak further discusses a study of workers by KRC Research, stating "lack of acknowledgment has a direct impact on productivity as well, with 40 percent of employed Americans saying they'd put more energy into their work if they were recognized more often." Not only can rewards and recognition create an energetic atmosphere at work, but it can also foster better relationships and restore confidence in workers, making them happier and more enthusiastic to work.
3. Value Your Team Members as People: You can build great relationships with most of your co-workers/team members by communicating with them. Encourage workplace communication through example, and engage with your employees by making small talk, talking about the office's next project, the holidays, etc. This helps build a personal bond with workers and shows them that as a leader, you value them as people, not working machines that only exist to fulfill the tasks the job position entails. According to Laura Vanderkam of Fortune, "Real relationships are hard to manufacture, but relaxed interaction does breed familiarity over time. This argues for taking the team out for lunch or coffee as often as you can. You can also simply knit friendship-building into the fabric of the day, doing things that build your relationship capital."
4. Be Enthusiastic and Encouraging: Have you ever heard of or considered the notion of positive thinking and the power it holds? Positive thinking and a positive mindset can influence and change the trajectory of your life, literally just by thinking. Think of it like this: if you are anxious about a test and tell yourself you are going to fail, what motivation would you have to not fail this test since you already convinced yourself you would fail? The same mindset and belief system applies to life, and particularly your job. If your employees go to work every day and tell themselves they are going to have a miserable day, chances are they probably will! Instead, encourage your employees to change how they mentally approach the workday. Doing so can help change their perspective on workplace struggles or problems, such as a failed project or a clumsy mistake. Solomon Thimothy, a contributing writer for Forbes, notes, "When you're congratulating your team through the good times and supporting them through the challenging, they will know you're rooting for their success."
5. Help Prioritize Taking Care of Yourself: This past year has taken a significant toll on all of us and our mental health. With plenty of us feeling burnt out, prioritizing mental health can not only improve the lives of your employees, but it can help you become a better leader as well.  Rhett Power, a contributor for Forbes, provides some great suggestions, such as, "Instead of reaching for another cocktail, try out some new herbal teas. Peel yourself off the couch and take a brisk walk. Find mental peace through meditation, prayer, or yoga." Setting an example for those you work with by taking care of your well-being will help facilitate a positive atmosphere and thus, make everyone more functional, productive human beings.
Being a leader takes a great deal of responsibility. It requires patience, understanding, passion, and communication. As an employer/recruiter, why not take advantage of the new year and use this fresh start to improve on your leadership skills? Your employees, as well as your work atmosphere, will be better because of it!
See if Uloop can help with Recruiting and Hiring College Students
Discuss This Article
Get College Recruiting News Monthly
Recent Classifieds
6 Photos
32 Photos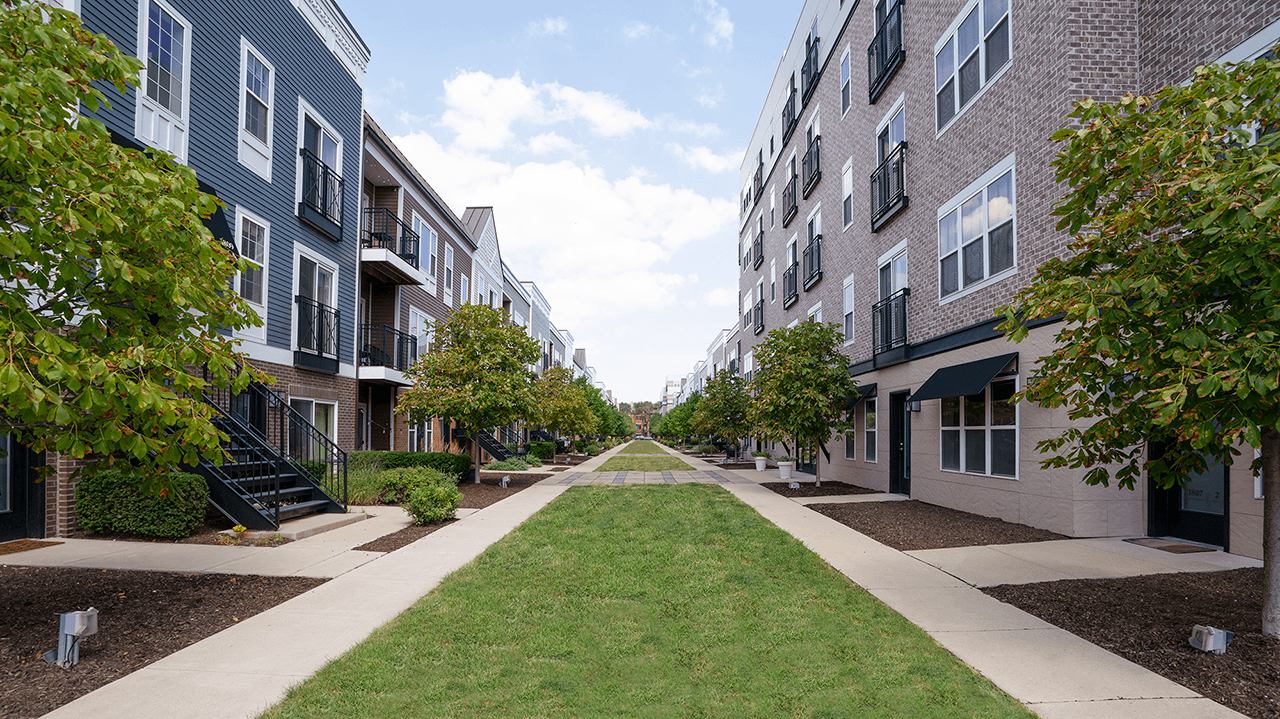 12 Photos