How to Succeed in a Virtual Recruiting Environment
By Kaitlin Hurtado on February 8, 2021
There does not seem to be anything left untouched by the coronavirus pandemic, HR and recruiting included. Extended stay-at-home orders, personal quarantines and boundaries, and so on have forced many jobs to go online. For job recruiters, the shift to virtual recruiting has changed plenty, from not working in the office to not being able to conduct face-to-face interviews and screening.
Nearly a year into the pandemic, the focus on virtual work isn't anywhere near going away. That being said, it's time to reorient your recruiting practices and processes to be better equipped for virtual work if you haven't done so already. Keep reading for tips on how to succeed in a virtual recruiting environment.
Invest in the necessary software for virtual recruiting
If you are working in a virtual recruiting environment, you are likely doing the work out of your own home rather than your actual office. The same tools that you used in your office for recruiting success should be in your own workspace at home.
This could be something as simple as making sure you invest in better internet/routers to make sure every video interview is seamless and without delay. Or, it could mean investing in recruiting software that allows you to have more "hands" on deck to assist in the recruiting process. According to Smart Recruiters, the market for virtual recruiting assistants — typically chatbots — is growing rapidly. These assistants can assist with smaller tasks typical to the recruiting process — answer job applicants' frequently asked questions, review applications and identify strong candidates in a large applicant pool, and automate interview scheduling. When you are working virtually, these small tasks can eat up plenty of time so investing in the software to take the tasks off your plate can be worth the investment.
Try to replicate in-person practices virtually 
A large part of successful recruiting pre-pandemic was being able to hold personal interactions with prospective candidates. In-person interaction was a win-win for job candidates and recruiters and the shift to virtual recruiting has been a challenge for everyone involved. While you may be holding off on any in-person interaction with job candidates in the near future, that doesn't mean you have to take all personal interaction out of the recruiting process in a virtual work environment.
Look at what in-person interactions you had pre-pandemic and see how they can be recreated in a virtual setting. Were you big on creating an active presence at job fairs? Did you emphasize putting a face and personal interaction to every candidate?
Try hosting a virtual job fair or participating in one to connect with candidates that may not have been in the applicant pool otherwise. Rely on phone interviews and video interviews to bring more personal interaction into the recruiting process.
Not sure where to start for a virtual recruiting event? Here are some tips on getting started.
Utilize social media marketing. More people are spending more time online than ever — take advantage of your digital platforms. Advertise the events on your platforms to bring in more candidates.
Make sure to pick the right space for a virtual event, like Zoom.
Follow-up with attendees. Once the event is over, reach out to attendees to thank them for participate, send key resources, and establish a point of contact for future interactions.
Listen to feedback from job candidates 
As you make changes to how you recruit virtually, make sure you are actively seeking out feedback from job candidates. Don't just focus on candidates that were successfully hired and onboarded, but also seek feedback from those that aren't coming out of the recruiting process with a job offer.
Remember, you are not the only one getting used to a virtual recruiting environment — job candidates are too. It may be a job candidate's first time going through a virtual recruiting process — taking time to walk your candidate through what to expect can be key in making virtual recruiting more successful and effective for both parties.
Getting feedback is crucial to shaping your success in a virtual recruiting environment. What did a candidate enjoy in the virtual recruiting process that they didn't get to experience before? What did they miss from in-person interviews/recruiting processes that weren't present in the virtual recruiting process?
You can create a standard "survey" to offer to every candidate and ask them to fill it out to record their feedback. Or, you can check in along the recruiting process to get feedback along the way.
The shift to success in a virtual recruiting environment isn't going to happen overnight — so you shouldn't expect what worked for you previously to work perfectly in a virtual recruiting environment. Be ready to adapt to whatever challenges may come — you may be surprised by how helpful the lessons learned in the virtual recruiting environment will be in the future.
See if Uloop can help with Recruiting and Hiring College Students
Discuss This Article
Get College Recruiting News Monthly
Recent Classifieds
6 Photos
32 Photos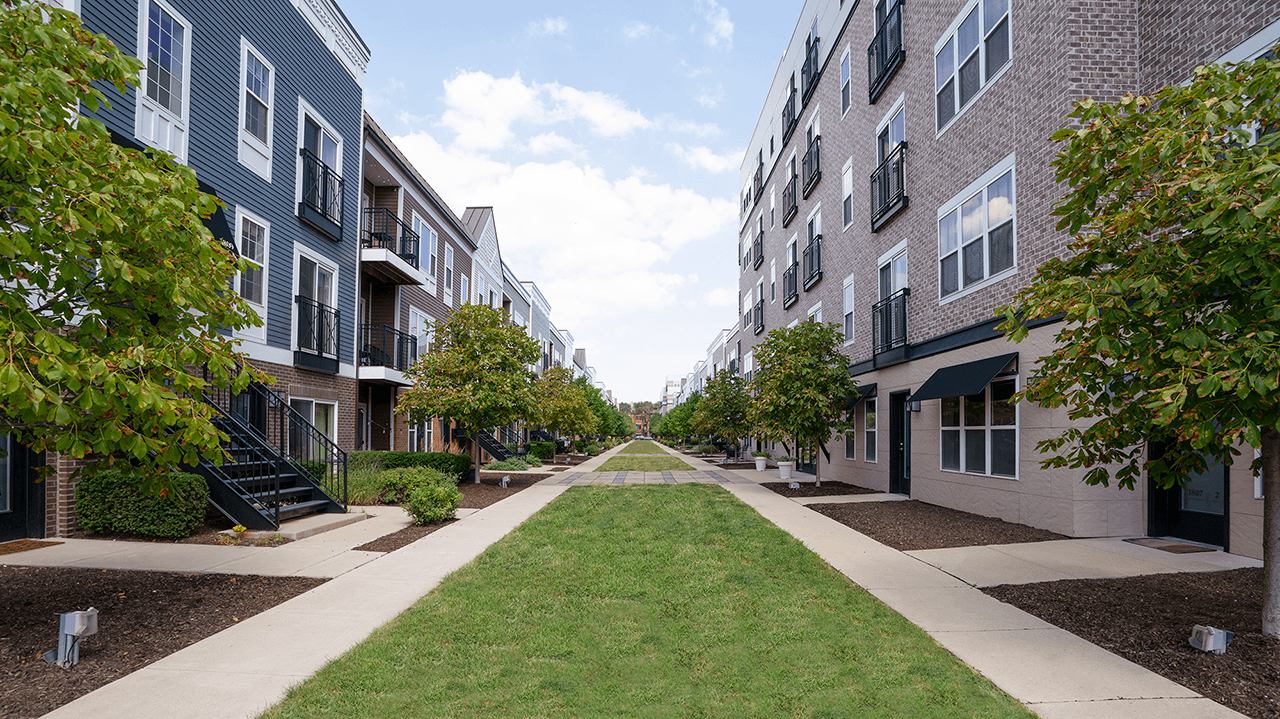 12 Photos