4 Tips For Hosting a Virtual Employee Sendoff Party
By Ashley Paskill on February 24, 2021
Having a goodbye party for an employee is a great way to send off an employee, especially if the employee is leaving on good terms. However, due to the pandemic, many of these gatherings have to be done virtually. Even though it is definitely not the same, having a virtual goodbye party is a great way to make the employee feel special while still being safe.
Offer words of affirmation
If the employee was a great addition to the team, schedule some time in the send-off party to thank them for all they did for the company and to let them know they were valued. Be sure to keep in mind that not everyone likes being the center of attention, so you may want to make it longer and shorter based on the person's preferences. You may even want to invite other employees to offer up kind words for the person you are celebrating.
Keep things short but sweet
As with any virtual meeting, short and sweet is the way to go. Conversations can become forced if the send-off party goes on for too long, and you may run out of things to talk about. While scheduling a goodbye party for an hour may work for in-person gatherings, virtual parties can be a bit more tedious. Schedule the party for a half-hour, and if people want to stay longer to chat, they can. Otherwise, people can log off and go get their other work done.
If you decide to let people share their favorite memories with the departing employee or things they accomplished, you may want to have a time limit of a minute or two to help keep the meeting at a reasonable length. As mentioned later, you may even decide to have the employee's coworkers contribute videos or writing to compile into a video or slideshow, which will help them cut out filler words and know exactly what they want to mention.
Have the right technology
It should go without saying, but if you are hosting a virtual party, you need to make sure your technology is working and capable to do what you want to do. Make sure your remote meeting software is functional is up-to-date and working properly. Test your Wi-Fi to make sure your connection is strong enough so that the party comes in clear for all who are attending, and make sure everyone knows how to log into whatever platform you decide to use. That way, you are not wasting time that could be used for celebrating trying to get everyone up to speed with technology.
Hop on the meeting a few minutes early to make sure everyone can log in. Keep your email and other methods of communication open in case anyone has issues logging into the platform. Encourage others to log in early to help make sure any technical issues are sorted and the meeting can start on time. Let your employees know that you will be available to help out if needed a few minutes before the meeting starts so they know to reach out to you.
Another way to use technology to your advantage is to utilize videos and slideshows to send the employee off. Have your employees contribute to a slideshow containing memories with the departing teammate and highlight any of their accomplishments. While you may have had people sign a memory book or a card, this is not doable for virtual workspaces. Again, if you are making a video or a slideshow, make sure you know how to share it on the platform you are using for the party. Be sure to make it concise so that it does not take up all of your time (see above).
Set the tone
When you celebrate in-person, it is easy to get a sense of how the room feels. However, this is a bit more difficult when the goodbye party is virtual. When you send out the invite for the party, make sure that it is clear that this is meant as a celebration for all the employee accomplished. You may even decide to include GIFs on the platform your company uses to help the celebration. If your employees are typically in the office, you likely had food and beverages to help set the tone for sendoff parties, but you can encourage your employees to have these things available to snack on during the party.
If you know the departing employee likes certain bands or songs, consider compiling a playlist of this music to play, especially as people are logging into the virtual meeting platform. This will help with celebrating and will help set the tone for celebrating the person and what they love. You may even decide to ask their coworkers if any songs remind them of their departing coworker. This could be a sweet gift in addition to any text or videos you compile.
Throwing a goodbye party is a tough thing to do during the pandemic since everything is virtual, but it is possible to still make it happen.
See if Uloop can help with Recruiting and Hiring College Students
Discuss This Article
Get College Recruiting News Monthly
Recent Classifieds
6 Photos
32 Photos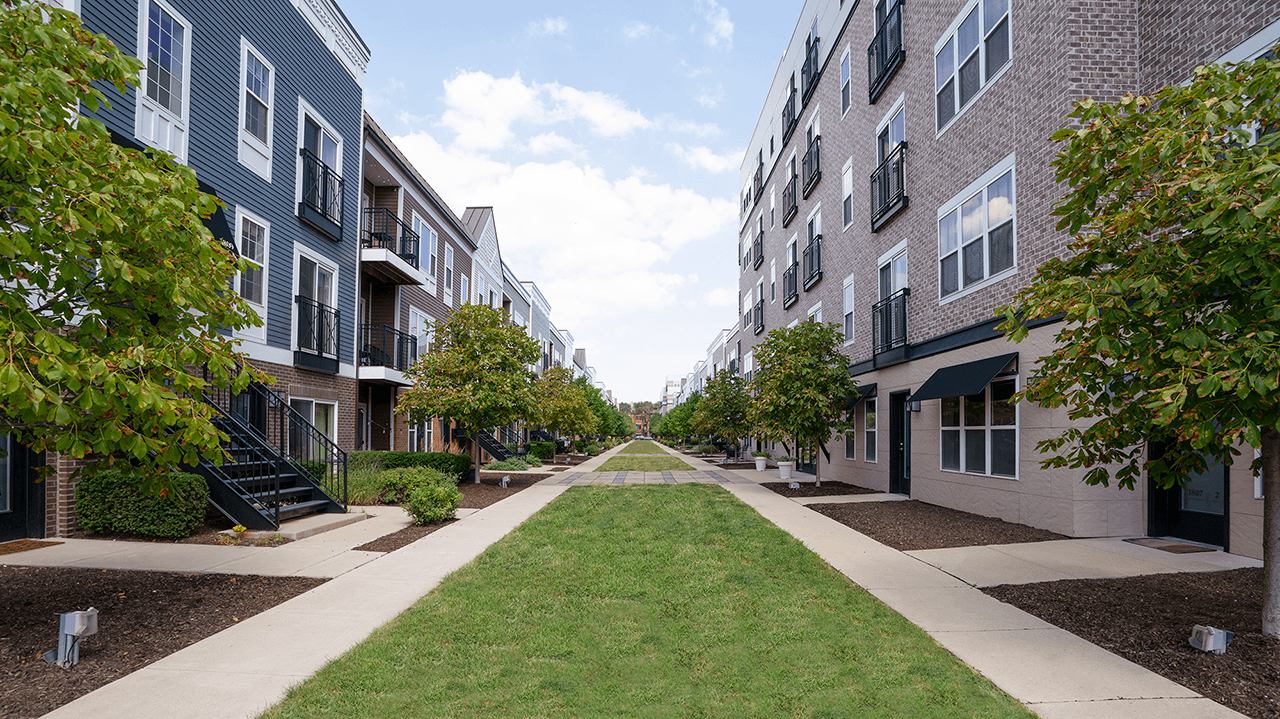 12 Photos