Encouraging a Mentally Healthy Workplace
By Kailey Walters on February 17, 2021
Whether you're in the office or working from home, fostering a mentally healthy workplace is always important for you and your employees. After all, no one can be truly productive at work if they don't feel mentally and emotionally taken care of. As a result, it's important that you invest in ways to create a mentally healthy workplace for everyone at your company. Here's how you can do it.
Create a good work environment.
There are many ways you can go about creating a workspace that you and your employees will enjoy and feel productive in. If you're in the office, create breakout spaces where employees can take a break from doing work in their cubicles, hang out with others, and play games and relax. These spaces can be outfitted with comfortable and colorful chairs and sofas to create a fun, relaxing environment. If you and your staff are working from home at the moment, you can still encourage employees to create their own comfortable workspaces right from home. If they have a home office, they can personalize it by putting up photos, quotes, and other decorations to give their workspace a comfortable feel. They can also put their desk or work station near a window to experience natural light while they work.
Provide mental health education.
Many employees may not be fully informed about what it means to work and thrive in a mentally healthy workplace. As a result, it's important that you provide mental health education opportunities for your staff so that talking about mental health in the workplace becomes normalized and so everyone knows it's essential to prioritize their mental health and well-being. You may be able to offer classes that help educate people on the importance of taking care of themselves mentally and emotionally, which can be a great help for individuals and even potentially boost work performance.
Offer free screening tools.
In addition to providing mental health education, you can offer free screening tools to help employees anonymously assess their risk factors for certain mental health issues. If employees are given the tools to recognize that they are at risk for certain issues, such as depression and anxiety, they are more likely to seek treatment.
Promote a work/life balance.
While it's often difficult to completely balance or separate work and your personal life, it's still important to encourage as much of a healthy work/life balance among your employees as possible. It's not helpful, for example, to praise employees who work extra long hours because they will only feel more pressured to continue to work long hours, causing their productivity to decline and leading them to experience burnout. Instead, encourage your employees to use their vacation days and to not constantly check their email after normal work hours. Make it clear that you don't expect them to be working round the clock. That way, they'll know that you have set realistic expectations for them, which will help them accomplish the work they need to during work hours and rest during their off time without constantly worrying about everything else they "should" be doing.
Organize social hangouts.
Even though many of us can't gather in person, it's still a great idea to encourage your employees to gather virtually and socialize with one another. You can help organize virtual hangouts with your staff every week or so, whether they are lunch hangouts, ice cream socials, coffee hours, or any other kind of event you can think of that your employees may enjoy attending. While it certainly is not the same as gathering in person, it may encourage employees to be intentional about hanging out with one another at designated times, which can help foster a greater sense of community among your staff during the work-from-home period and even help individuals engage in a mentally and emotionally healthy environment.
Talk openly about mental health.
With mental health topics often being taboo in society, it's important to break that barrier and talk openly with your employees about mental health. For example, you can talk about things like stress management and self-care in the workplace, whether in meetings or by email, to help reduce the stigma surrounding mental illness. Normalizing these topics of conversation may help some employees feel more comfortable about seeking treatment or reaching out to someone in the workplace they trust. You should also make it clear that you support your employees' efforts to seek treatment so that they know you are trustworthy and want them to be at their best.
Creating a more mentally healthy workplace may be difficult at first, but if you are truly intentional about it and prioritize your employees' well-being, it will be well worth the effort.
See if Uloop can help with Recruiting and Hiring College Students
Discuss This Article
Get College Recruiting News Monthly
Recent Classifieds
16 Photos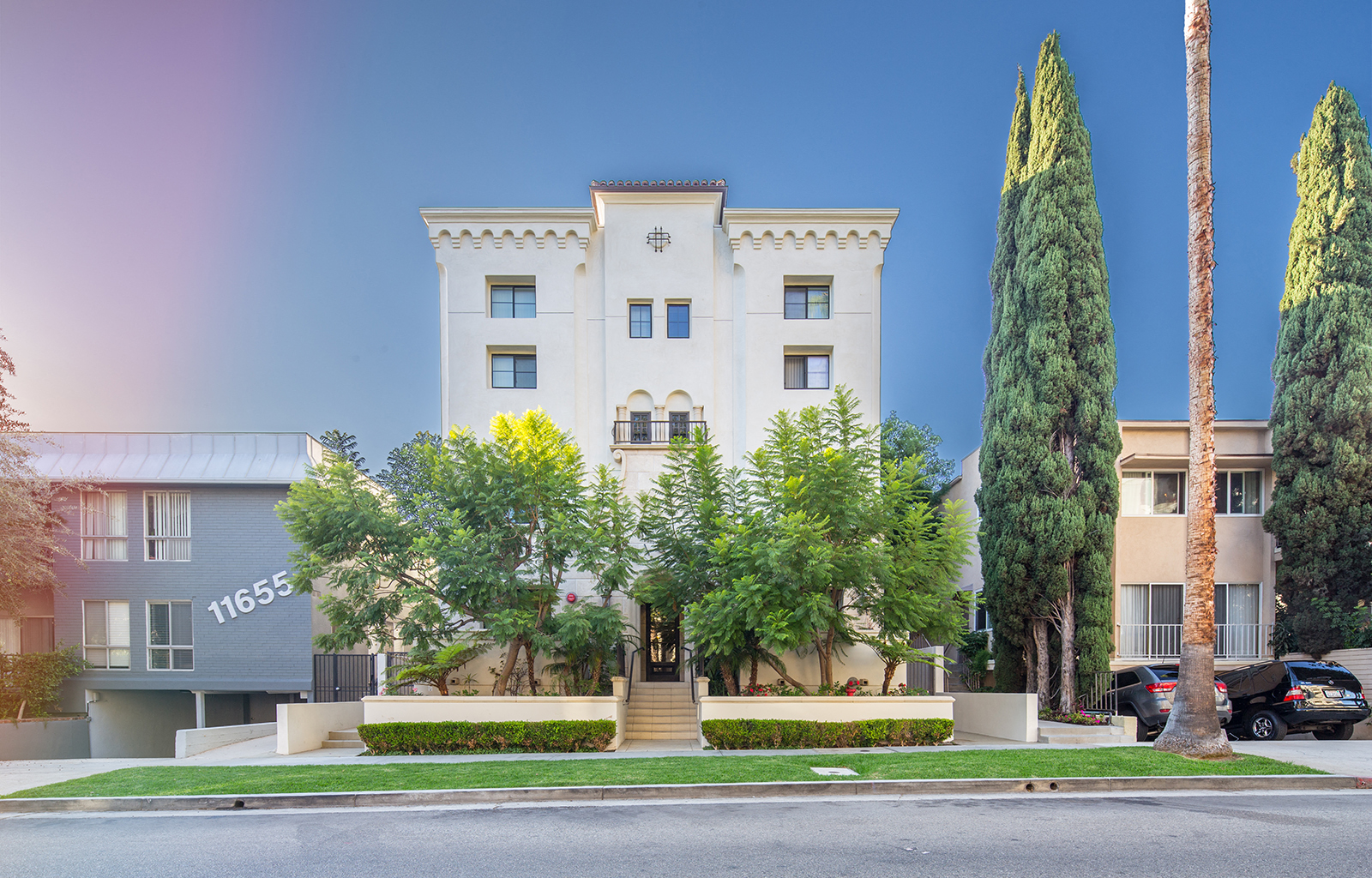 20 Photos