5 Ways You Can Boost Employee Productivity
By Alicia Geigel on March 3, 2021
As an employer, all you want to do is see your office thrive and your employees be productive human beings. The world we live in, however, can be exhausting and tiring on all of us, which can, in turn, leave us feeling unmotivated and being unproductive in the workplace. While you don't want to see your employees completely burned out, you still want to manage a functional, flowing office. Though you may think that there's not much you can do in terms of changing employee productivity, there are several different ways to transform your workplace and give employees the boost they need!
Are you an employer looking to revitalize your workplace? Curious about implementing different techniques to help boost employee productivity? Check out these five tips that will change your office environment for the better!
1. Give Recognition and Appreciate Good Work: Humans perform better when their work is recognized, period. According to David Novak in an interview with Forbes, "in simply showing employees how much they are appreciated and recognizing their great work and ideas, leaders can create an energized work environment." Novak further discusses a study of workers by KRC Research, stating "lack of acknowledgment has a direct impact on productivity as well, with 40 percent of employed Americans saying they'd put more energy into their work if they were recognized more often." Not only can rewards and recognition create an energetic atmosphere at work, but they can also foster better relationships and restore confidence in workers, making them happier and more enthusiastic to work- thus boosting productivity!
2. Encourage Personal Freedom:  Part of what makes employees feel valuable and confident is having a sense of independence, flexibility, and autonomy, meaning, having the ability to execute multiple different tasks and show their creativity. Laura Vanderkam of Fortune writes, "In a work context, this requires a sense of control over your work, but — just as important — over your time too. Flexibility is key, and employees with flexible work schedules report better well-being than those with less control over time and place." By encouraging personal freedom and showing confidence in your employees to be independent, they will feel confident themselves and be inspired to boost their own productivity.
3. Make Time for Breaks: In the world of science, there are countless studies linking work breaks with increases in productivity. One study showed that employees who diverted themselves from work at least once an hour performed better than those who did not. Kate Bartolotta of the Huffington Post comments on this, writing, "After a while, our brains numb out a bit to the constant stimulation, and we become unable to continuously treat the task as important. Taking a break allows us to come back to the job at hand with renewed energy and sense of purpose." A blog post by the Undercover Recruiter notes that "[studies are] united on the principles that exercise, a change of scene, and no screens, are the ingredients for a productivity-boosting break." So, when it comes to your employees, don't just allow breaks, but encourage and enforce your employees to take them as frequently as they need one
4. Maximize Technology: In a work environment, there is nothing more frustrating than doing a task that you know could be faster by a simple app on a computer or website. So many times, employees do tasks that are time-consuming, tasks that could be simplified and sped up with the right technology. If your employees are struggling with being productive due to tiring tasks, consider maximizing technology in your workplace and ask them how this could help their workday. John Rampton, a contributor for Entreprenuer.com, suggests, "Take a look at the tasks employees are doing, especially the monotonous ones that bother them. Spending the time to find solutions that can automate or speed up those tasks will not only make them more productive but also a lot happier."
5. Emphasize the Importance of Self Care: This past year has taken a significant toll on all of us and our mental health. With plenty of us feeling burnt out, prioritizing mental health can not only improve the lives of your employees but can also help boost their productivity as well.  Rhett Power, a contributor for Forbes, provides some great suggestions, such as, "Instead of reaching for another cocktail, try out some new herbal teas. Peel yourself off the couch and take a brisk walk. Find mental peace through meditation, prayer, or yoga." Setting an example for those you work with by taking care of your well-being will help facilitate a positive atmosphere and thus, make everyone more functional, productive human beings.
When it comes to running a company or overseeing employees, supporting them should always be a top priority. If your employees feel valued, appreciated, and supported, they will not only be more productive but they'll also be happier at work, ultimately creating a better work environment for you and them!
See if Uloop can help with Recruiting and Hiring College Students
Discuss This Article
Get College Recruiting News Monthly
Recent Classifieds
6 Photos
32 Photos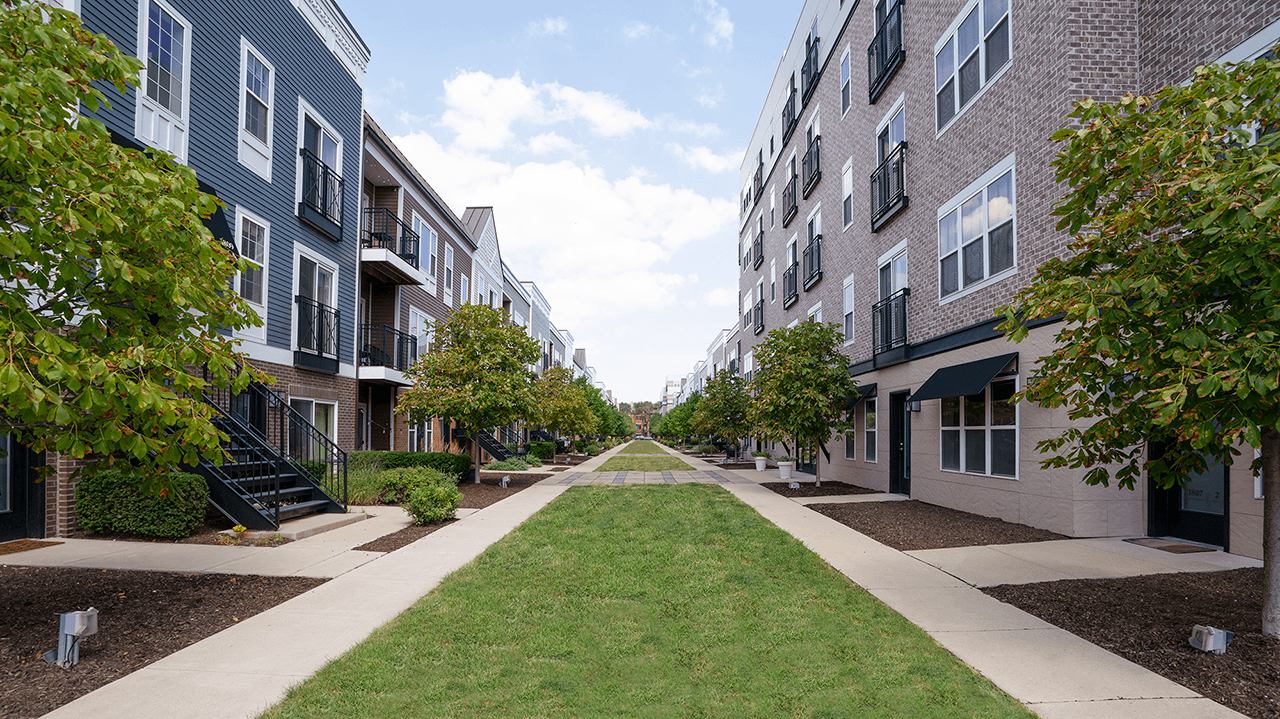 12 Photos