What Students Want From Post-COVID Recruitment/Employment
By Elise Nelson on March 13, 2021
The COVID-19 pandemic has changed job recruitment and employment forever. In the past year, companies across the globe have discovered just how many jobs can be done remotely, leading many employers to offer permanent work-from-home positions. The way in which a company responds to global crises is now more important than ever when job hunters consider applying to a new position. Virtual meetings and interviews via Zoom have become the norm and likely will continue to be this way for quite some time, if not forever. Even post-COVID, new college graduates will be stepping into a completely different world than previously imagined. This means there will be some new expectations for job hunting. Here's what students will want to see in recruitment and employment.
Fair treatment
As The Undercover Recruiter reported, Debut and the Institute of Student Employers (ISE) surveyed 2,000 students about their career prospects in the wake of the pandemic. When asked about the most important factor in choosing a place of employment, 98 percent of participants said fair treatment. Now more than ever, recruiters and employers need to recognize the difficulties that young job seekers face. The pandemic has left the job market very competitive, so applicants and employees alike want to know that they are being treated fairly.
Fair treatment not only makes employees feel valued in the workplace but also builds a positive reputation for your company. Job seekers want to find companies that are known for respecting employee rights and bolstering positive, productive work environments. Empathy is crucial, as young job seekers are facing brand-new challenges because of COVID-19.
Transparent recruitment processes
Keeping the hiring process as transparent as possible will benefit your company and prospective employees in the long run. When applicants are perfectly clear on what they're getting into from the get-go, your company's employee turnover rate will likely decrease. As Technology Advice revealed, it all starts with clear recruitment methods. Job listings should carefully outline day-to-day responsibilities, include salary ranges, and offer a clear picture of the hiring timeline. How many interviews will there be? About how long will the hiring process take? Are there any tests or trials involved? It will take some extra time for your hiring team to draw up a detailed job post, but you'll likely find a smaller pool of applicants who are well-suited for the role.
Transparency about your company is just as important. In interviews, try to be clear about the challenges you've faced so far in filling the position. You should also paint a clear picture of what it's like to work at your company—and be honest!
Even if a candidate doesn't work out, offering some feedback may prove to be helpful to them for finding other roles. What set them back in the hiring process? Were there any turn-offs in the interview? These discussions are especially beneficial when recruiting college students.
Flexible communication
During the height of the pandemic, businesses turned to Zoom and other video call platforms to conduct meetings and interviews. This trend has the potential to stick around even post-COVID. According to Debut and ISE's survey, 86 percent of participants said that they felt comfortable with an online recruitment approach. Keeping up with virtual recruitment communications may prove to be beneficial, as it opens the door to applicants from other locations. Your position could be a perfect fit for someone living four hours away, and virtual interviews would give them a chance to learn more about the role before committing to relocation and without the hefty cost of travel.
Providing the option for virtual communications during recruitment can also eliminate the stress of in-person interviews, for applicants and for hiring managers trying to schedule interview panels. The pandemic has shed some light on the importance of flexibility in communication methods.
Flexible arrangements
Speaking of flexibility, another trend for employment in a post-pandemic world is flexible work arrangements. As 4Corner Resources reported, a Garter poll found that "48 [percent] of employees plan to work remotely at least part of the time moving forward." Meanwhile, 74 percent of employers have transitioned to permanent remote work for some employees. Some applicants with children may even require a flexible work arrangement as schools transition back to in-person learning.
In the case of college students, now that they've had a taste of online learning, some may be realizing that remote work is a great fit for them. These new job seekers will be attracted to job postings with remote work listed as a perk.
An emphasis on actions and values—not tangible perks  
COVID-19 has changed the way that companies present themselves to job applicants. Your building's on-site gym and weekly in-office happy hour are certainly attention-grabbing perks, but these benefits are no longer the end-all-be-all. Great Place to Work has found that tangible perks do not hold the same merit as they used to. Company responses to current events and global crises carry much more weight. When COVID-19 lockdowns first began, businesses everywhere sent out their responses to clients and customers, detailing how they planned to proceed. Job seekers may take a look back at these responses when considering employers.
Additionally, employee wellness is one especially important value that job seekers will be looking for. The pandemic has taken a toll on millions of people, physically and mentally. Does your company offer mental health days? Do you encourage employees to be transparent about their wellness struggles? These are the things that prospective employees want to know.
Young job seekers and employers alike will face a brand-new job market after the pandemic. By evolving some of your company's ideals and practices, you will find a much greater pool of talent and a better work environment overall.
See if Uloop can help with Recruiting and Hiring College Students
Discuss This Article
Get College Recruiting News Monthly
Recent Classifieds
6 Photos
32 Photos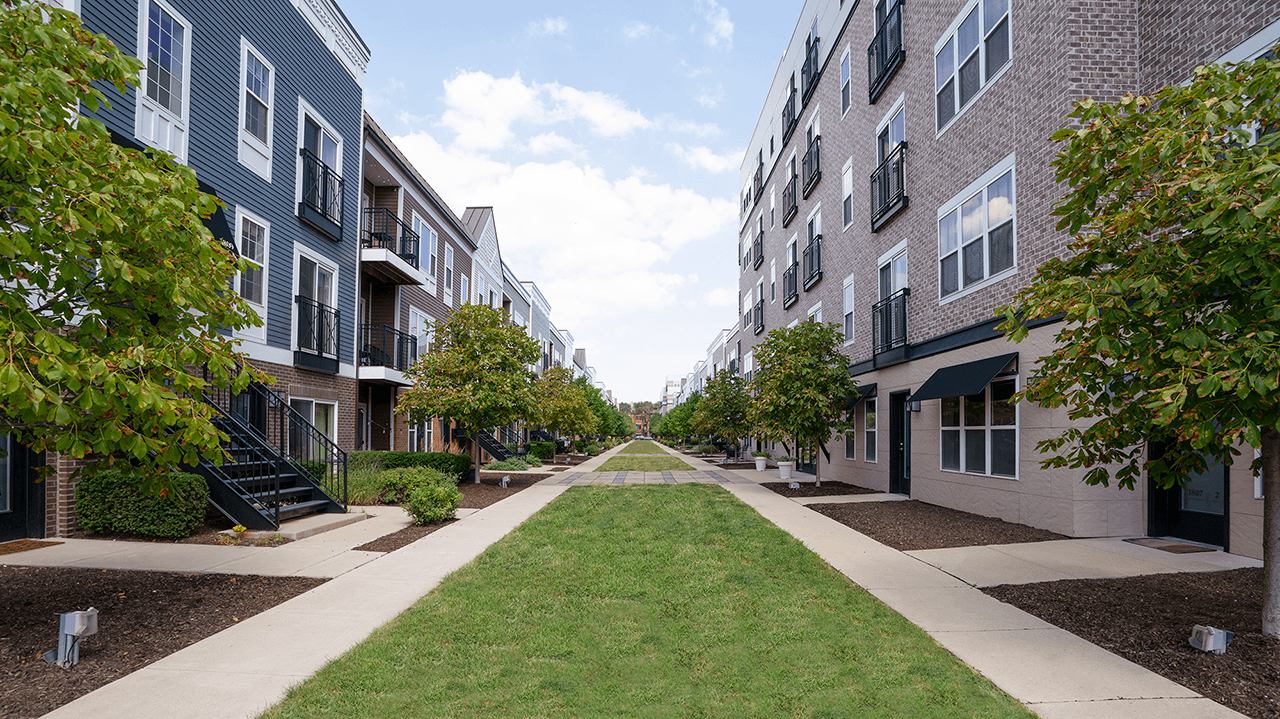 12 Photos