How to Handle Having Difficult Conversations With Employees
By Kaitlin Hurtado on March 20, 2021
There are many challenges to being a manager and one of them is having to hold difficult conversations with employees. Whether it be delivering negative feedback about an employee's performance, or delivering news of job termination, have difficult conversations is tough and it is on you, as a manager, to guide yourself and your employee through them.
There's a lot to consider when it comes to properly handling difficult conversations with your employees — keep reading for tips on successfully navigating those tough conversations.
1. Be Direct and Concise 
Have you ever sat through a long-winded conversation and wished that the speaker had just gotten straight to the point? Regardless of what the conversation was about, you may have just sat there, waiting for the conversation to be done and over with, or half-listening until the speaker said something that caught your interest. Do not make a difficult conversation more difficult by drawing it out longer than it has to be, especially if your employee knows that conversation is about something less than ideal, such as their performance or termination.
If you call on your employee to have a conversation, they may already be facing some anxiety about the conversation without even knowing what the topic or outcome is. Don't force them to sit through you trying to reach the point, or stumbling through identifying the issue in real-time as the conversation progresses.
2. Prepare for Your Conversation
The best way to set yourself up to be direct in your conversation is to actually take the time to prepare for the conversation beforehand. Think about what you actually need to address and what you need to get across to your employee.
Having a conversation that is about your employee's recent performance? Review their work and identify what facts will help navigate your conversation, whether it be how they performed on a recent project, their sales, and so on. When you come to the conversation with facts, it is easier to get your point across as an employee will not be able to argue or dispute what is true.
Prep yourself by creating a few talking points that you would like to address in your conversation. This can include identifying the issue or topic, explaining why you are addressing it with your conversation, and identifying the outcome or resolution after addressing the topic of the conversation. At the same time, you need to remember you are having a conversation and not holding a speech. Avoid fixating on your talking points so much that you rush through them and block your employee from engaging in the conversation.
3. Minimize Emotional Response 
Difficult conversations can get out of hand fairly quickly, especially when it gets emotional. Emotions can run high when you're discussing something difficult with your employee. Frustration, sadness, anger are just a few of the countless emotions that your employee (and yourself) may feel and express when discussing topics like negative feedback about an employee's performance, or an employee's termination.
You may feel a personal connection to your employee and they may feel that same connection on their end. If you are delivering some negative news to them, they make take it even more personally if they consider you close out of a professional context. They may not be just sad that they are being let go or being disciplined, but they may also be feeling a sense of betrayal.
As an employer or manager, it's important to reign in on your own emotions during the conversation. Insperity recommends editing your language to focus on facts, rather than your personal opinion. Avoid saying "I feel" or "I'm disappointed that" when delivering news.
When it comes to facing your employee's emotions, give them a few moments to digest any news, process their emotions, and hopefully, come back to a more neutral space.
4. Step Into Their Shoes 
If you are still feeling stuck on how to navigate a difficult conversation, try putting yourself in your employee's shoes. Imagine how you would like the conversation to be navigated if you were your employee. While no one may actively want to engage in a difficult conversation or be on the receiving end of bad news, many have an idea of how they would like the conversation to be handled. This may mean granting your employee the opportunity to speak their mind on the topic you are discussing and giving them the time to process the news. Don't rush the conversation or deliver the difficult news and not give your employee the chance to respond or engage in the conversation.
The point of having a difficult conversation is not to have everyone involved leaving the conversation happy, but making sure what needed to be addressed is addressed and that everyone is aware of the issue at hand. As a manager, it is your job to making sure that you are effectively communicating with your employee.
See if Uloop can help with Recruiting and Hiring College Students
Discuss This Article
Get College Recruiting News Monthly
Recent Classifieds
6 Photos
32 Photos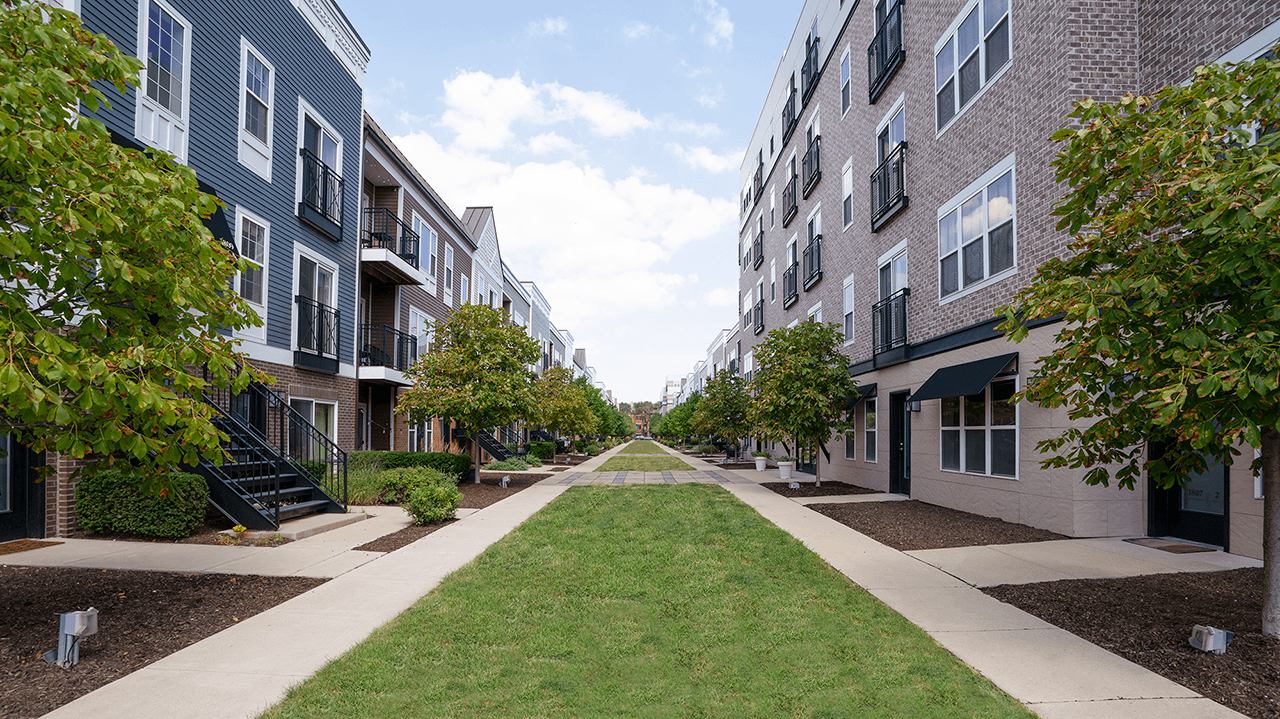 12 Photos