6 Exit Interview Questions to Ask
By Victoria Robertson on March 28, 2021
Employee turnover is a natural part of the business world, and while it's not something you like to think of as a business owner, it's something that can majorly play into the way you run your organization.
Employees will come and go, but making sure that you are decreasing employee turnover by listening to the thoughts and feelings of exiting employees will only work to make you a better organization.
With that in mind, here are some important exit interview questions to ask prior to your employees' departure.
1. Why were you looking for a new job (or what lead you to begin looking for a new job)?
Sometimes, an opportunity too good to pass up will simply lead employees astray, but more often than not, an employee that's leaving your organization has been thinking about and contemplating the decision for some time.
That being said, it's your job to figure out what that reason is (and to entice the exiting employee to be as honest as possible) to make sure that your organization is doing the best it can to keep your employees.
So, if someone is leaving your company due to the way management is running the organization, it's worth delving into the topic to see what you could be doing better.
2. What went into the decision to accept the offer?
Anyone working in the world knows there are many deciding factors that go into accepting a job offer. While salary is one of the highest considerations, there is also company culture, benefits packages, and other factors that can weigh heavily on an employee's decision.
For that reason, make sure you touch on this topic to see what other companies are offering that is pulling your workforce away from their roles. This provides good insight as to whether or not your salaries are on par for the market, whether your corporate culture needs improving, etc.
3. Was there anything we could have improved to keep you onboard?
Sometimes, there's just nothing you can do to keep an employee. Everyone is different and looking for different things, so an employee that leaves may have done so for reasons you are unable to combat.
That being said, if there is a way for you to keep employees that are leaving, this is the best opportunity to learn what you could be doing differently to prevent them from quitting.
4. What did you enjoy about your work here?
Not all employee exits are bad, and many of them will still have fond feelings towards your organization. As such, you should make a point of talking about their favorite parts of their job or experience at your company.
This helps you to double down on those cultural elements employees love and appreciate so that you can continue this positivity with your workforce.
5. What aspects would you recommend we change here?
Conversely, there are always things that employees won't like about your workplace, and while this information should always be taken with a grain of salt, it should still be considered.
For example, if an employee has a complaint about a past manager, it's important that you do your due diligence and look into that complaint to ensure you don't lose more employees for the same reason.
Basically, look at the employee that you're losing as an opportunity to do better for your current employees. There's always something to be learned here.
6. Is there any additional information you think is important to improving the workplace for our current employees?
Finally, you should always end an exit interview by opening the door for the employee to share their thoughts and experiences with you. Sure, you have your own organized questions for the interview, but they may not touch on the more important topics on your exiting employee's mind.
So, provide the individual with a safe space to unload their thoughts and feelings about their past role. This should be an open-ended question in which the employee can speak freely.
Not all employees will take you up on this offer, as some may have nothing to add or simply have covered it all during your previous questions, which is totally fine. Other times, however, you'll encounter employees that want to give you more information, which is why giving them that platform is so important.
Basically, listen to what they have to say because it's so important when it comes to employee retention.
Again, no one likes to think of their employees exiting their organization, as there is a hefty cost associated with employee turnover. So, in the interest of lessening employee turnover, exit interviews are essential.
The information obtained during these interviews will not only help you to figure out why your staff is leaving your organization but also ensure you can correct any mistakes or pay attention to any blind spots to prevent similar departures down the road.
See if Uloop can help with Recruiting and Hiring College Students
Discuss This Article
Get College Recruiting News Monthly
Recent Classifieds
6 Photos
32 Photos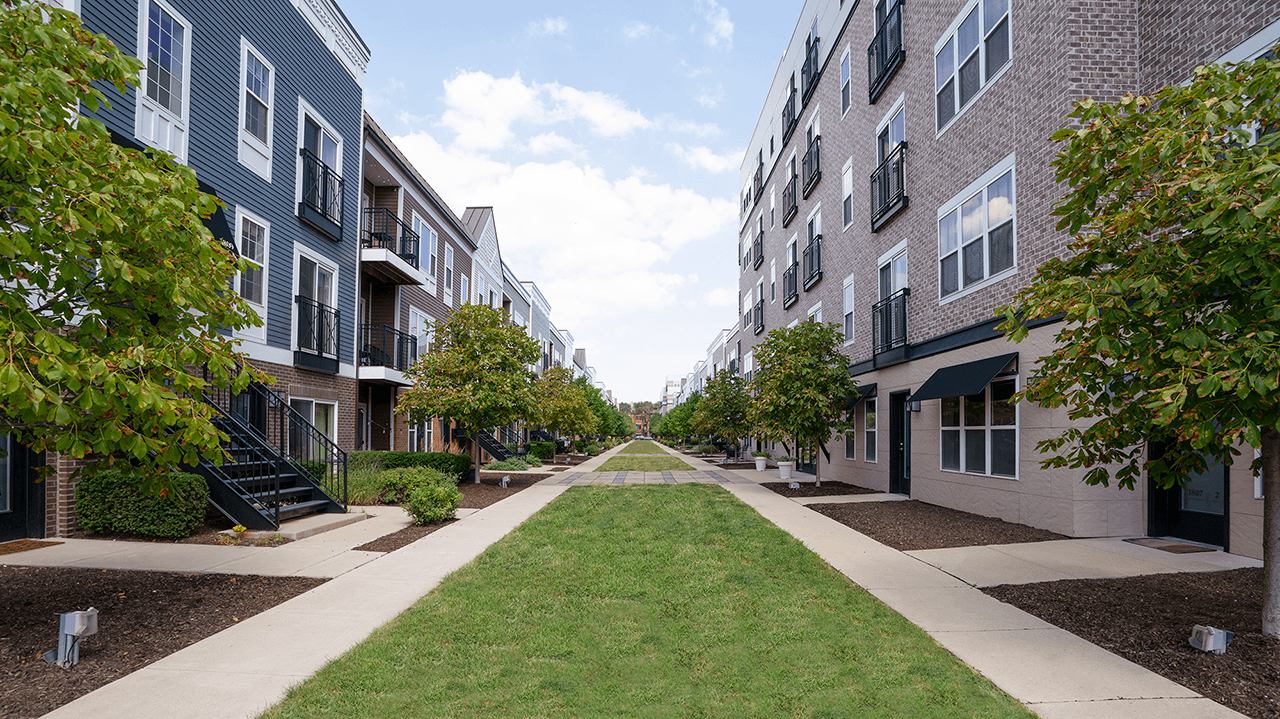 12 Photos