7 Tips For Curbing Your Micromanaging Boss Style
By Ashley Paskill on April 5, 2021
Managing a team of any size is challenging. You want to make sure things get done correctly and on time. However, some managers have difficulty releasing control over tasks to employees, and this comes across as micromanaging. Not only is this super frustrating for employees to deal with, especially if you check in every 10 minutes, but it can also make them feel bad that you do not trust them. Luckily, there are actions you can take to stop when you find yourself micromanaging.
Prioritize finished projects and accomplished goals
It may be tempting to have your employees have every moment of their day filled with things they need to get done in order to achieve a project or a goal. However, this is not the case. As long as your employees are putting in the work and are accomplishing positive outcomes in what they do, you have no reason to pressure them to account for every second. Trust that they know what kind of work they need to do and they will get it done. Avoid busywork that will only burn your employees out and has no point at the end of the day.
Remember times you were micromanaged
Even though you are a manager yourself now, there was likely a time where you were a lower-level employee who had managers. You likely even had managers who micromanaged a lot. If you catch yourself micromanaging your employees, remember how you felt. You likely felt mistrusted and disliked the manager who was micromanaging you. It likely felt like your work was never good enough. Even if you have not been micromanaged in the past, you can likely get a sense of how it must feel. Since you likely did not like being micromanaged by previous bosses, keep in mind that your employees do not like it either. Apologize for micromanaging and remind your employees that they are doing a great job.
Check the facts
When you see that you are micromanaging, look at the facts. Have your employees ever given you a reason not to trust them, or have they been successful in the past? Why did you hire them? You likely hired them because you know they are capable of doing what you are asking without needing to be micromanaged, so keep this in mind. Remember all of the times the employees have been successful and trust that they will continue to do great work. If you see that one or more of your employees are in fact struggling, you can reach out and see how you can help. Otherwise, trust that they will do what they need to do in order to be successful.
Shift the focus
Micromanaging usually involves hyper-focusing on the small details of what your employees are doing. Instead, shift your focus to the larger picture. When you are feeling tempted to nitpick each individual thing your employees are doing, change your focus to what they are working towards. If their tasks are not working towards the big picture, then you can get involved and help guide them. Otherwise, let them do what they need to do and trust they will do their best.
Ask for honest feedback
If you think you are micromanaging but are not sure, ask your employees for honest feedback. Create space for open communication for your employees to feel safe and listened to. Once you receive the feedback, be sure to take action to make changes and follow up to be sure you are making progress to stop micromanaging. Also, check with your employees to see how they like to be managed. While many may not like being micromanaged, some may like more check-ins than others.
Practice delegating
Studies show that CEOs that know how to delegate properly earn more revenue. Delegating tasks to your employees gives them confidence that they know what they are doing and that you trust them. When you do delegate tasks, do not tell the employees how to do the tasks step-by-step. As mentioned before, it is more important that you focus on the bigger picture instead of micromanaging each individual step of the tasks. Not only will you make your employees feel trusted and curb micromanaging, but you will also free up some time to focus on other tasks.
Make expectations known
When you assign a task or project to employees, make sure you are clear about what the goal of doing it is and how success will be measured. That way, your employees will know exactly what they need to do and what is most important to focus on in doing the task. This allows your employees to know what benchmarks they need to meet and know exactly what you are looking for. If you do not set up these expectations ahead of time, you will only set yourself up to micromanage your employees because they were not aware of what was being asked of them.
Micromanaging can take some time to stop doing, but taking steps to be better about not doing it will help your employees feel better about their workplace.
See if Uloop can help with Recruiting and Hiring College Students
Discuss This Article
Get College Recruiting News Monthly
Recent Classifieds
6 Photos
32 Photos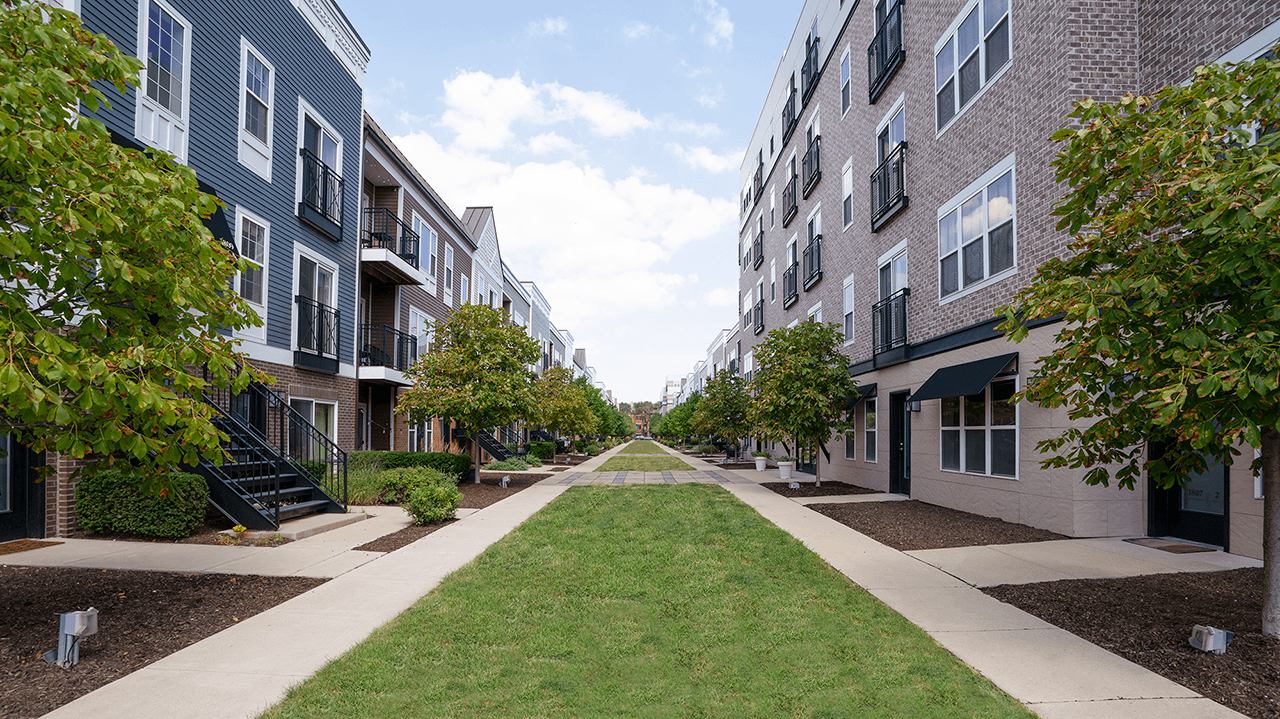 12 Photos