5 Ways to Prevent Burnout in Your Employees
By Alicia Geigel on April 16, 2021
It's safe to say that the Coronavirus pandemic has left us all feeling some sort of burnout, whether it's physical, emotional, or mental. As an employer, it can be difficult at points to pick up on the signs that your employees are burnt out, so what exactly does it look like? There are several different signs, according to Ashley Bell of SnackNation, which can include: missing work, missing deadlines, low energy, low concentration, as well as distressed/depressed verbal and body language.
You know the signs, now you might be wondering what to do next and how to best help burnt-out employees. Worry not! These five tips will help you create a supportive work atmosphere and make your employees happier and more functional at work.
1. Facilitate a Healthy Work/Life Balance: As an employer, you are constantly looking into ways to make work better for your employees, while the other part of their life gets neglected. Granted, it's not your job as an employer to go outside of work confines and change the lives of those working for you, however, it is your job to give them the right balance of work and life. Encourage employees to take breaks when needed, emphasize the importance of taking full lunch breaks, and establish hours where work-related communication is prohibited. Doing so will not only show your employees that you genuinely respect and care about them, but it will also prevent them from being burnt out.
2. Be More Flexible of Employee Requests: Sometimes the solution to an employee problem is right in front of you and easy to solve. Because of this, when dealing with an employee who is concerned about their current job situation and things concerning the office, it is important as an employer to be as flexible and accommodating as possible. Maybe they are dealing with the sickness of a loved one or the stress of being away from family, thus making work more difficult- give them the flexibility they need to help make the situation easier.
3. Emphasize the Importance of Self Care: This past year has taken a significant toll on all of us and our mental health. With plenty of us feeling burnt out, prioritizing mental health can not only improve the lives of your employees but can also help boost their mental health as well.  Rhett Power, a contributor for Forbes, provides some great suggestions, such as, "Instead of reaching for another cocktail, try out some new herbal teas. Peel yourself off the couch and take a brisk walk. Find mental peace through meditation, prayer, or yoga." Setting an example for those you work with by taking care of your well-being will help facilitate a positive atmosphere and thus, make everyone more functional, happier human beings.
4. Make Time for Breaks: In the world of science, there are countless studies linking work breaks with increases in productivity. One study showed that employees who diverted themselves from work at least once an hour performed better than those who did not. Kate Bartolotta of the Huffington Post comments on this, writing, "After a while, our brains numb out a bit to the constant stimulation, and we become unable to continuously treat the task as important. Taking a break allows us to come back to the job at hand with renewed energy and sense of purpose." A blog post by the Undercover Recruiter notes that "[studies are] united on the principles that exercise, a change of scene, and no screens, are the ingredients for a productivity-boosting break." So, when it comes to your employees, don't just allow breaks, but encourage and enforce your employees to take them as frequently as they need one.
5. Create a Perfect Environment to Unwind: While it is important to remain on task and be productive on the job, it's also equally important to take breaks and decompress. Providing your employees the opportunity to do so is great, what is even better, however, it's creating the perfect environment to do this. What does this look like? Perhaps it's transforming a conference room by adding relaxing chairs, some magazines, and books, etc. In another way, this could look like revamping the kitchen or lounge room with better working appliances, a fresh coat of paint, some nice artwork, etc. Putting a little TLC into your work environment not only gives your employees a place to peacefully take a break, but it can also inspire and motivate them to do their job with more confidence and ease!
When it comes to running a company or overseeing employees, supporting them should always be a top priority. The last thing you want to do as an employer is work your employees to the ground and eventually burn them out.  If your employees feel valued, appreciated, and supported, they will not only be more productive but they'll also be happier at work, ultimately creating a better work environment for you and them!
See if Uloop can help with Recruiting and Hiring College Students
Discuss This Article
Get College Recruiting News Monthly
Recent Classifieds
16 Photos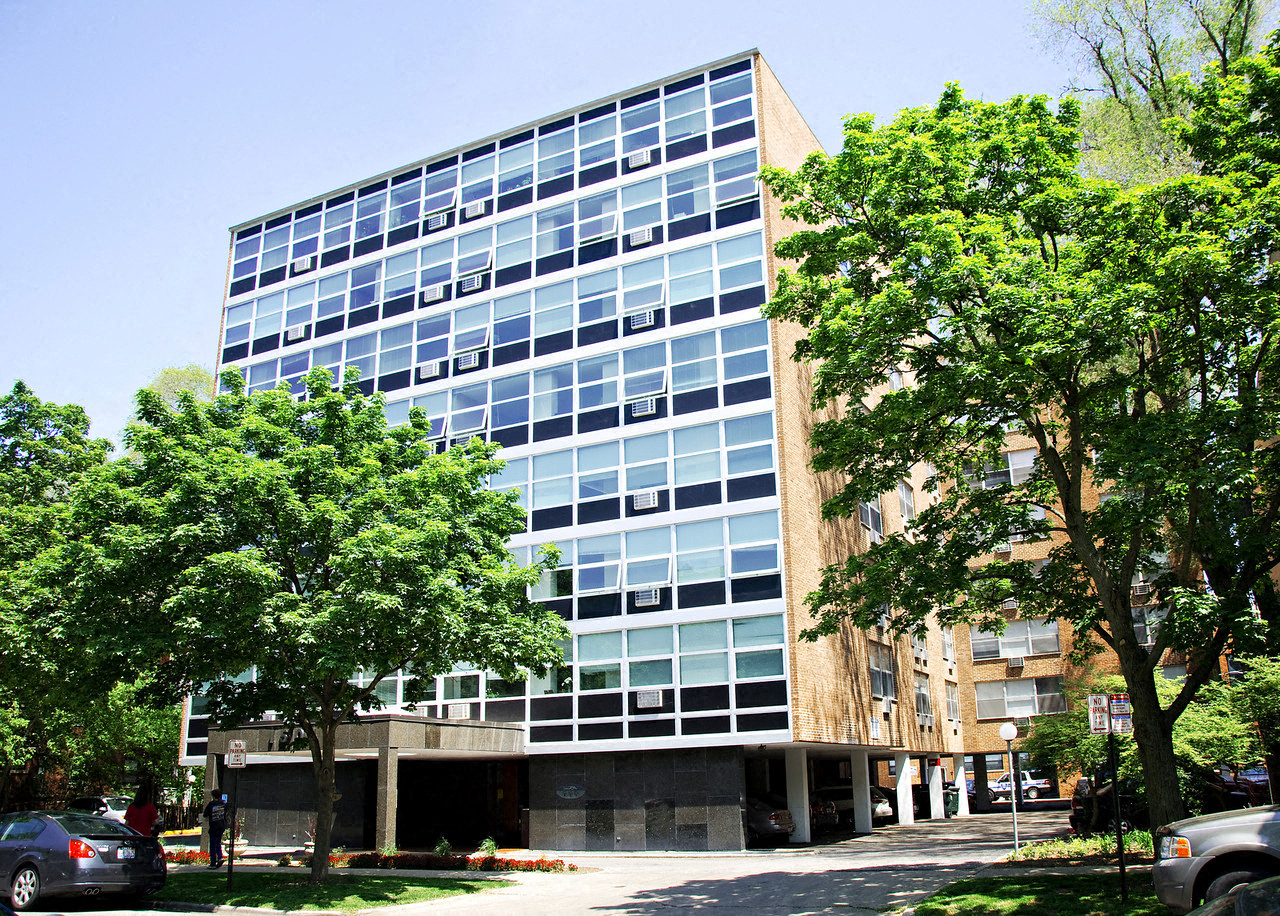 32 Photos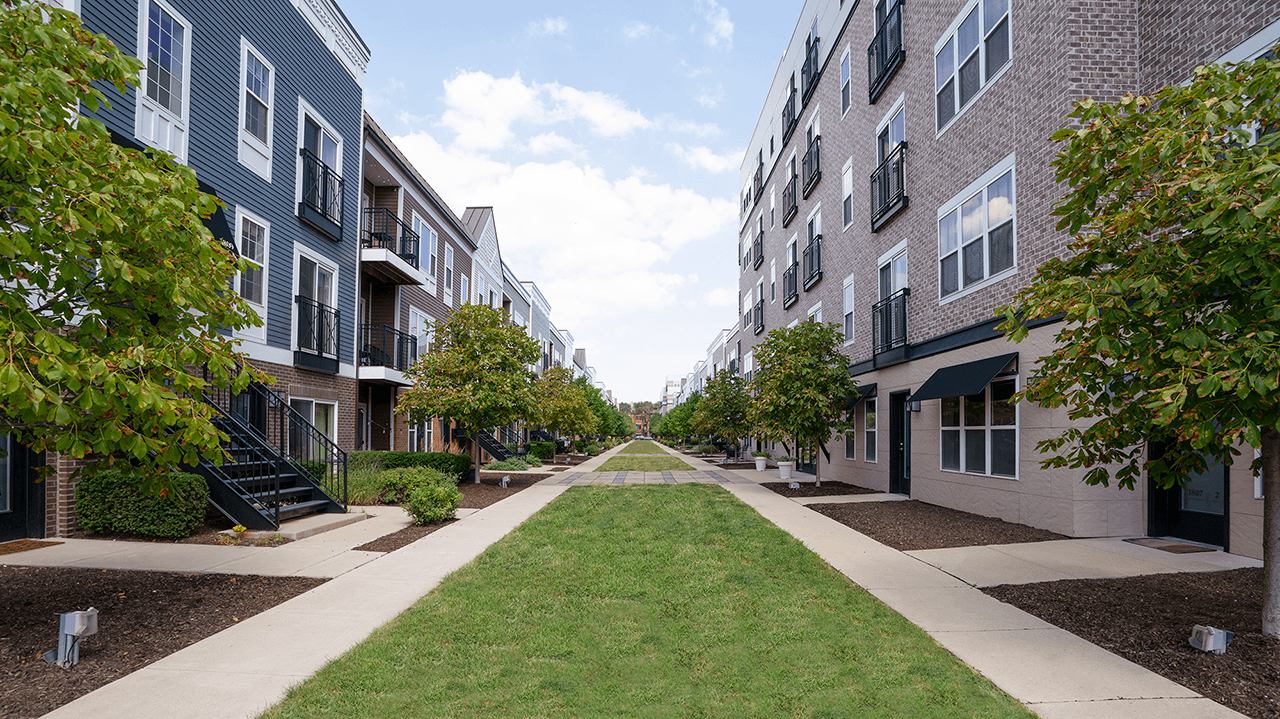 12 Photos