4 Reasons Why You Should Offer Remote Work Flexibility Post-COVID
By Kailey Walters on April 23, 2021
The pandemic has lasted more than a year at this point, and many places are starting to slowly open back up and move toward a post-COVID world — including workplaces. With many companies having their employees work remotely during the pandemic, the move back to working in the office again can certainly seem daunting at times. It will take some getting used to for everyone involved, which is why it's a smart idea to continue to offer remote work flexibility even after the pandemic is over. Read on for a few more reasons why.
1. Less commuting stress
Commuting to and from the office is often a really stressful part of any employee's day, especially if they live far away from the workplace. Commuting more than 30 minutes every day one way is associated with increased stress and anxiety levels, and commuting 10 miles to work every day is associated with health issues such as elevated blood sugar, high cholesterol, and an increased risk of depression.
As a result, many employees who have long daily commutes will definitely appreciate having a flexible remote work option. Less time commuting will give employees the chance to spend more time relaxing and focusing on strengthening their mental and physical health and well-being. For example, instead of sitting in traffic or riding on a train or bus, employees can make use of that valuable time in productive ways — whether it's fitting in a half-hour in the mornings to do a workout, eating a healthy breakfast, or spending some time meditating and preparing for the day ahead. A healthy, happy individual will make room for a productive, focused employee, which is what every company should strive for.
2. Employees value flexibility.
Many employees think flexibility is important in the workplace, and that's certainly true when it comes to remote work options. With flexibility being the new norm, it's important that companies adapt their policies to ensure that all employees know they have options in where and when they work. Providing a flexible and adaptable work environment will then lead to happy, productive, and motivated employees who can continue to pour their time, energy, and talent into making the company better. A flexible work environment will also help employees feel that they are being well taken care of by their managers and the people around them. For example, if they need to stay home on certain days to help care for their child or get something fixed in the house, they'll have that option to work from home and be all the better for it.
3. Remote work flexibility can help save money.
Saving money is a win-win for both employees and companies. People who work from home at least half the time can save about $4,000 a year. That's because so many expenses are involved in the usual workday at the office — transportation, gas, car maintenance, parking fees, an updated professional wardrobe, lunch eaten out, etc. If employees stay at home on days when they're not needed at the office, they'll have more chances to wisely save up their money. What's more, companies will be able to save money too in the long term if they continue to allow their employees to work from home. A typical company saves around $11,000 per year for every employee who works from home at least some of the time, according to Global Workplace Analytics. Those savings can really add up long-term, which is why companies should definitely consider offering remote work flexibility for all employees post-pandemic.
4. Better performance and increased productivity
Many of the above-mentioned reasons for continuing to allow work-from-home flexibility ultimately point to this main reason: employees will perform better and be more productive. One reason why is that working from home often leads to fewer interruptions, fewer office politics, less noise, and fewer meetings, which are all factors that can help boost employees' productivity. What's more, both employees and companies will be able to focus more on actual performance. After all, when you're at home you don't have to worry about showing up to the office extra early and leaving extra late to try to impress others. Instead, you have the opportunity to simply focus on doing your work well.
There are many reasons why offering remote work flexibility post-COVID is important for companies. If they want to keep their employees happy and contribute to the growth and success of the company, offering flexibility is a great step in the right direction.
See if Uloop can help with Recruiting and Hiring College Students
Discuss This Article
Get College Recruiting News Monthly
Recent Classifieds
16 Photos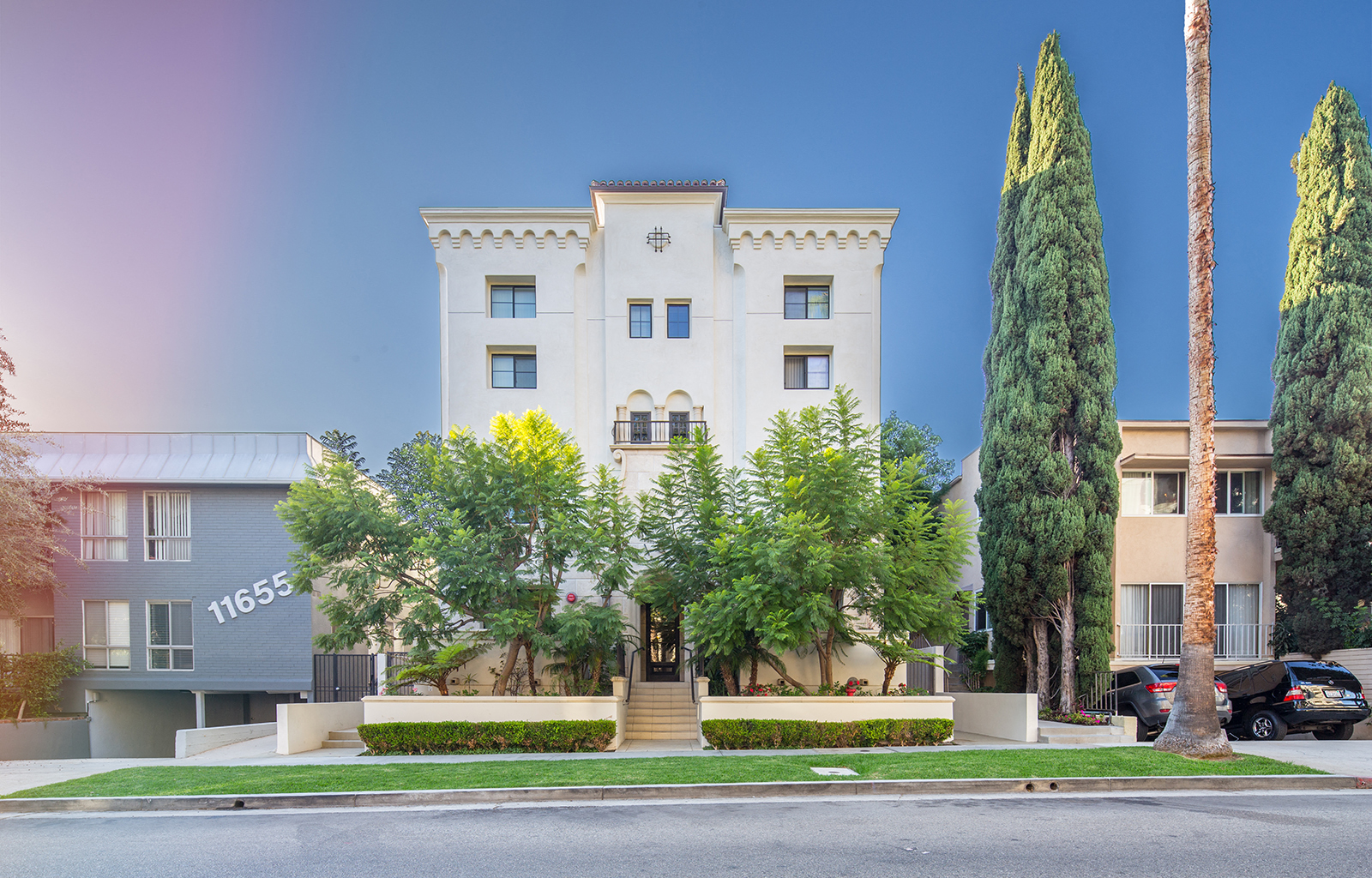 20 Photos