Best Project Management Software To Use With Your Team
By Danielle Wirsansky on May 7, 2021
As an employer or job recruiter, you are probably aware that the acronym CRM stands for customer relationship management. This relationship is one of the most important aspects of a business, so as business rely more heavily on technology to run, CRM and other project management software has become ever more important. Especially since the pandemic began, business has become more important and the way that employees work and businesses run have constantly evolved.
According to MOpinion, the top five key functionality aspects of project management software include task lists, schedules, file sharing, communication, and reporting, so these are important elements to keep in mind when choosing between different software.
There is a lot of different project management software out there, so how do you know which one is best? Read on to learn about the best project management software that you should be using with your team!
Trello
Trello is a great project management software, especially for beginners. It is user-friendly, covers the basic functionality aspects needed to run a business, and best of all, is free (which is especially nice for new beginners who want to learn how to use and understand CRM software before they invest money in it).
Trello uses project boards to help you collaborate and keep your projects organized.
"In one glance, Trello tells you what's being worked on, who's working on what, and where something is in a process. Imagine a whiteboard, filled with lists of sticky notes, with each note as a task for you and your team…. Now imagine that you can take that whiteboard anywhere you go on your smartphone and can access it from any computer through the web. That's Trello!"
You can choose how to organize your projects, but generally, each project has a board. You can make different columns and lists of tasks or details for each aspect of the project. You can make to-do lists, add photos and other relevant data sources, and check things off your list as you and your employees complete tasks. You can also leave each other notes so that you can see any road bumps, successes, progress, or any other information that might be helpful to the project along the way.
Salesforce
If you are looking to seriously invest in your project management software, you can hardly go wrong with Salesforce. It has been named one of the top CRM or project management software by PC Mag, Business News Daily, Software Advice, and many more. So what does Salesforce actually do?
"Salesforce unites your marketing, sales, commerce, service, and IT teams from anywhere with Customer 360 — one integrated CRM platform that powers our entire suite of connected apps. With Customer 360, you can focus your employees on what's important right now: stabilizing your business, reopening, and getting back to delivering exceptional customer experiences."
One of the perks of Salesforce is the degree to which you can customize the software to fit your needs and mold it to work for your individual business, either the kind of business you have or the way that you choose to run it.
However, this perk can also be considered a downfall because Salesforce is considerably more difficult to learn in order to customize it. Customizing requires building components and understanding how the software works on a deeper level in order to make it work for you. If project management software is a game-changer, you want the best of the best, and you have the time and resources to train yourself, build and customize the software to what you need, and then to train your employees to use it, then it might be the best fit for you.
Zoho Projects
Zoho Projects is a project management software that's tried and true. It has been around since 2006! It's one of the best-known project management software. "Zoho Projects is an online project management software that helps you run your business with ease. It stands as a comprehensive solution to your day-to-day problems in project management and adds value to your business by leaps and bounds."
It is considered extremely user-friendly, especially for those who are not the most technologically savvy. They also have a free version so that you can get to know and learn to use Zho Projects before you grow and decided whether or not to invest in a paid version with more features (though the features offered in the free version cover pretty much everything you need).
And even though it is free, you are still able to customize many different aspects of the platform to make them work for you and your business.
You know the needs of your business, your employees, your customers, and yourself best. Be sure to do thorough research before deciding to invest in what project management software over another so that you get the best fit for you.
See if Uloop can help with Recruiting and Hiring College Students
Discuss This Article
Get College Recruiting News Monthly
Recent Classifieds
6 Photos
32 Photos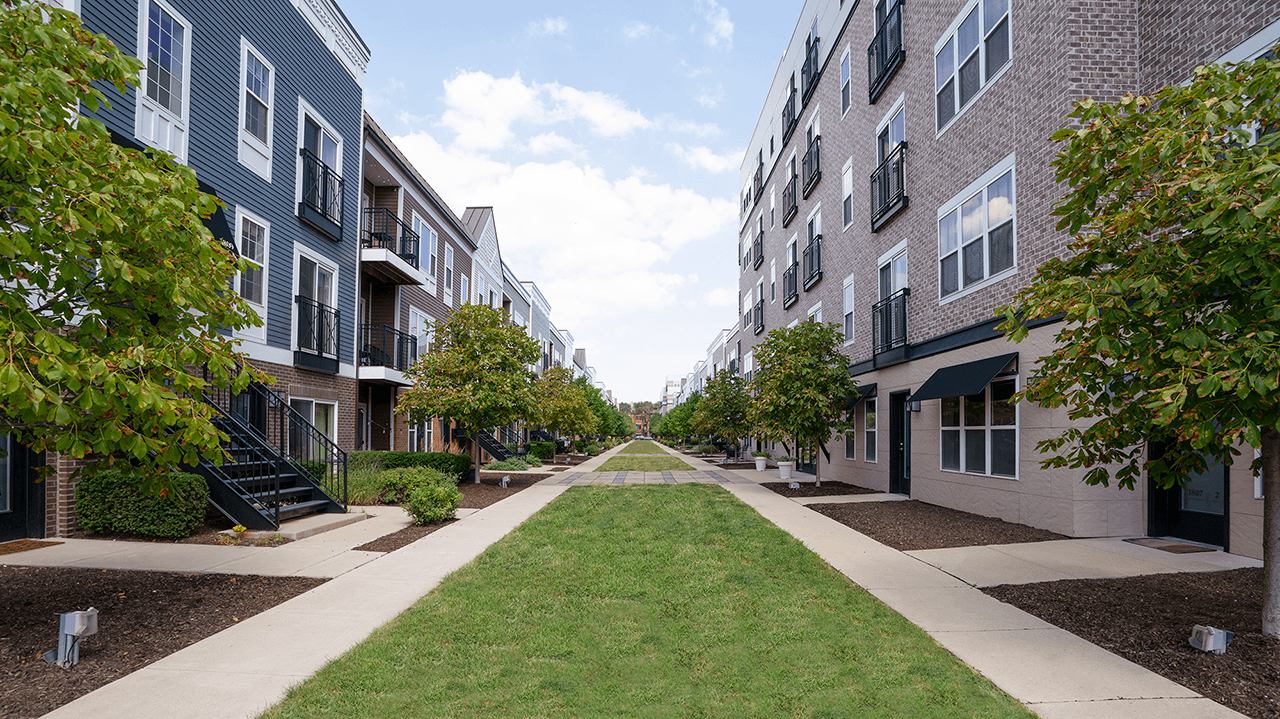 12 Photos