6 Tips for Recruiting Interns for Your Business
By Elise Nelson on May 15, 2021
College students are not the only ones who benefit from internships. Starting an internship program will do some huge favors for your company, too. Not only do internships give students experience in their field, but they also provide you with a chance to find some young and fresh minds for the business. Internships can even act as trial runs for the best students to potentially become full-time employees after graduation. So, how do you go about bringing interns to the team? The intern recruitment process is fairly similar to hiring any other employee, but there are a few things to keep in mind. Here are some tips for recruiting interns.
Have a full internship program prepared
Recruiting interns isn't always as simple as a standard interview and an onboarding process. Internships typically come as part of a company program, so it's important to outline and build the program before you start seeking candidates. As Harver noted, you should consider how many interns the business will hire and which departments they'll work in. Additionally, you should have a clear start and end date for the program. Will students work for you full-time during the summer or will the program be part-time during a school semester? Finally, it's important to think about what you'd like interns to gain from the program and what goals you'd like to achieve. This will give potential candidates a better idea of what to expect and help them see if the internship matches their needs.
Advertise on social media
Keeping up with the latest social media trends is crucial for recruiting the newest batch of interns. You should research which social media platforms are spending most of their time on and use the platform to catch their attention. In 2021, for example, many college students are using TikTok the most. You may want your company's social media manager to post a few TikTok videos sharing the key highlights and benefits of your internship program. Otherwise, Instagram and Facebook are also great options to advertise your internship postings. Beyond advertisements, you may also want to offer a glimpse at your company culture, because this is just as important as the internship position itself.
Make the internship more appealing
Internship programs are not only a competition between candidates but also between companies. Just as candidates try to convince you that they are the better choice among a huge pool, you also try to convince candidates to choose your program over another. As such, you'll want to look past the general job description and include details about some of the internship's benefits. It's always good to offer paid compensation, even if it's only a small amount. You can also mention any networking opportunities available during the internship and any company perks, like an on-site gym or catered lunches. Does your company host any office events like Happy Hour Fridays or Bring Your Pet to Work Day? Be sure to highlight some of these in the internship listing.
Be clear and honest about job expectations
When recruiting interns, you should be transparent throughout the entire process about what the position will entail and how it will benefit the interns. College students are looking for positions that closely align with their current studies and future career goals. Try to make the internship posting as detailed as possible and consider walking candidates through a typical day during interviews. Be honest about the job duties – if you're only hiring interns to make coffee and complete office chores, then you should mention that in the hiring process. It's important for candidates to know from the start the value that the internship will have.
Get ready to provide a valuable learning experience
Speaking of value, one of the greatest values of an internship is the learning experience. Internships are meant to prepare students for their post-college careers, so it's naturally an opportunity to teach interns some tricks of the trade. You may want to consider the kind of training you'll offer to interns. There may be an initial training seminar as part of the onboarding process, but the learning will likely continue well into the internship. As The Muse noted, one great way to train interns is to start with smaller tasks (like getting coffee), but then reward them with bigger job-related tasks each time they succeed. You may also want to invite them into meetings, where they will hopefully become more comfortable with participation over time.
Keep an eye on future full-time talent 
Even once you've finished recruiting interns and the program begins, you should still be on the lookout for the program's top performers. Take note of any interns that go above and beyond. If there's an intern that clicks particularly well with the team, be sure to take note of that, too. You may find yourself in need of more full-time employees once the program ends, so these stellar interns should be your first-choice candidates. If you know from the start that there will be open positions with the company later, you may want to mention "opportunities for full-time employment" in the initial internship posting.
Interns have the potential to be some of the best new talents in your field. They can bring new ideas and the latest trends to your business. You just have to know who to look for and where to find them!
See if Uloop can help with Recruiting and Hiring College Students
Discuss This Article
Get College Recruiting News Monthly
Recent Classifieds
16 Photos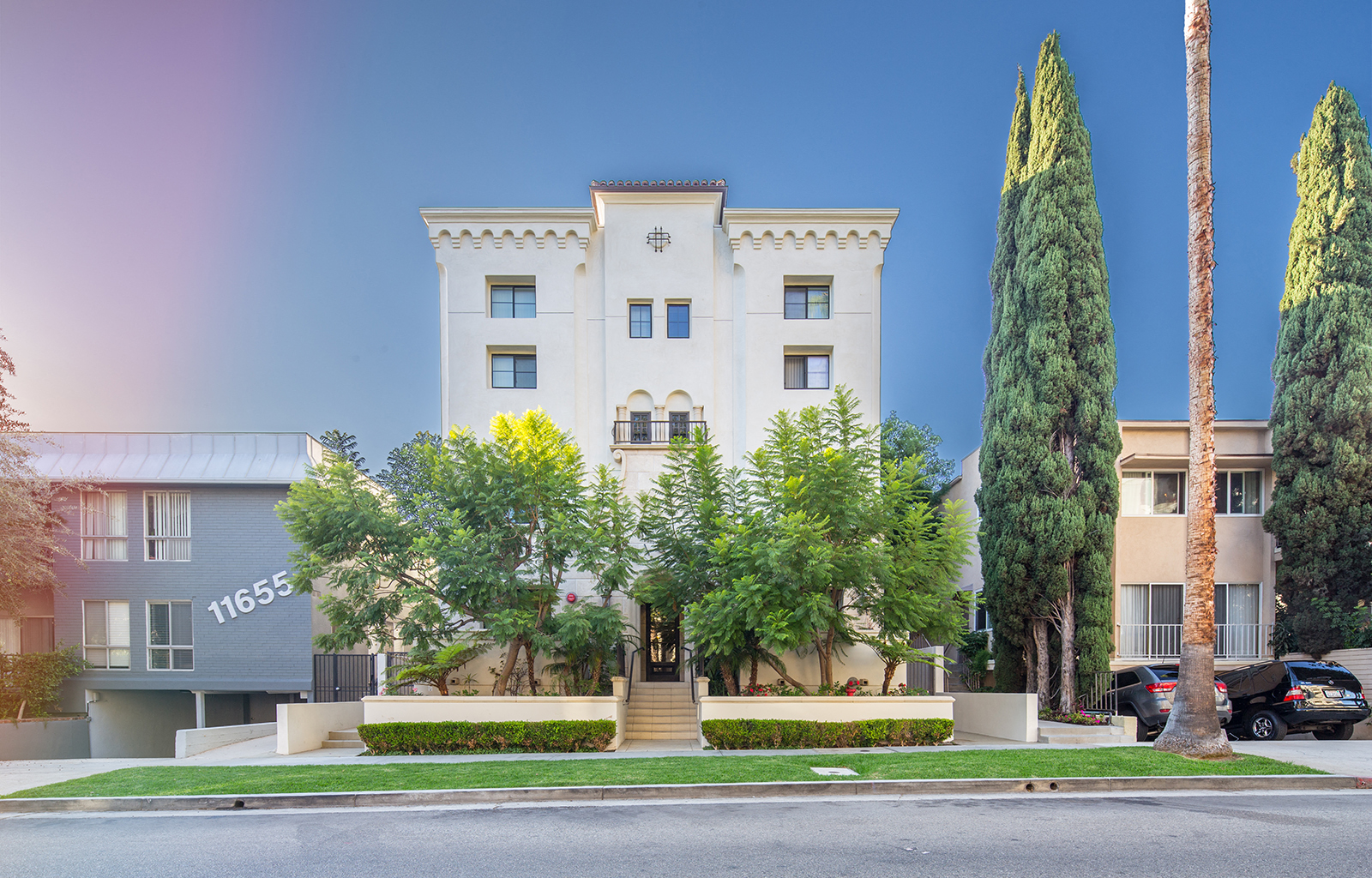 20 Photos