How to Promote Workplace Wellness
By Victoria Robertson on May 22, 2021
A job is a job, right? Well, not always. In fact, it's more than possible to really love what you do, but only if your organization is reflective of its employees' needs. Think about it – if an employee doesn't feel valued, they're unlikely to stay, right?
While there are always the basic facets of compensation, benefits, etc., workplace wellness is rarely considered here, though should be. Health is very important to most people, and when they work for a company that prioritizes their health, they are more likely to stay.
So, to help your retention rates, and to build some employee wellness programs into your offerings, here are a few ways to promote workplace wellness.
1. Encourage Rest
Employees can get overworked, rather easily. Lack of work-life balance certainly contributes to this, so if you have a culture of go-go-go, with no rest, you're not doing your employees any favors.
So, encourage rest, wherever possible. Dedicate a break room at your company-specific to walking away from the desk and getting some much-needed rest. Some companies put in sleeping pods, or you can simply add a massage chair and call it an average break room. However you utilize this space, your employees will be appreciative.
2. Make Your Programs Visible
One of the biggest mistakes companies make is in offering various wellness programs and value-added benefits, without actually offering any visibility into those programs. If your employees aren't aware of the program's existence, it's doing no one, any good.
So, make sure your programs are visible – and send employees reminders when relevant. For instance, May is Mental Health Awareness Month, so if you offer free online therapy sessions, make sure your employees are aware of that by sending out a friendly reminder to everyone. The more visibility you offer here, the more likely people are to be aware of and use these programs.
3. Encourage Workouts
Health-related programs often encourage exercise, without actually taking steps to promote that step. So, go the extra mile and make a difference here. Offer employees free gym memberships to a local gym, offer weekly yoga classes on-site, or even promote participation in 5Ks and other fundraising events.
Not only is this going to encourage more participation from your employees, but it can also positively benefit you as an organization, as some insurance companies offer discounts for active members. So, save some money, and make sure your employees feel their health is valued.
4. Offer Healthy Alternatives
Employee gatherings can be a great way to bring everyone together, such as annual cookouts or holiday parties, etc. However, if you're never offering healthy eating options, you're likely excluding a subset of your employees.
For that reason, make sure that, for every event, you are offering healthy food alternatives to your employees. If you're making burgers and hot dogs, for instance, have a salad bar to go with it. That way, everyone can make the eating choices that work best for them, with no one feeling excluded.
5. Be Flexible
As previously mentioned, a work-life balance is so important. Organizations that aren't flexible to their employees' needs, will likely end up losing those employees. For that reason, it's time that you build flexibility into your wellness program.
For employees that need to take time for doctor's appointments, physical therapy, etc., make it a policy that PTO doesn't need to be used. Additionally, make sure your employees are using their vacation, sick and personal time – make it a common practice that it's encouraged, rather than discouraged.
People may not use time off if it feels like it's inconveniencing someone else, so make sure it's in your policy that they are absolutely encouraged to utilize it.
6. Offer Bring Your Pet to Work Days
Lastly, and on the more fun side of things, you should offer bring your pet to work days occasionally at the office. Pets are known stress-relievers, anxiety relievers, etc., and it's no secret that people love their pets.
Allowing a day every once in a while for employees to bring pets into the office (or, better yet, so simply have an open-door policy in this regard) is a stress-reliever that costs nothing, but makes all the difference to your employees. Plus, it's a great opportunity for fun, culture-related social media posts, which will garner more interest in your company. It's a win-win!
Workplace wellness may not seem like an important aspect at first glance, but in reality, it's one of the more important offerings you can give your employees. Many employees value these programs, and some will even stay with an organization because of them.
So, whether you're struggling with retention rates or simply have a wellness program that you're looking to expand and promote to your internal employees, make sure you follow these tips to utilize that program to its fullest!
See if Uloop can help with Recruiting and Hiring College Students
Discuss This Article
Get College Recruiting News Monthly
Recent Classifieds
16 Photos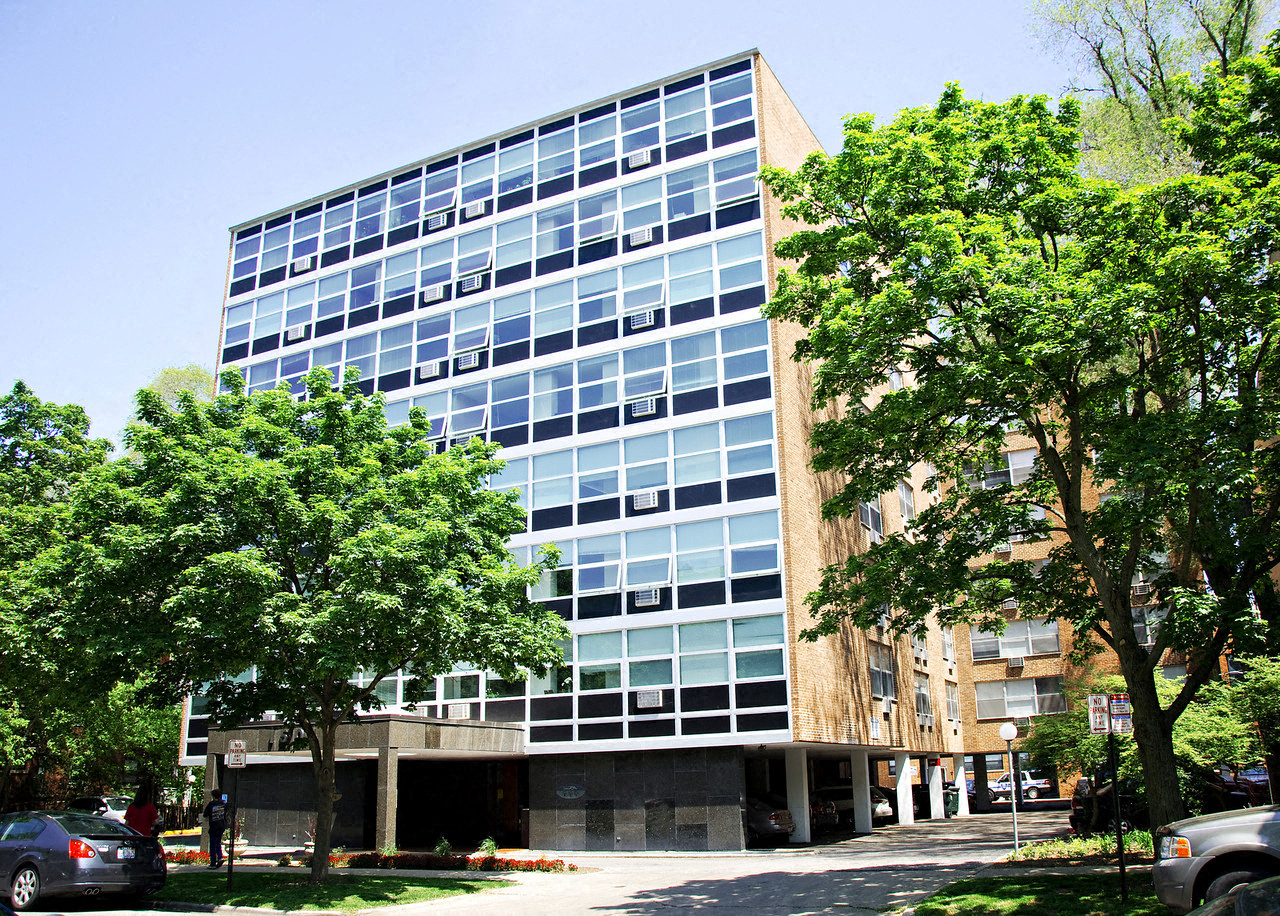 12 Photos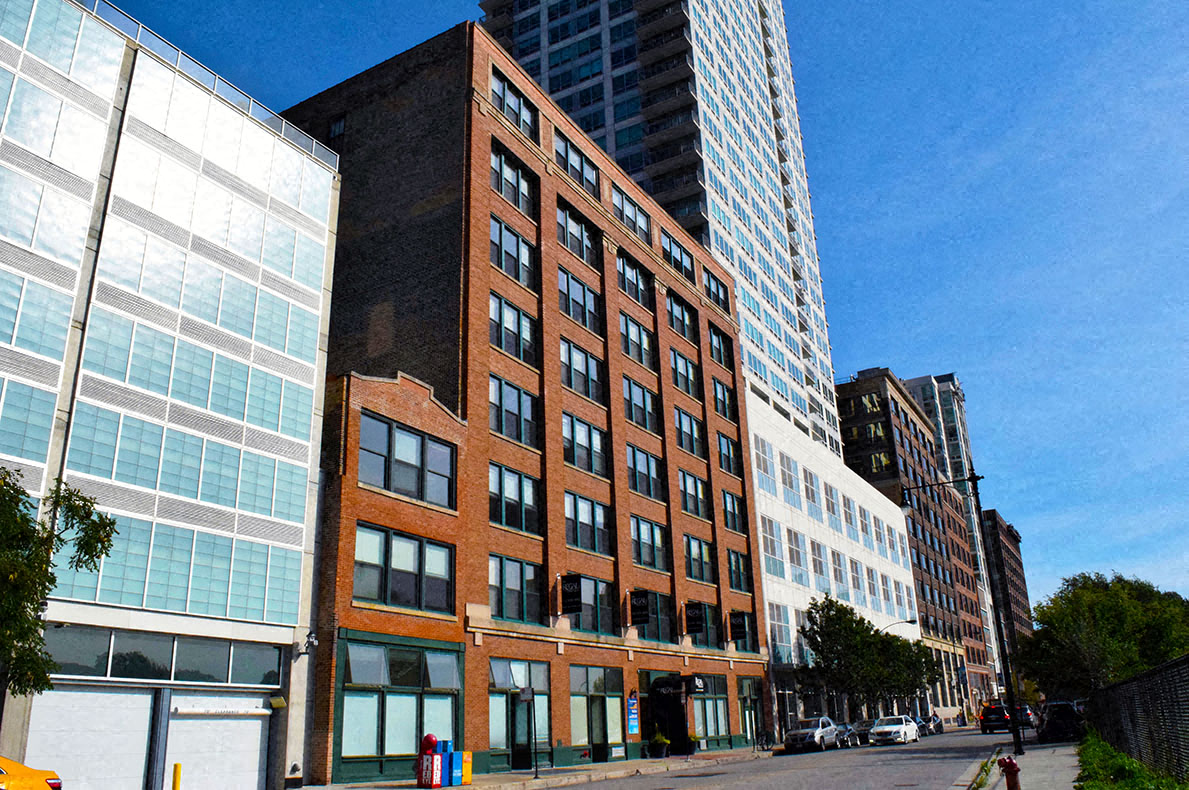 32 Photos