4 Questions to Ask an Applicant's References
By Kaitlin Hurtado on May 29, 2021
As a job recruiter, you may find yourself often sucked into a job candidate's application, completely won over by their resume. However, no matter how amazing a candidate looks on paper, there's still plenty of work to be done when it comes to figuring out whether or not a candidate really is the perfect fit for the position you are looking to fill. Enter — the applicant's references.
An applicant can be their very own cheerleader, but you won't be able to get an unfiltered glimpse at an applicant and their capabilities until you can ask their references. You may already have a tried and true list of questions to ask during job interviews, but are coming up short when it comes to questions you would ask a candidate's references. Keep reading for questions that will help you get everything you need to know from an applicant's references.
Getting the most out of references
If you plan to use an applicant's references during the interview process, be transparent about it. While the applicant may have willingly provided a list of references during their application process, giving them a heads up is a courtesy you can easily provide. Additionally, this means that the candidate can also extend that same courtesy to those who they listed as a reference, letting them know that they can expect to be contacted as a reference. A prepared reference can help avoid putting the person on the spot, going completely blank on the applicant you are inquiring about.
When it comes to actually speaking with the reference, be ready to provide some context before you even begin asking them questions about your applicant. Give them a brief description of the position you are looking to fill and what qualities or experience you are looking for. This context can help the reference tailor their answers and specify specific qualities and skills they have seen in the applicant, making the best use of your time and their time.
What are the applicant's strengths and weaknesses? 
There may not be much of a difference between the questions you ask an applicant during an interview process and questions you would ask a candidate's reference. Questions are bound to overlap, but the answers to them may vary when you are asking a candidate and when you are asking their reference.
A question that can offer varied responses is asking for a candidate's strengths and weaknesses. Your candidate may be able to answer to their own strengths during an interview but might be coming up a bit dry when it comes to shining a light on their own weaknesses. On the other hand, a reference is able to speak from a different perspective.
When they speak on a candidate's strengths, ask them how the candidate showcased them in their previous positions. When they speak on a candidate's weaknesses, ask them how the candidate tried to overcome them in their previous job.
What were the applicant's most memorable contributions to the team while working with you? 
A memorable employee is typically an employee you'll want to bring onto your team. If a reference can speak on what a candidate contributed or accomplished while they work together, it's a great indicator that a candidate's work can speak for itself. No longer are their accomplishments just a line on a resume, but something tangible the candidate can bring to your team.
How closely did you work with this candidate?
Typically, candidates will list their direct supervisors or managers as job references as they are the ones who would be able to assess their job experience. Ask the reference how closely they worked with this candidate. While they may have been the candidate's manager at one point, that doesn't mean that they witnessed the candidate's daily work.
For all you know, they were just vaguely aware of some of the larger accomplishments of the candidate, but can't really vouch for how they performed on a daily basis. The more closely the reference worked with the candidate, the more accurately they can speak on the candidate.
Would you recommend this candidate? 
This question will get you straight to the point of the conversation, leaving no stone unturned. At the end of the day, you're looking for one answer for the applicant's reference — would they recommend the candidate. This question can have the reference robotically repeat the strengths or accomplishments they previously spoke on, but it can also bring about a more genuine reaction.
The more enthusiastic the reference is, the more assured you'll feel about the answers they previously spoke on. Better yet, if they something along the lines of wishing they would have the chance to work with the candidate again, it can show just how great of an employee that candidate was.
As won over you may be after reading a candidate's resume and cover letter, there still be that nagging feeling at the back of your head telling you that you need to look a bit deeper. Lucky for you, references can be a great way to fill in the gaps for you.
See if Uloop can help with Recruiting and Hiring College Students
Discuss This Article
Get College Recruiting News Monthly
Recent Classifieds
16 Photos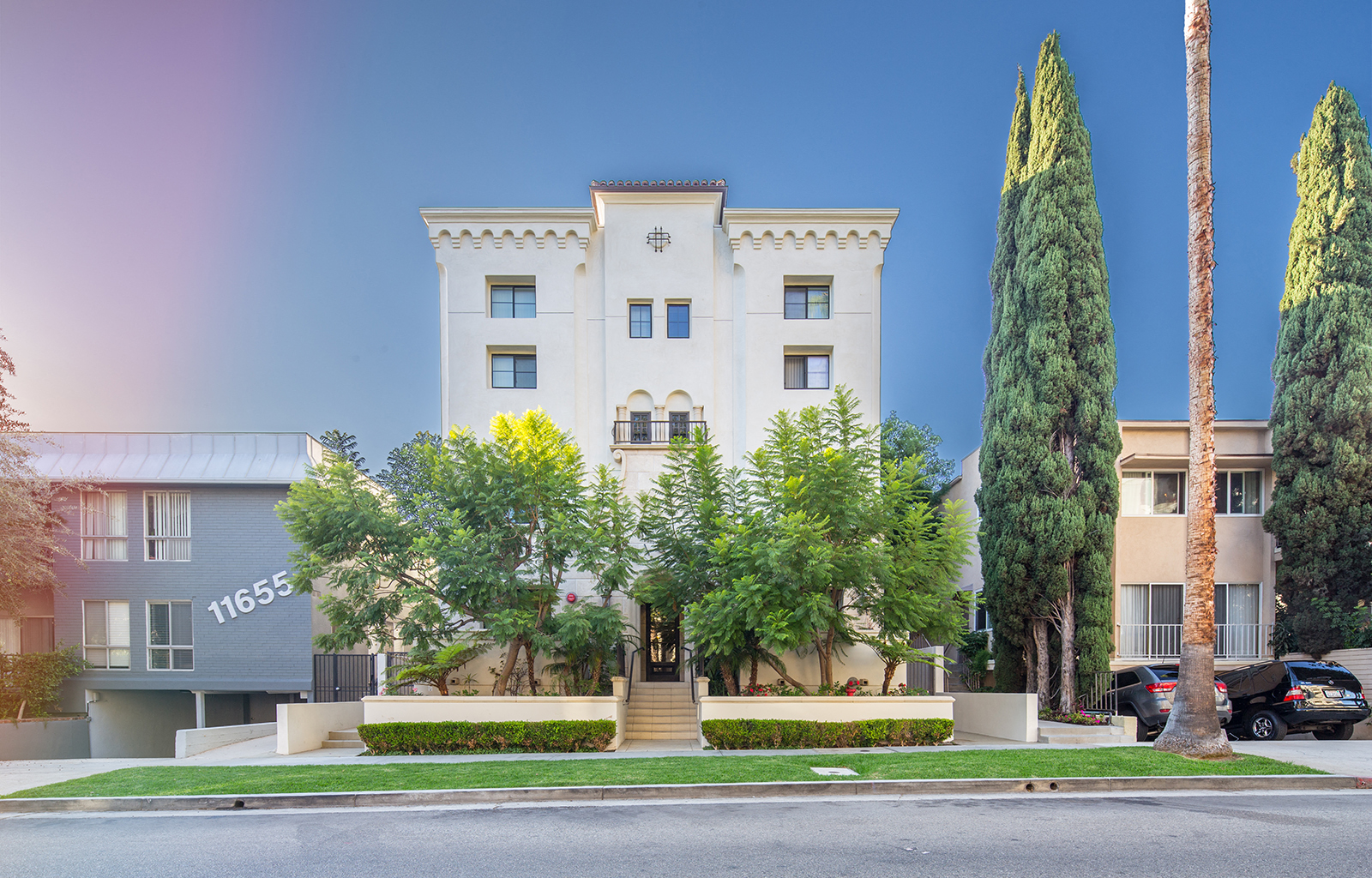 20 Photos