Daily Habits of Successful Recruiters
By Ashley Paskill on June 7, 2021
As a recruiter, you are tasked with finding candidates for your clients and company. While success will look different for each company, it is important to strive for excellence daily and take steps each day to be as effective as possible. That way, no matter what your goals are, you will be able to meet them and be the best you can be.
Flexible recruitment options
With new technologies coming out regularly, it is becoming easier to have various recruitment options. In the face of a global pandemic, many companies started using virtual hiring processes, including video interviews and meetings. This virtual approach allows potential candidates to be interviewed, even if they live far away. They can see if the company and the position are the right fit for them before relocating. Keeping these options available will help you expand your recruitment search area to reach people you may not have been able to recruit before.
Think like a marketer
Finding candidates can be tricky, especially if it seems like there is no one out there who fits the job description. However, if you start thinking like a marketer, you will find that you are able to be creative in where you advertise the jobs assigned to you. If you are hiring for an entry-level position, for example, you may decide to advertise on a college's alumni job board to attract recent graduates. When you approach your job as a marketer, you will also have to use language and craft the description in a way that will attract the candidates you need. Not only will recruiting like a marketer help you find more of the candidates you need, but it will also save you time by weeding out those who do not fit the job.
Recruit Diversity
Whether it is intentional or not, employers and recruiters tend to show biases and segregate candidates, be it in the wording of the job description or in the places the jobs are advertised. Being mindful of your own biases when crafting job descriptions and interviewing candidates can help ensure that you are recruiting, and hiring, a more diverse range of employees. Consider factors beyond referrals and education, as these tend to work against diversity. When writing the job description, focus only on the duties and qualifications for the job and leave out any cliches. This will allow your company culture to take center stage and reach a more diverse pool of candidates.
Focus on the mission
As a recruiter, you are tasked with finding candidates who will help further the company's mission, whatever that is for your team. In order to find these candidates, you actually have to know what the company's mission is and focus on that. Consider writing in on a sticky note, in your phone, or somewhere else where you will be able to see it and keep it in mind on a daily basis. That way, when you are looking for candidates and interviewing potential hires, you will know exactly what you are looking for in the grand scheme of things and be able to be sure that the candidate is a good fit for moving the company in the desired direction.
Professional development
Professional development is crucial in any job, but as a recruiter, you need to be in the know of any new tools that you can use to help recruit candidates. Industries are always changing and growing based on new technology and new ways of thinking, and it is important that you keep up with the latest news and developments. Read articles about changes in the field. Take online classes to help boost your skills and give yourself new perspectives to try. Attend industry conferences and consider joining industry professional organizations. You may even consider furthering your education with a degree. While you may be good at your job, there is always room to improve and grow. Taking initiative to improve yourself will show your current and even future employers that you are dedicated to your job and are up-to-date with the industry.
Keep track of metrics
When trying to be effective and successful, it is crucial that you track measurable metrics to help you see where you can change your tactics and what you are doing well. Tracking things such as visits, job views, applications, and other metrics can help you see your strengths and weaknesses. Set daily, weekly, and monthly goals based on where you are and where you would like to be.  While numbers are not the only indicator of your strengths and skills, using these tracking methods will help give you actionable feedback to help you grow and be as effective as possible.
It is important as a recruiter to be as effective as you can when it comes to finding candidates for your company. Achieving excellence comes in what you do each day, so building habits that you do each day will help you continue to grow in your effectiveness.
See if Uloop can help with Recruiting and Hiring College Students
Discuss This Article
Get College Recruiting News Monthly
Recent Classifieds
16 Photos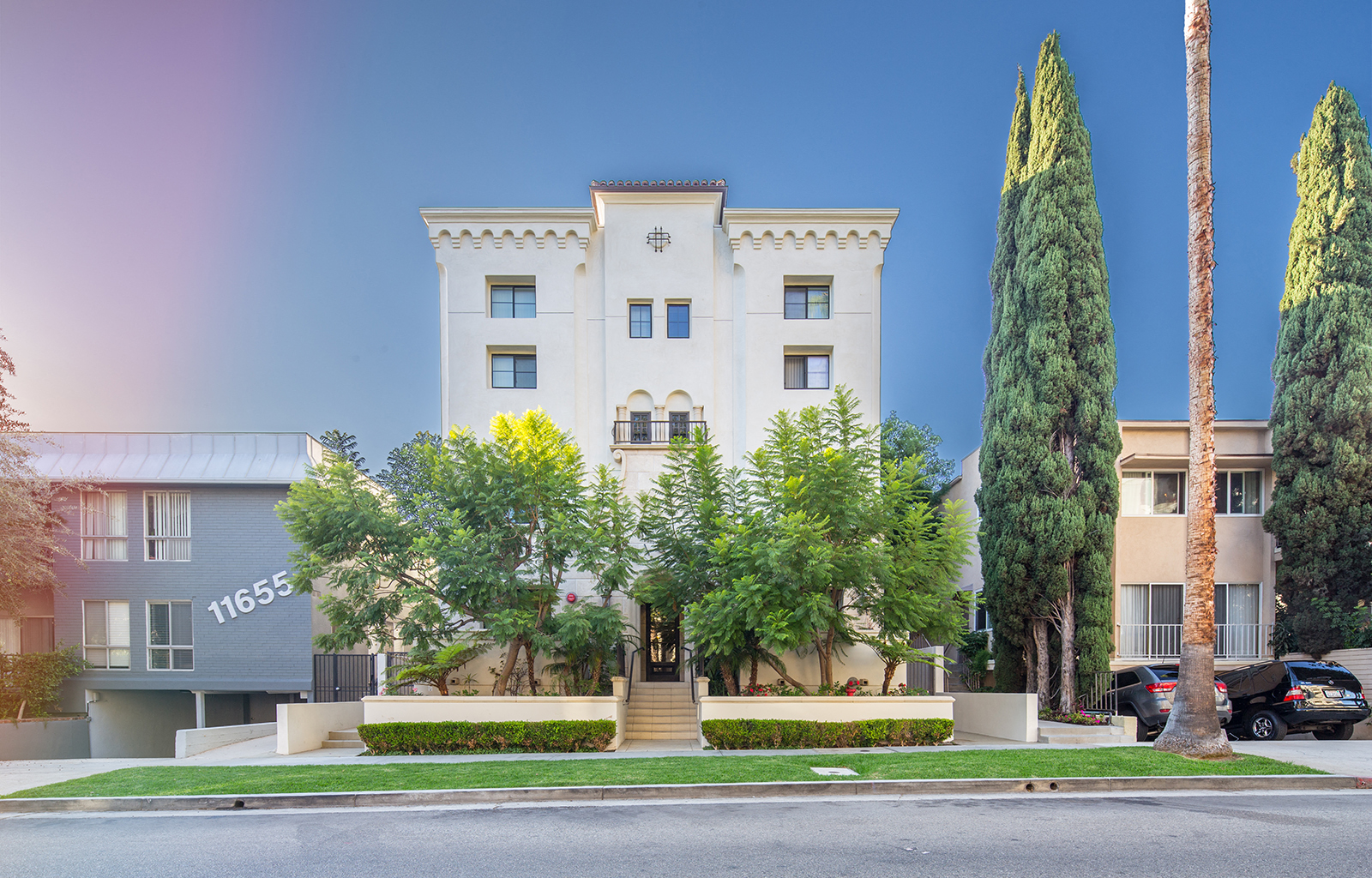 20 Photos