How to Improve the Interview Process
By Victoria Robertson on June 14, 2021
The bottom line is that most individuals aren't fans of the interview process and for good reason. It's stressful, intimidating and typically, if you're going through it, you're also feeling slightly desperate for an offer.
As hiring managers, there is actually a way to ensure that the process is a little easier on your candidates. While that's not to say they'll breeze through it and leave you with a bad decision, but rather, that it'll be far less intimidating for them, meaning you'll be able to more accurately screen candidates without nerves getting in the way of their true capabilities.
1. Create an Easy Apply Option
More often than not, when individuals are applying for a role, they are applying to multiple roles and multiple companies. For this reason, they're likely tired of submitting the same information at every single job site.
Creating an easy apply option on your site lets candidates spend more time providing you relevant information on their resume, as they don't need to spend an hour filling in all of the fields that you require.
2. Phone Screen Candidates First
Bringing a candidate into the office that you're immediately going to weed out is a waste of time for everyone. So, prior to bringing a person in for an in-person interview, conduct a phone screen to determine whether or not they have the skills you need.
Phone screens are an opportunity to get that must-have information out of the way. For instance, if you won't hire an individual without a college degree, that's something to get out of the way on a phone screen, rather than having them come to an in-person interview to immediately realize you can't hire them.
3. Limit On-Site Interview Length
Think of the worst interview process you ever went through. More than likely, your experience was far longer than it needed to be, and much more intense than any other interview you've ever gone through.
On-site interviews are already stressful enough, and frankly, you know pretty quickly whether or not you believe someone is a fit for your team. So, limit in-person interviews to an hour at most. This gives you enough time to talk through experience, the role and any other relevant details without droning on and eating up the entirety of both of your days.
4. Introduce the Candidate to the Team
During the interview process, carve out some time for the candidate to meet the rest of the team. This is beneficial for a number of reasons. One, it gives the candidate a better picture of what the job is going to entail and who they will be working with on a daily basis.
Additionally, this gives your team an opportunity to assess the candidate and provide you with their first impressions. If they match up with yours, it gives you a better idea of whether or not you're making the right decision.
5. Talk About Workplace Culture
Many hiring managers tend to forget that an interview is a two-way street. Just as you are interviewing them, they are, in a sense, interviewing you. So, provide them with the details they need to make the right decision.
Talk about your team, your management style and your workplace culture. You should be selling the position just as much as they are selling their capabilities. When hiring managers provide no additional context, it can deter candidates from the role, or it can alternatively lead them to believe they are a fit when they are not.
6. Offer Plenty of Time for a Decision
Finally, once you've made a decision, the interview process isn't over. First, you want to offer plenty of time to the candidate you've chosen for them to make a decision. Hiring managers that force a quick answer will experience higher turnover, as they may be pressuring a response from a candidate that learns down the road they made the wrong choice.
Additionally, once that candidate accepts the offer, make sure you touch base with other candidates rather than ghosting them. This helps to keep the door open for a backfill down the road, if needed, while also maintaining a positive relationship with those candidates and ensuring they prioritize other opportunities above this no longer available opening.
Everyone has gone through an interview at one point or another, and everyone has had a bad one. Given the opportunity to conduct continually positive interviews, wouldn't you?
These slight changes to your interview process not only ensure your candidates feel comfortable and confident, but also ensures they are more interested in the job, more forthcoming about their capabilities and limitations and more likely to accept an offer, should the process reach that point.
So in reality, there is no downside to improving the interview process. All you need to do is start taking steps in the right direction.
See if Uloop can help with Recruiting and Hiring College Students
Discuss This Article
Get College Recruiting News Monthly
Recent Classifieds
16 Photos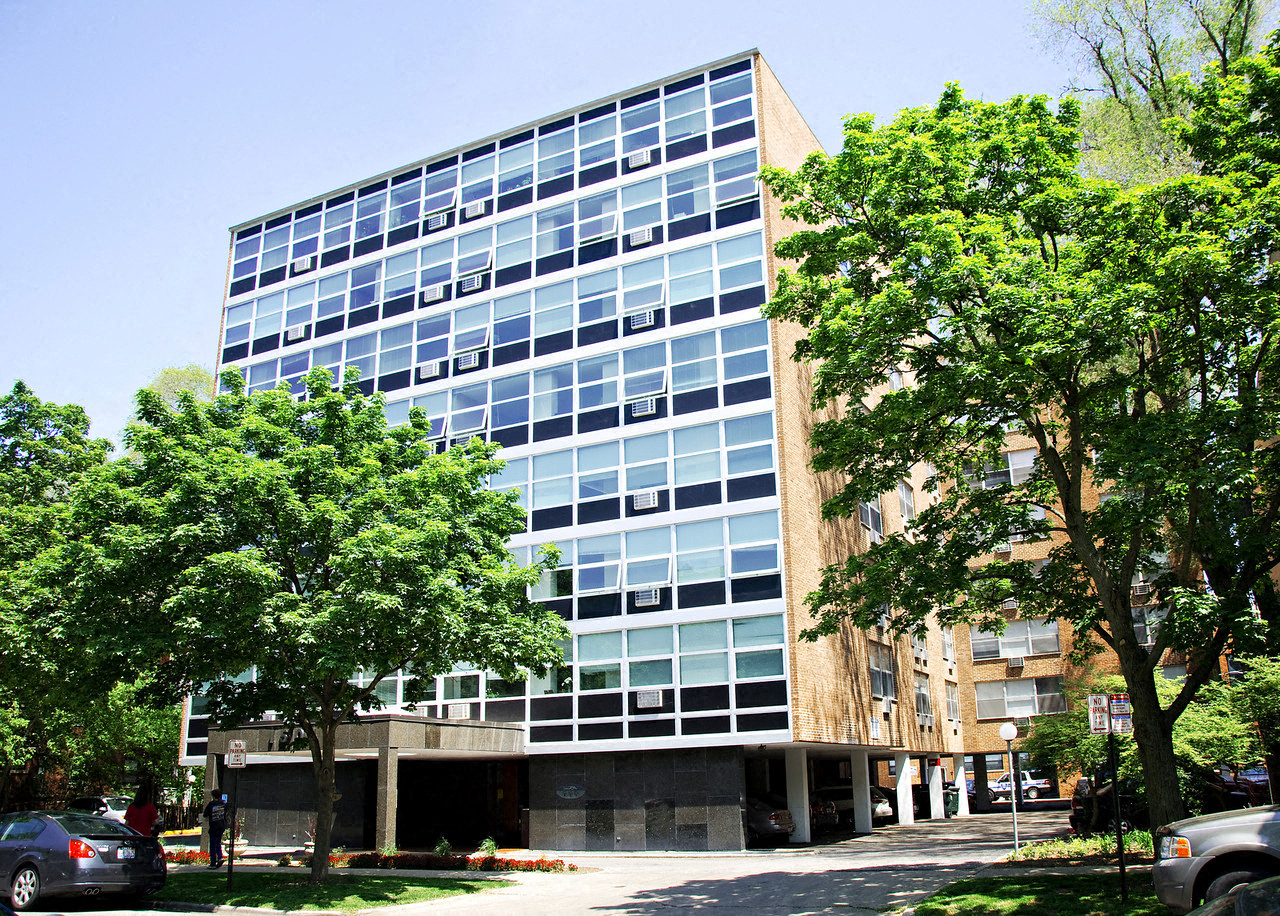 32 Photos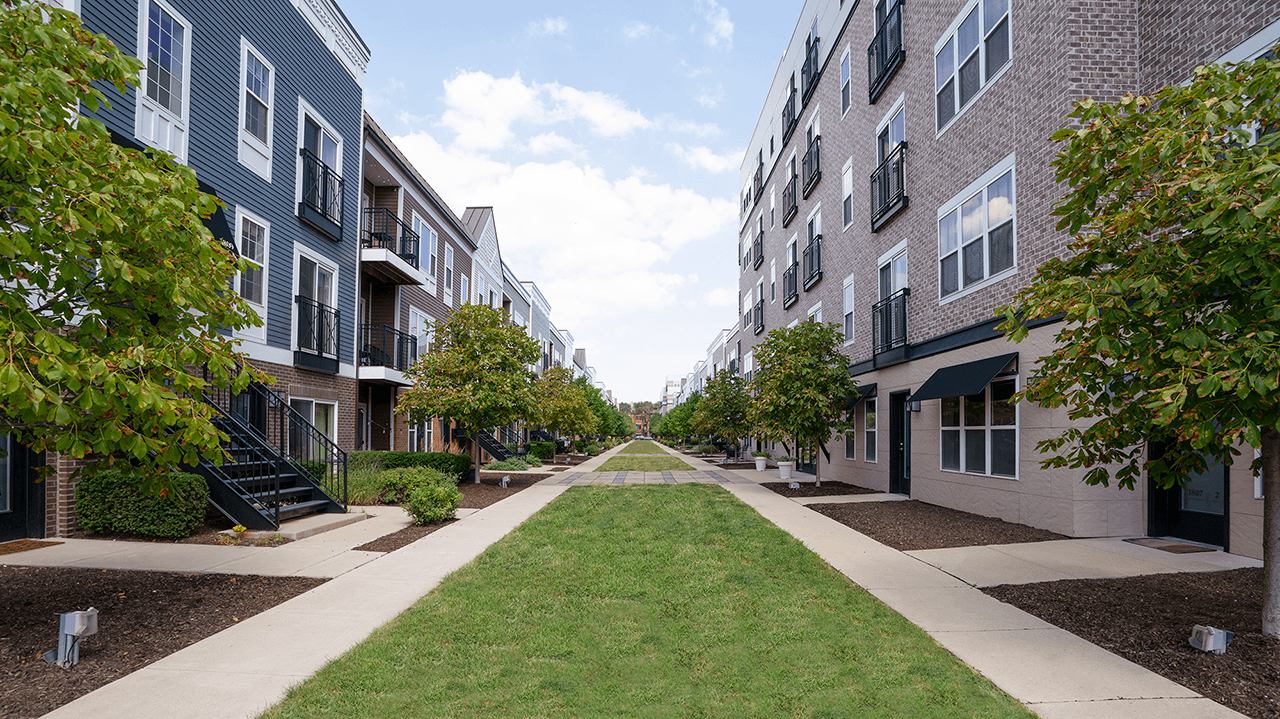 12 Photos