How to Onboard New Remote Interns
By Alicia Geigel on June 20, 2021
While we are well over a year into the pandemic, and Covid-19 cases are at an all-time low, the general workforce has yet to recover from the damage brought on by the pandemic. More and more people want to continue to work from home instead of regularly working in an office environment, a trend that is only increasing in popularity as time goes on. The scenario is no different for interns, with many working from the comfort of their own homes.
Onboarding new interns remotely can be a bit of a challenge. How are you supposed to show them the ins and outs of their position, the work atmosphere, and the company from behind a computer screen? Because so much of internships rely on hands-on, personal interactions and experiences, it may seem like taking on or onboarding new interns remotely is too big of a challenge to take on.
Though the pandemic has shifted the way people approach work, whether as employees or employers/recruiters, there are simple and efficient ways to adapt to this new style of work and continue to have a thriving company with happy, functional interns and employees.
Are you an employer looking for advice on handling new remote interns? Here are five helpful tips to give your interns the best experiences from home!
1. Be Prepared and Have a Plan: Giving your new intern the best experience when they start should be your utmost priority, and the only way to thoroughly do this is by being prepared and having a proper plan. What does this look like? Specifically, this means introducing your intern to the different aspects of their job, their coworkers, and the overall company environment. Some ideas could include: discussing meeting styles and how often meetings are held, introducing frequently used software and applications, and diving into what their specific role is and how it fits into the company/its mission. Things like this can be easily done remotely and don't have to be complicated. If you want to go the extra mile, consider putting together a slideshow that details all of the information you tell your intern, so they can reference it and learn the best they can!
2. Involve The Interns From the Start: In general, there is an attitude toward interns that they are inexperienced and "newbies". Within the workforce, this can show up as a cold shoulder or simply bad treatment when it comes to learning or trying to do their job. As an employer, it's important to involve your new interns from the start in your company business. Asking direct questions in meetings, getting their input, assigning specific tasks, etc. are just a few ways to integrate your new interns into your company environment. Doing so makes them feel both valuable and respected, while it also shows that you're a team leader that genuinely cares about everyone working in your company.
3. Bring in Your Other Employees: Another great way to onboard new interns remotely is to involve your other employees and have everyone get to know each other. While connections online aren't always as easy or natural to facilitate online, it still is important for everyone to familiarize themselves with each other, especially with the new interns. A blog post by Global Internships suggests great ways to do this, stating, "have your interns write a short message about themselves and their interests, then include this message in your announcement email. This jumpstarts the process of everyone getting to know the new interns so they feel like any other team member." Establishing an environment where your employees know each other only helps to give your intern(s) a greater sense of value and belonging in your company space.
4. Don't Hesitate to Call: When facing a problem, working in an office environment does have its benefits as you can be readily available to help employees or interns when needed. Remotely is a bit of a different challenge, as their issues and problems are as direct to you from a distance. If your intern is having trouble with the new software, forgetting certain steps to do a task, etc., help them! Daisy Hanson of Citrus HR notes, "to evoke that feeling of being part of a friendly, happy and helpful team, take advantage of any complicated questions or issues and hop on a video call."
5. Make Room for Fun Talk: Between living through a global pandemic, switching to remote working, and tackling different tasks and work projects, life can get stressful and overwhelming. Give your employees, and especially your new interns, time to talk about stuff outside of work: their newest Netflix binge-watch, their favorite take-out place, regular pandemic activities that have been fun, etc. Doing this can give your employees a deeper sense of connection and also shows them that you value their well-being and "downtime.".
Onboarding new interns remotely can seem like a difficult task to navigate, however, with a few easy steps, you can successfully integrate your new intern into your company, all while building meaningful connections and facilitating a great work environment!
See if Uloop can help with Recruiting and Hiring College Students
Discuss This Article
Get College Recruiting News Monthly
Recent Classifieds
6 Photos
32 Photos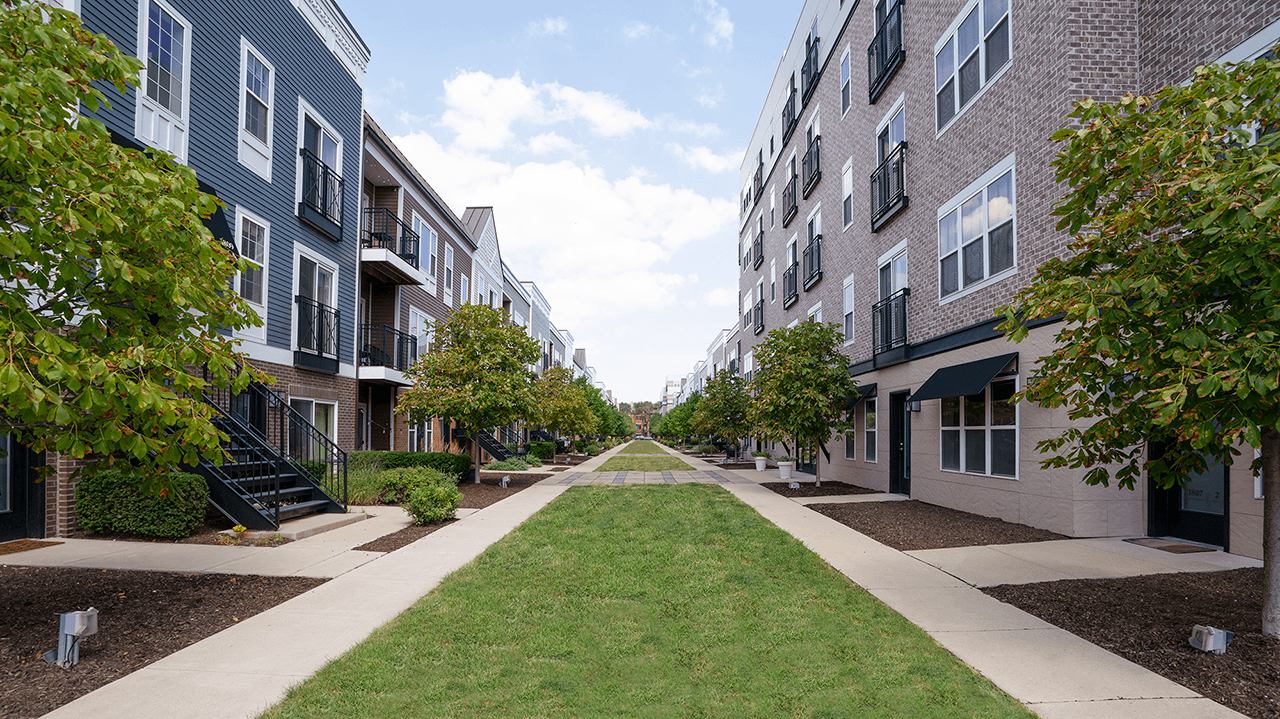 12 Photos