By Kaitlin Hurtado on June 28, 2021
Many factors contribute to what makes a leader a good one, and it's not just their ability to make sure their team's work is done. As a leader, it's vital to keep your team inspired and motivated to keep everyone on one track to meet the team's goal. A motivated and inspired team is a team ready to accomplish and persevere, and it's the type of team you need.
However, having your team 100% inspired each and every day is harder than it sounds. Everyone has bad days, experiencing their own personal challenges or stressors. Every workplace has its own setbacks and challenges, yours included.
Whether you have noticed your team has been on a downward trajectory toward a slump or you just want to look for ways to improve your team, keep reading for tips on how to inspire your team to be the best they can be.
Watch your words, and think deeper into their meaning
As a leader, you should know that your words carry a whole lot more weight to your team than you may realize. While you may say something in passing, your team may read more into it, extracting a message that you didn't even really consider when saying what you said. This can be applied to any conversation you have with your employees, from disciplining them to encouraging them.
Joel Schwartzberg of Harvard Business Review emphasizes the importance of word selection when communicating with your team — words you would typically consider as having the same meaning, could delivery very different messages. Schwartzberg offers the comparison of "overcome" versus "face." Saying your team is facing or has faced, a challenge sounds passive or bland. Saying your team is overcoming or has overcome, a challenge is actively acknowledging the work your team has done and the part they have played in combatting a challenge.
Don't leave the kind words until your goal is met
On a daily basis, when you are going through the motions of all your tasks and daily work, it can be difficult to stop and take the time to show your appreciation to your team. You may not think to say anything along the lines of "Great job" or "I appreciate all of your efforts" until a big goal is met, or once an ongoing project is complete. However, waiting until work is completed can end up getting the wrong message across to your team.
By only expressing gratitude when work is done, you may give off the impression that you only care that the work is done, not about how it was completed, or more importantly, who completed it. If you are expressing gratitude throughout the process and consistently, you are showing that you are more genuine in your appreciation toward your team and the work they are doing.
Show your appreciation
Keeping your team inspired doesn't have to end with kind words exchanged every so often — keep motivation up by showing your appreciation in other ways. Lucky for you, there are plenty of ways to show appreciation to your employees that vary in how much time, effort, and money you have to spend on them. An easy way to put your appreciation on display while also providing an opportunity to motivate your team is to do something like appointing an "Employee of the Month."
You can celebrate the employee's efforts and contributions to the team with a shoutout at the next team meeting, a trophy that gets passed along to each newly appointed employee or treat them to lunch. Or, if you're team has been working overtime to get a project done, coming into the office early, or staying in to the later hours of the evening to keep up, treat your entire team to breakfast or lunch as a small token of appreciation.
By showing appreciation, whether it be a small or large display, you are helping make sure that each team member feels respected, valued, and appreciated. It's also not just about showing that you value them as a person, but you are also showing that you can respect and acknowledge their ability and accomplishments.
Offer mentorship and opportunities for growth 
What's the opposite of feeling motivated and inspired? Feeling stuck. In an ideal world, every single individual on your team is highly motivated and completely content in their current role. However, that is likely not always the case with every single person. Some employees may be feeling like their current workload or position isn't challenging them or providing them with the opportunity for growth, leaving them uninspired to give any more effort into what they are doing.
To combat this, actively engage with employees to show that you support their professional growth. If there's an opportunity to train an employee on a process or task unfamiliar to them, ask them if they'd like the opportunity to learn more. Seek out their input and suggestions on what kind of training they would like to be offered in the future. If your employees feel like there are actual opportunities for growth from the work they are currently doing, they can feel more motivated with their current work.
With these tips in mind, you can actively do your part in keeping your team inspired on the daily basis.
See if Uloop can help with Recruiting and Hiring College Students
Discuss This Article
Get College Recruiting News Monthly
Recent Classifieds
16 Photos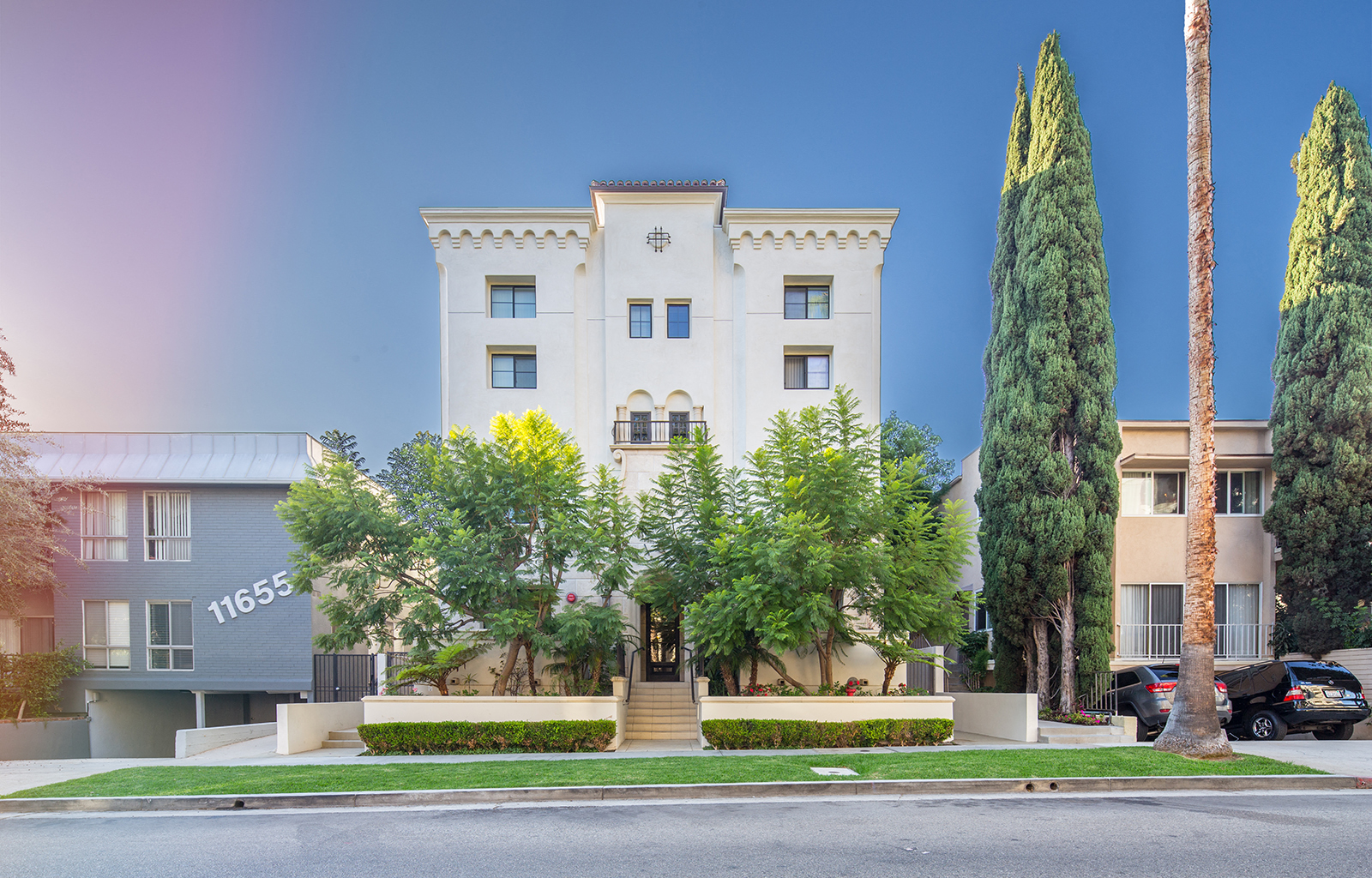 20 Photos