How To Help Your Employees Maintain A Healthy Work-Life Balance
By Danielle Wirsansky on July 10, 2021
Employing students has many pros and cons. However, when your business is in a college town and has many entry-level positions, you will find that most of your workforce will be comprised of students.
Some of the biggest cons of employing students are high turnover, which is usually due to burnout, unsympathetic workplaces, unaccommodating work schedules, and more. It is hard enough for a student to maintain a healthy school-life balance, but when you add work on top of it, it can be even harder.
To lower turnover rates, create loyal student employees, and be a workplace that students want to work at, you want to do your best and make an effort to help them with that balance. So what steps can you take to do that? Read on to learn how to help your employees maintain a healthy work-life balance!
Follow the Academic Calendar
One great way to help your student employees maintain a healthy work-life balance is to check out the academic calendar of the school they attend. If your town has a big university, it is easy to access and see the academic calendar online. Then you will be able to see when the semester starts and ends, when midterms and exams will be held, and even when graduation will take place, among other items.
Being able to keep important dates like this in mind will help you to assist your employee in maintain balance. Not all of your employees will be students, so when your student employees need a little more slack or time off, the other employees can pick up the slack. By looking at the academic calendar and speaking with your employees, you can prepare for these periods of time accordingly and well in advance.
By doing this, you will help your regular employees stave off resentment towards the student workers and assist student workers in being less stressed. They will be less stressed because they will not be stretching themselves too thin, worrying about work and school, or doing poorly in work or school because of their workload. They will be grateful to know that they do not have to worry about work and that you will be understanding during important school periods.
If you have more than one university or college in your town, you can use that to your advantage because each schedule usually has a slightly different schedule. That way the students of one school can cover for the students of another school during exam weeks and so on.
You help yourself as their employer too because you have employees giving you a better quality of work than student employees stretched to the max would, you will have fewer students quitting at those periods of time, and you will have fewer last-minute call-outs.
Check Class Schedules
In addition to checking academic calendars, you should also be checking in with your student employees about their class schedules. While a regular employee ordinarily keeps their schedule the same year-round, a student employee probably needs more flexibility than that as their class schedule changes on a semesterly basis.
Students often cannot completely control their schedules because the school ultimately chooses when to offer particular classes. As students advance into higher-level course work, there will be fewer course options for them to choose from, which means in order to complete their degree, they must take a specific course that is only offered at a specific time. And that specific time might interfere with their regular work schedule.
Avoid forcing your students into quitting between semesters by being flexible and working with their schedules. Keep an open mind and remember that students' schedules change when you hire them. You can impress upon them that specific days or times would be better for the company if they could work so that they can keep that in mind when trying to decide between class offerings if they have more than one option.
Otherwise, remember that school comes first and high turnover wastes your time and resources much more than being flexible to accommodate your trained and competent student employee.
The biggest takeaway from this article is that to help your student employees maintain a healthy work-life balance is that you need to be flexible. Keep an open mind. Work with the employees. Communicate with them. Being flexible, understanding, and accommodating will breed these qualities within your employee pool too. They will appreciate the efforts you make to assist them rather than stressing and overburdening them. By treating them like people and avoiding exploiting the fact that the employees are students, you will create a better work place culture, attract higher quality workers, and breed company loyalty.
See if Uloop can help with Recruiting and Hiring College Students
Discuss This Article
Get College Recruiting News Monthly
Recent Classifieds
16 Photos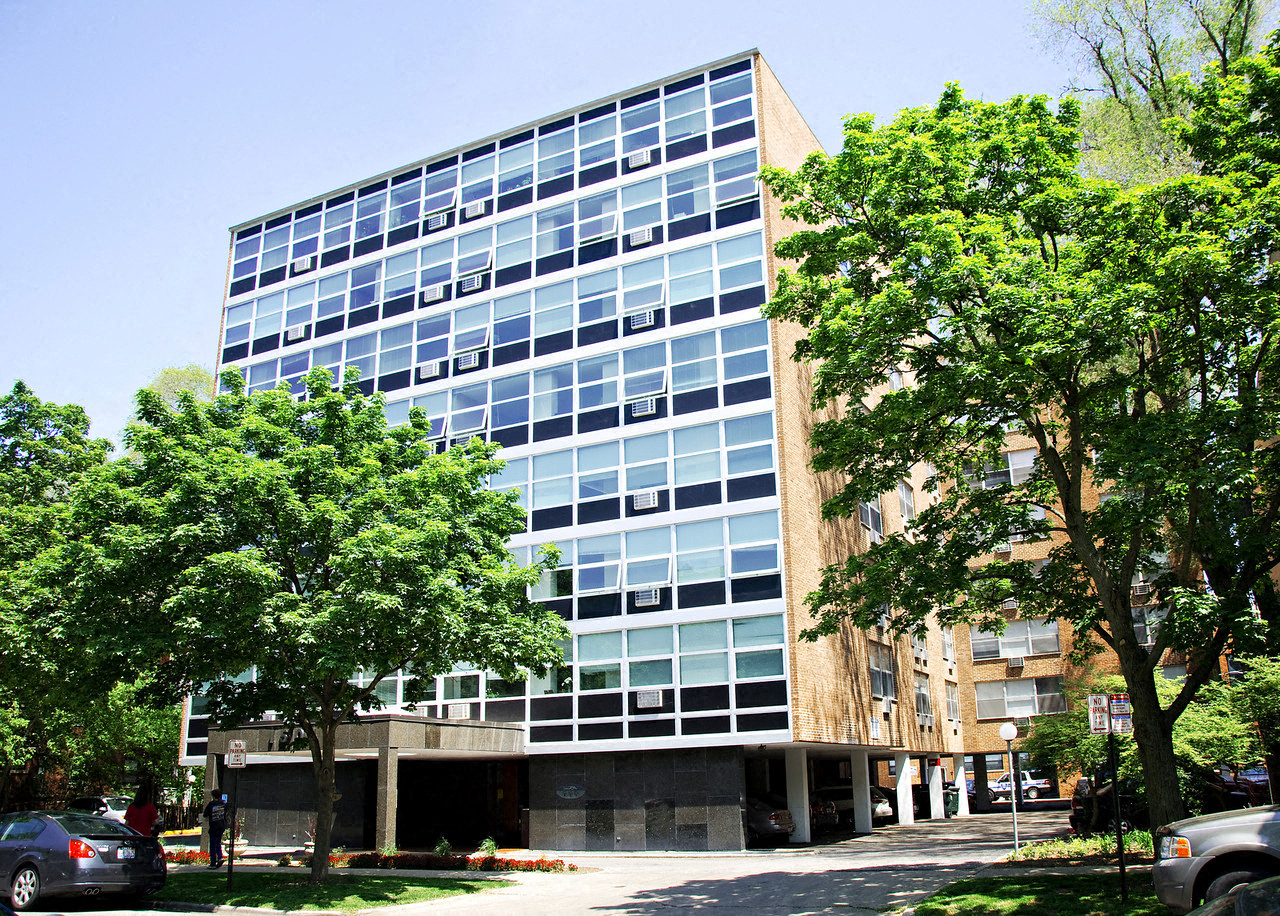 12 Photos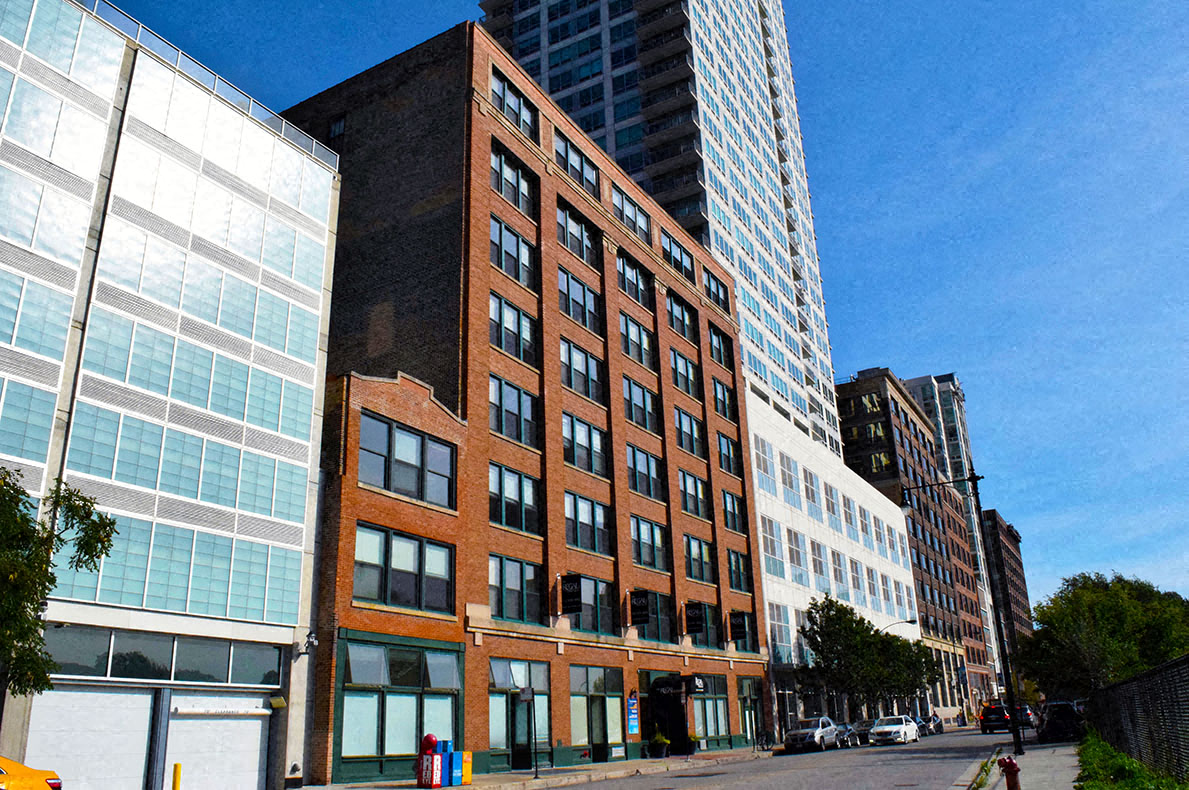 32 Photos